25 Totally Cool 😎 Tips and Tricks to Get the Most 👍🏼 out of Your Curling ➿ Iron ...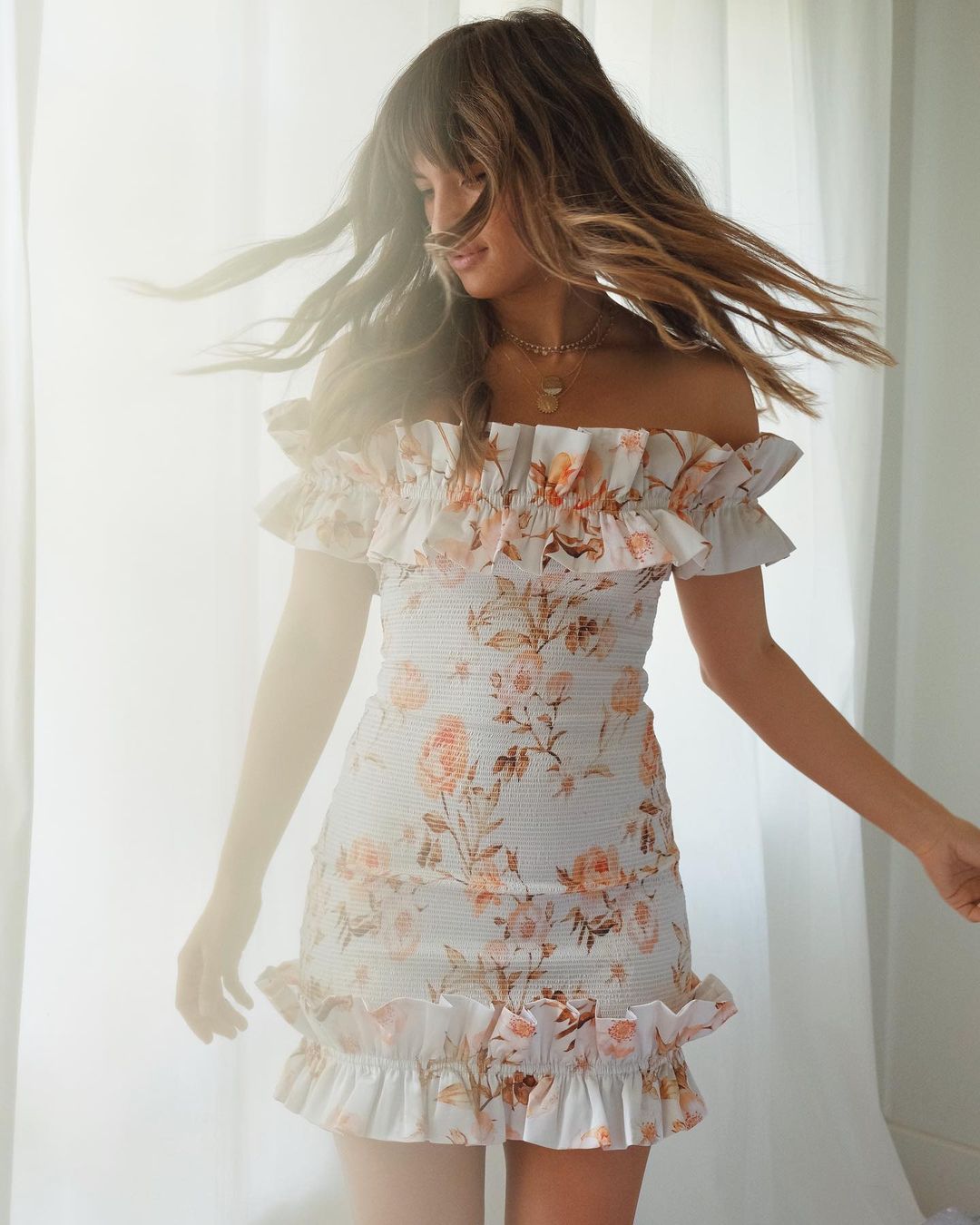 Want to try some different sized curls? Don't know how to make your curls last? Which iron should you use for which type of curl? The answers to these questions and more, right here, right now. Read on.
3.

Choose the Width for the Size of Curl
4.

Which Product for Which Type of Curl?
5.

How to Get Your Fave Celebrity Waves
6.

Get Fast Curls with a Ponytail
7.

How to Get Symmetrical Curls
8.

How You Dry Your Hair Matters
9.

Use Your Iron to Fake a Blowout
10.

How to Get Second Day Curls on the First Day
11.

How to Turn Your Iron into a Wand
13.

How to Get Beachy Waves
15.

Get a Longer Lasting Curl
16.

Use Rollers after Curling for Even Longer Lasting Curls
17.

How to do Waves on Short Hair
18.

Facing the Clasp Forward Will Spin the Hair through More Easily
19.

How to Curl in 3 Minutes
20.

Apparently, Using Aluminum Foil Will Help with Hard to Curl Hair