7 Tips for a Beautiful Braid ...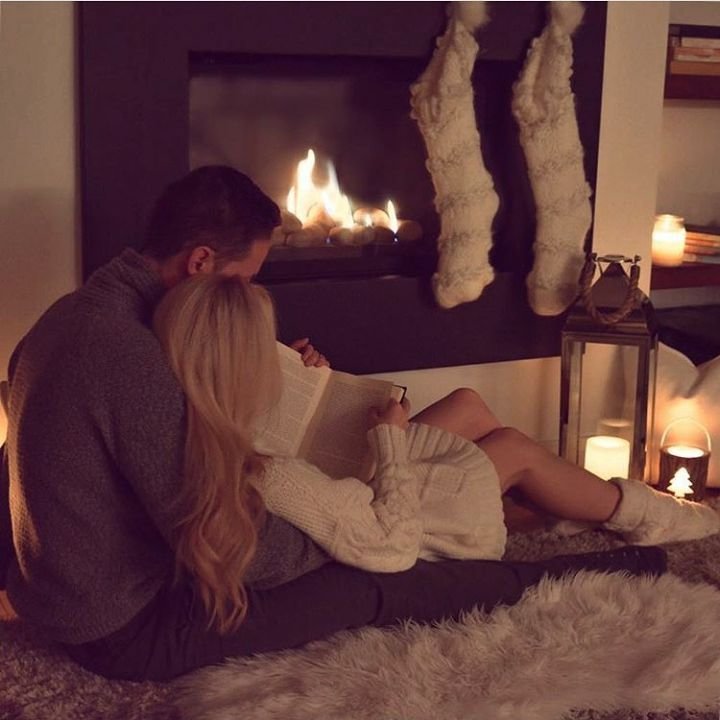 Last year we saw a real explosion of braids on the catwalk, and it looks like the trend is back again. While I'm pretty sure all of you are au fait with the basic mechanics of the style, I've been doing a little reading and found there's more to creating the perfect plat than initially meets the eye. To help you to get yours up to salon standard, I've put together a list of 7 tips for a beautiful braid.
Obviously, if you're simply pulling your hair back into a plait to keep it out the way while you're at gym, for example, it's not all that important to prepare for your braided style. But if you are planning on wearing your hair in a plait as part of a specially structured look – whether you're on your way to a smart event or simply keen to experiment with a new daily do – you will want to wash with the right shampoo and conditioner. Choose a silicon rich product: this will help to tame stray strands, and make hair manageable and easy to interweave.
2.

Pay Attention to Your Ends
If you have long hair with slightly dry tips, it's a good idea to treat these before you get on with your plait; dehydrated ends sticking out the bottom of a braid tend to look a little like a bunch of straw. To avoid this undesirable effect, simply apply a leave in conditioning treatment, and then style as normal.
If you have very long, unruly hair, you will need to make sure it is smooth and knot free before you get on with your braiding. Using a wide-toothed comb and a good detangling agent, work through you whole head until your can brush your tresses freely with an ordinary paddle hairbrush.
If you are heat styling your hair before plaiting, make sure that you spritz a good defensive spray over your whole head while your locks are still a little damp. This should help to retain moisture and thus shine, and should also prevent short, stray strands from 'frizzing' and standing up away from your head like halo.
Don't feel that just because you're plaiting your hair up you need to stay away from your styling aids. Using your curling tongs, your flat iron, or even a good old fashioned round brush and blow drier can really help you to create a braid that's unique, creative and uber-stylish. Give yourself some volume in your crown with hot rollers; use eighties crimping irons to achieve an unusual, tousled look … the possibilities are endless.
If you are going for an intricate, braid-based 'up' do, don't forget that you'll need a little bit of hold to keep it in place. Very strong finishing sprays can leave your hair feeling unnaturally 'crunchy' and looking hard. Avoid this effect by working a styling mousse through your hair before you get on with styling, and then finishing with a lighter holding spray.
Once your braid is finished, spritz a glossing product over the do to give it a little eclat. This should anchor 'fly aways' and, at the same time, will give your whole head a healthy, lustrous sheen.
The plait is the foundation for so many hairstyles and if you are going to use it as part of a complex look, you'll achieve the best result if you don't skimp on preparation. Hopefully, my list of 7 tips for a beautiful braid will help you to get your hair looking extra glam; do you have any suggestions to add to it?
Top Photo Credit: Shandi-lee
{{#comments_count}} Show Commnents ({{comments_count}}) {{/comments_count}}