Pro Tips 🤓 to Wake up ☀️ with Perfect Hair ...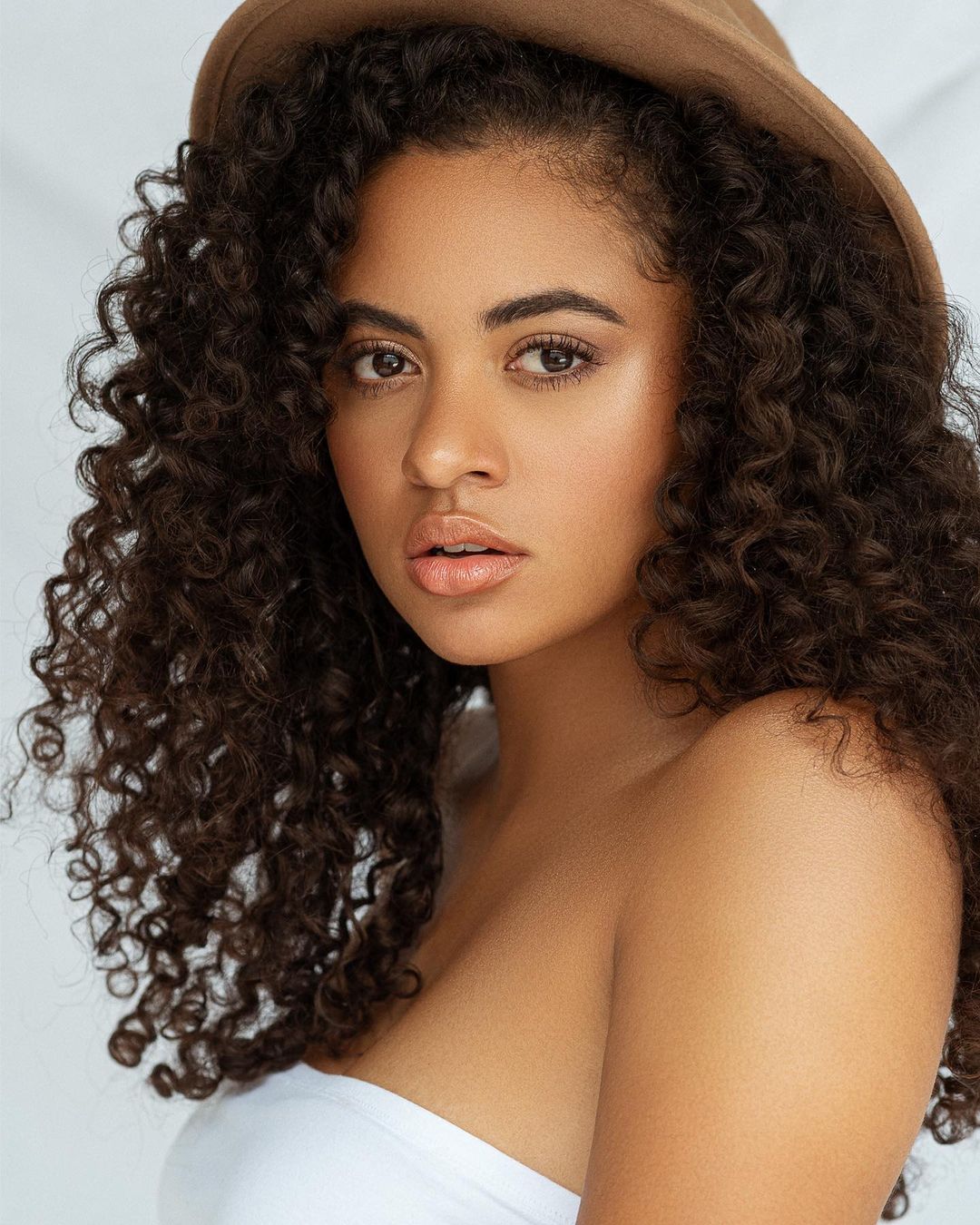 What girl isn't looking for tips for how to wake up with perfect hair? If there is one thing that annoys us girls more than anything in the world, it might just be going to bed with great hair and waking up to find it ruined by a good night's sleep! Those of you who like to shower the night before rather than the morning of will be all too familiar with the ways that your bed and your sleep can destroy any good hair plans and leave you grabbing for a hat before your leave the house, but fear not! It doesn't always have to be this way! Here are a few handy tips for how to wake up with perfect hair.
The first thing you should do is invest in a pillow that is actually good for your hair. Any pillowcase cover that is predominantly made from silk is going to be much kinder to your hair, minimizing the effects of friction and static and leaving it much more hydrated than a normal cotton pillow. Just think, it's something that you rest your head on all night, it should the first area to change to make things better for your hair! Who knew pillowcase shopping would top the list of tips for how to wake up with perfect hair?
Did you know that Moroccan oil is like a magic secret for hair? No matter what kind of hair you have - curly, straight, wavy, fine - Moroccan oil will be able to help you out. It is infused with something called argan oil which works to detangle and strengthen your hair while you sleep. Just a small dollop of the oil will go a long way, so it's a cost-effective tip too because one small bottle with last you a long, long time.
We can sometimes end up using the same old raggedy towels in our homes for much longer than we might think, it's just something that doesn't cross your mind to change as often as other accessories and goods. You might want to think about switching your old cotton towel for an Aquis towel - they are amazing. They cut drying time in half without the need for heat, and they can actually add shine to your hair. The Aquis towel can save a lot of time so that your hair is in better condition before you go to bed.
Every time you add heat to your hair, it needs to be repaired in some way. Make sure that you use lots of recovery oil when your curl or straighten, it can repair split ends and damaged hairs as you sleep!
You can streamline your night time routine by getting products that can be used for both your hair and body, like certain rose oil products. You simply spritz on your hair and spritz on your face and go to sleep, enjoying both a great dream and a full shine and hydration treatment without the hassle of multiple products that take lots of time to apply!
{{#comments_count}} Show Commnents ({{comments_count}}) {{/comments_count}}