Many women covet thick hair, but any girl that has it will tell you that it's not all it's cracked up to be. There are lots of different kinds of hair and if you have thick locks, you probably love finding new tips and tricks for keeping it looking as gorgeous as possible. So I went to the experts for you and gathered their top tips for caring for thick hair and keeping it healthy and lustrous. Here you go!
---
1

Cool down Your Showers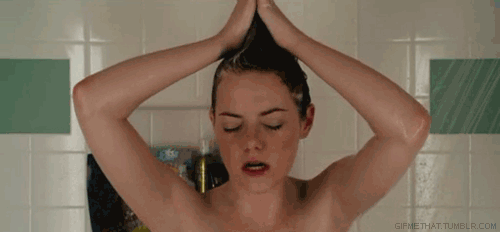 No matter what kind of hair you have, super hot water isn't good for it. It's especially detrimental to thick hair because it expands the shaft of each strand, which allows moisture to escape. Next thing you know, you're dealing with dry, brittle hair. Use lukewarm water to wash your strands and your thick hair will definitely thank you.
---
2

Don't Wash Unless You Need to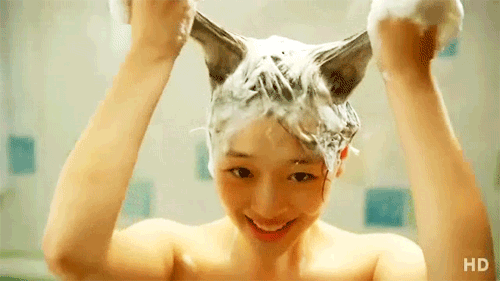 Girls with thin hair often have to wash more often than girls with thick hair because your natural hair oil will make thinner strands look lank and greasy. However, if you have thick hair, you can go longer between washes. In fact, experts say that you should only wash thick hair when it's absolutely necessary or you risk dryness and damage.
---
3

Use a Thermal Brush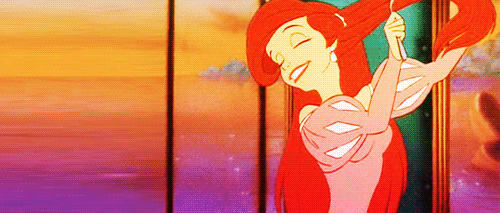 This type of brush is designed to give you tons of volume and many of them use negative ion technology. That's great because it helps close your hair's cuticles so that your entire head of hair shines and is as sleek as possible. Thick haired girls will swear by this kind of brush so get yourself one today.
---
4

Do a Regular Hot Oil Treatment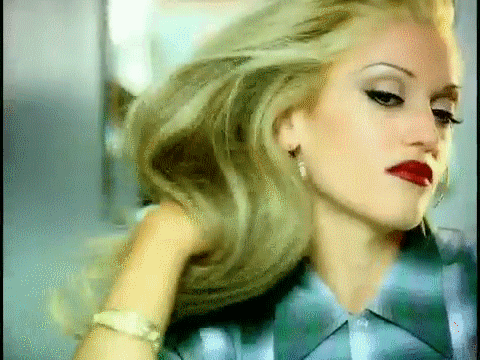 Thick hair can really benefit from a regular hot oil treatment. Heat the oil product and massage it well through your hair, from the roots to the ends. Then slide on a shower cap and allow the oil to absorb into each strand for about 30 minutes. Then wash and rinse. You are going to be amazed at the difference you see if you do a hot oil treatment once a week or so.
---
5

Try a Leave-in Conditioner on Top of Your Traditional One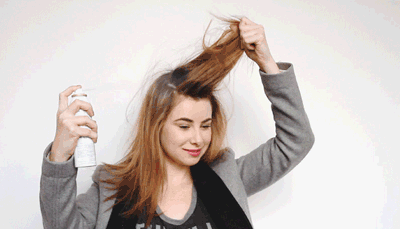 Yes, you absolutely need conditioner to keep your thick hair free of tangles and smooth and healthy. However, because your mane is so thick, traditional conditioner might not be getting the job done. Add a leave-in conditioner when you get out of the shower and you're bound to see a difference in no time.
---
6

Find Some Go-to Hairstyles for Busy Mornings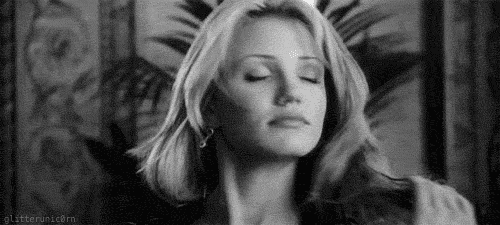 Thick hair isn't always the easiest thing to style. It can be hard to manage those huge hunks of hair. Practice with styles that are meant for thick hair so that you have some easy looks you can pull off when you're in a hurry. When you have more time, practice with other looks so that you can try something new from time to time as well. Here's to a good hair day every day.
7

See a Professional for More Help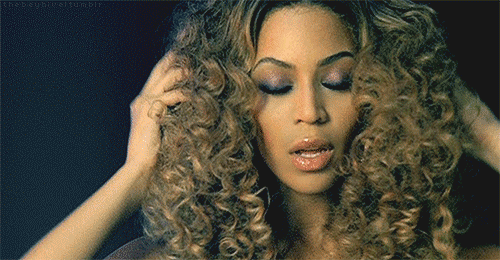 Still having trouble taming those thick locks? Make an appointment with your stylist, who can give you tips for hairdos, treatments and tricks to keeping your thick mane healthy and lovely.
What do you love about having thick hair? Do you have other tips you can share?
---
Popular
Related
Recent