Looking for ways to increase hair volume? If you're like me, then you like a lot of volume and height to your hair! The good news is, there's hope for even those of us who have very thin hair. It takes a little bit of extra effort and some patience, but there are some simple and effective ways you can really pump up the volume and feel as glamorous as a movie star! Read on for my tips and ways to increase hair volume!
Table of contents:
1

Blow Dry the Right Way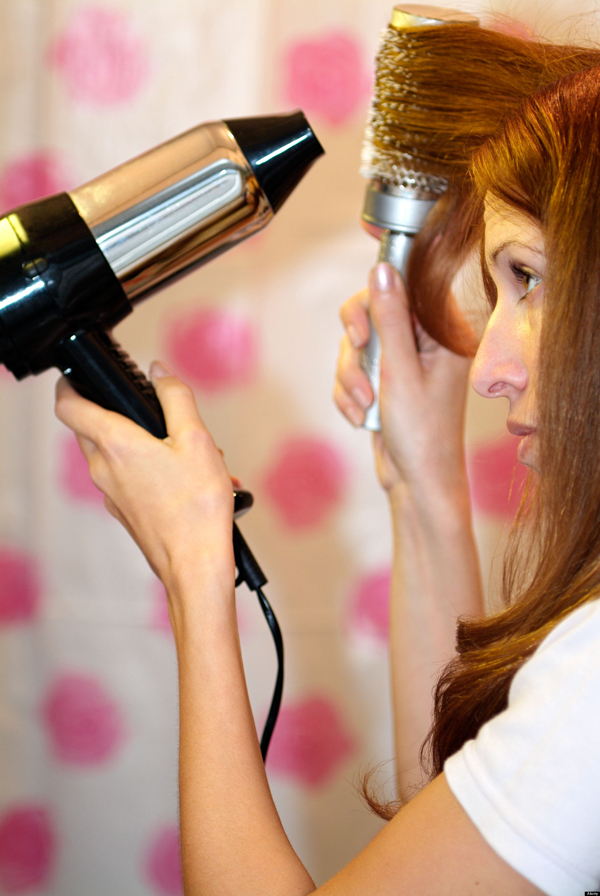 Blow-drying is one of the best ways to increase hair volume, but you need to blow dry in the opposite direction that you want your hair to lay! Some girls flip their head upside down as they dry their hair, and others just use a brush to comb their hair opposite the way they plan to style it. Even if you let your hair air-dry for the first little bit, this tip can still work on damp hair!
2

Use Products to Add Volume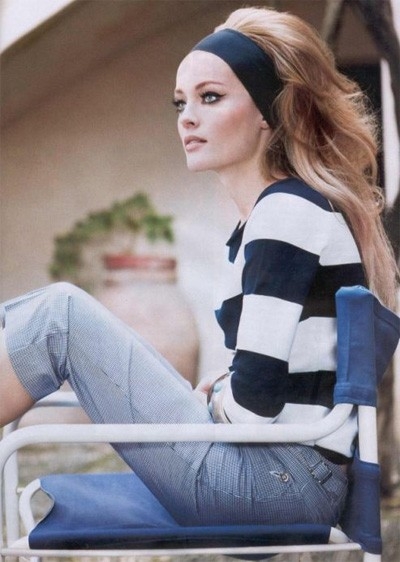 Your style is only as good as the products you use to make it stay! If you're looking for voluminous hair, then every product you use should be specifically for adding volume. Volumizing shampoos and conditioners, volumizing mousses, spray gels, and hair sprays, and any other product you use should be especially for adding volume to your tresses!
3

Go Light on the Conditioner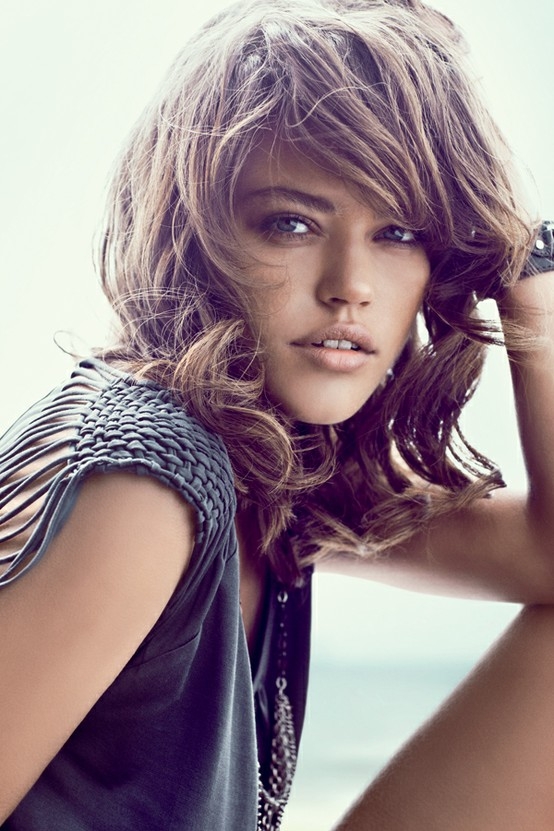 Conditioner weighs your hair down, so it's important to go light on the conditioner if you want to rock big hair! Don't skip it though, because your hair might be easily tangled or damaged. Just apply it to the ends of your hair, and keep it away from the roots, which is where your magic will happen in the volume department.
4

Add Some Dry Shampoo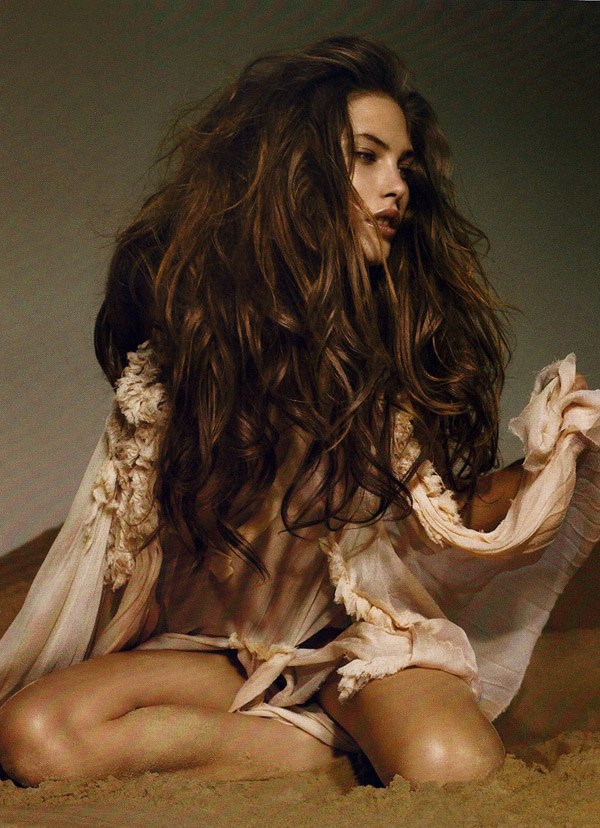 I love dry shampoo for so many reasons! First of all, it is great for freshening up second day hair. Second of all, it also builds volume! You can use it in clean hair too, for added texture. Just spray some into your roots and massage it in. If you backcomb your hair, dry shampoo really gives your hair something to grab onto, ensuring lasting volume throughout the day!
5

Curl Your Hair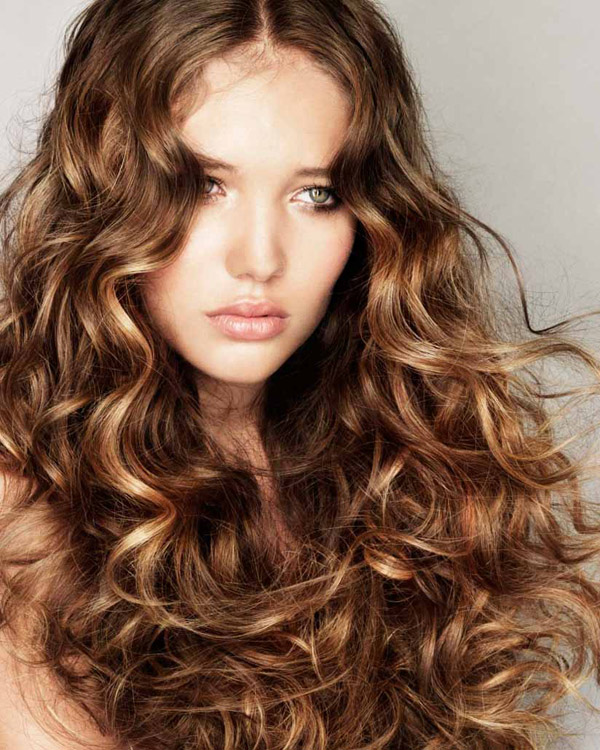 Curling your hair gives it instant lift! You can still have volume with a straight hairstyle, but curls are a quick and easy way to get volume in a hurry. You can use a curling iron, curling wand, hot rollers, or any other way you choose, just make sure to use a heat protectant spray first.
6

Be a Tease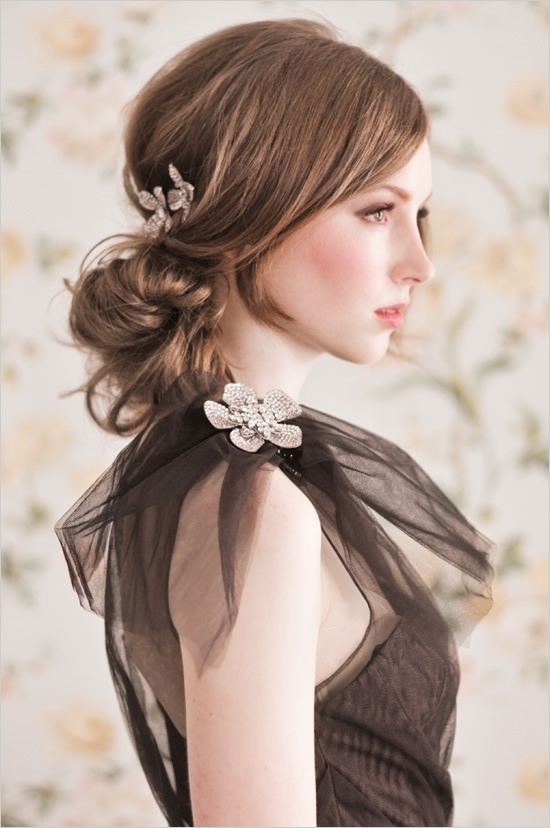 Some people don't like to tease their hair because it's been rumored that backcombing causes damage. This isn't true! What causes the damage is not brushing out the backcombing before you wash your hair, and then brushing through it after it's wet. Backcombing offers lots of volume, so go ahead and have at it! Just be sure to completely brush it out before you get your hair wet.
7

Hands off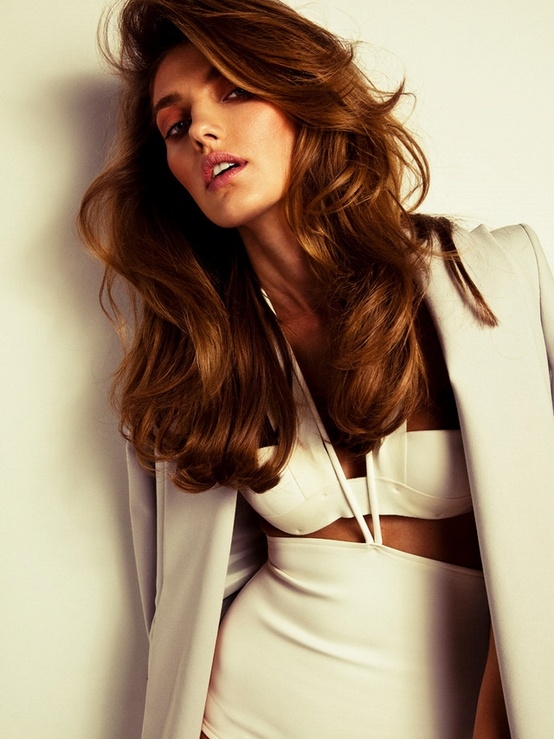 Nothing kills hair volume faster than oil. Your scalp naturally produces oil throughout the day, and so does your skin. Avoid running your fingers through your hair, as this helps distribute and even increase the oils on your scalp. Brushing your bangs out of your eyes is ok, but try not to play with or tousle your hair unnecessarily.
Increasing your hair volume can offer you more confidence if your thin hair really makes you feel self-conscious. If you're one of those girls that have been blessed with a head full of thick hair, these tips can also work for you in case you want a little extra POW to your hairstyle one day! Tell me, what are some the ways you like to inject volume into your mane?
Please rate this article