There are many ways to style your hair with a blow dryer, many of which you've never thought of. That means you can use it to create magnificent hairstyles that you'll love and they won't take much effort either. Your blow dryer is there all the time anyway, so why not use it to have a good hair day every day. Check out these great ways to style your hair with a blow dryer and you'll see such a simple tool in a whole new light.
---
1

Beachy Waves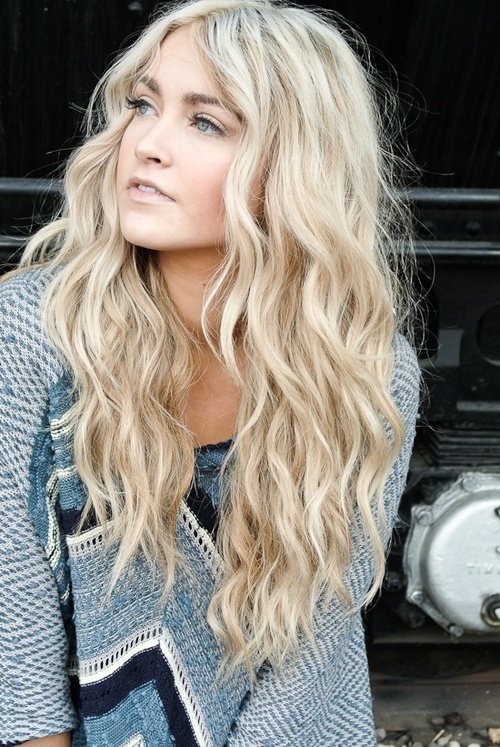 It might not be summer anymore, but that doesn't mean you can't still rock those waves you love so much. And, this also happens to be one of the easiest ways to style your hair with a blow dryer. Wet your hair, then separate it into two sections. Loosely braid each section and secure it at the bottom. Blow dry your braids until dry, then finger comb and you're ready to go.
---
2

Stick Straight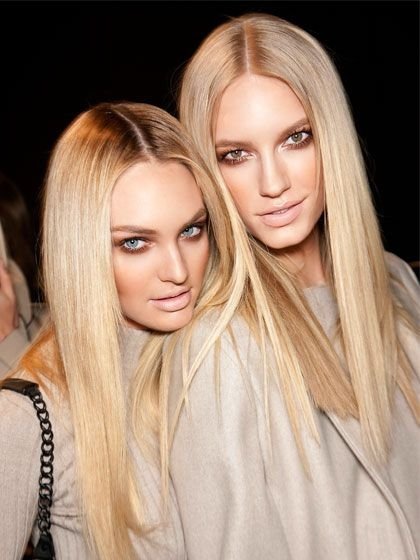 I have curly hair and I used to spend hours every week battling it so that it was straight. I've long since given up, but if you haven't, your blow dryer is the best way to get the look you want. Start at the top and blow dry your hair in sections, brushing with a large round brush as you go. It sounds so easy, but this method works so well you may never go back.
---
3

Volumizing Bob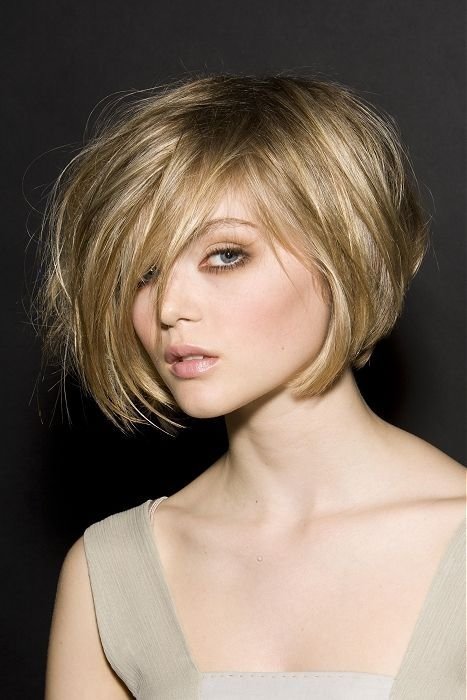 If you have short hair and want to give it some oomph, your blow dryer is the tool you need. Experts recommend blow drying your hair against the grain, which gives it lots of volume. What an easy way to give your bob some life and personality. You're going to love it!
---
4

Big Curls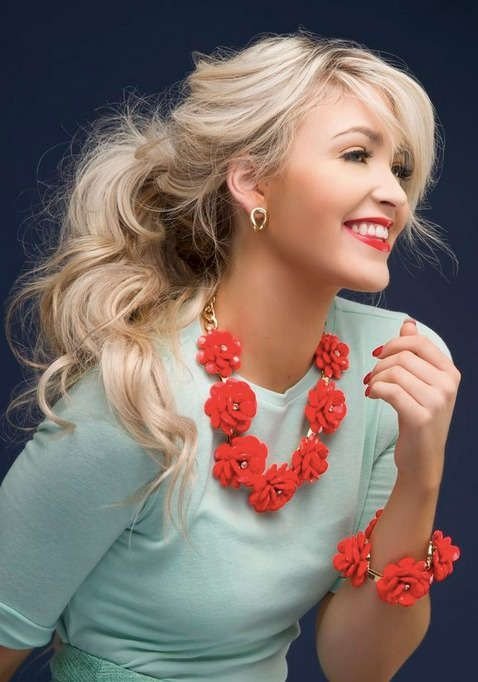 Sometimes you just want a curly style, am I right? Your blow dryer is a great tool for applying that extra dose of heat that helps hold the curl. Start with slightly damp hair and roll it in sections around large Velcro curlers. Blast the curls with your blow dryer until they are completely dry. Spritz with hair spray and unroll. Easy, right?
---
5

Textured Pixie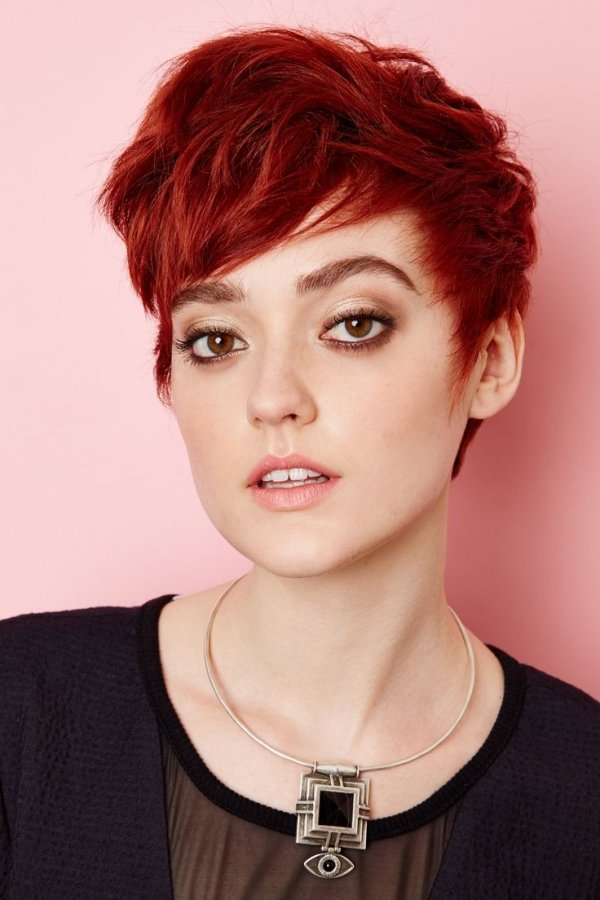 The pixie haircut is trending in a big way these days, so a textured look gives you volume and a great new look that will get you loads of compliments. To achieve this look with your blow dryer, start with towel dried hair. Add just a dab of product, then blow dry while finger combing your hair. There – all done!
---
6

Smooth, but with Some Texture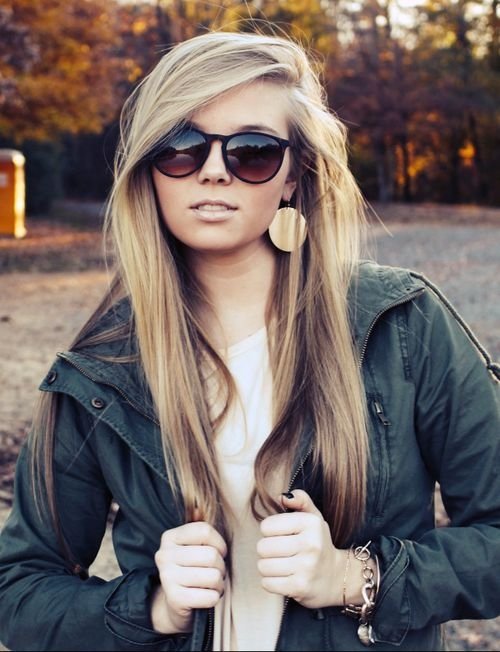 If you want mainly straight hair, but don't go for the completely straight look, try this straight, but textured look. It's one of my favorites because it looks great, but comes together in just a few minutes. Use a paddle brush, starting at the roots and working your way toward the ends, working in sections as you go.
7

Straight Bangs, Wavy All over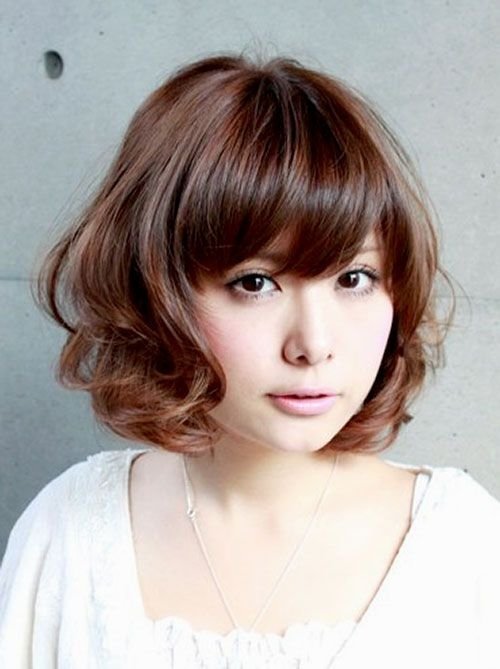 All of these hairstyles are great, but if you have bangs, you'll need to pay even closer attention to your blow dry style. Use any of the techniques above to create the straight, wavy or curly hair you want. Then use a straight brush to dry your bangs, so they are straight. You can blow dry them straight across your forehead or off to the side.
Did you know your blow dryer could do so many cool hairstyles? I have tried all of these and I promise that they work really well. Which one will you try first?
---
Comments
Popular
Related
Recent