Ways to update your up-do can range from a simple braid to extravagant embellishments. Experimenting with different takes on the traditional up-do can be a fun way to shake up your everyday look. From ponytails to the classic chignon, there are many different ways to update an up-do. Take a look at a few different ways to update an up-do, below.
1

Braid It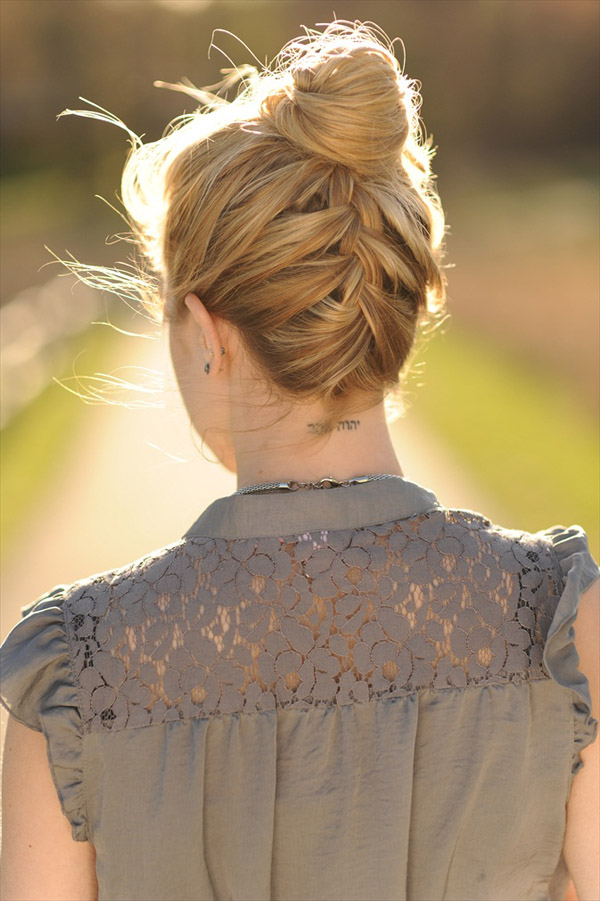 One of the hottest ways to update your up-do right now is with some quirky braiding. From thick, bold braids to more intricate, thinner version – anything goes! For an everyday 'do, try out a braided chignon for an on-trend update.
2

Add Embellishments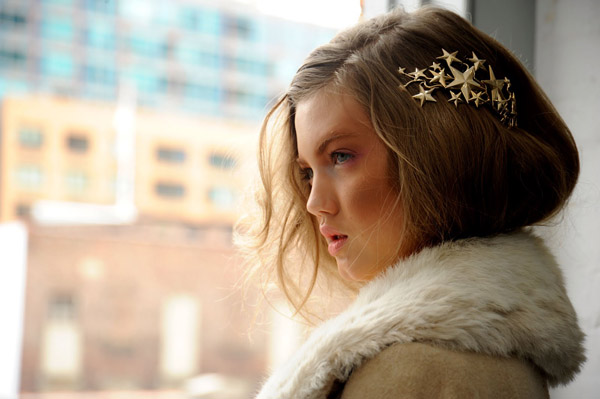 One of the easiest and quickest ways to update your up-do simply involves the addition of a few bits and pieces. From an eye catching head chain to a bejewelled hair clip, a few embellishments here and there can take your up-do from drab to fab in a matter of minutes.
3

Cuff It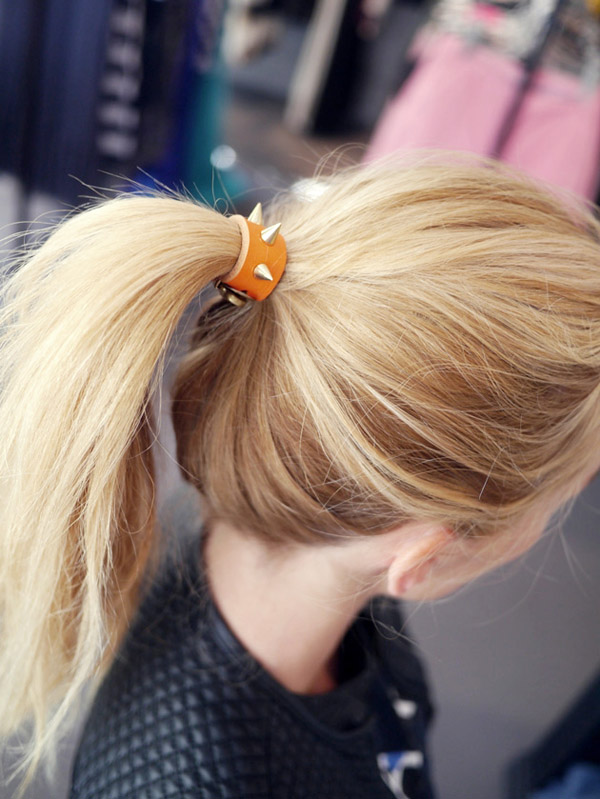 If you're all about the ponytail, try adding a cuff around the base for a quick and easy update. A shiny metal cuff is perfect for a sleek and sporty look, while spiked cuffs are perfect for working a tougher angle.
4

Get Knotty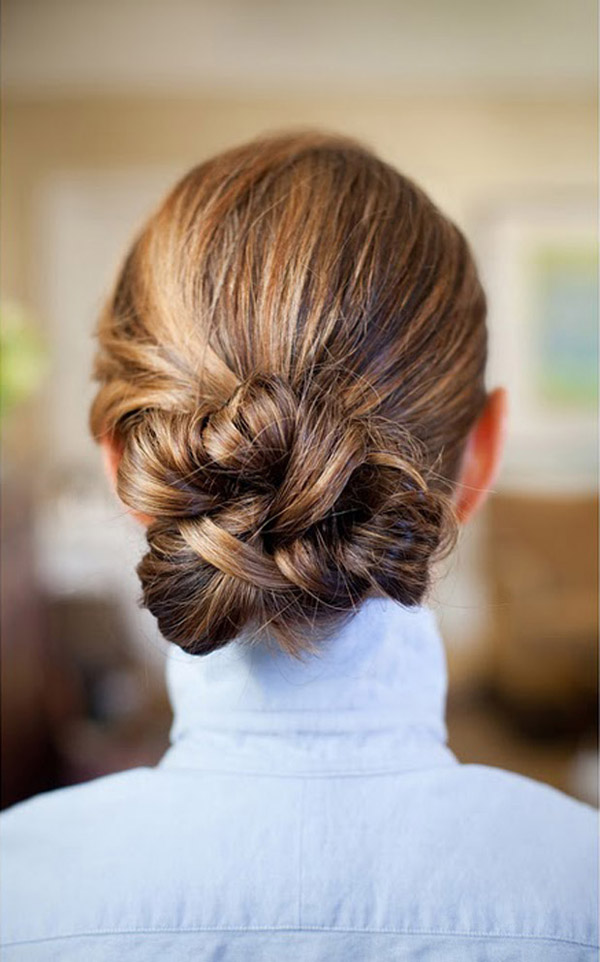 Instead of twisting your hair into a messy bun, why not try knotting it instead? When it comes to ways to update your up-do, this can give it some interesting texture. Try securing your hair into a low ponytail and then tying together thick strands of hair to create a knotted bun.
5

Add Colour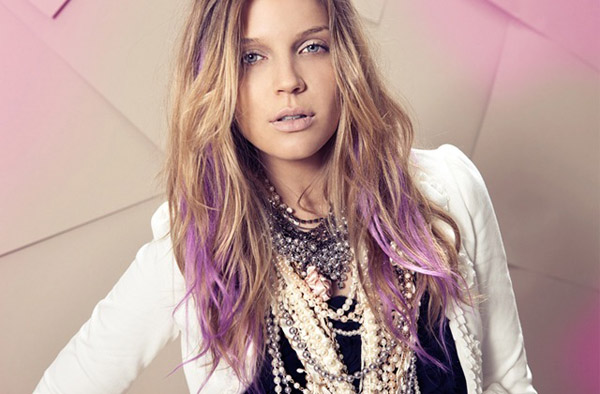 Feeling a bit crazy? Then add some colour to your up-do! Pastel colours are still hot property, so add some sweet lilac, pastel pink, or minty green shades to your locks. The colour change doesn't have to be permanent either, with coloured extensions and coloured hair chalks all excellent temporary alternatives.
6

Get Blooming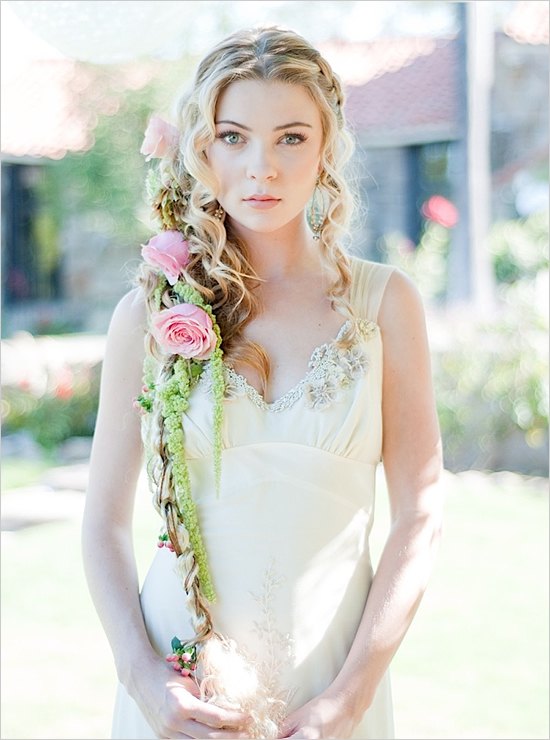 When it comes to whimsical ways to update your up-do, try adding some flowers to it. Instead of a typical flower crown, try weaving stems and flowers through your hair. It's a look that can get a bit crazy, but if you've got the guts to try it out then I say go for it!
7

Better Barrette It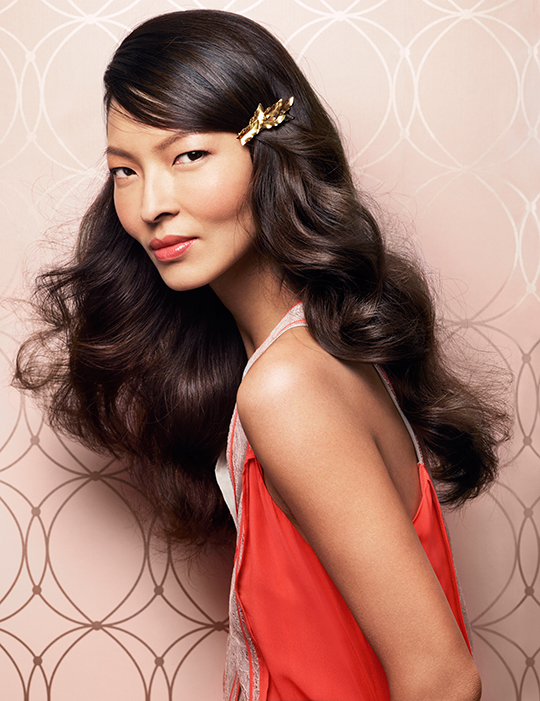 For a simple and classic update, add a bold barrette to your 'do. Part your hair to one side and clip the barrette low on your fringe. Choose barrettes in interesting finishes and patterns for something a bit more 'wow'.
8

On the Side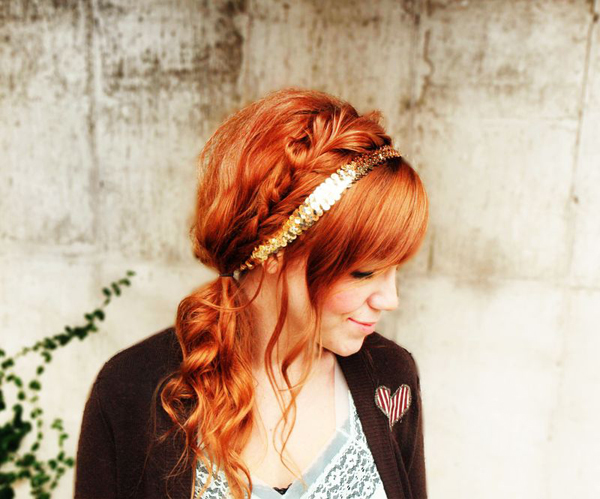 Update your up-do by taking it to the side. Either part your hair deep to one side or secure your bun or ponytail a little bit off centre. But be sure to keep you 'do low as anything too high can bring up tacky 80s vibes!
So, what are you waiting for? Shake up your everyday up-do with these cool and quirky tips. There are plenty of imaginative ways to update your up-do. Do you have any tips and tricks for different ways to update an up-do?
Top Image Source: tumblr.com