Transitional hairstyles are often believed to be the most horrible of states your hair could be in during the process of growing out! And whether we're talking color or cut, the mere idea of hair being somewhere in between the two states almost always sounds too imperfect to look forward to. Luckily, some hairstyles are easier to grow out than others and can look totally great all the way though! So, if you need a change but don't want to have to risk too much in the process, give these following transitional hairstyles a thought.
---
1

Bob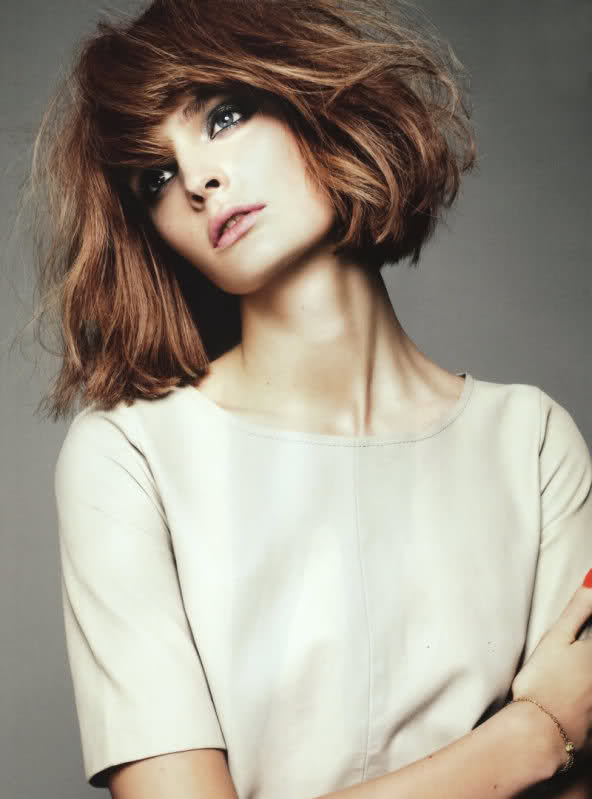 If you're interested in cutting your hair short but know that patience is not one of your virtues, you should definitely give bob cut a shot! You can go for a choppy, layered bob that will continue to frame your face beautifully even when it starts growing out or opt for a straight one that might be more high maintenance in terms of styling but leaves plenty of hair to work with later on, giving you tons of transitional hairstyles to choose from.
2

Choppy Bangs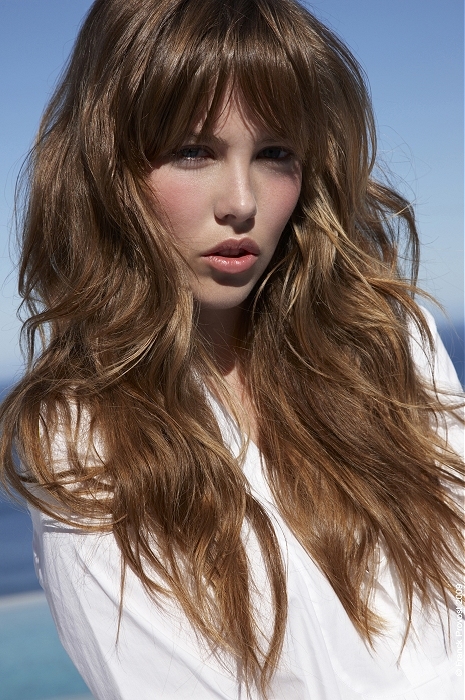 Now there's a nice way to dramatically change your looks without actually having to go through this shocking, in-your-face change you might even regret in a couple of days. Go for choppy, layered bangs instead of a full fringe, though, as you'll find them pretty easy to manipulate and blend into your hairstyle even when you decide to grow them out.
---
3

Layered Cut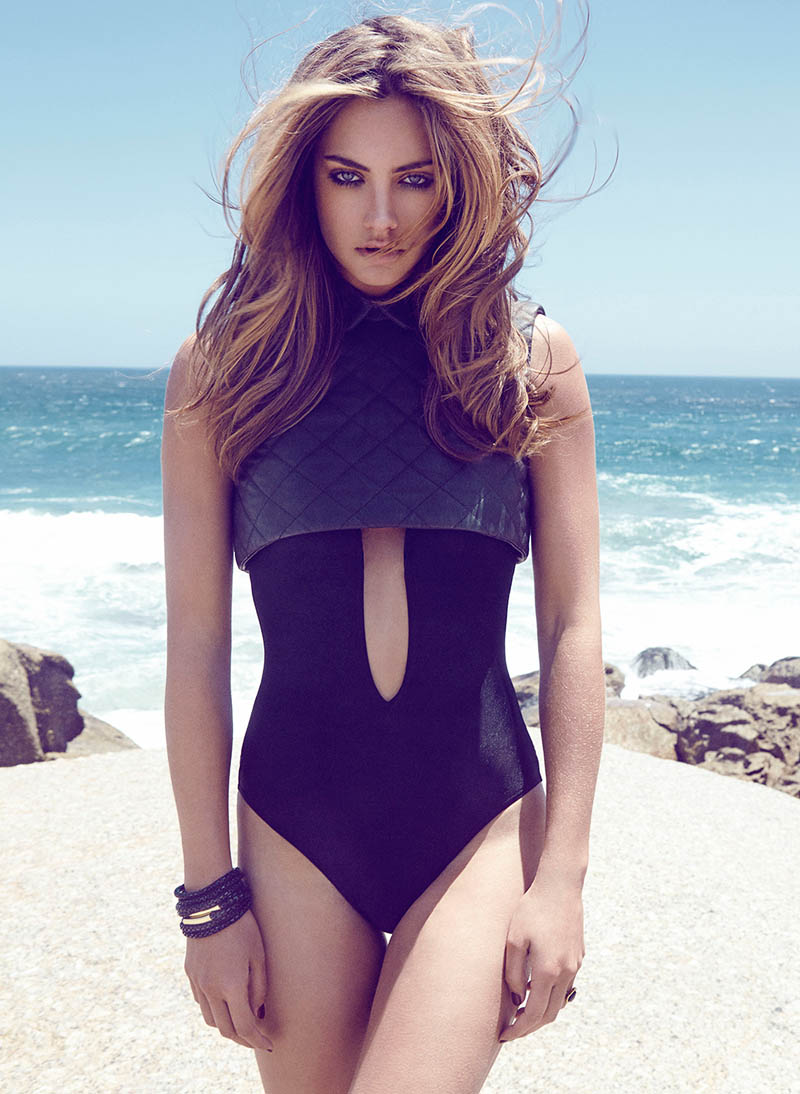 A layered, choppy cut of any length is a great hairstyle for growing hair out as well, especially if you tend to change your mind often and think that the only way to grow your hair out is to avoid hair salons for as long as possible. A layered cut is the perfect transitional hairstyle even if you're trying to grow your hair long and/or healthy after a long period of dyeing/bleaching, as it will help you get rid of a lot of damaged hair immediately, while still allowing you to keep a decent length.
---
4

Bettie Page Fringe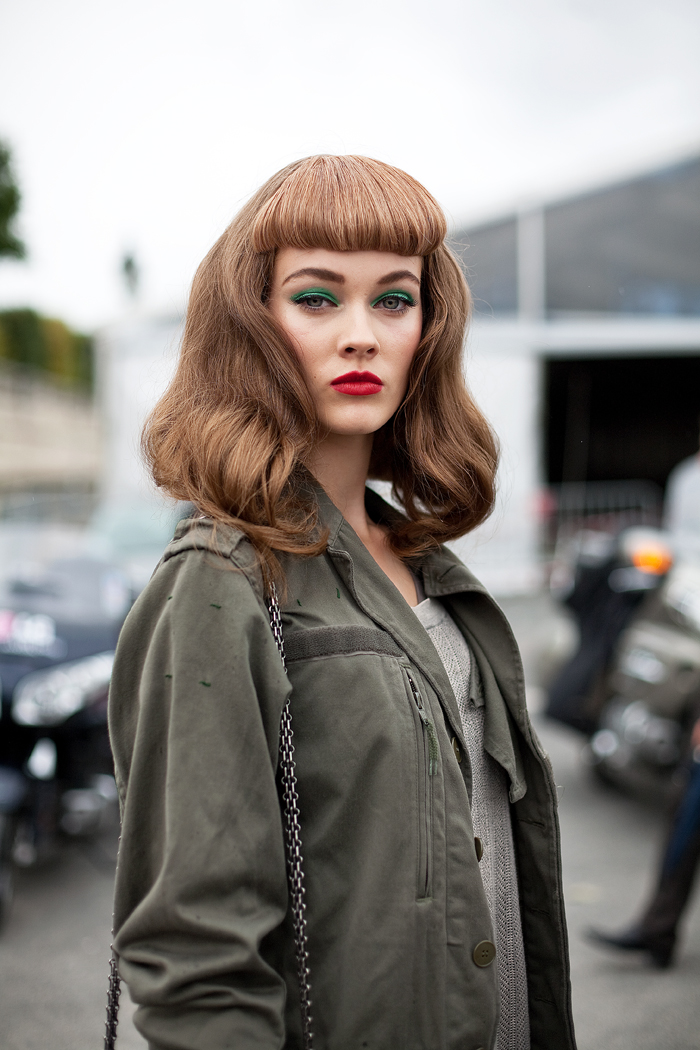 Unusual but true – that ultra short pin-up fringe is not as hard to grow out as you may think! I ended up rocking it by accident (that's why you should be extra careful when cutting your own hair, I guess) but never ever regretted it! My unwanted, accidental pin up fringe ended up being a pain to style but a great style update, nevertheless, and it wasn't hard to grow out at all! I ended up rocking it for about a month and a half before it grew into a full fringe, then rocked the full fringe for some time and got it thinned eventually once it got too long.
---
5

Curly Perm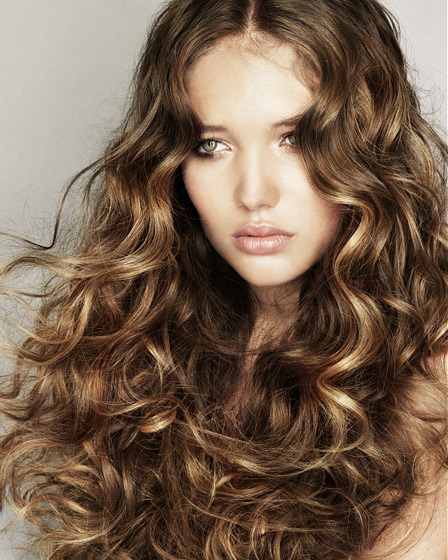 A curly perm is a bit different than a straight one, which means that you can hope to have your old texture back without radical cuts! Furthermore, I think I've heard quite a few ladies with pin straight, untreated hair complaining about not being able to keep a perm for a long time yet not a single one complaining about having to deal with two textures. Your curls will relax into waves after a certain period of time, giving you a nice-looking transitional hairstyle to go with before the heavy length does its magic and causes your hair to become straight again.
---
6

Ombre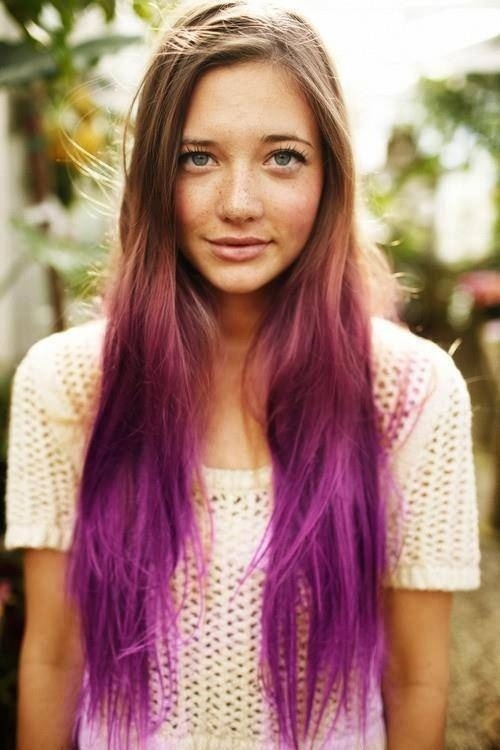 Absolutely chic and absolutely easy to transition from once you get bored of it – that's my definition of ombre! And if you're thinking about using one of those DIY vlogger's techniques and plan to lighten/dye your ends only, I don't think you'll have any problems growing it out. But that's not all – even if you end up not loving your ombre enough to keep it and decide to dye it back to your natural color, those bleached/dyed ends that will certainly become dryer than the rest of your hair, won't be hard to chop off gradually within a few months only!
---
7

Balayage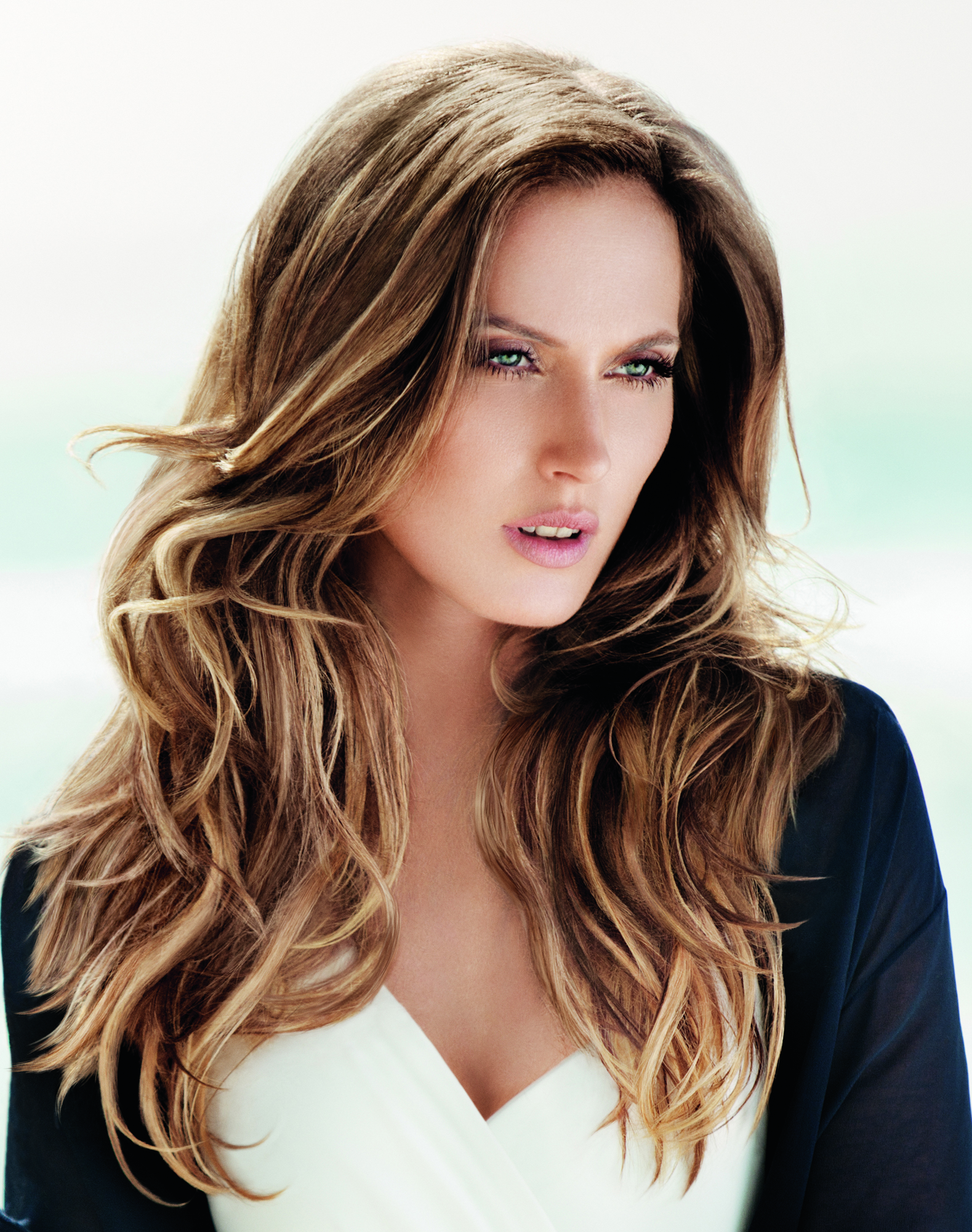 Similar to ombre, this interesting dyeing technique is designed to give you an imperfectly perfect style that mimics the look of sun-kissed hair. Opt for a subtle, natural-looking balayage if you're indecisive and worry not, as it will be neither high maintenance nor hard to grow out should you decide not to repeat the process.
Have you ever had a style that looked like it would be a pain to transition from but turned out to be quite easy to handle? Maybe a particularly interesting style for growing hair out to suggest to others? Do tell!
---
Comments
Popular
Related
Recent