Summer is a time for letting loose, being carefree and staying cool – and what better way to achieve all three than with easy, breezy summer hairstyles? Put away the hairdryer, the straightening irons and all of those other styling products that require heat and make you sweat. For this season, keep it cool, look cute and stay fresh with these super cute and super easy to achieve summer hairstyles.
---
1

The Pony Tail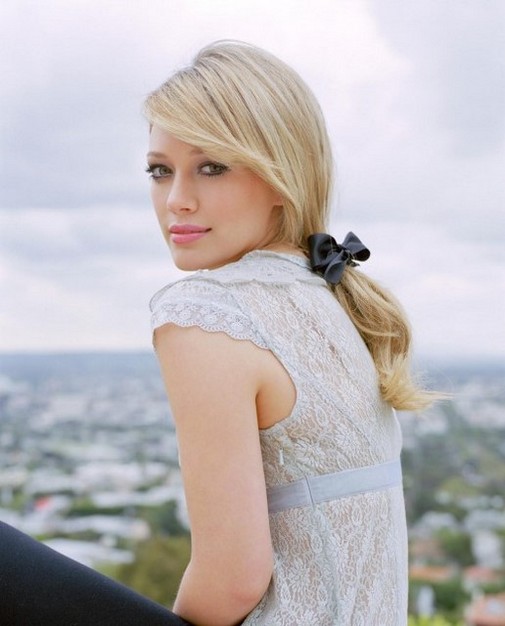 The age-old, go-to hairstyle is as fashionable as ever and is one of the easiest summer hairstyles to achieve. Not only is it super easy to create, but there are several ways to wear this style. Slick back your hair, pull it all together and secure it on top of your crown with an elastic band to create a slick, playful look. Gather it loosely at the nape of your neck for a more sophisticated, romantic style. Pull it to the side of your head for an edgier look. Add some extra dimension and interest by pulling a few strands of hair out to frame your face, or secure the pony with a ribbon or a bandana.
2

Beach Baby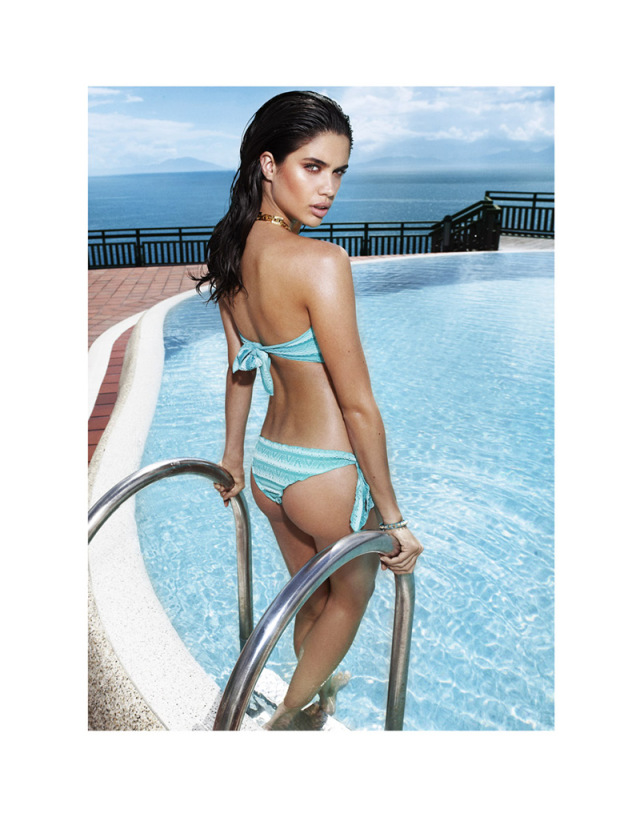 Stop trying to control those waves or that extra body and instead embrace it during the summer months. Hair that looks like you just came from the beach is sexy, playful and completely carefree. To achieve this style, apply some wave-creating product to your damp hair, flip your head upside down and scrunch it with your hand. As your hair dries, those waves will come out and you will have a lovely, stylish 'do.
---
3

The Braid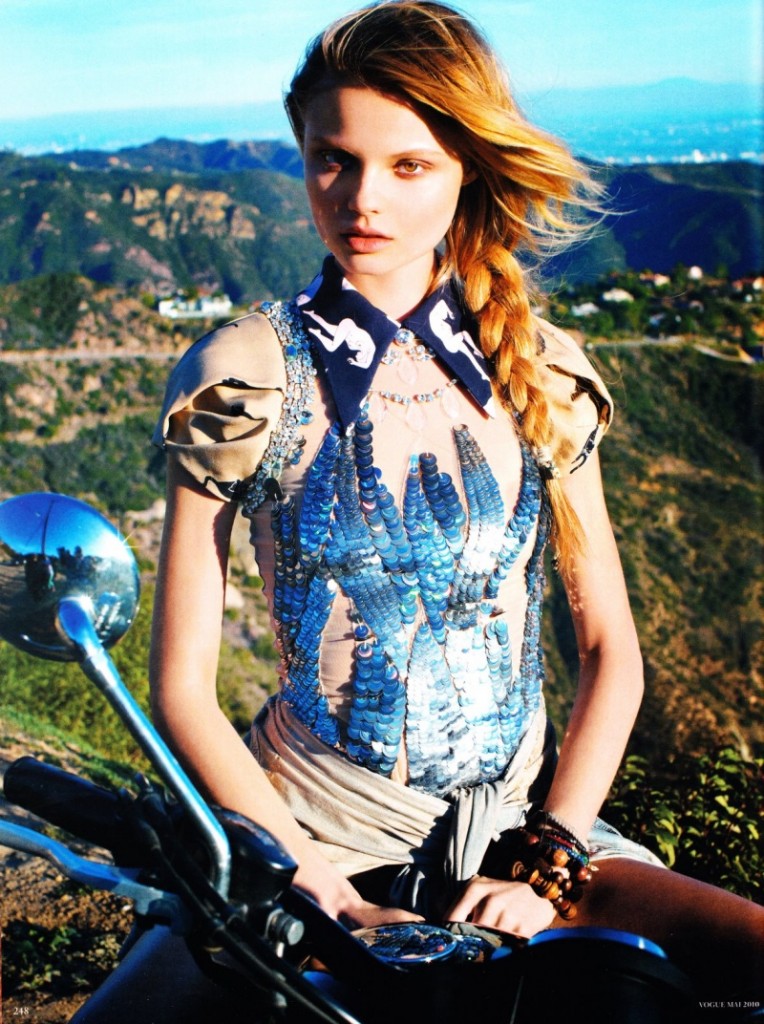 A braid is another simple to achieve, go-to hairstyle that is perfect for the summer months. And, just like the ponytail, there are a variety of ways to wear a braid. Do a loose one at the nape of your neck. Pull your hair into a high pony and braid it. Gather your hair to one side and tie it in a braid that cascades over one shoulder. Other options include the classic French and the trendy fishtail.
---
4

A Bun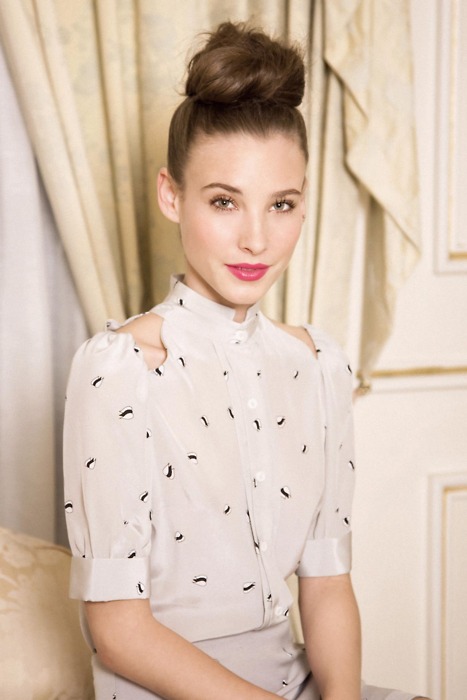 Want to really keep cool this summer? A bun is an excellent option. This style pulls all of your hair up and off of your neck, plus it looks sweet, romantic and sophisticated. Start by putting your hair in a ponytail and wrap your hair around the elastic that is securing your pony. Use a few pins to hold the bun in place. Alternatively, you can braid the pony and then wrap it around the elastic and secure it into place.
---
5

Random Pinning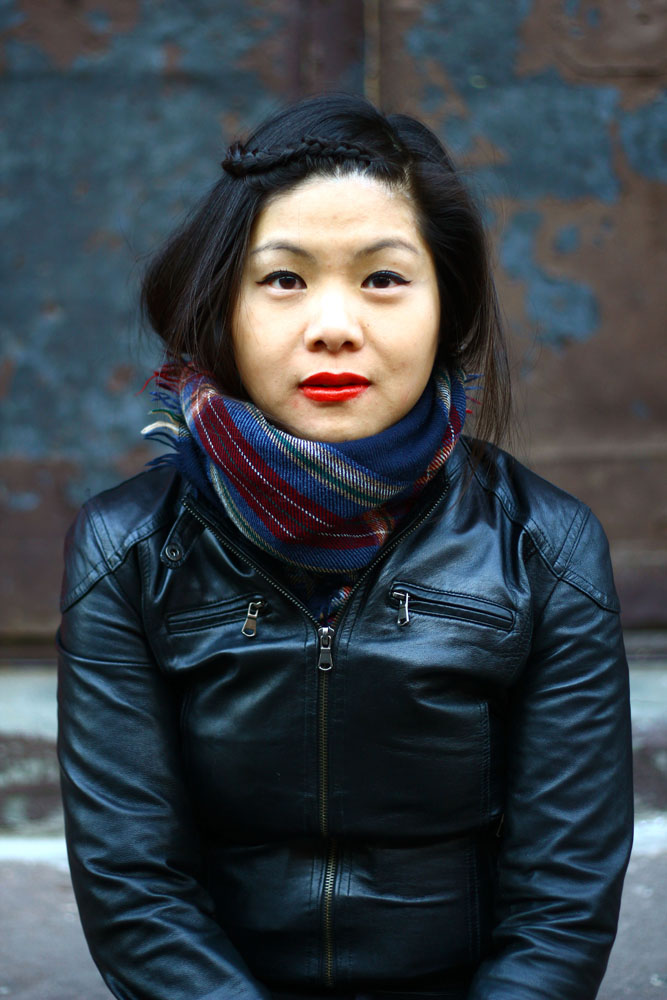 Create a super easy up-do that will keep you cool and give you a chic look this summer. To achieve this style, randomly twist sections of your hair, pull them up and secure them at random points on the back of your head with bobby pins. Instead of twisting, you can also try braiding.
---
6

A Headband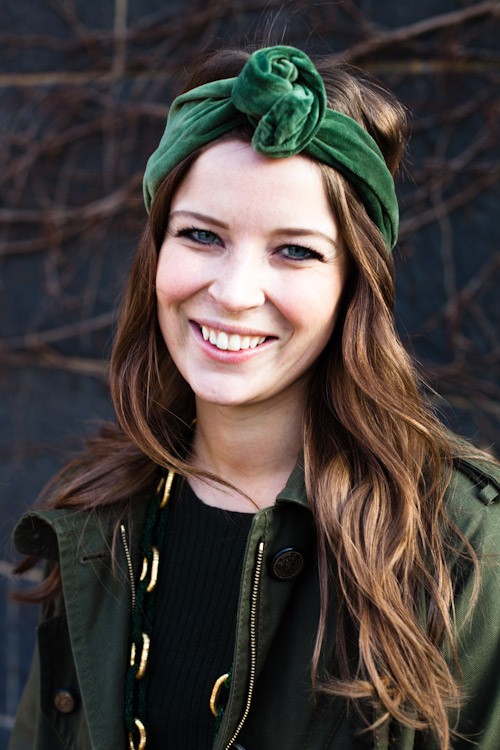 Want to keep your hair down, but out of your face? How about wearing a headband? There are so many different types of headbands out there, so you can easily find one that will work with your outfit or your look. Comb your hair smooth or create some body and scrunch it. Part it down the middle or to one side, or slick it back and put your headband in place.
---
7

Half up, Half down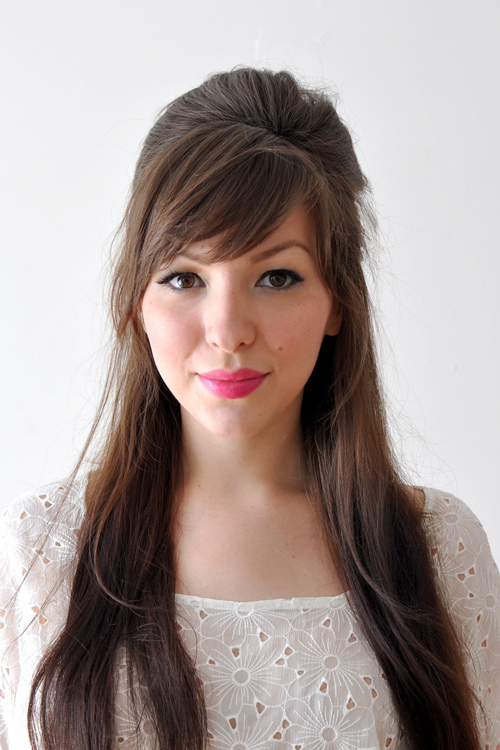 A half up, half down style is always a great option for the summer months. And, just like all of the other styles that I've mentioned, there are a number of ways you can wear this one. Pull the top of your hair back, slick it back and secure it with a clip or an elastic band. Loosely gather the top of your hair so that a part remains in your hair, and secure it just below your crown.
Spend less time fussing over your hair and more time enjoying the season this summer with these easy, breezy summer hairstyles. Which ones do you think you will try?
---
Comments
Popular
Related
Recent