This spring, I've been thinking a good bit about different hair color ideas to try in my beauty routine this summer. I'm not going for anything drastic or trying to look like a rock star, but I am branching out of my traditional blonde summer highlights, which is what I typically go to for a safe, nice change during the warmer seasons. With all of the new hair color ideas that are out this year, I'm enjoying discovering all the varieties that are in style, while still looking sophisticated too. Check these hair color ideas out to get some ideas for a new 'do this summer!
---
1

All over Beach Blonde Highlights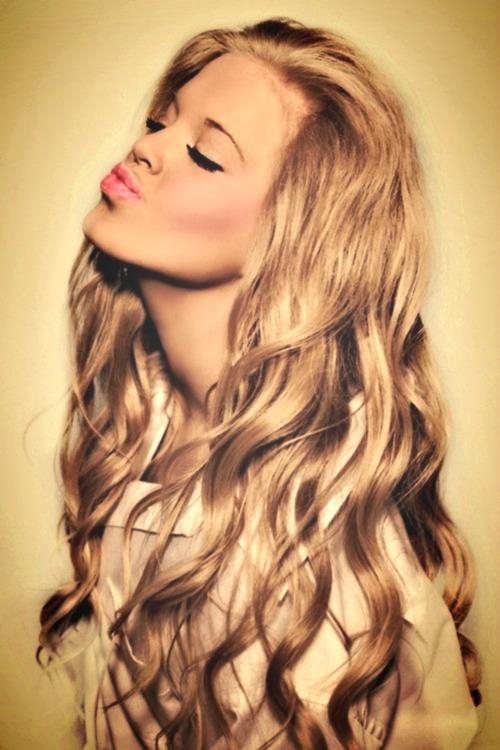 This may not seem like one of the most exciting hair color ideas out there, but I like that these golden blonde highlights aren't the same as the usual bleached blonde look that is so often associated with blonde hair. These highlights are a deep, more caramel like blonde that offer a deeper color hue than other streaky blonde highlights. I especially think this would look great for the beach and other types of summer vacations. Blondes don't have to have all the fun, but with these pretty locks, how could you not have a blast and feel gorgeous too?
---
2

Montana Auburn Red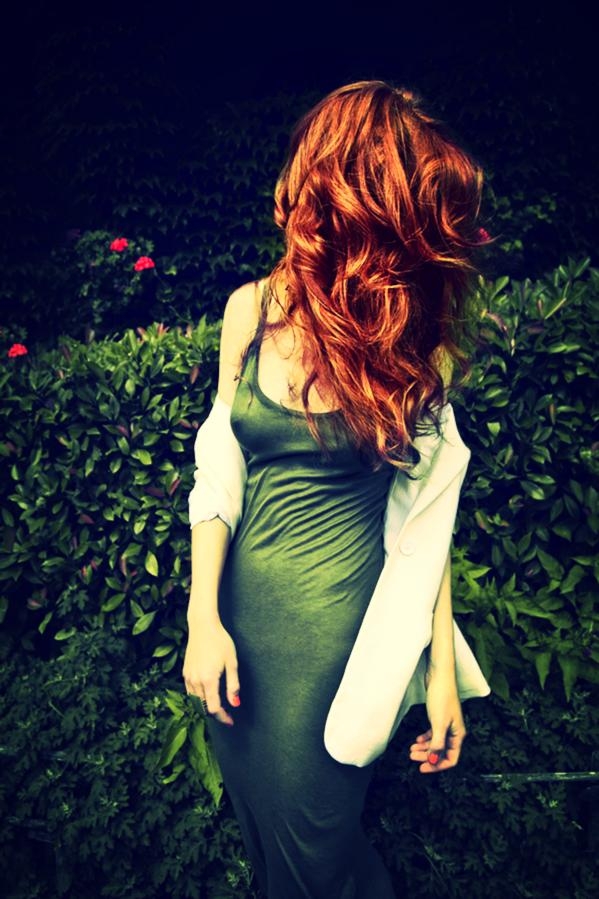 I'm not about to go this dramatic and turn into a redhead this year, but I love this fresh idea for summer highlights. Emma Stone made red hair hot two years ago, but this hair style differs in the fact that it offers a variety of colors and highlights instead of one simple hue. If you have lovely light skin, this is one shade you should try! It would also work well on naturally tanned skin tones. Something about red hair tones always intrigued me, but I have the wrong skin tone so have always shied away. If you can flaunt this gorgeous look, go for it!
---
3

Deep Caramel Brown Highlights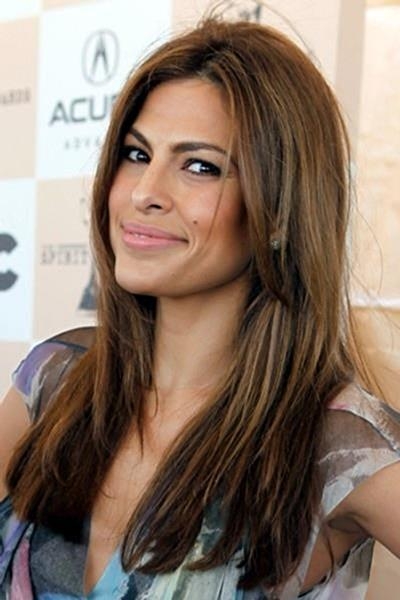 This shade is right up my alley. It has been made popular by several celebrities and is a natural way to lighten your hair without too much blonde added in. I also think this would be an easy look to maintain. As a natural brunette, this is one look I can't wait to try once I have a nice little beach tan this year.
---
4

Light Brown Mocha Highlights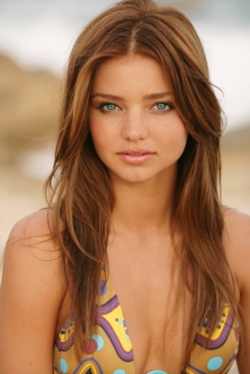 Miranda Kerr sports this look at its best, but you don't have to be a Victoria's Secret model to sport this gorgeous look! This look is versatile enough for most anyone, and maintains a simple, yet sexy look. Whether your hair is long or short, this color is easy enough to achieve and mixes well with a variety of skin tones.
---
5

Deep Dark Brown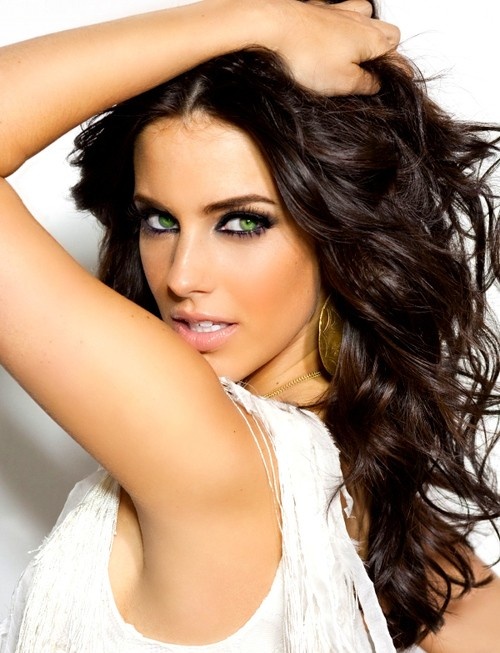 If you associate darker hair with the winter and fall seasons, this color will make you think twice! This would be a great bold look to incorporate this summer and would look well with darker and olive skin tones. Though it may be difficult to maintain if it isn't close to your natural color, it makes a bold and lovely choice for hair colors that never goes out of style.
---
6

Chesnut Brown Ombre Highlights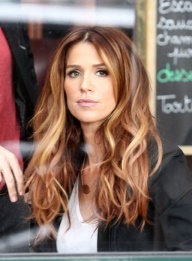 This is probably my favorite choice of all the new hair colors to try, because it is so elegant while also being stylish. I love how the colors gently fade lighter towards the end of the hair strands, yet isn't odd looking. This color would enhance a variety of skin tones, eye colors and look great in any length.
---
7

Golden Highlights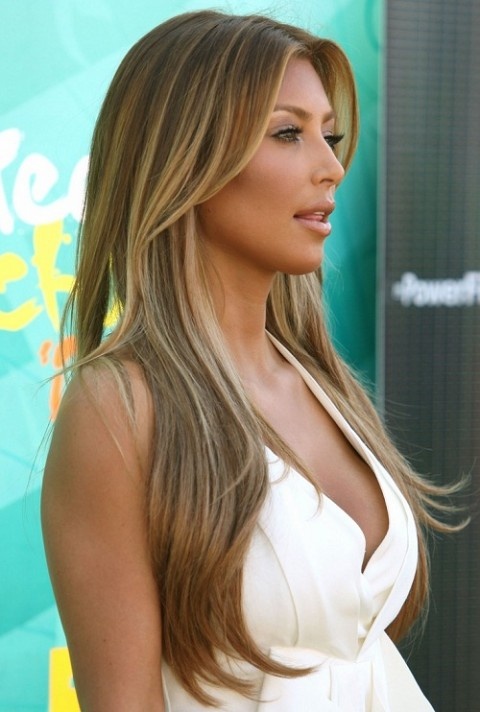 These highlights are a nice golden blonde, which offers a fresher look to highlights to sport this summer. This would work well on any brown shade, yet also make a pretty enhancement to blonde shades. Any length of hair would look great with this hair color, making it versatile enough for anyone.
Something about summer time always inspires me to try a new hair style or color. With these hair color ideas, I've got some great options to choose from, plus a few others just to gush over. Do you like to try a new hair style or color in the summer?
More
---
Comments
Popular
Recent