Heat is so damaging to your hair, and a lot of people are starting to get sick of that. It's draining to blow-dry, flatiron, and curl your hair every day, right ladies? If you're starting to realize that the damage just isn't worth it, just check out these hairstyle ideas. They've got you covered for every single day of the week. You'll never need to heat style your hair again! Doesn't the thought of that just sound amazing?
---
1

The Sock Bun Method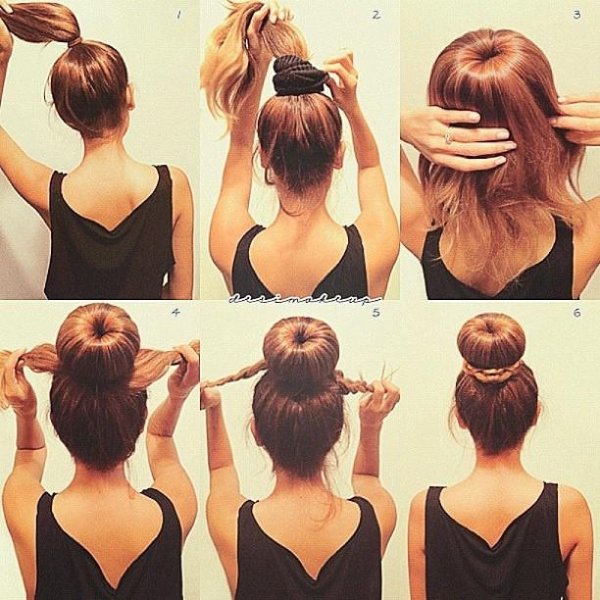 If you like big, voluminous curls, the sock bun is the way to go. Roll your sock into a "donut" and then wrap your ponytail around the donut until it takes the shape of a bun. Sleep with it in your hair, or go about your day with it in your hair. When you take it out a few hours later, your hair will be perfectly curled and look like you just spent hours doing it!
2

The Simple Bun Method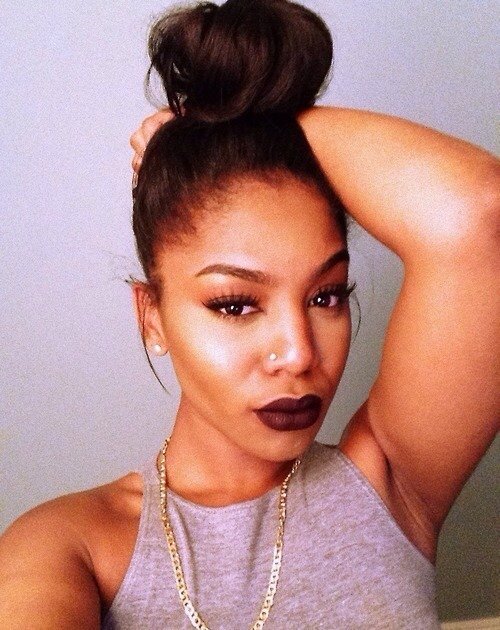 If a relaxed curl is more your style, you can still style it without heat! Just wrap your hair into a "ballerina bun" of sorts and follow the same steps. Sleep on it, or spend a few hours of the day wearing it. When you take it, you'll have a gorgeous wave to your hair that looks like you just got a fresh blowout!
---
3

The Twist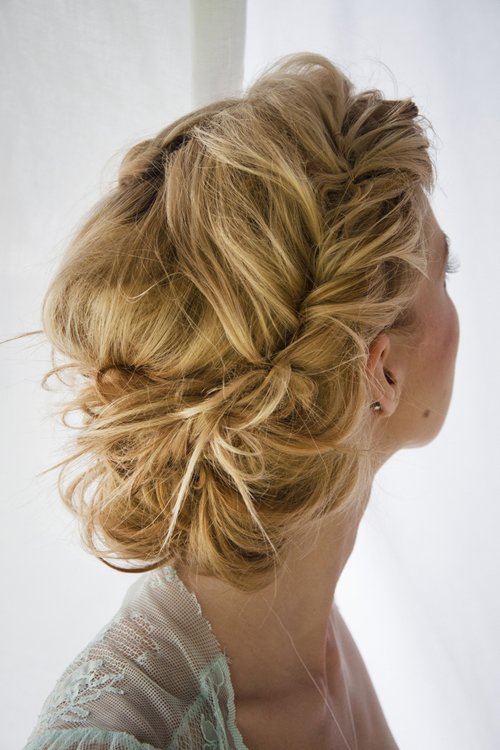 If you like the idea of sleeping on your hair and turning it into curls but you can't sleep with a giant bun on your head (a lot of people can't!) try the twisting method. Twist your hair back and pin it to your head. It will lay flat on your head and you'll be able to sleep, and you'll have great curls when you wake up!
---
4

The Headband Method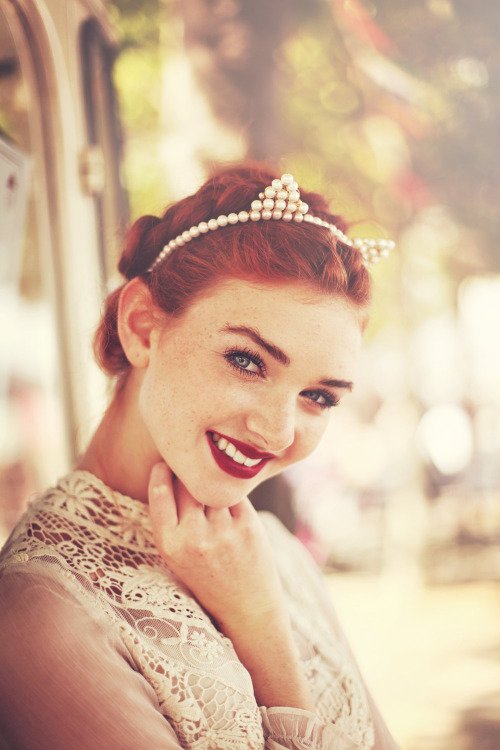 If you have a Pinterest account, you've definitely seen the headband method. You put a headband on across your forehead and roll your hair up into an up-do of sorts. When you take out your headband in the morning, you'll have a gorgeous head of curls that are slightly beachy and bohemian!
---
5

Old School Foam Rollers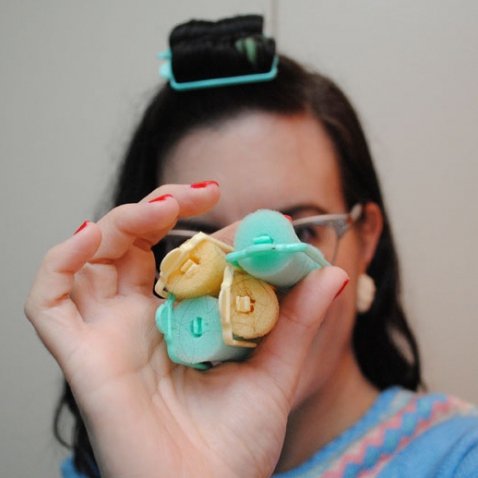 It's such an easy method, but it doesn't occur to a lot of people. Foam rollers take a lot of the guesswork out of curls. With a lot of overnight curls, you don't really know for sure what curls you're going to get when you take the style out. With foam rollers, you'll know exactly the size and type of curls you'll get in the morning, and you can control them much easier!
---
6

Overnight Braids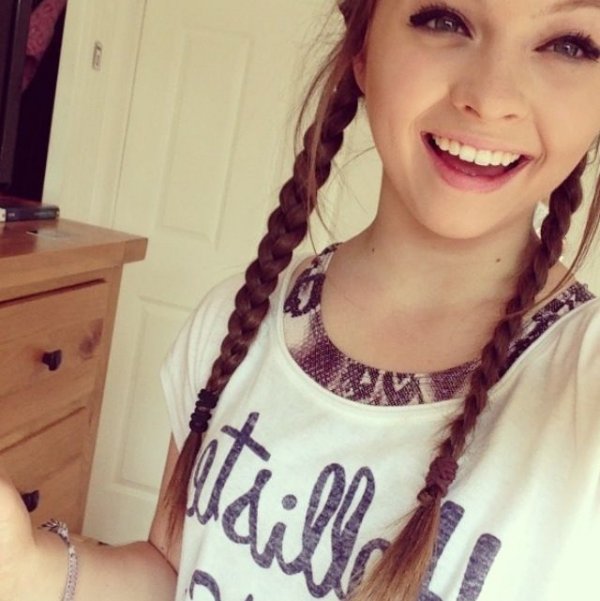 If waves are more your thing, braid your hair into two french braids. You could even go for french braids that turn into fishtail braids. The braids will turn into the most gorgeous waves when you wake up in the morning, and they'll easily last all day long!
---
7

Roll and Pin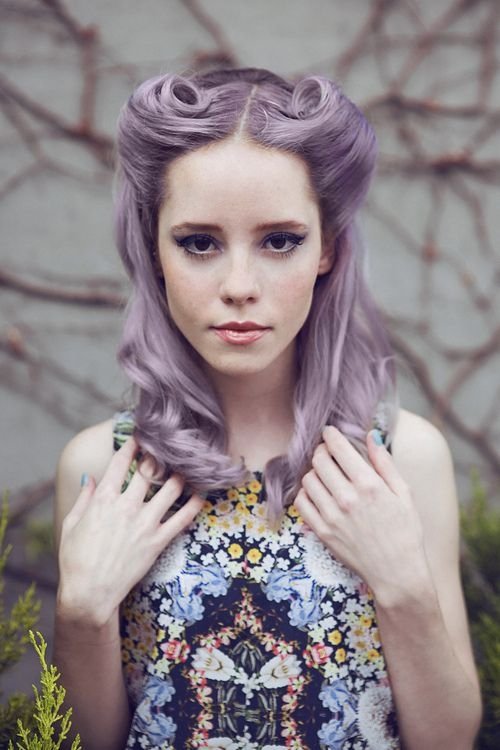 This one takes a little bit more time, but it's so worth it. Roll each section of your hair into a curl and pin it to your head. In the morning, you'll have bombshell curls that will look like you just left the salon!
What is your favorite no-heat curling method? Did I miss your favorite? Let me know what you do in the comments!
---
Comments
Popular
Related
Recent