There's nothing worse than curling your hair only to have those curls gone by lunchtime. It's happened to all of us, but you don't have to stand for it anymore. If you want your curls to stay lustrous and lovely all day long, it's not a lost cause. Use any or all of these easy tips and tricks and your curls will still be going strong when you're ready for bed tonight. You're welcome.
---
1

Make Sure Your Hot Rollers Cool Completely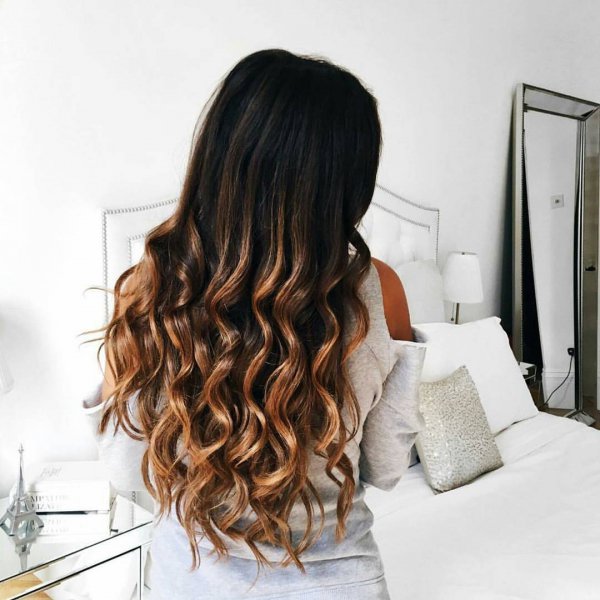 Hot rollers curl by using heat and the curl holds as they cool down. If you remove the rollers too soon, you might find that your curls don't last very long. Put the rollers in and let them cool completely while you do your makeup or read a magazine. Once they are all the way cooled off, remove the curlers and get ready for all day curls you'll love.
2

Use Product before Removing the Curlers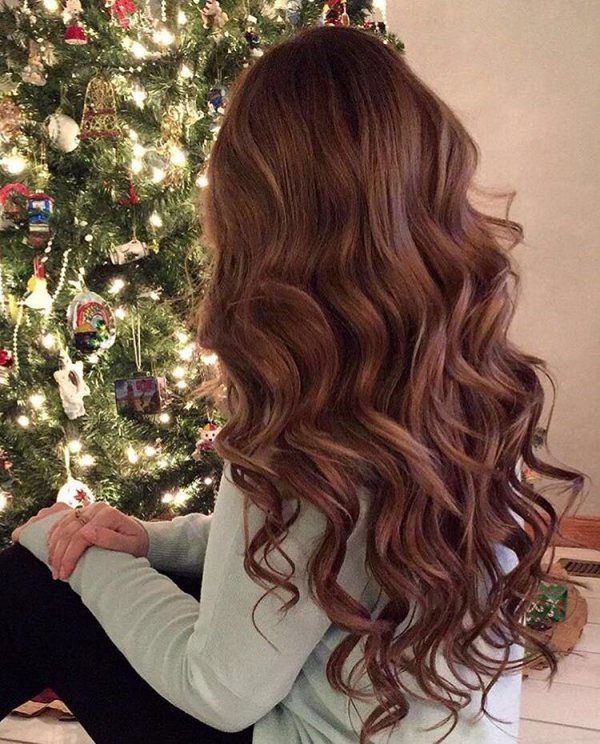 Before you take your rollers out, use a couple of spritzes of hairspray. I like to do mine while the rollers are still hot so that the hairspray dries completely before the rollers cool off. When you take the rollers out, your curls will be lustrous and ready to hold all day long.
---
3

Use the Right Products for the Best Curls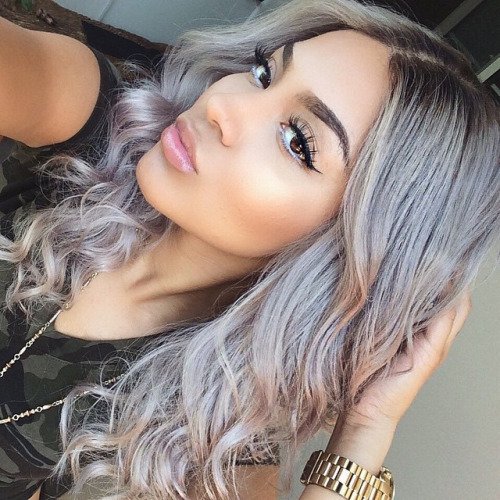 Make sure you apply some heat styling spray to your strands before you even put the rollers in. This will protect your strands from the damage that occurs when you heat style your hair. Choose a product that is formulated for your hair type, whether it's thin or thick, curly or straight.
---
4

Use Quality Rollers or Curling Iron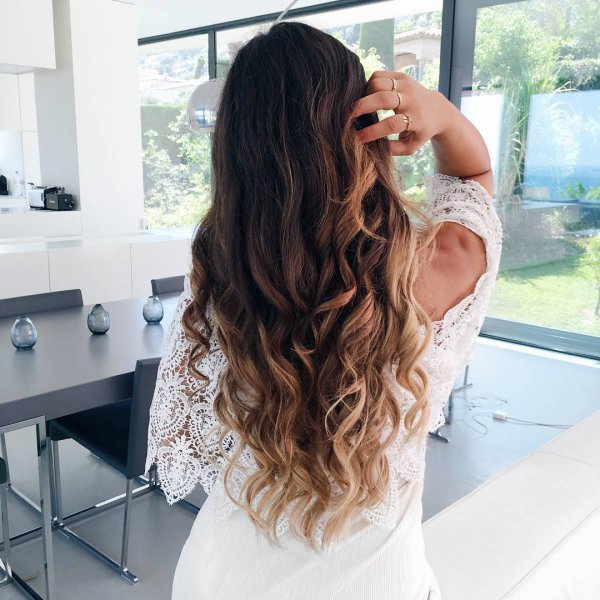 Curling tools come in a wide range of prices, but you definitely get what you pay for. So invest in the best rollers or curling iron you can afford. The higher the quality of tools you have for curling your hair, the longer the curls will last and the better they'll look. Talk to your stylist about what might work the best for your hair.
---
5

Consider the Size of Your Curls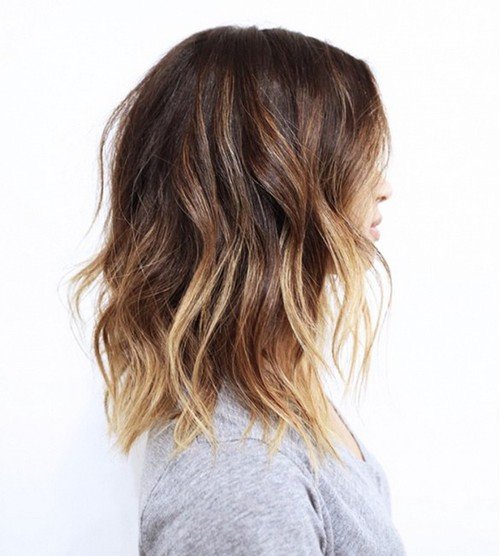 If you have short hair, a huge set of rollers or a huge barrel on your curling iron won't do that much when it comes to curls. You have to choose the right size for your hair length and the size of the curls you want to have on your head. Don't go too tiny though because itty bitty curls aren't really the style these days. You want loose, full curls so choose accordingly.
---
6

Don't Use Too Much Product on Your Curls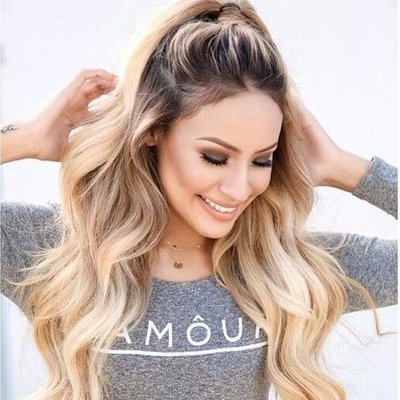 While you do need some product to hold your curls, you don't need too much. Piling on a ton of product will make your hair heavy and pull it down, which means your curls won't last that long. Use only what you need to make your curls fabulous. You can do it!
---
7

Take Great Care of Your Hair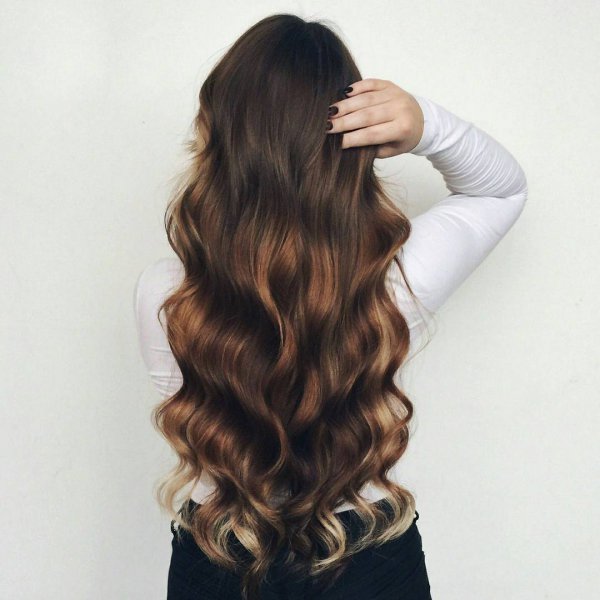 Damaged hair won't curl that well so if you are still having trouble getting your strands to curl, you might consider taking a break and giving your hair some care. Do a hot oil treatment, take a break from heat for a while and see your stylist for some tender, loving care. Then try again with the curls in a couple of months.
---
8

Use a Setting Spray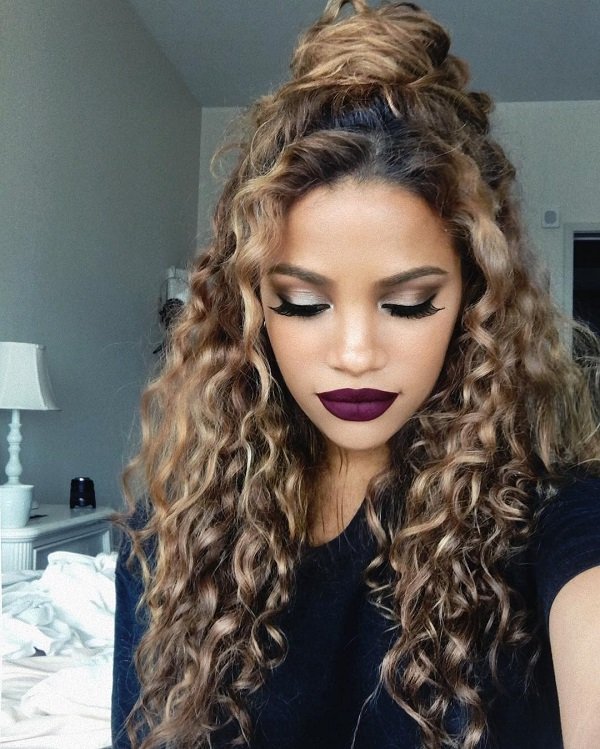 Before even applying rollers or the iron, brush out your hair and use a quality setting spray to make sure the curls hold all day.
---
9

DUck Billed Clips Are Your Best Friend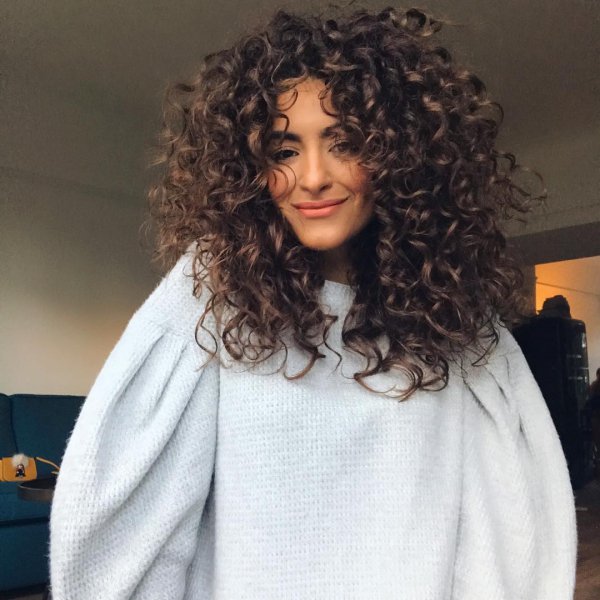 When curling your hair with an iron, you will begin to worship duck billed clips. Although it may seem like your adding work, by rolling the finished curl back up and clipping it in place, you will allow the curl to cool and hold its shape. Also, you will prevent them from falling while you finish the rest of your hair!
---
10

Wide Tooth Comb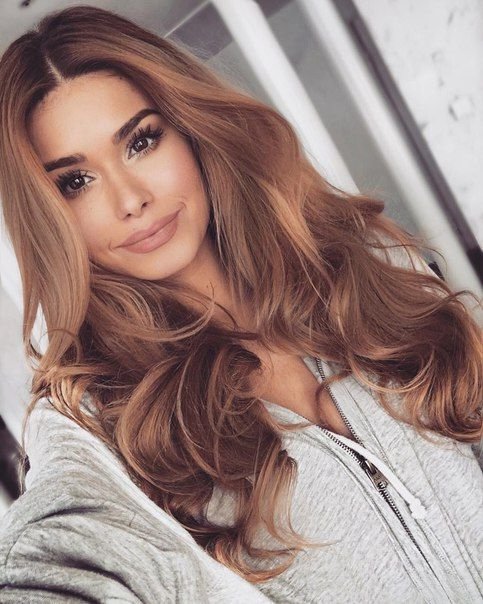 You may have heard that running your fingers through fresh curls separates them while giving you that beachy look. While this is true, your oils, heat, pressure of run thru, and natural moisture of your hand just might cause your curls to fall more than you'd like. Instead, grab a wide tooth comb and gently brush through. You'll be able to control the comb much easier and spread them more evenly.
Do you curl your hair every day? What other tips can you add for making the curls last all day long?
---
Comments
Popular
Related
Recent