One of the most common reasons more women do not wear more headgear is the thought of hat hair. What's the point of going to all the trouble of styling only to hide your hair away and then have it ruined when you take off a hat? But a hat is a great fashion accessory and can be a real statement of individual style. Here's how to avoid hat hair so you can consider wearing more hats.
---
1

Choose Your Material Carefully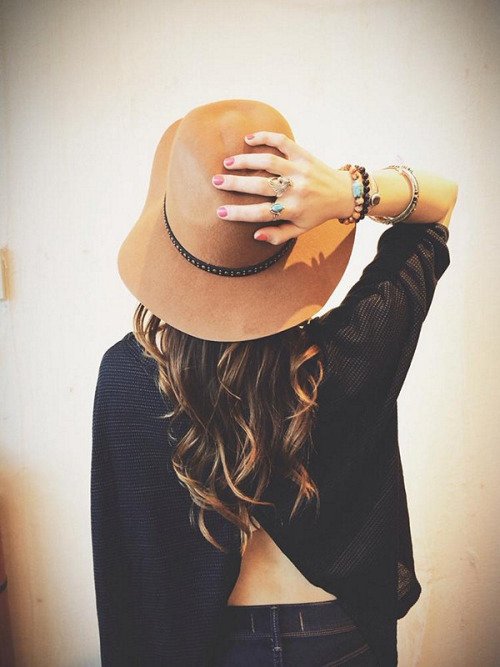 One of the best ways to avoid hat hair is to pick the material of your hat carefully. Hats that are made out of wool are prone to 'smush' hair and make it very frizzy and full of static. The best way to avoid this problem is to pick a hat that is made of a more forgiving and delicate material like cotton, angora or anything that has a silk lining inside. Silk linings are perfect for combating hat hair.
---
2

Get the Right Size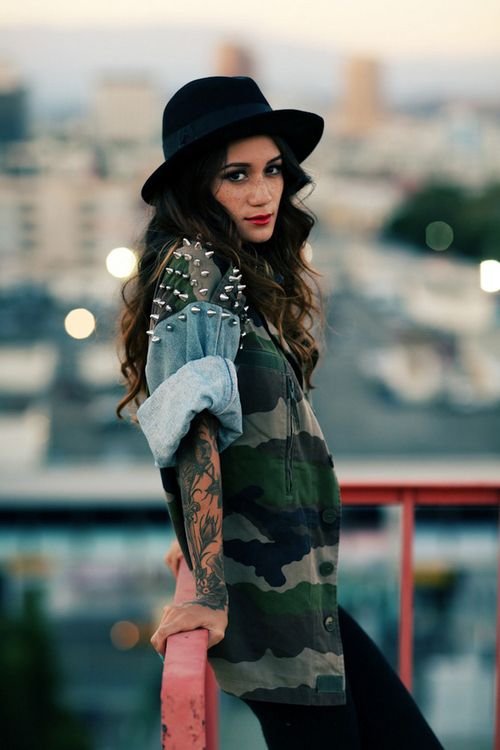 Though a lot of hats do fall under the 'one size fits all' umbrella, there are several options out there that allow you to pick a specific size between different styles. Hats that are too tight are always going to cause flat hair and encourage sweat. On the other hand, wearing a loose fitting hat that has more of a slouchy fit is going to keep your hair dry and not damage its body too badly.
3

Never with Wet Hair!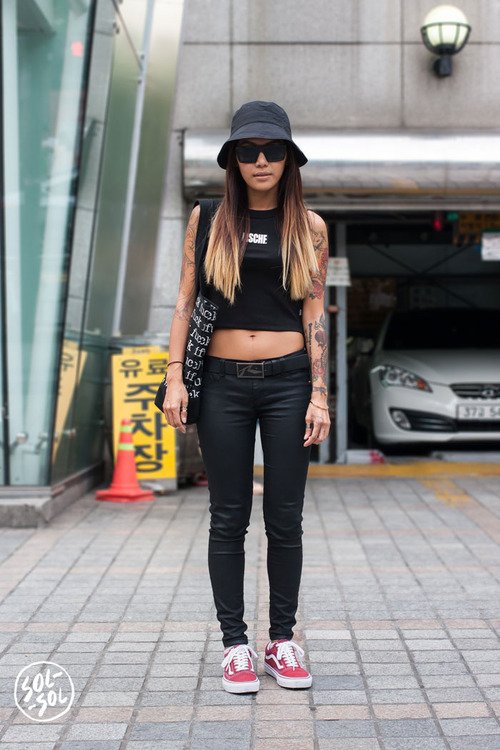 No matter how tired you are or how late you are running, if you don't want to experience severe hat hair, you need to make sure your hair is completely dry before you even think about covering it up with fabric or other material! The best advice if you are a person who is always too busy to dry in the morning is to get in to the routine of showering and drying at night.
---
4

Hide It Right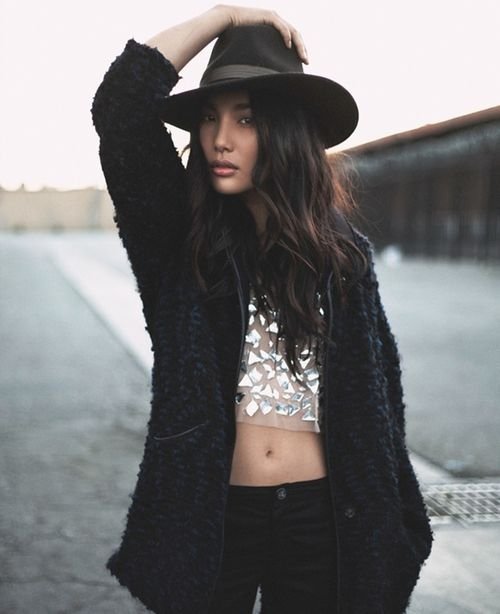 It makes a big difference if you can learn how to 'hide' your hair in certain ways so that is gets less damaged underneath a hat. If you are going to be wearing a slouch fit beanie or bobble hat to fight the cold, there is nothing better than a simple top knot to keep your hair looking cute and allowing it to keep important volume.
---
5

Finger Comb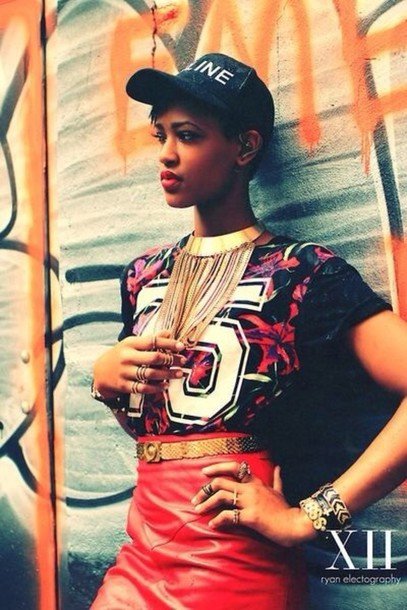 Once your hair is free from your hat, you don't want to start running a comb or brush straight through it as it is only going to enhance the frizz that may have developed. The better option is to comb your hair with your fingers instead to add some volume back in without creating too much unwanted static. Messy bed hair is still on trend, so you can definitely get away with a thorough finger comb.
---
6

Spray in Your Hat
If static and frizz is something you suffer with no matter you seem to do, then you could try spraying some of your favorite anti-static product actually in to your hat before you even put it on. I'm not recommending emptying an entire bottle in to the hat, that isn't going to be good for anybody, but creating a slight barrier of solution between your delicate hair and the hat surface will definitely work to keep the frizz to a minimum.
---
7

Curl Enhancer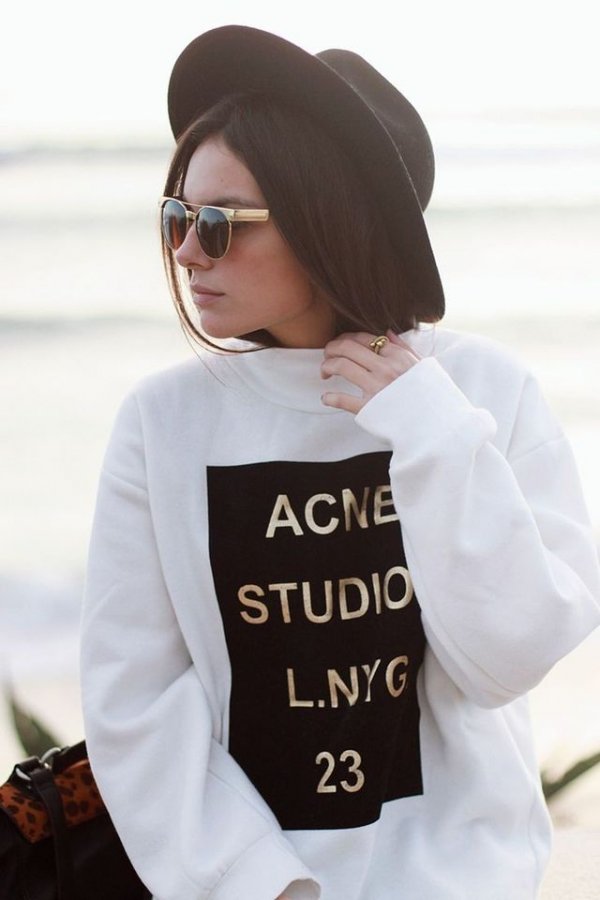 If you have beautiful curly hair that always seem to come out flat and horrible after wearing a hat, then you should invest in some curl enhancer. The curl enhancer will help to set your curls even more than usual, which means that they will have a better chance of surviving the battle with the hat when you need to go outside!
Do you avoid hats because of hat hair or do you have a style you've perfected for hat days?
---
Comments
Popular
Related
Recent