Get glam this season with hot holiday hairstyles that'll withstand every type of celebration, party, or festivity. As invitations begin coming in for fashionable fetes, Christmas soirees, family gatherings and chic cocktail parties, you'll need several hairstyles to make the rounds all through the night. So toast to the season and ring in 2013 with style in these party perfect 7 hot holiday hairstyles.
---
1

Glossy Waves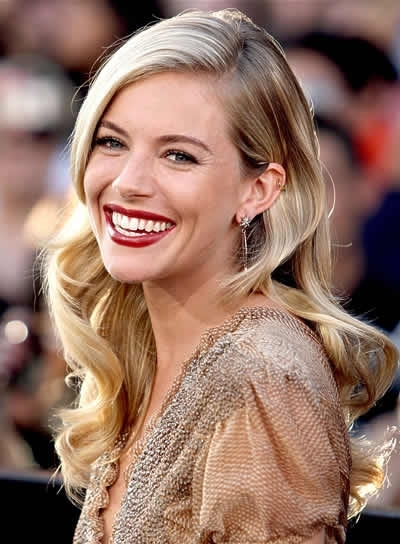 Get gorgeous glossy waves for the holidays to show off your glamorous side this season. For head turning volume and locks that scream va-va-va-voom, create large, soft and smooth waves that command attention. Post blow dry, curl your hair with a large-barrel curling iron, twisting the hair around the clamp to avoid ringlets and create full waves. Afterwards, gently comb through the spirals with a brush or your fingers to create a more soft and natural look. Finish off and polish your look with a shine serum or spray to lock in your style for the rest of your festive evening in hot holiday hairstyles that shine.
---
2

Side Sweep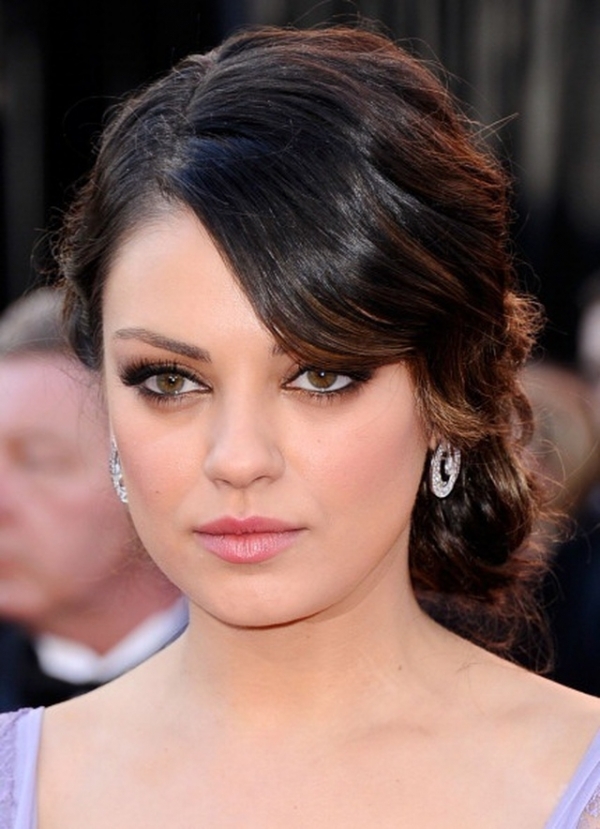 Show off your romantic side in a sultry side sweep. Tease your hair at the top of your crown to add volume and a bit of drama. Then, like you would create a ponytail, only pull half of the hair through the elastic to create a low bun style. Pin up any loose strands and cover the elastic by wrapping your hair around it. Leave some strands loose to frame your face for a relaxed look that's soft and romantic for evenings.
---
3

Low Textured Pony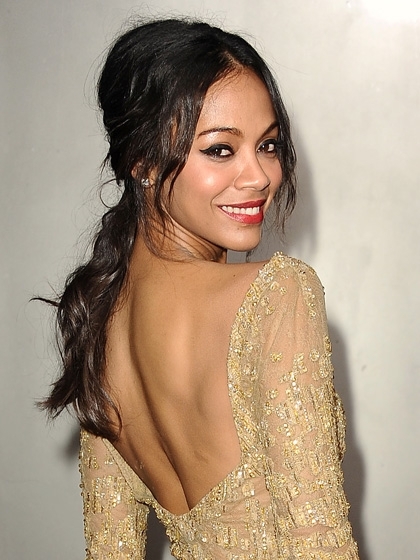 Keep your look relaxed and effortless for everyday during the holidays with a low-slung textured ponytail. For a modern, youthful and fun way to wear the classic ponytail this season, tease hair and curl it in a way that adds texture and volume for a simple yet sexy look. Randomly curl pieces of hair and comb them out to add shape and playfulness. Gather hair at the nape of the neck with an elastic and conceal it by wrapping hair around it with a bobby pin for sophisticated ease with soft feminine flair.
---
4

Relaxed Topknot

For a young and trendy, fun new hairstyle to try for the holidays, opt for the relaxed topknot that celebrities and fashionistas alike are turning to instead of the ponytail this season. Create your topknot in a relaxed and loose style with wispy strands around your face for a playful, pretty look that's effortlessly chic. Begin your topknot by flipping your hair over and secure it in a tight ponytail at the crown. Separate your hair into two sections, wrapping one around the base of the pony and securing it with a bobby pin. Then take the other section and wrap it around in the opposite direction, pinning it in place to create the perfect relaxed topknot that can take you easily from day to night.
---
5

Side Braids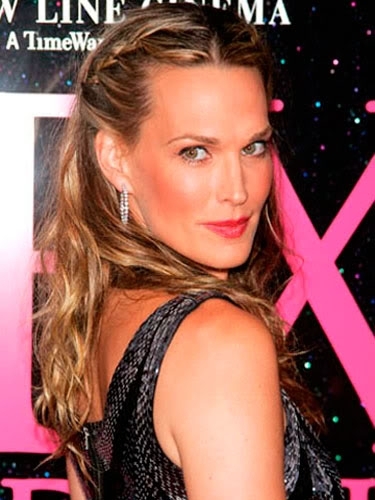 To create hot holiday hair that's party perfect and dance floor ready, play around with cool side braids this season. Part your hair down the middle and begin a thin French braid on either side of your hair using the front strands and stopping at the tip of your ears. To amp up holiday style with glamour and added drama, tease your hair around the braids and add hairspray to create volume and texture to rock a night out on the town.
---
6

Half up, Half down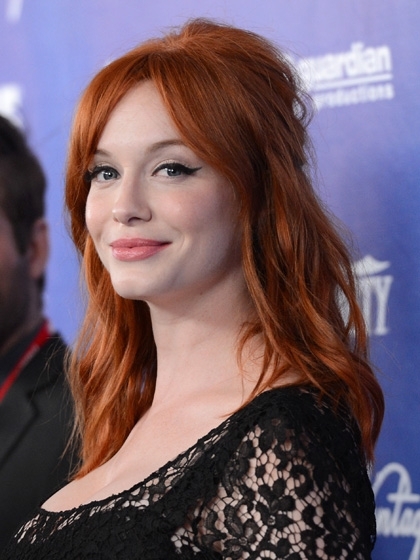 Amp up the holidays with hot hair that's tantalizingly tousled in a half up, half down style. Tease hair at the crown to create volume and sultry appeal in an effortless manner that's soft and sexy. Then, on either side of the face, pull back sections of hair from the back of the ear and pin it in place at the back of the head. Allow layers and pieces of hair to fall naturally around the face to perfect rumpled bedroom hair for a coquettish sex kitten vibe.
7

Ballerina Bun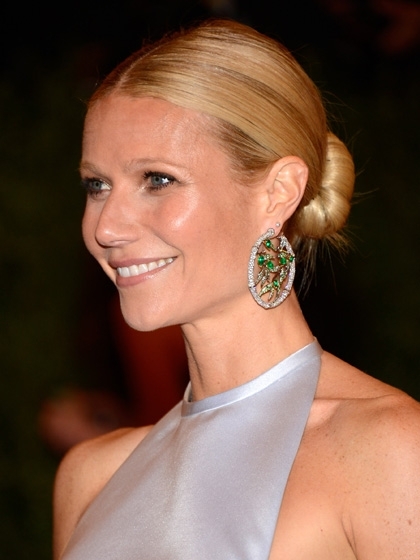 Add an air of elegance and simple sophistication to hot holiday hair this season with a pretty ballerina bun. A sleek bun is ideal for formal occasions where fabulous frocks need to stand out and shine in the spotlight. Using a sock bun or hair doughnut tool, slip hair into a perfectly round shape and secure any loose ends with bobby pins or an extra elastic for added hold throughout your holiday soirees.
Party season means it's time to try a stunning new style for your festive shindigs and these hot holiday hairstyles shine at all celebrations this season. From glamorous waves to sexy side sweeps and endless up-dos, take some strand inspiration from these holiday hairstyles and stay in the soiree spotlight all night long. Which of these hot hairstyles will you be testing out at your holiday festivities?
---
Comments
Popular
Related
Recent