Whether your hair needs a little extra love or you just want to pamper yourself, hair masks can be a total godsend! Regardless of the type of hair you have, hair masks offer a multitude of benefits that can totally transform your hair. The key to achieving these jaw-dropping results with your hair masks lies within just a few basic tips! Keep these tips handy for the next time you treat yourself to a hair mask to get the best results.
---
1

Choose the Right Type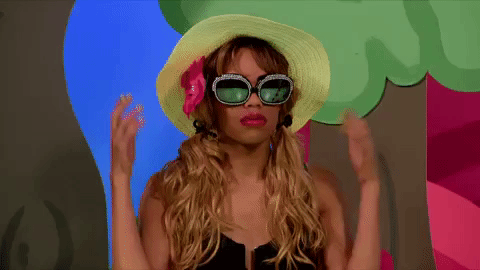 I've seen it happen way too often. You grab a store-bought or DIY a hair mask without paying enough attention to the details. Maybe you didn't read the label carefully or you whipped up a homemade mask that's not appropriate for your hair type, it happens. To ensure you get the most out of your mask and get one that works for you, read the packaging carefully and take your time. I know, it sounds like a meaningless tip, but I assure you, it can happen and it's a totally fixable situation!
---
2

Read the Directions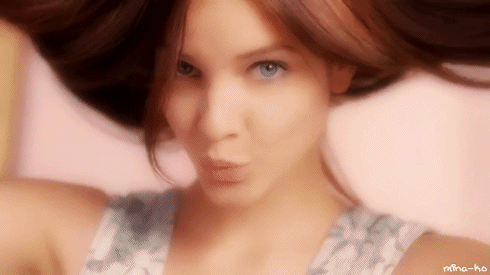 This tip can also be filed under "things I already know," but hear me out. Just as we can accidentally buy a mask that doesn't work for our hair type, we can just as easily apply a hair mask the wrong way. I've done it a few times myself. We get used to applying things a certain way and even when we try new brands or products, we assume it's all used the same way. Some products require for it to be applied daily, some require the application with a heated, wet towel, or maybe you need to keep it on overnight. Just be sure to pay attention to the directions so you don't waste your time or money!
---
3

Be Consistent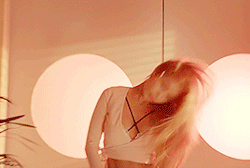 Just as with skincare products, you'll get the best results with your hair mask with consistent use. The frequency in which you apply the hair mask will depend on your hair and hair mask type, but in many cases, weekly use is ideal. Frequent heat tool use or even changes in climate can wreak havoc on your hair and weekly treatments will ensure optimal results.
---
4

Rinse Thoroughly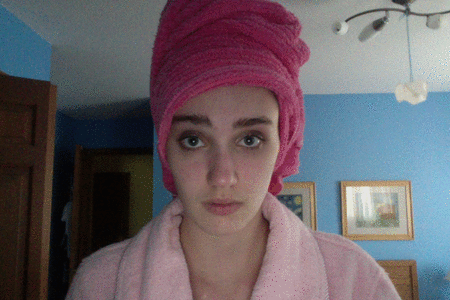 After you apply your hair mask, be sure you rinse your hair well. No matter how thick the mask, your hair shouldn't feel greasy at all after you wash your hair. Greasy roots will lead to weighed-down, heavy hair that doesn't look or feel good. With that said, don't forget to shampoo and condition as usual unless the hair mask directions say otherwise.
---
5

A Little Goes a Long Way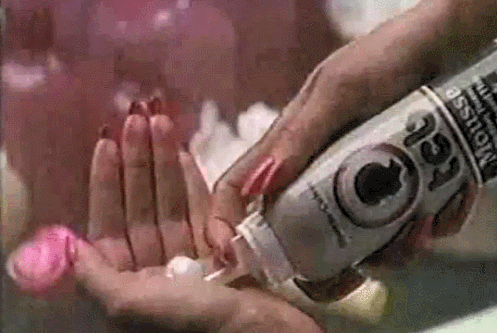 I have fairly thick hair so I tend to apply a lot of conditioner in order to keep it hydrated and somewhat tangle-free. However, whenever I try out a new hair product, I try my best to start with the recommended amount first and see the results before saturating my hair with product. There will be times where the recommended amount of product is just not enough for our hair and that's fine. Just be sure you don't use half the tube on your hair on the first use!
---
6

Comb Your Hair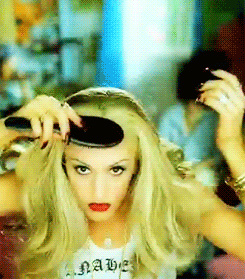 I've read my fair share of hair care tips and I know we're always advised against brushing or combing our hair when it's wet to avoid breakage. Well, in the case of hair masks, it can be helpful in distributing the product throughout your hair when you comb it or use a wet hair brush. The only caveat is to be very careful by slowly and gently combing it through.
7

Mix Things up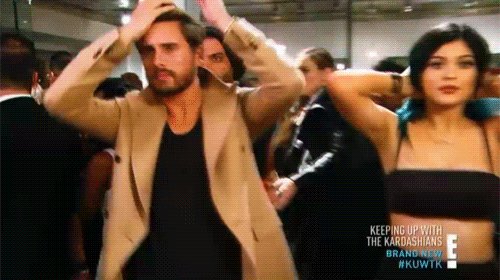 If you have a favorite hair mask that's your ride-or-die, but lately it's just not what it used to be, don't be afraid to mix things up. You can always add extras like honey, a mashed-up avocado, or coconut oil to change things up a bit. It could be the little change that gets you to fall back in love with your hair mask! If you add something like a mashed banana or avocado, just be sure you mix it well.
---
8

Scrub Your Scalp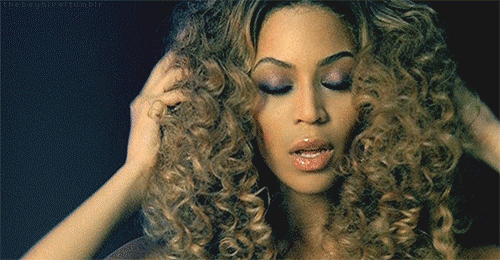 When it comes to hair masks, our scalps rarely get any attention, it's all about the hair. So, an easy way to pamper your scalp is to mix some deep conditioner or your hair mask with about a tablespoon of sugar and scrub away. Once you're done, rinse thoroughly so get all of the product and sugar out.
Get your hair masks out and start using these tips right away! Remember, you don't have to buy a fancy hair mask to get good results. You can just as easily get the same, silky results with a homemade one with just a few ingredients!
---
Popular
Related
Recent