Conditioner is a very important part of your hair care routine. Without it, your hair can become dry, brittle, frizzy and unmanageable. There're things you can do to make sure you're getting the most from your conditioner. These 7 steps help you make sure your conditioner gives you the healthy, beautiful hair you're dreaming of.
---
1

Choose a Conditioner for Your Specific Hair Type
First things first. You want to start with the right type of conditioner for your specific hair type. Most of us know exactly what kind of hair we have but if you don't, ask your hairdresser. For example, someone who has dry hair doesn't need a light conditioner; they need a heavy conditioner that's very moisturizing. It's true that salon brands of hair products are usually great quality but don't completely count drugstore hair products out.
---
2

Leave It in While You Shower
Many people apply conditioner and immediately rinse it out. It works a lot better if you let it have a few minutes to soak in. Apply it then finish the rest of your shower, rinsing your conditioner out last. While we're discussing applying conditioner, there's a little test that tells you how well your conditioner is working. If you can run your fingers through your hair easily after your conditioner has been applied then it's doing it's job. If your fingers snag or don't easily glide through then you should probably shop for another conditioner.
---
3

Don't over Rinse It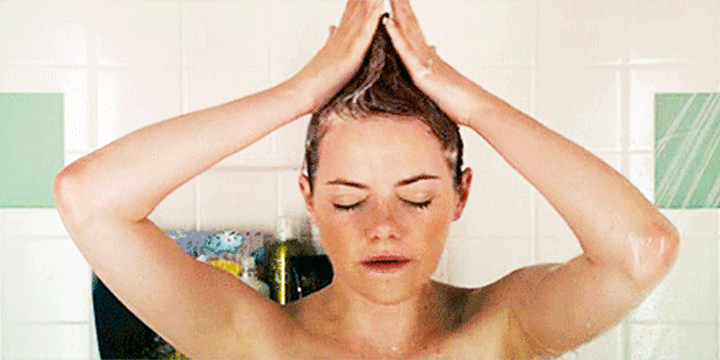 This's a bit tricky. You want to rinse your conditioner out but not so much that the benefits of it are gone. Try rinsing it a little bit less than usual until you find the right amount of rinsing. How do you know you're there? When your hair doesn't have conditioner residue but feels extra soft and silky afterward.
---
4

Dial Back the Temp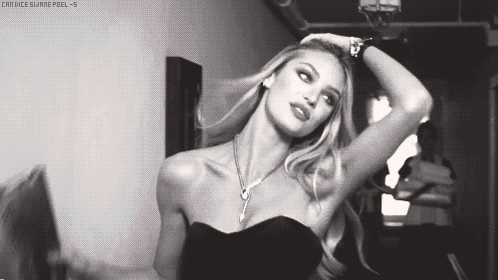 I love a hot shower and I'm sure most of you do, as well. However, it's best to rinse your conditioner out with a cooler water temperature. This closes the cuticle and adds shine which is something we all want, right? I'll be honest. Dialing back the temp to lukewarm is about as cool as I'll get but even this seems to make my hair look shinier.
---
5

Never Skip Conditioner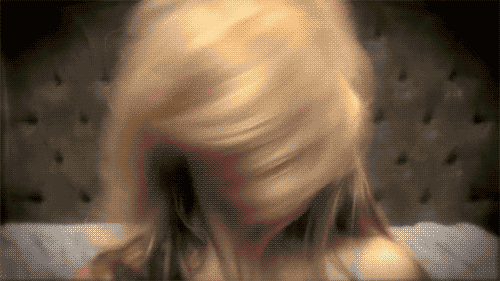 Never, never, never skip conditioner! Your hair needs that extra moisture to stay soft and healthy. Shampoo can be drying, especially if it's not sulfate-free. It only takes a few minutes to conditioner your hair and the payoff is huge. If you're short on time then go for second or third day hair; you'll probably find it styles better anyway!
---
6

Switch Your Conditioner on Occasion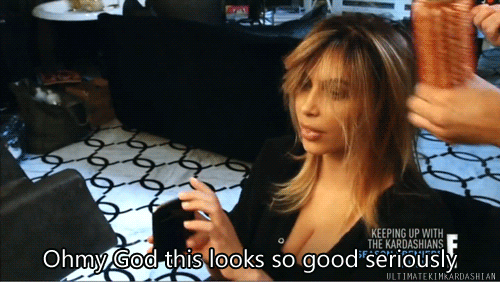 Hair secret: your hair gets used to hair products. When that happens, the hair product stops working as well as it did originally. That means it's time to mix it up! You can certainly use your current conditioner again but give it some time off. I typically keep 2-3 shampoo and conditioner duos in my shower and switch off when it seems my current duo isn't working as well as it did.
7

Treat Your Hair to a Weekly Deep Conditioner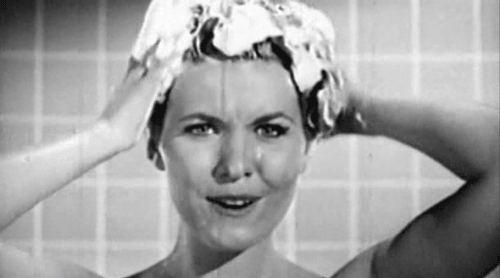 Regular conditioner is very important in helping you have healthy, lovely hair. But sometimes your hair needs more. Treating your hair to a weekly deep conditioner is the trick to delivering loads of moisture and nourishment back into your hair. You can find deep conditioners anywhere. Two I'm using right now are an Aussie 3 Minute Miracle and the Amika Nourishing Hair Mask.
These're 7 ways to make sure you're getting the most from your conditioner. Which are you going to try? What're your tricks to keeping your hair both healthy and lovely?
---
Popular
Related
Recent