Start the day with good hair and at least it's one less stress factor you have to deal with. When your hair doesn't feel right, it can consume you, You spend time fussing with it and trying to move it in position. It's like a constant nag sitting on your shoulder. stop fussing, stop worrying and get it right - have a good hair day, every day.
---
1

Great Cut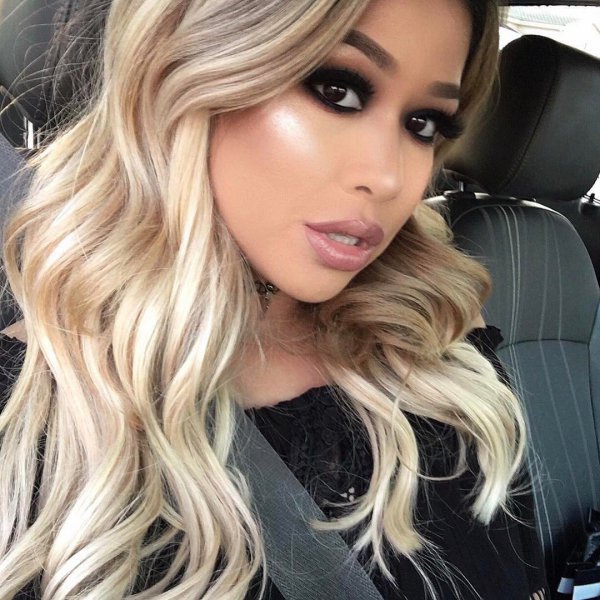 One of the best ways to have a good hair day is, quite simply, to get a great cut from a great hairdresser! Of course, this might not always be a viable option if you are looking to save some money, but there is isn't much that can beat the feeling of having your hair styled by a brilliantly talented professional.
---
2

Wash Less Frequently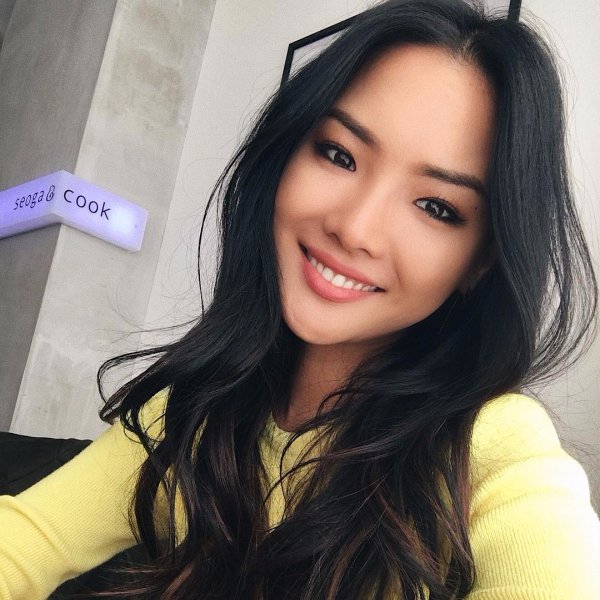 Some people make the mistake of thinking that they need to wash their hair every single day for it to be in its best condition. This isn't true. The more you wash your hair, the more often you are stripping it of its natural oils. If you can bear it, washing every two days would be ideal, or even once every three days if your hair can handle it. No poo works great for some people and you won't know till you try.
Trendinig Stories
More Stories ...
3

Scalp Care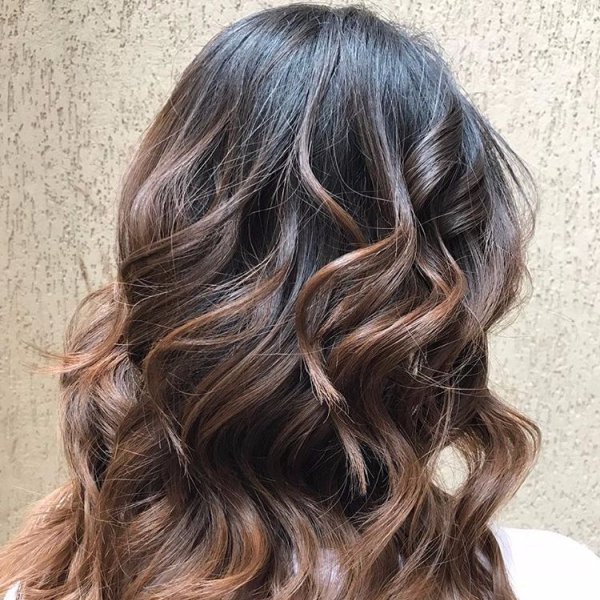 To have great hair, you have to have a great scalp, so you should take just as much care of the skin on your head as the hair the grows out of it. Having a scalp routine that involves things like aloe vera juice can really help to keep your head exfoliated and healthy, and you will really feel and see the benefits in the strong hair that grows.
---
4

Pay Attention to the Ends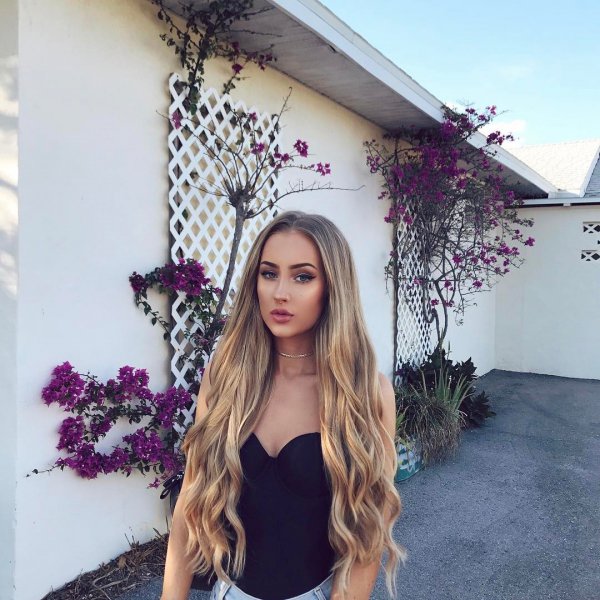 Even though it is all one strand, the hair at your roots and the hair at the ends can behave completely differently. The ends often need much more moisture added to them than the roots that are closer to your scalp and your natural oils, so think about this when applying conditioner.
---
5

Utilize Steam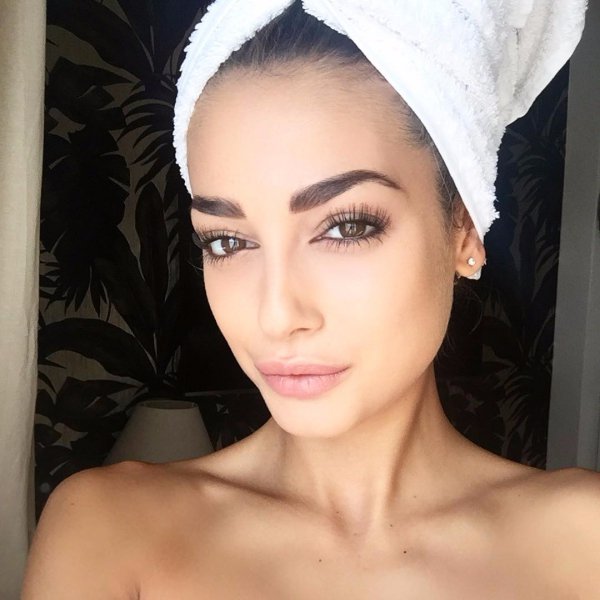 You are doing it wrong if you apply conditioner in the shower and then rinse it off immediately. Make the most of the shower's steam and wait for a few minutes to let the conditioner really sink in and get to the most needed parts of the hair. Deep conditioning is the best.
---
6

Air Dry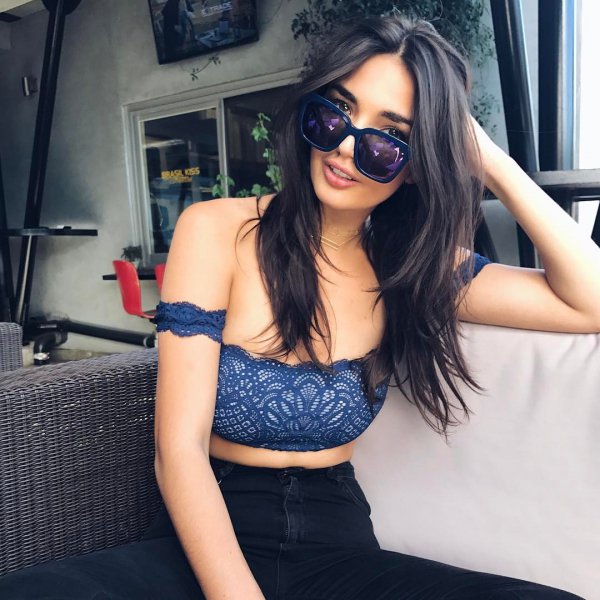 It is not always convenient to air dry, but you should avoid using a hairdryer whenever you can to let your hair dry naturally instead of blasting it with artificial heat. Too much heat from a hairdryer can be really damaging to the follicles, which means that your hair could grow thinner or in weaker strands.
---
7

Brush Carefully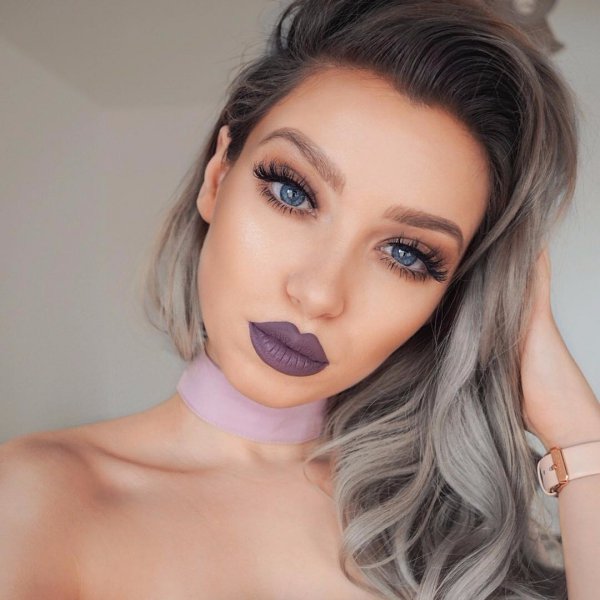 Be gentle with your hair when brushing. Don't be too violent in trying to get tangles out because in working them out violently, you are not untangling but simply tearing and splitting hair, which obviously isn't ideal!
---
8

Moisture is Key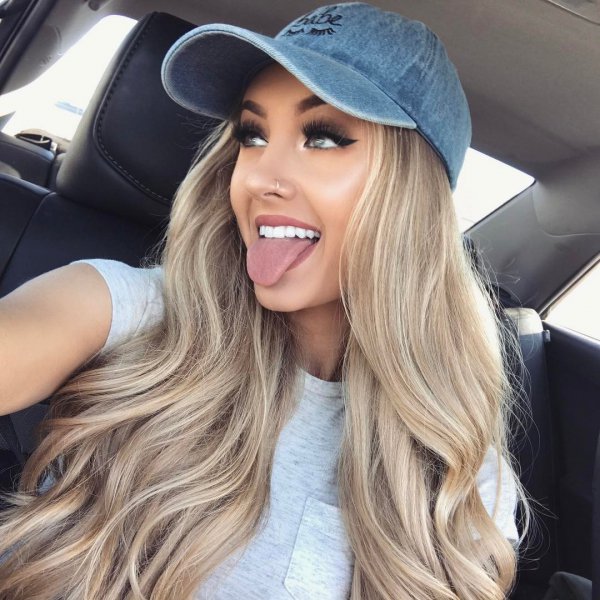 This cannot be emphasized enough, moisture is vital to encouraging healthy hair. This is especially the case if you dye your hair a lot, a process which is prone to removing natural moisture. Leave your conditioner in for up to five minutes before rinsing in the shower.
---
9

Silk Pillowcase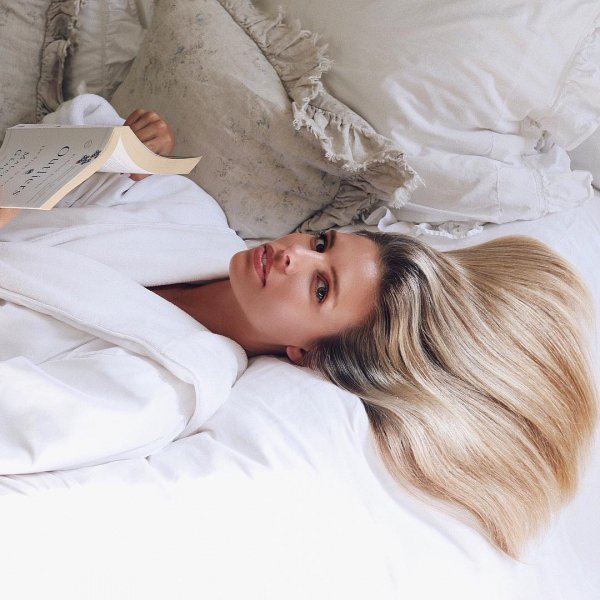 It might seem like an extravagant purchase, but investing in some silk pillowcases really can make a big difference to how your hair reacts overnight. Much less friction while you sleep means much less risk of static and of hair breakage. Not to mention, they are so, so comfortable and pretty.
It's so easy to stick your hair up in a pony or hide it under a hat or headband when it's having an off day. But if you do this often, it's a sign you might need to give your hair some more TLC.
---
Comments
Popular
Related
Recent