Bob hairstyles are making a comeback in a big way. The bob hairstyle has long been a classic, timeless cut and it's set to be the fashionable choice of hairstyle once more. If you're thinking of going the chop, remember that there are a variety of stylish bob hairstyles to choose from. Take inspiration from the following iconic bob hairstyles.
---
1

The Coco Chanel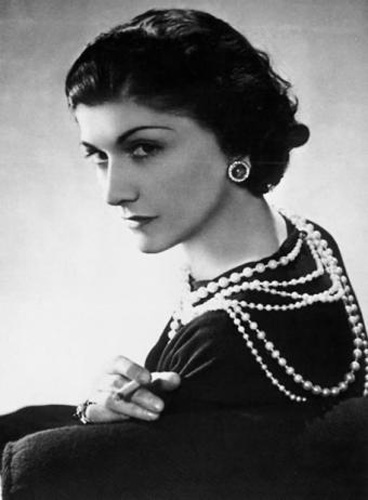 Coco Chanel's bob hairstyle was defined by her thick tousled curls and deep side part. Forever the fashion icon, Chanel's hairstyle set the scene for hairstyles in the 1920s. As such the bob became the staple look for many women during this era.
---
2

The Anna Wintour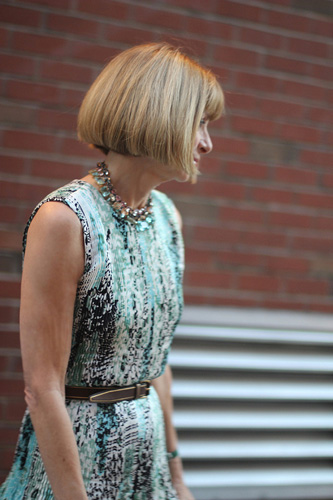 Anna Wintour is famed for being at the helm of one of the most iconic fashion magazines in the world. It's no wonder then that her style is equally iconic. Her bob hairstyle is sleek and professional, always looking like it has been freshly blow dried. She's worn her hair like this since the 1980s, and it's a look that she has made her own.
3

The Gwyneth Paltrow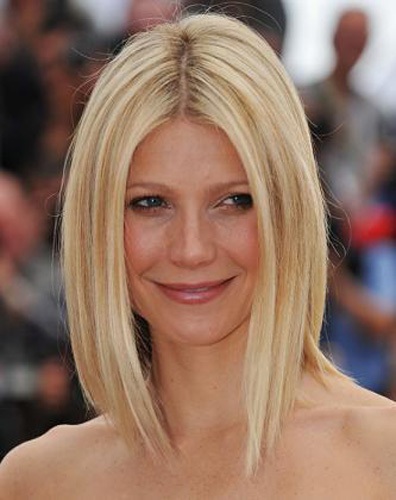 Gwyneth Paltrow's long bob (or 'lob' as it came to be known) was a contemporary take on the classic bob hairstyle. She wore her hair like this circa 2008, and it was characterised by a centre part and shoulder length cut. This cut became popular as it was quite versatile and flattering to most face shapes.
---
4

The Louise Brooks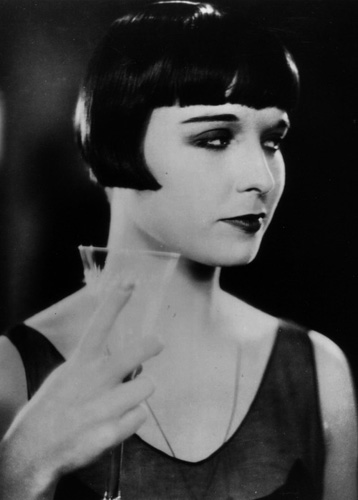 Otherwise known as the A-line bob, this cut was a severe take on the hairstyle. It's characterised by its sharp lines and is typical of the 1920s flapper image. This look is difficult to pull off and is best suited to those with thinner, flatter hair.
---
5

The Vidal Sassoon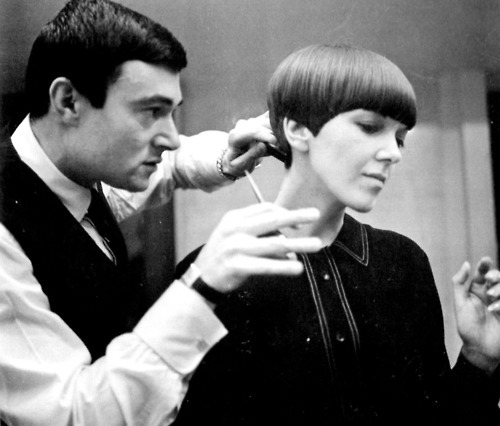 Unlike the other stylish bob hairstyles on this list which are named after the starlets that sported them, this one is defined by its hairdresser creator. He revamped the bob in the 1960s by giving it a geometric twist. He gave mod fashion icon Mary Quant this hairstyle, which was characterised by a bowl cut and asymmetrical fringe.
---
6

The Victoria Beckham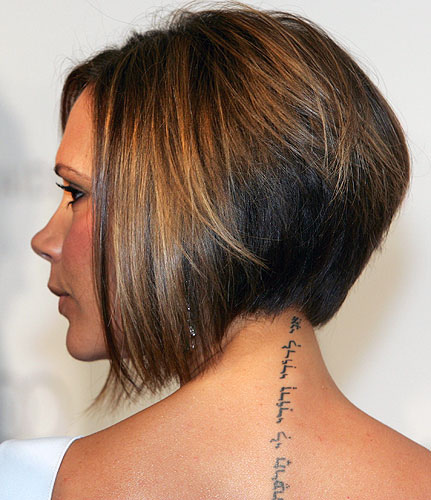 Victoria Beckham's inverted bob hairstyle is easily recognisable. It was quite a severe cut, but one that worked quite well on her. There are two versions of this cut – the first being a longer version during her Spice Girls days and the second being a much shorter and sometimes blonder style post Spice Girls.
---
7

The Chloe Sevigny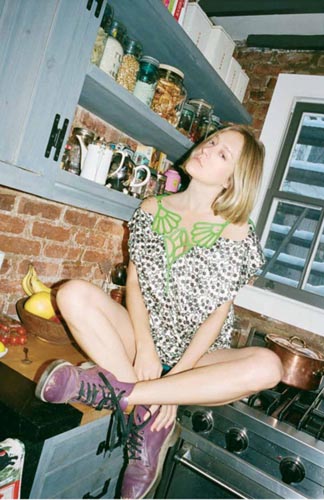 The Chloe Sevigny bob is iconic of the alternative and hipster set. It's that 1990s grunge look, with a focus on blunt ends. This dishevelled style of bob is all about that «I don't care» attitude, so go for this style of chop if you're similarly gutsy.
---
8

The Arizona Muse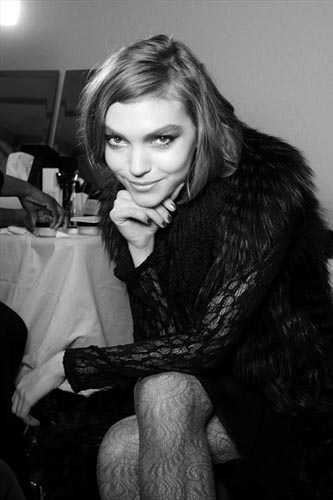 While Arizona Muse doesn't have the iconic status of these other starlets and fashion icons, her short tousled bobis iconic of contemporary fashion. It's a much more playful and relaxed take on the often harsh and symmetric bob hairstyles.
The bob hairstyle is forever fashionable. To make sure it works for you, choose one for your face shape. It's also important to take into account how much time and effort you're willing to put into maintaining this hairstyle. Longer, more relaxed bob hairstyles are much easier to maintain. What do you think of these iconic bob hairstyles?
Top Image Source: weheartit.com
---
Comments
Popular
Related
Recent