Supermodel hair means spending a large part of your professional life in the salon, being subject to a hell of a lot of restyling at the whim of an over-zealous creative director must feel like your image isn't entirely within your ownership. Some supermodels, however, have taken a style – sometimes thrust upon them by a forward-thinking hairdresser – and have made the cut individual to them. Supermodel hair has been something I, and many other bloggers, have revered since childhood. Walking tall like the modern-day Aphrodite-meets-Amazonian warrior, supermodels have long been the idols of many a young fashion and beauty blogger. And here is my countdown of the ultimate supermodel hair heroes of all-time:
---
10

Agyness Deyn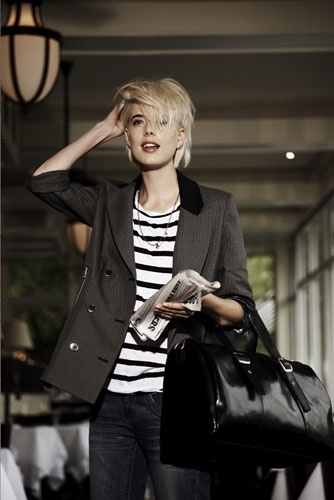 The supermodel that Anna Wintour once famously said «wears her hair in an uncompromising style» is famous for her ice-blonde pixie cut. The Lancashire-born supermodel has never forgotten her Northern rebel roots and even though she has changed her name from the original moniker of Laura Hollins, Agyness embraced a colour change with a punk swerve to her supermodel hair.
9

Claudia Schiffer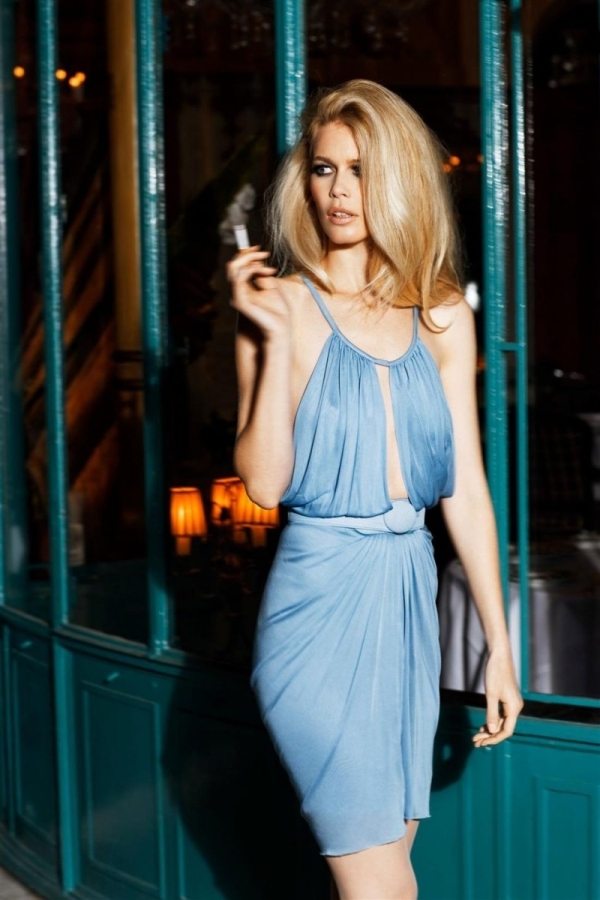 Undoubtedly a supermodel legend and the original German fashion icon before Miss Klum arrived on the scene; Claudia is perhaps the modern-day embodiment of Gallic silver screen legend Brigitte Bardot. Super-long flaxen locks with a choppy eyelash-skimming fringe, Claudia makes my list not only for her longevity but for her effortless combination of the Teutonic ice maiden and European sex kitten supermodel hair.
---
8

Gisele Bundchen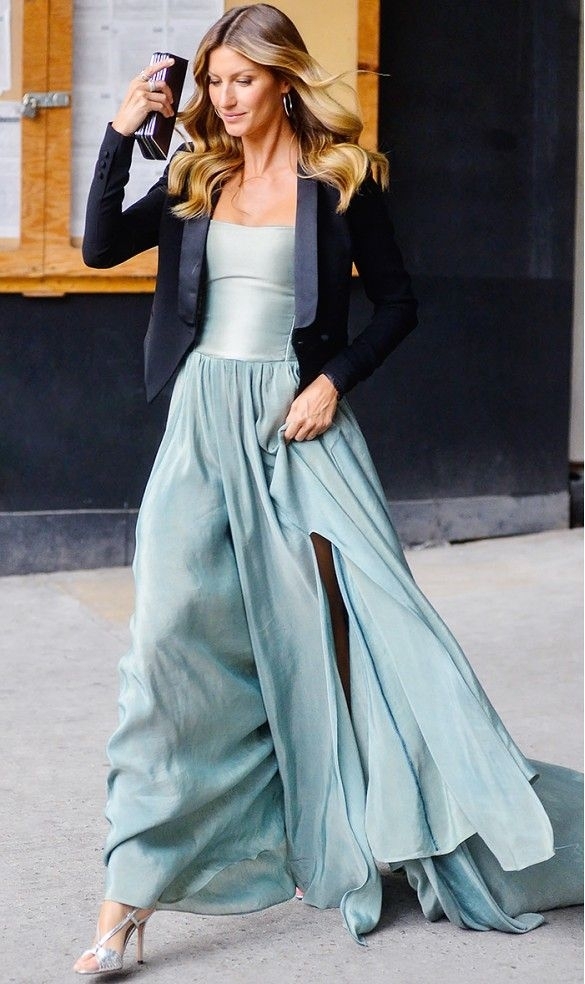 Amidst the excess of South American models in the fashion industry, one woman stands alone: the woman who created the idea of an 'ubermodel'. Gisele was a breath of fresh Brazilian beach air on the runway, after what seemed like a decade of waif-like, androgynous models. Everything about her hair screams sex and glamour, the ultimate Gisele supermodel hair is glossy and reminiscent of caramel; often difficult to achieve, perhaps an Indola colour mousse would delicately produce it without the harsh nature of a professional colour.
---
7

Jean Shrimpton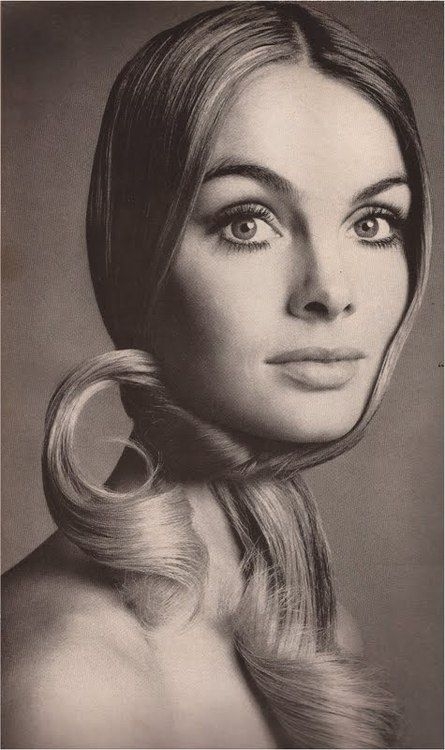 When I think of the Sixties, I tend not to linger on the 'swinging' side of it but rather the chic side. Noone looked more chic than 'The Shrimp'. Instantly, words like «ingénue» and «elegant» spring to mind when I think of her gorgeous mid-length bob with bangs. Her legacy and impact still lives on, thanks to the amazing BBC film We'll Take Manhattan, depicting the legendary 1962 British Vogue photoshoot in New York shot by her then-boyfriend photographer David Bailey.
---
6

Karen Elson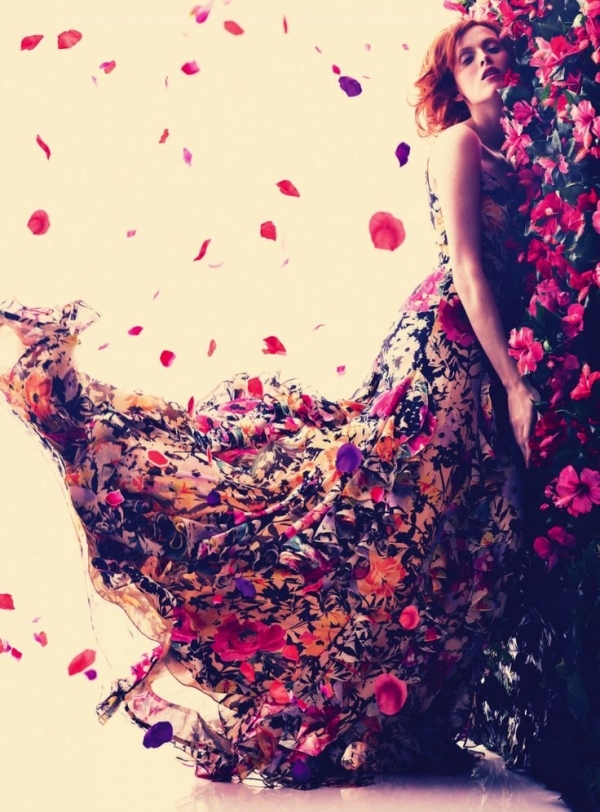 Nowadays perhaps Karen is more renowned for her other interests aside from modelling, but at one time she was the girl from Manchester who famously shot an Italian Vogue cover with Steven Meisel on her 18th birthday. Named by British Vogue as «Fashion's Red Queen», Karen's gorgeous auburn supermodel hair is not only sensuous but immensely graceful. For me, she's the original hot redhead amidst a plethora of generic hair colours.
---
5

Naomi Campbell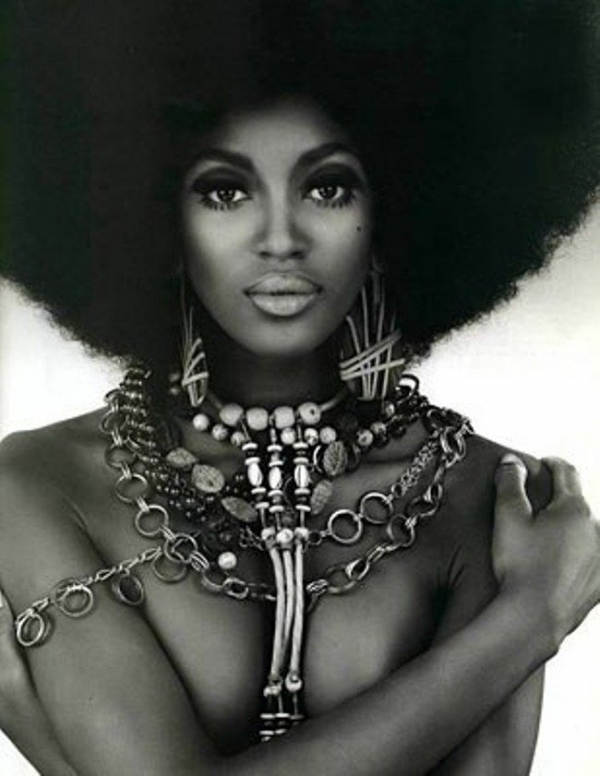 Naomi was one of the trailblazers for what we know now as the exotic beauty ideal. While she has always remained true to her black haired roots, Naomi has also been willing to experiment in the name of fashion. My favourite Naomi hair moment was her amazing caramel highlights.
---
4

Twiggy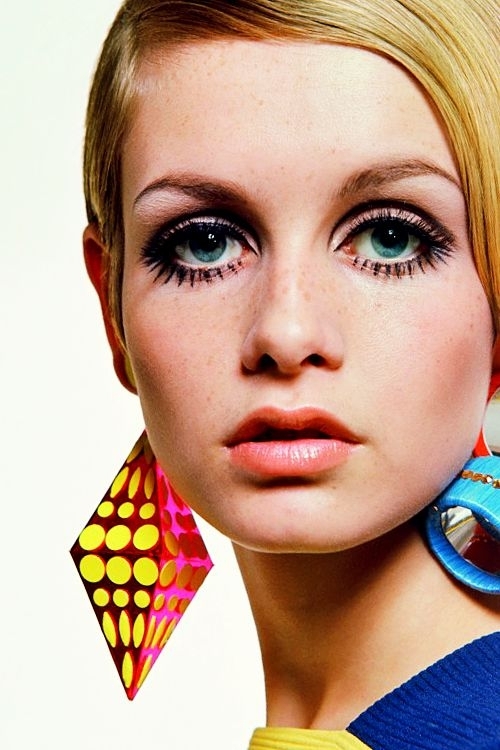 The original supermodel that epitomized the Sixties alongside 'The Shrimp' was Lesley Hornby, affectionately called 'The Twig' or Twiggy. At that time, Britain had only just emerged from the ultra-feminine and conservative Fifties; when Twiggy arrived on the scene – gamine crop in tow – the London fashion scene was never the same and neither was supermodel hair.
---
3

Alex Wek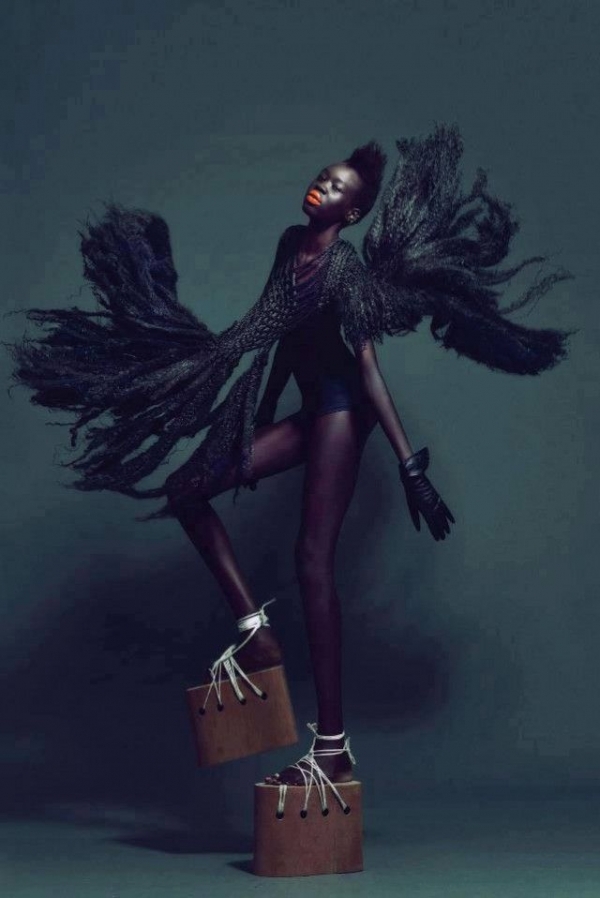 In stark contrast to the ultra-flirty and glamorous long hair of her contemporary Naomi Campbell, Alek presented a different kind of Black British beauty. A super-short cut that can appear at first quite masculine a la Grace Jones, has resulted in showcased the ultimate supermodel feature: her stunning face.
---
2

Cindy Crawford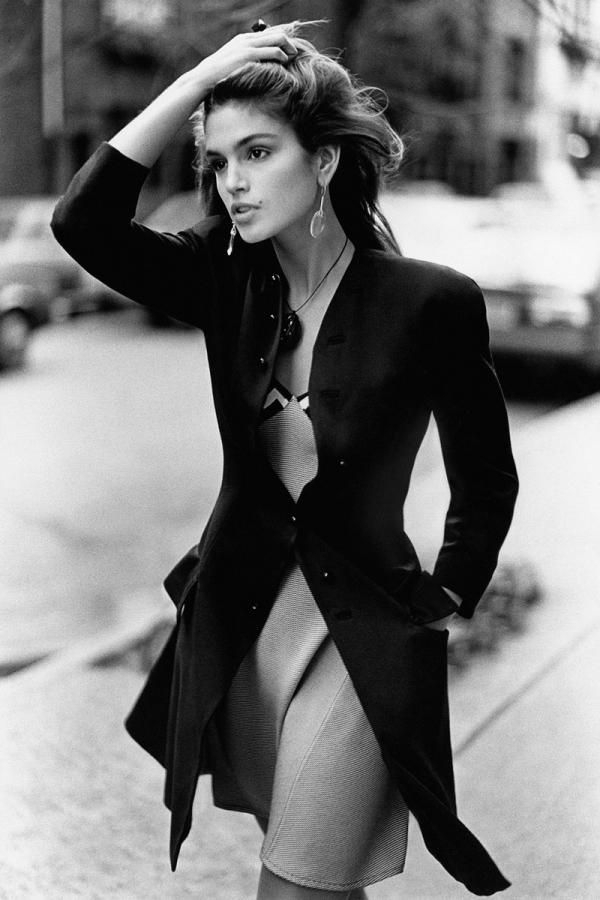 Cindy is the Eighties, without a doubt. Her long, brunette and super girlie hairstyle during her runway heyday was the blueprint for what we know as the ultimate Versace supermodel alongside Naomi Campbell, Christy Turlington and our number one supermodel hair hero…
---
1

Linda Evangelista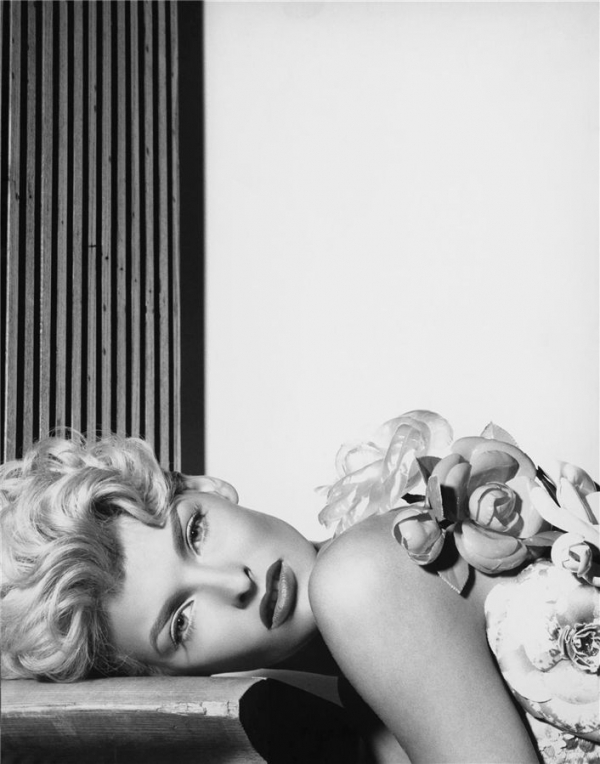 The final and number one supermodel hair hero is undoubtedly Linda Evangelista. While she is infamous for uttering the immortal quote «We don't wake up for less than $10,000 a day», a phrase synonymous with supermodels forever more; Linda is equally as famous for being a supermodel who made her hair equally as iconic as her body. Akin to Twiggy, a crop was the hairstyle that made her famous, but coupled with a jaw-dropping 17 colour changes in four years? That made her a legend.
Which of these ladies do you think is the ultimate supermodel hair hero and are there any additions you would like to suggest to this illustrious list? A supermodel or a supermodel hair style that has left a strong impression on you, perhaps?
Top Image Source: weheartit.com
---
Comments
Popular
Related
Recent