What is your favorite hairstyle ever? Was it long? Short? A great colour you loved, or inspired by your favorite actress or celebrity? Hairstyles are very personal things. They can make or break your look, give you a whole new style and help you move on from past events. Considering cutting your hair? Here are 10 iconic hairstyles that every woman should try at least once – and who we loved them on.
---
1

Pixie Crop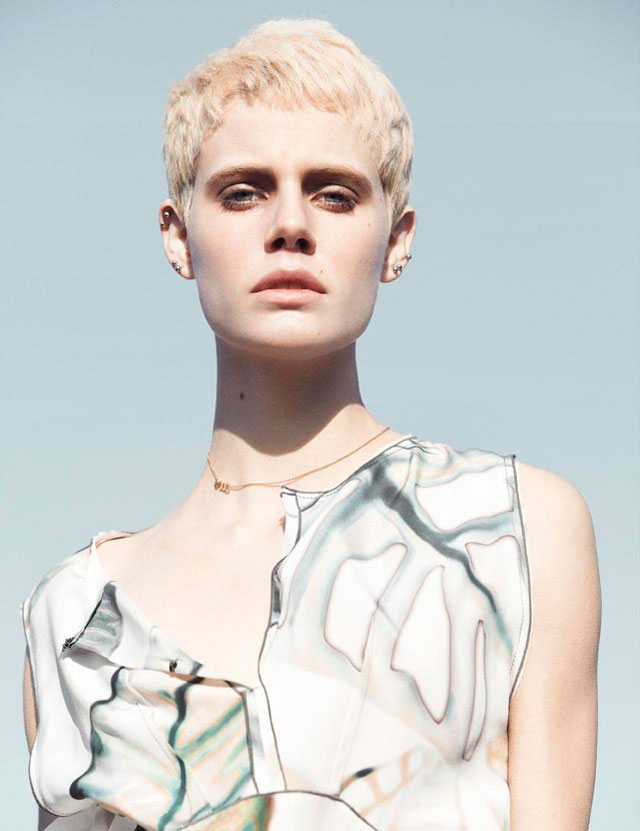 She'd played Hermoine Granger, with luscious, glossy locks, for a whole eight films – so it came as a real shock when Emma Watson stepped out without her locks. The actress was said to have been contracted to keep her hair while shooting the series of films, and as soon as she could she had them cut into a chic pixie crop. Not only did it mark the end of her Harry Potter days – and the endless comparisons with Hermoine – but it also marked the start of her career as a great fashion and beauty icon. This gorgeous Mia Farrow inspired look is perfect for when you need a fresh start!
---
2

Beehives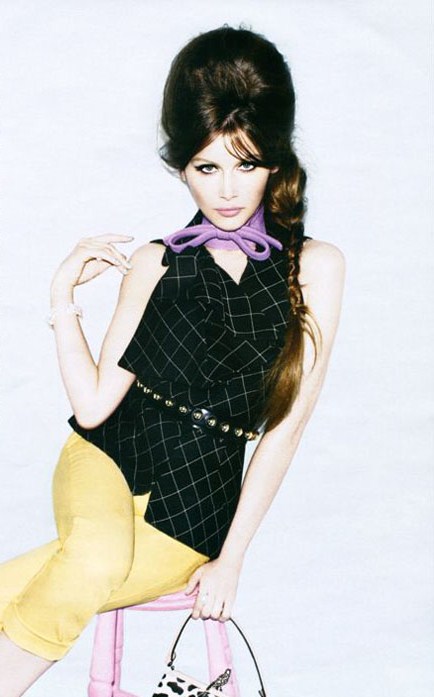 Amy Winehouse didn't just have a big voice – she also had big, distinctive hair. It matched her retro style and soulful voice perfectly, and Amy certainly knew how to rock big hair with the best of them. Add in her haunted lyrics, long pitch-black hair and heavy flicked eyeliner, and this is a style that is amazingly iconic; and very easy to wear. Whether you adopt it for the night or make it a regular look, it's ideal for rocking a vintage-retro feeling, and you are sure to get plenty of compliments! January Jones' vintage beehive is great inspiration for blondes like me, too, with her careful placement of shimmering accessories and very sought-after wardrobe.
3

Waved Bob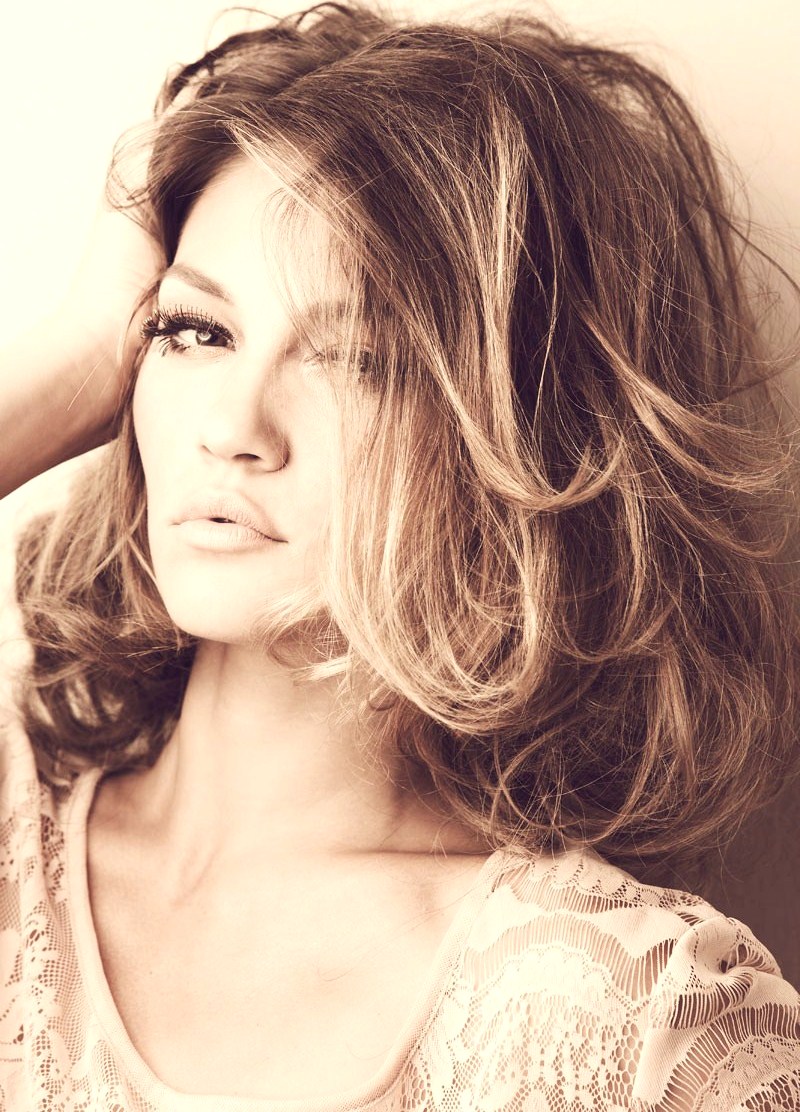 Want a hairstyle that's ultra-glamorous, and oh-so-feminine? Grace Kelly's waved bob is the natural choice. A real '50's beauty, this style is iconic of those times gone past, and this is a really easy look to wear. Slick back your curls, add some earrings to peek out from behind and spray with a glossy spray to really capture that flawless finish. I've worn this everywhere, from picnics to weddings, and I've never got bored of the classic illusion it offers.
---
4

Choppy Layers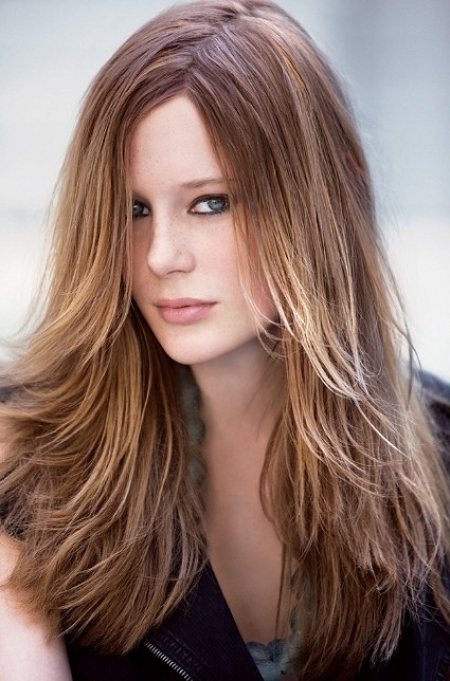 You couldn't have a list of iconic hairstyles without this one. "Friends" launched the start of the most requested hairstyle of all time – the "Rachel." Choppy layers, plenty of volume and some touched-up colour were huge throughout the 90's, and there are still plenty of people rocking similar looks now. Add a modern touch by making the layers slightly longer, and using a sleek gloss spray, or keep this look for those amazing 90's parties – it's a hairstyle no-one can ignore!
---
5

Red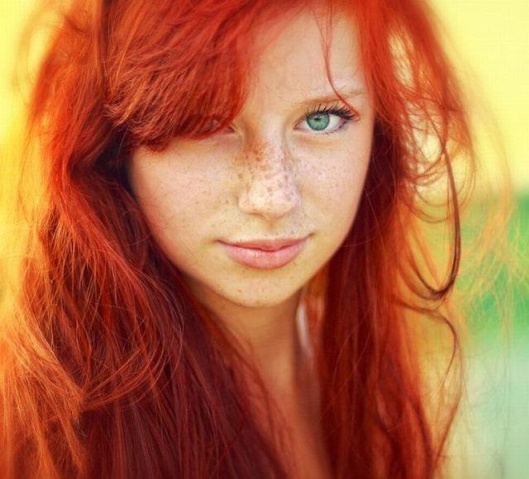 Have you ever died your hair red? If the answer is no, it's about time you did. Whether you opt for a natural dark red like Julia Roberts in "Pretty Woman" or a more eye-catching style like Florence Welch's bright red fringe, everyone should rock a red at some point. I've been every colour from pillar-box red to auburn and ginger, and it's a great way to get out of a style rut – just be extra careful not to cover your bathroom with dye, and don't use white towels like I did!
---
6

Blow Dried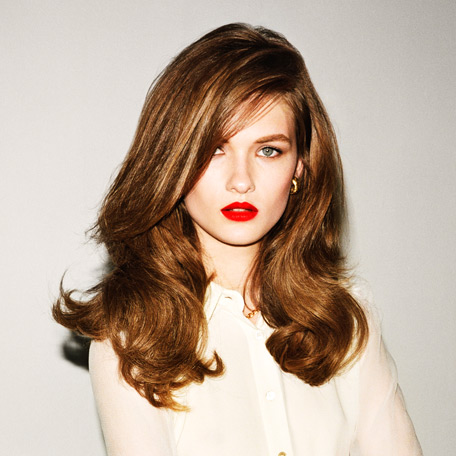 The hair-style icon of the moment, a week can't pass without someone revealing a secret about Kate Middleton's hair. Her simple flicked style has been dubbed the Royal blow dry, and stylists everywhere are raving about it. It's biggest benefit? It's simple and quick to do once you get the hang of it, you can wear it anywhere and it suits everyone.
---
7

Platinum Blonde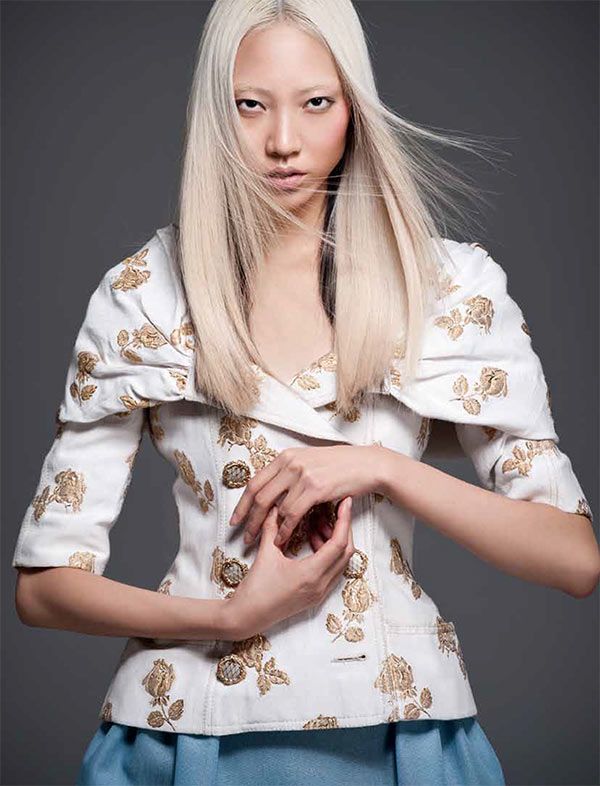 Much like red, blonde is a colour that everyone should play with. Not just your standard hues, though – step it up and go for vintage glamour with platinum blondes. Marilyn Monroe started dying her brunette hair a bright blonde early in her career and never went back, and the look is totally hers. From her red lipstick to her flawless complexion, Marilyn will always be Queen of the platinum blondes – and Dita Von Teese has given the look a modern update. Of course, if you don't fancy the short and wavy look, Veronica Lake's side-swept waves are gorgeous too; and one of my favorite looks to replicate.
---
8

Unwashed, and Unmade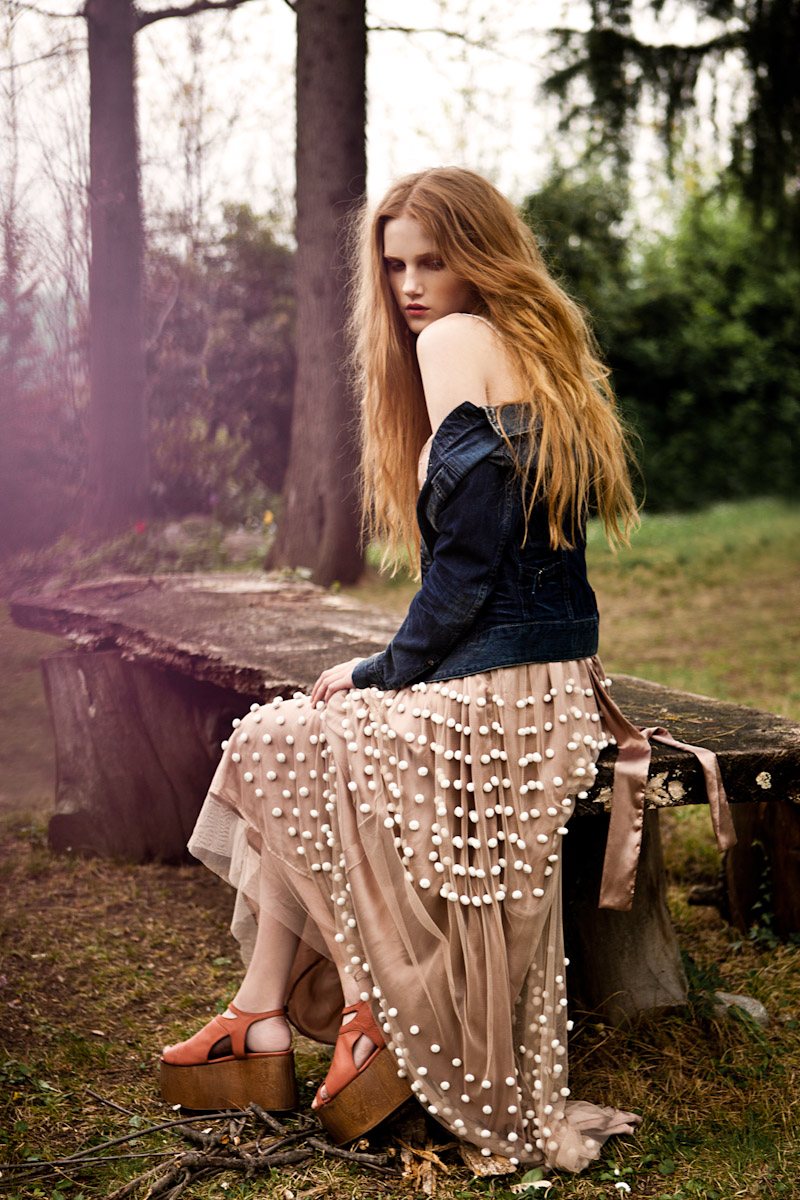 Too busy to do your hair this morning? Can't find a hairbrush after a night out? Courtney Love really rocked the unkempt look, and you can too. Sprinkle water over any areas of noticeable frizz to play them down, and add eyeliner and jewelry to make your hair look purposefully messy. Too scared to go all-out messy? Give your hair a quick brush and comb out the top to make it neat and tidy, leaving the ends natural and fluffy a la Fearne Cotton.
---
9

Hair Bow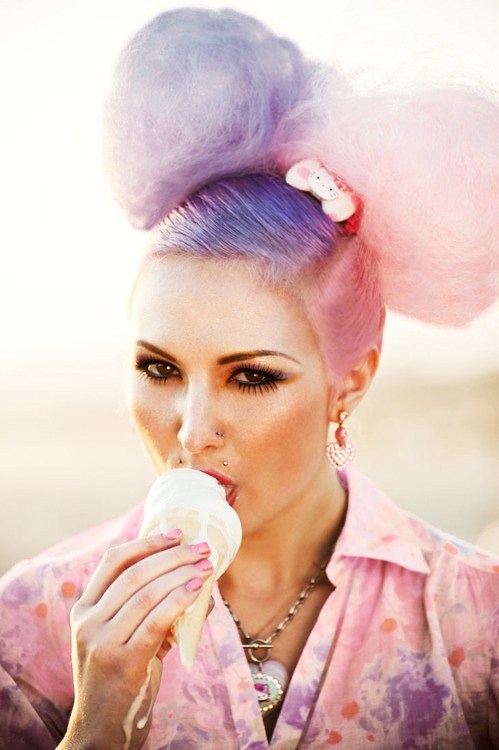 Gaga's hair bow was an amazing moment in hair history. Worn with a black vest, silver chain necklace and big black sunglasses, her platinum hair looked great worn as a just off-centre bow. Had a crazy week and need to let your hair down, or just feel like doing something a little out of the ordinary? Rock a hair bow. Just don't pull it out yourself – you'll end up with some painful knots if you don't undo it carefully!
---
10

Bedhead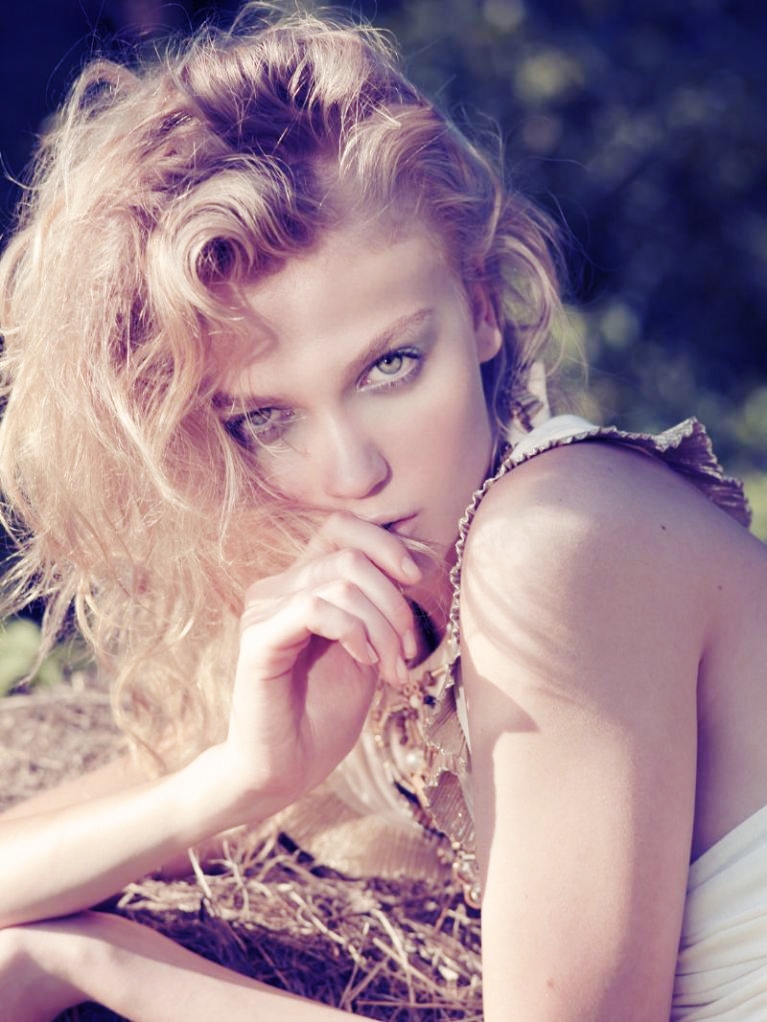 Different to Courtney Love's crazy styles, Meg Ryan's bedhead look was casual yet chic. Her shaggy crop was the look to be seen with back then, and it really boosted her girl-next-door appeal. Kate Moss rocked the look just afterwards, with her longer polished but unkempt style. Do it right, and this style is effortless as well as gorgeous – and perfect for lazy days.
So, who have I missed? There are thousands of great iconic hairstyles across the ages – Katy Perry, Elizabeth Taylor, Rihanna, Sinead O'Conner and Cara Delevigne come to mind straight away. Which of these looks would you love to wear, and which would you avoid? I'd love to know what to try next!
Top Image Source: pinterest.com
More
---
Comments
Popular
Recent