Coachella 2018 is here and that means it's time to pick out some awesome Coachella hairstyles to complete your festival look. Coachella hairstyles are all about having fun and letting your inner child out. While some classic hairstyles will stay put, there are a few other fun additions to Cochella hairstyles this year that will make you say YES!
---
1

A Braid

Braids in all shapes, sizes, and styles are always perfect for summer music festivals. Of all the Coachella hairstyles on this list, this one is perhaps the easiest to achieve. However, this year's hottest braids are going to be Khaleesi-style braids so you better get practising. These videos will help Top 10 ☝️ Game of Thrones Inspired Hair Video Tutorials 🎞 to Get Khalessi Style 💡 Hair 💆 ... @#LGR_Forever
2

Mermaid Hair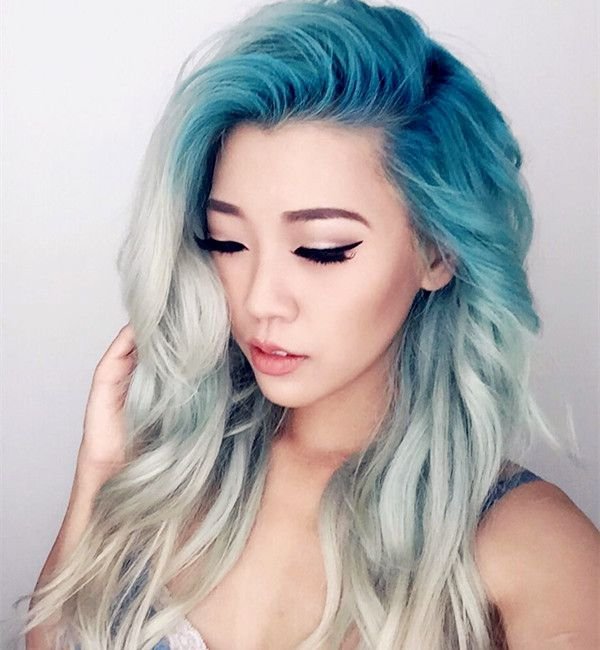 If you're looking for something that will make heads turn, try mermaid hair. It is absolutely stunning!
---
3

Glitter Hair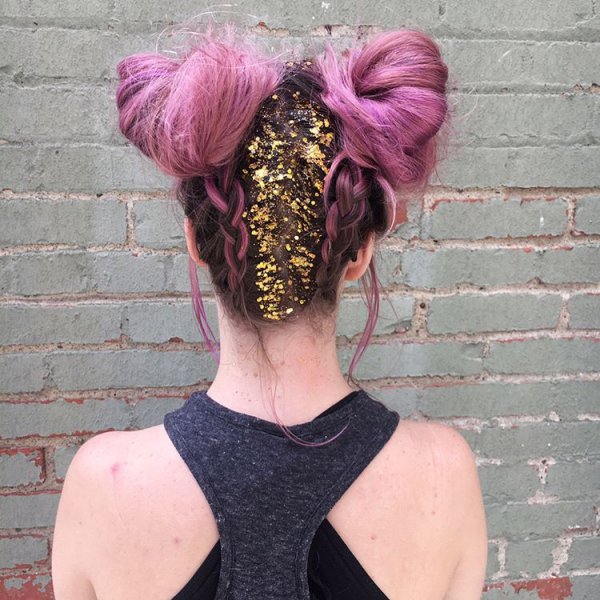 What better time to try this whimsical trend than at Coachella? It's certainly not for the faint of heart but gosh, it looks fun, doesn't it?
---
4

Double Bun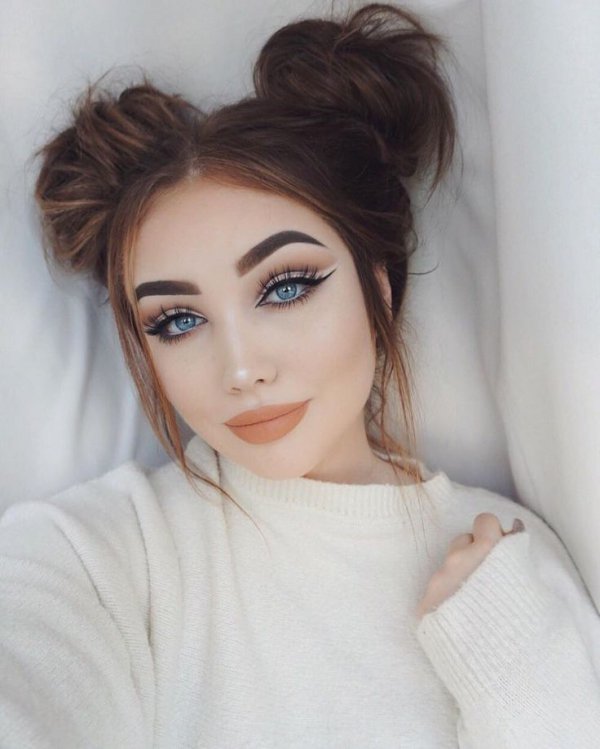 It's the era of the double bun. This Coachella hairstyle is adorable and cute AF!
---
5

High Ponytail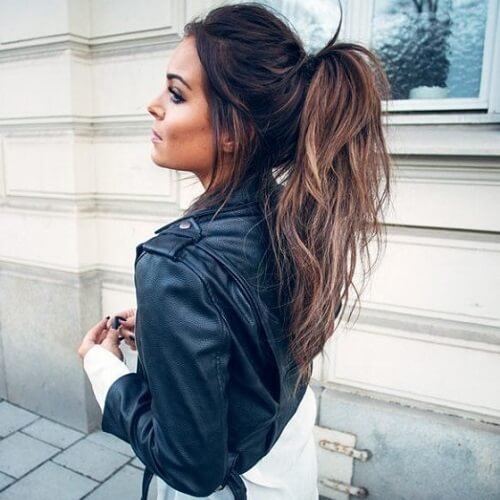 The hot weather calls for messy high ponytails that will keep you feeling and looking cool. Check out this post for ponytail ideas Endless Options ⏳ for Ponytails to Have a New Look 👀 Every Day ... @Neecey
---
6

Kitty Ears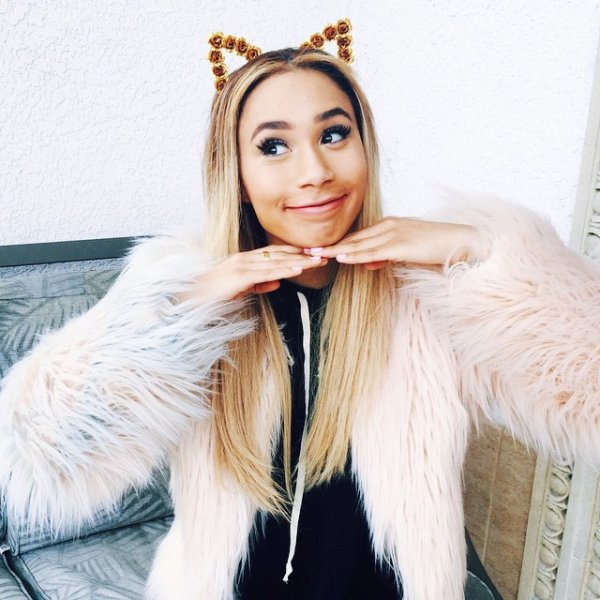 Aren't these kitty ears absolutely delightful? Keep the rest of your look simple and let your kitty ears be the star!
---
7

Bold Crowns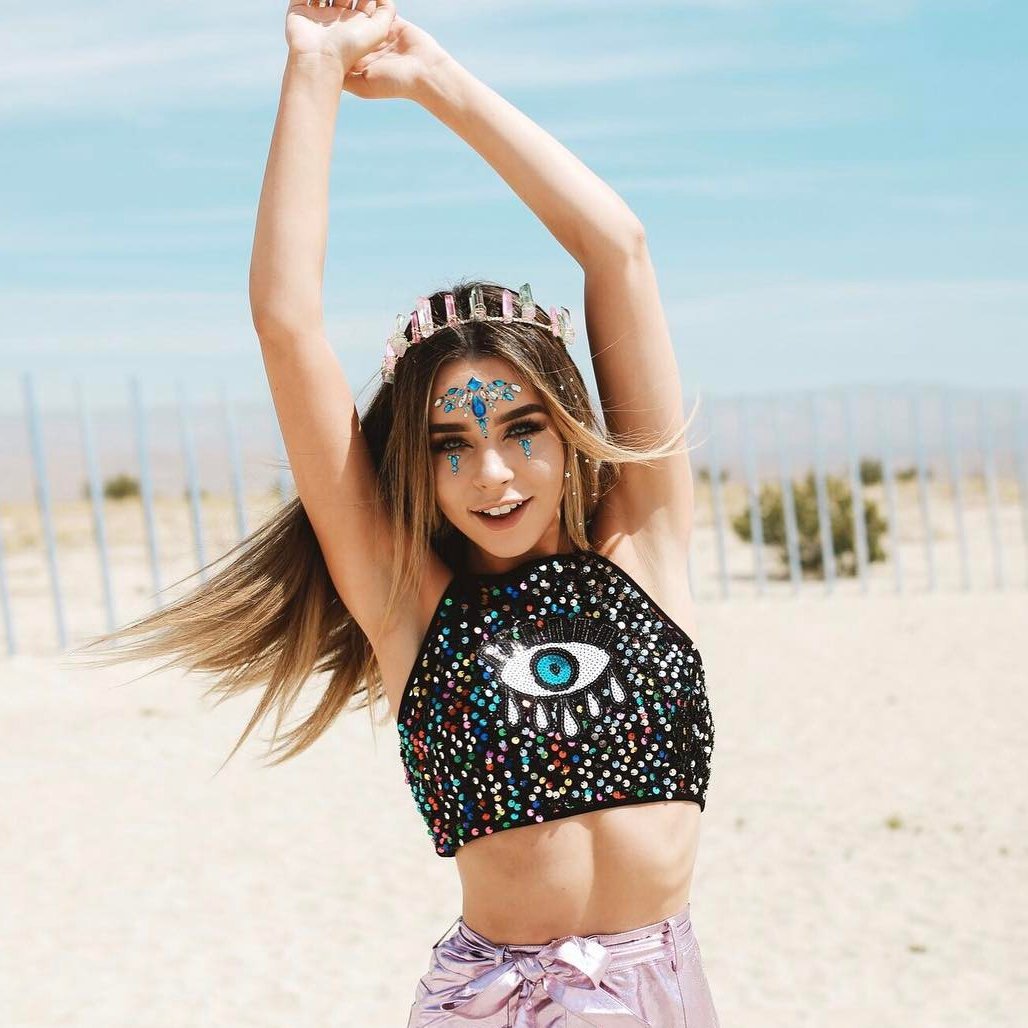 Let's face it, Coachella is all about extra looks and what's more extra than a crown?! Besides, you're all queens and every queen needs a crown.
Which of these Coachella 2018 hairstyles are you in love with?
---
Popular
Related
Recent