Learning how to create volume on the crown of your head is quite easy. It's also important, because that's where you need volume the most. Creating volume at the crown gives you all the lift, bounce, and body you need. Whether your hair is long, short, or somewhere in between, a little lift provides a lot of pick-me-up, so you'll never suffer through a bad hair day again. Now, while this is an easy endeavor, you do have to use the right techniques. I've got you covered, though – just keep reading to learn all the best tips for creating volume and tons of body!
---
1

Choose the Perfect Part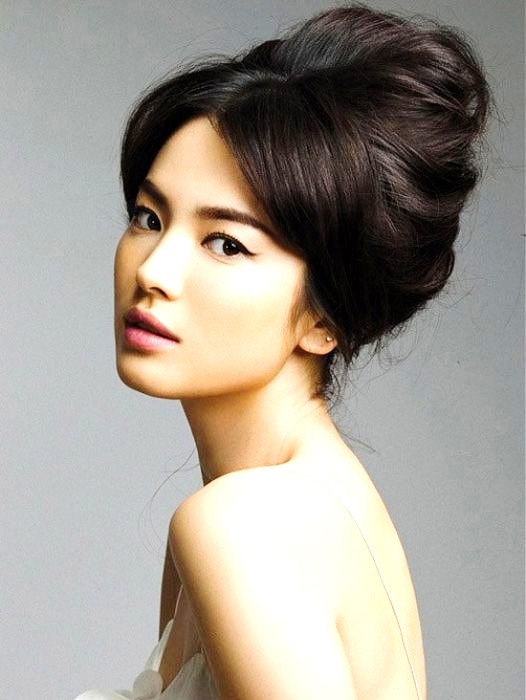 Making sure your part is perfect is essential when it comes to learning how to create volume on the crown. If you're used to parting your hair a certain way, your hair might be a little too used to it, which can in turn make it flat. The first step in getting some lift at the roots involves trying to change your part. If you part your hair in the middle, try doing it toward the left or right. If you already have a side part, sweep your hair to the opposite side or part it in the center.
---
2

Use Volumizing Products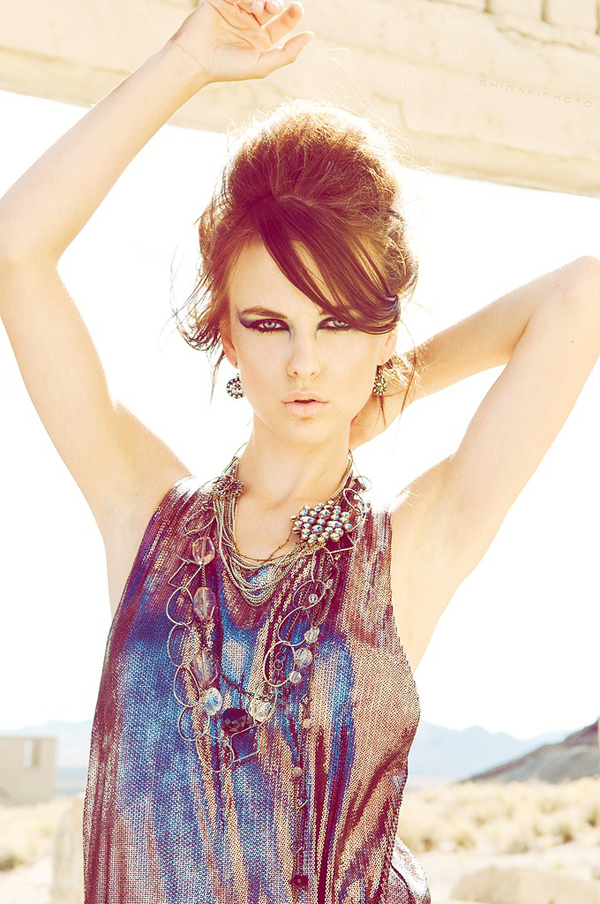 Naturally, creating volume at the crown requires the right products. Try shampoos and conditioners that promise to give hair much needed volume – just make sure you go with something appropriate for your hair type, i.e. fine and thin, thick, dry, et cetera. Root lifters are ideal as well, but again, make sure you choose something that works with your hair, and don't overdo it. A little spritz goes a long way. There are lots of treatments designed to give your hair more lift, not to mention mousses, gels, and hairsprays that promise additional volume.
---
3

Watch the Washing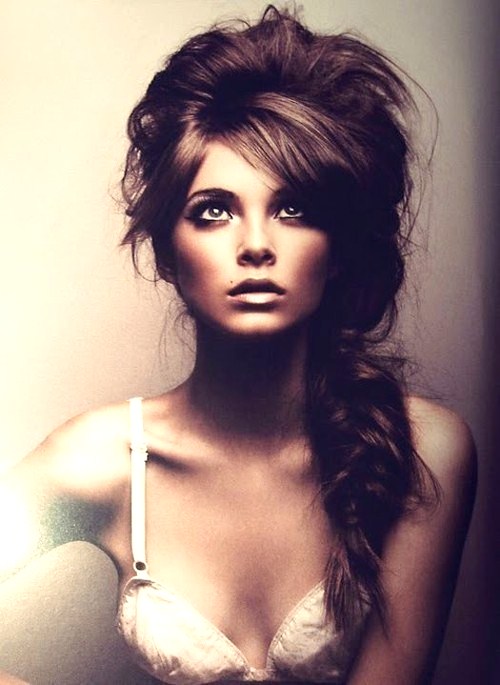 Although this technically falls under the category of using the right products, it deserves its own heading. For lots of volume, you simply cannot wash your hair every day. Doing so leaves your hair dry and rather unmanageable, plus it leeches some pretty important oils out of your hair. Instead, try a dry shampoo if you're starting to feel greasy. Remember that it's easier to style hair that hasn't been washed the same day. Besides that, dry shampoos offer their own lift – and you can make them at home if you don't want to buy any.
---
4

Color You Pretty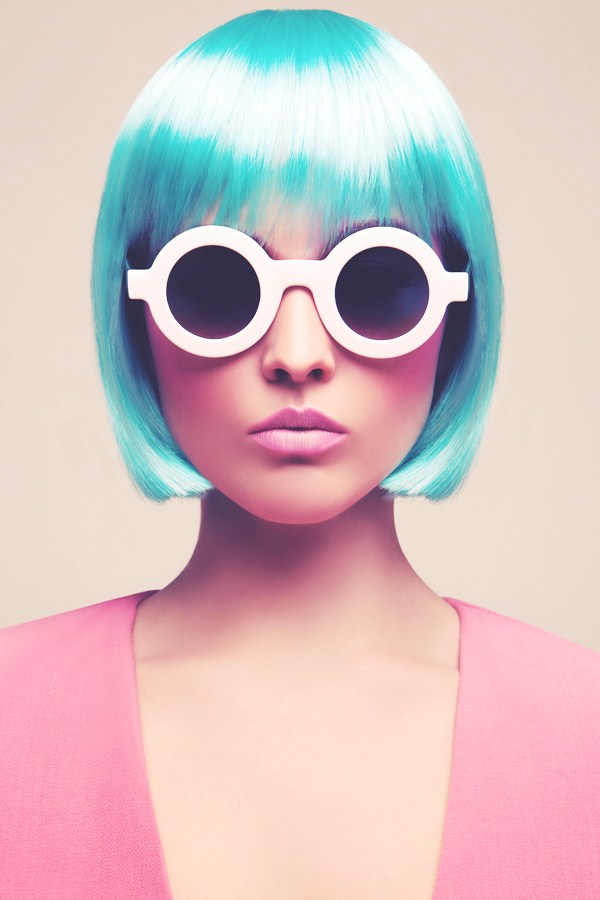 Surprising though it sounds, you get some lift when you color your hair. Sometimes getting higher hair requires tricking it, so to speak. I'm not saying you should run out and dye your hair if you normally don't, but if you do color your tresses, then you'll notice natural volume for several weeks after you do. Take advantage of that by following these other tips to make the most of it. Beyond that, remember that adding highlights and lowlights in strategic spots also creates the illusion of thickness, fullness, and volume.
---
5

Try a New Cut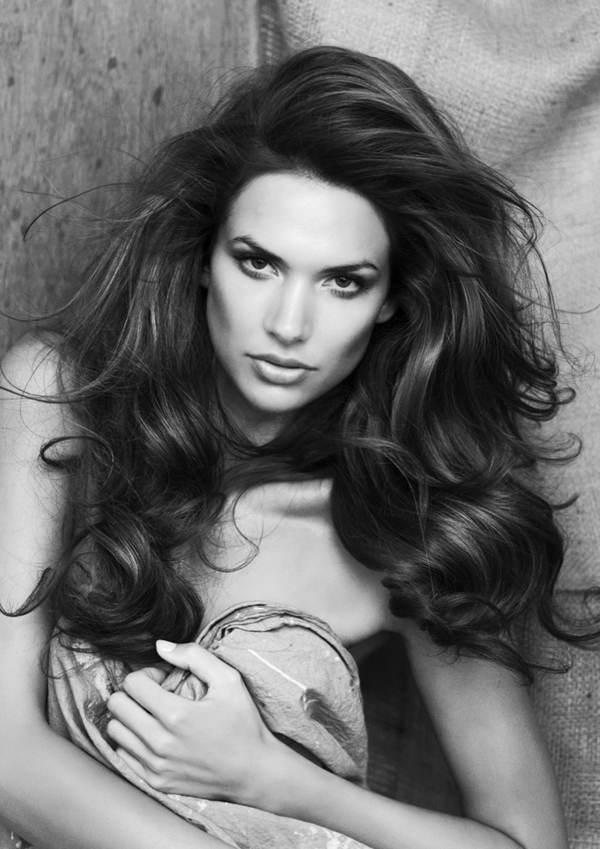 If you're trying to figure out how to create volume on the crown, then it might be time for a new haircut. Don't worry, you don't have to do anything drastic – although you certainly can. Specific cuts and styles lend themselves well to lots of volume at the roots of your hair. Subtle layers work better than heavy ones, so consider mixed layers or long ones. Blunt cuts are great as well, so if you've been thinking about getting a bob and you're dying for some more volume, now might be the time!
---
6

A Little Tease, Please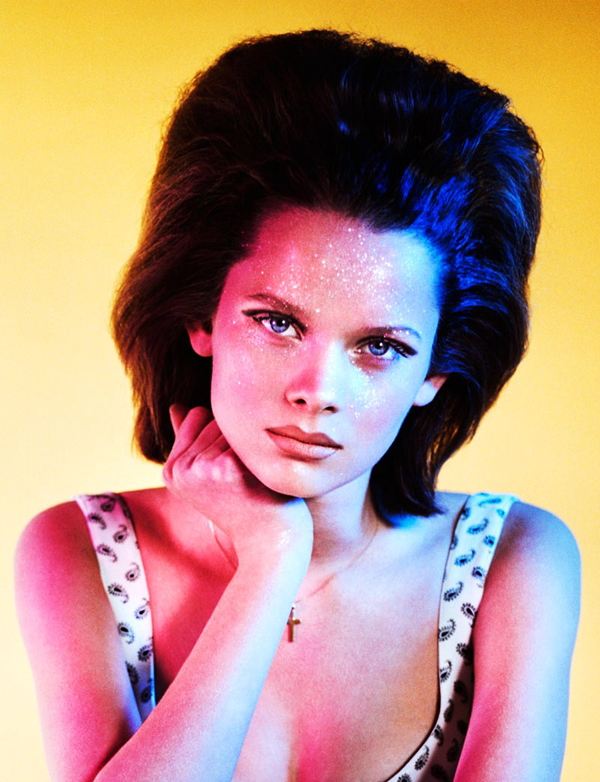 There are lots of volumizing techniques available to you as well. Teasing and back combing your hair are both well known, but proceed with caution – doing it too much and/or too often can damage your pretty locks. Try teasing your hair just a little before combing it back. Use a paddle or bristle brush rather than a fine toothed comb, and only do it where you need it, i.e. at the crown on the sides and along the back.
7

Curl It up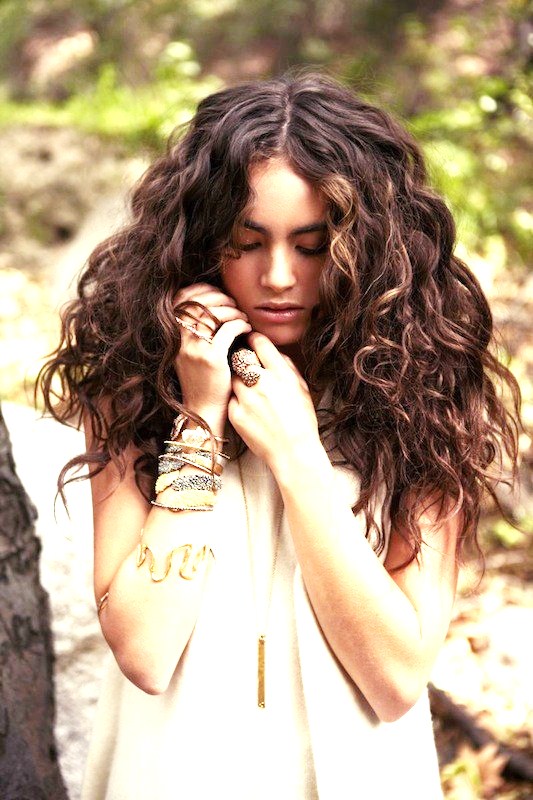 Better than teasing, you can discover how to create volume on the crown by adding curls and waves to your hair as well. Use a curling iron or hot rollers when you're in a rush, or sponge rollers when you can take your time, since they're far less damaging in terms of heat. Finger comb your curls rather than brushing them or using an actual comb. You can get waves with different curlers as well, or you can simply braid your hair and let it dry. If you do this and then use a root lifter, then you'll get tons of lift.
---
8

Blow out Beautiful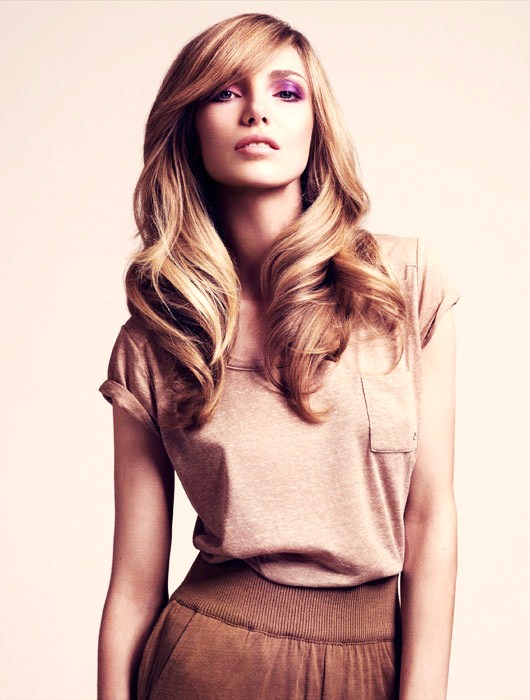 It goes without saying that some of the best tips for creating volume involve blow drying your hair. A good blow out requires you to hold sections of your hair straight up, spray them with a little hairspray or root lifter, and dry them first upright, and then while running a round brush along the underside of each section. You can also use a curling brush at the roots of your hair for lift, not to mention plenty of body. Using that type of dryer even allows you to easily add some curls or waves.
I hope this taught you how to create volume on the crown of your head! You don't have to go all out with a poof or anything like that, nor do you have to rely on professional blow outs at the salon. You can get all the volume you need right in your own bathroom, as long as you employ the right techniques while using the appropriate tools. How do you go about getting higher hair when you need some more volume and extra oomph?
---
Comments
Popular
Related
Recent