How to style short hair to look runway-ready, how to straighten it perfectly or achieve a flawless bed head hairstyle? Well, contrary to many beliefs, styling short hair doesn't have to be hard just as opting for a short cut doesn't have to mean you're going to have a lifetime of boring hairstyles that all look alike! Sooo… Ready to check out a few styling product and must-have styling tools that will make it happen? Well, be my guest then!
---
1

Ghd Izunami Styler for Short Hair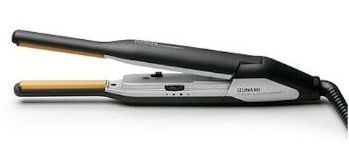 Price: $67.00 at amazon.com
Decided to go short for the first time in your life? No worries! Re learning how to style short hair will be a piece of cake with this awesome styler! It's unusual yet extremely practical design and narrow plates allow you to reach and straighten or curl even the shortest of sections, helping you to create a perfect hairstyle with no odd bumps and creases and, most importantly, no burns you'd risk suffering trying to work a normal-sized styler!
---
2

Mystique Thermal round Brush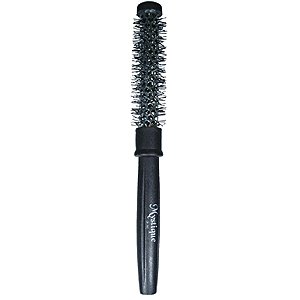 Price: $7.75 at amazon.com
If you prefer blow drying to flat ironing, a small 1" round brush is one of a few must-have styling tools for you! Use it with your blow dryer to reach and curl or straighten your short strands, smooth out cowlicks and get your hair to conform to a new side part or run it through half dried hair to lightly mold individual sections of hair without heat.
---
3

Diane Bottle Brush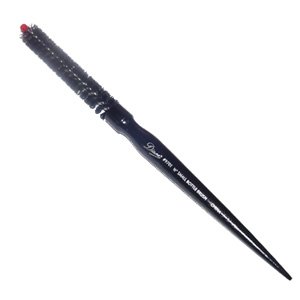 Price: $3.99 at amazon.com
Even super-short pixies need a bit of styling now and then and this half an inch brush will definitely help you in your efforts to do so. Use to deal with that cowlick that's been causing your bad hair days, to lift sections that tend to get crushed by your pillow, to tease, style or smooth out longer sections … It's an amazingly practical tool you can use in many ways!
---
4

Bumble and Bumble Sumo Tech Styling Wax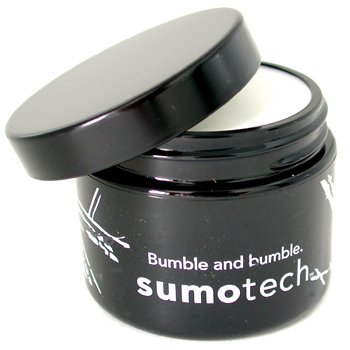 Price: $24.00 at amazon.com
Still wondering how to style short hair? Well, here's a product to help you emulate all those piecey, fierce glam rock hairstyles seen on TV! Not completely a wax nor 100% paste, this specific mixture allows you create even the most elaborate, gravity defying styles that won't fall flat, feel stiff or greasy!
---
5

Jonathan Dirt Texturizing Paste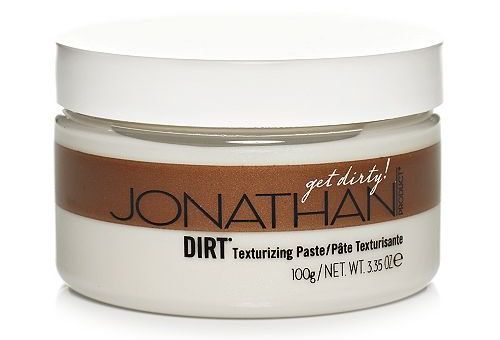 Price: $14.00 at amazon.com
Super-clean doesn't have to mean super-impossible to style…not with this product anyway! Time to say good-bye to all the problems associated with first-day hair and, when I say ALL, I do mean frizz, puffiness, flyaways as well as that irritating way hair tends to lay flat or bunch in all the wrong places! A little bit of this awesome, non-sticky, water-based product is all it takes to mold your unruly hair into a runway ready hairstyle and the best thing about it is that won't have to give up UV protection, natural extracts and nurturing effects! Yup, this paste really is a good buy and one of the best styling products for short hair!
---
6

Bumble and Bumble Bb Hair Undressing Crème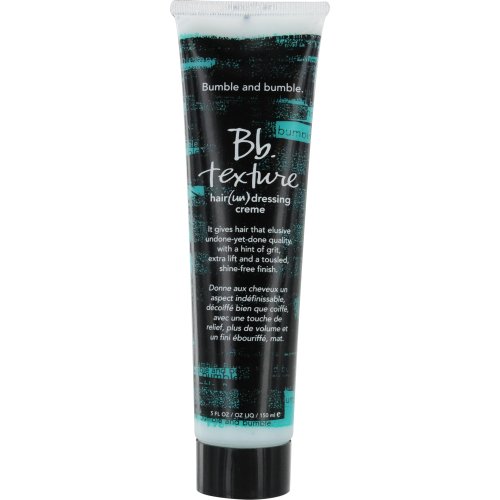 Price: $27.99 at amazon.com
Speaking about fantastic products for short hair, here's another piece of bottled magic to help you manage your short tresses! Use it to give your thin, straight hair extra volume and body, rely on it to smooth out your frizzy, thick tresses, or work it in before curling to achieve better defined, voluminous curls that will look great even after hours of wear! Awesome, isn't it? And since a little bit of this product goes a long way, you'll definitely get your money's worth even despite it being a it pricy.
---
7

Tigi Catwalk Salt Spray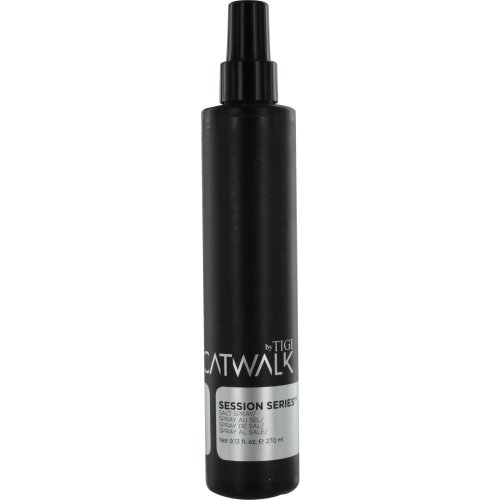 Price: $14.79 at amazon.com
Styling short hair is easy when you have a good salt spray at hand and this one right here is exactly what you need to create those sleep-rumpled, beachy, mussed hairstyles ideal for the upcoming summer! This light-weight, non-greasy, easy to apply product will help you get a perfect dose of volume and texture, making the process of styling your short tresses much easier and faster.
---
8

Tigi Catwalk Sleek Mystique Blow out Balm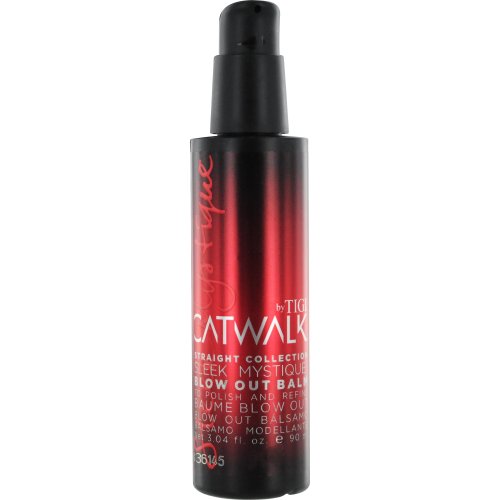 Price: $13.75 at amazon.com
Enriched with silk and soy proteins as well as fruit extracts and teeny tiny specks of glitter, this awesome blow-out balm infuses shine and nourishes hair while allowing you to create a hairstyle that's oh-so-frizz-free! Using it won't stifle your hair's natural volume and bounce so if you've ever wondered how to style short hair super-straight without it looking greasy or thin, this is a product you must try!
Any of your favorites to suggest? Favorite styling products for short hair, favorite gadgets or even some tips on how to style short hair? Do share!
Top Image Source: weheartit.com
More
Comments
Popular
Recent