Because you clicked on this, I'd say it's safe to assume that you have extremely straight hair, and to that I say: I feel your pain. Like you, I have spent an unnecessary amount of time trying to get nearly any style to stay in my hair for longer than a few minutes. However, after over two decades spent learning how my super straight hair worked, I think I've finally locked down just how to make it work, and you can too with this list of tips!
---
1

Test out Hairsprays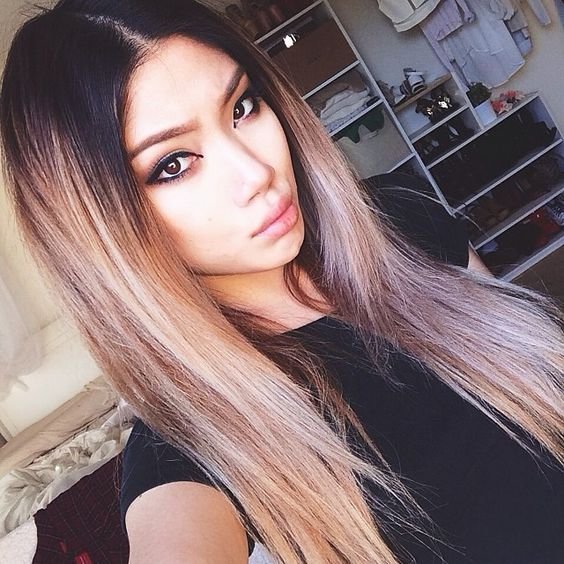 Maybe I'm the only straight-haired girl with this issue, but I often find that while some hairsprays hold very well in my hair, others seem to make my hair fall even faster. If you have a few bucks to spend (or just happen to already have a lot of hairsprays on hand) spend a free Saturday testing out how different hairsprays work in your hair. It will be worth if you find the perfect hairspray that holds your hair in place!
2

Wash Your Hair Every Day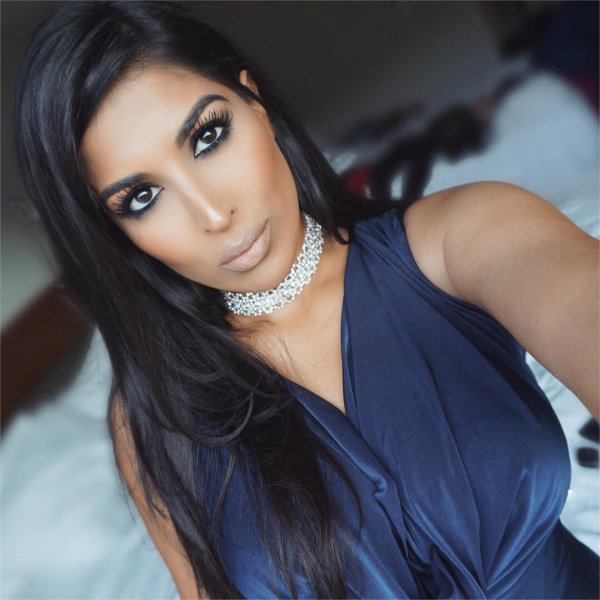 If you're a girl with straight hair, you're probably so sick of people telling you that it's bad to wash your hair every day. If you've been listening to those people who don't know our struggle of having straight hair, try washing your hair every day. Not only will it make your hair look better, but also, clean, straight hair holds styles better than dirty, straight hair, even though that's not the case with a lot of other types of hair.
---
3

Try Heatless Styles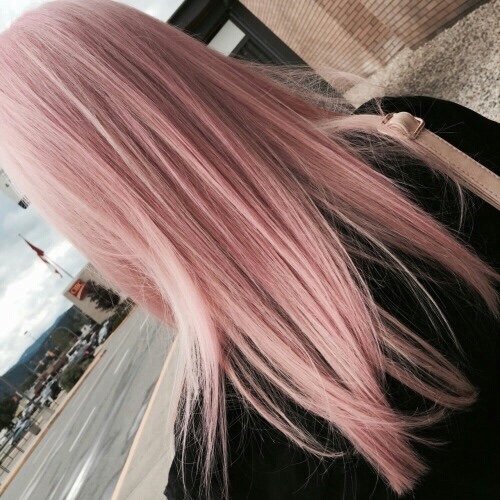 You've probably spent years trying to get heat tools to work in your hair, and there's a pretty good chance that your efforts have been fruitless, and if they haven't been completely fruitless, they probably don't last for very long. Try heatless hairstyles like a sock bun that takes all night to set as you sleep with them in. You may just have a new way to get voluminous curls that last all day!
---
4

Set Your Heat Styles with Cold Air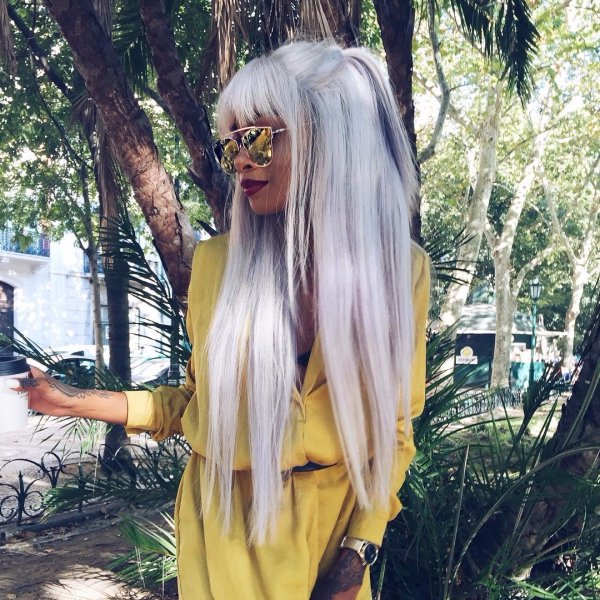 If you just can't give up your heat tools (I'm right there with you!) but can't get a curl to last for longer than hour, try setting your style with cold air. Cooling down your fresh curls will get your style to set. If you're really in a pinch and don't have a blow dryer with a cool setting on it, stick your head in the freezer. It sounds ridiculous and you may get a headache, but it sets your entire head of curls almost instantly!
---
5

Use a round Brush and Velcro Rollers for Volume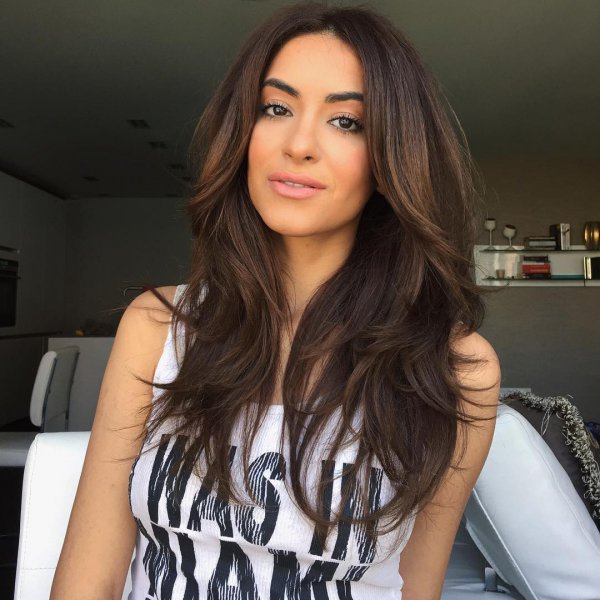 If you just can't get volume in your hair and you've tried the upside-down blow dry method more than once, take it a step further. Get a round brush and run it through your hair while you blow it dry, and as each piece dries roll it up in a Velcro roller. You can even set the Velcro rollers with cool air for a gorgeous blowout, but at the very least you'll get some volume out of it!
---
6

Don't Sleep on Wet Hair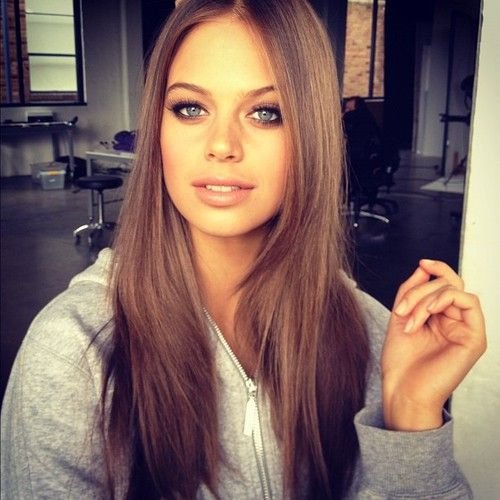 I think we've all learned the hard way not to sleep on wet hair if you have straight hair, but if you haven't learned that lesson yet, take my word for it. Why is it that I can't get a single style to hold in my hair, but when I sleep on wet hair I can't get rid of the knotted, matted mess it became overnight? No flatiron could get rid of that mess, so don't even try it. If you can't avoid sleeping on wet hair over night, try to dry your roots and then throw the rest in a sock bun. Your hair in the bun will stay wet overnight and you'll be able to style it however you please in the morning!
---
7

Learn Some Braids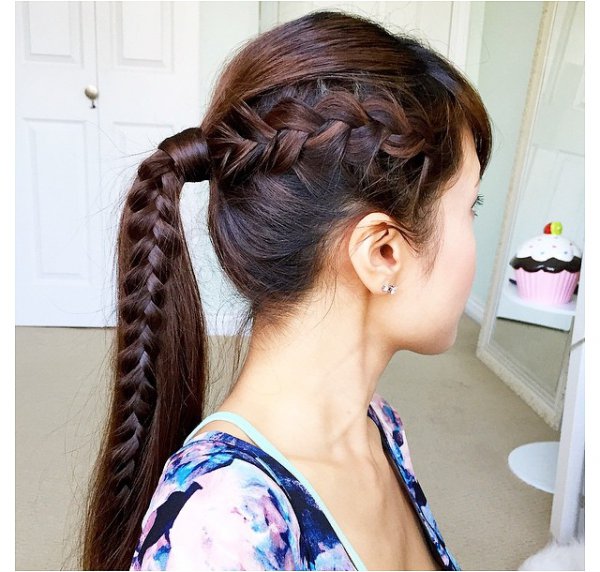 If there's anything us women with straight hair can do better than anyone else, it's braiding hair. We don't have to go through multiple steps to get braids. We can let our hair air-dry and then braid it into something interesting. Spend some time learning some cool braids that you can pull out on the mornings you don't want to deal with your usual ponytail.
What are your tips for women with straight hair? Let me know what you stand by in the comments!
---
Comments
Popular
Related
Recent