COMMENT
Haven't you heard that blondes have the most fun? That might just be a myth, but it doesn't change the fact that you should think about dying your hair a lighter shade. After all, it's always fun to try something new. A new hair color can change your entire appearance, so if you're looking for a new look, here are some of the best shades of blonde to dye your hair:
1. Strawberry Blonde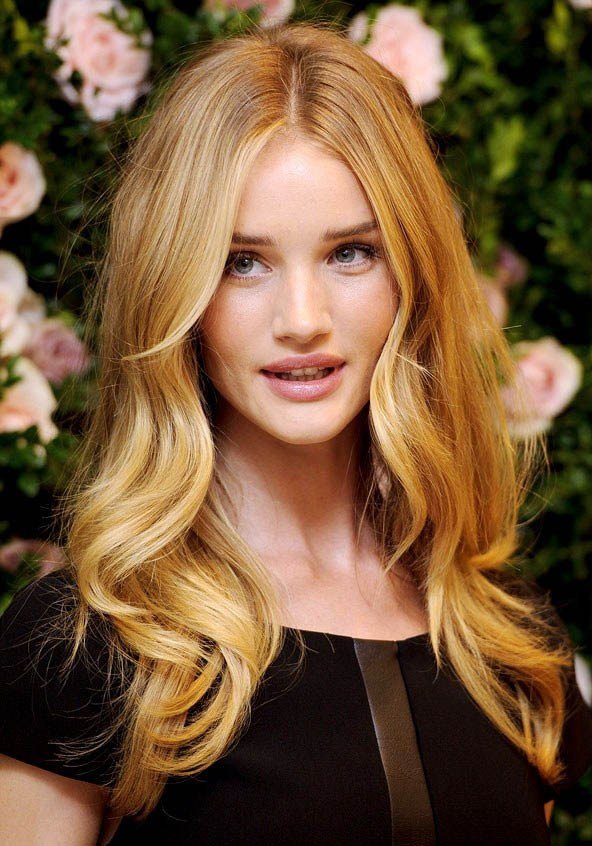 If you love red heads, but aren't ready to dye your hair such a strong color, you can start out by going strawberry blonde. It has a reddish tint to it, which is perfect for all of you ladies with rosy cheeks. It'll complement your natural beauty.
Ash Grey Blonde
Explore more ...