There are a lot of different options to try when you are bored with your hair. We all get bored with our hair from time to time. That is not unusual. But you don't have to stay bored. Try one of these ideas when you are bored with your hair and have a new, creative 'do.
---
1

Try a Fishtail Braid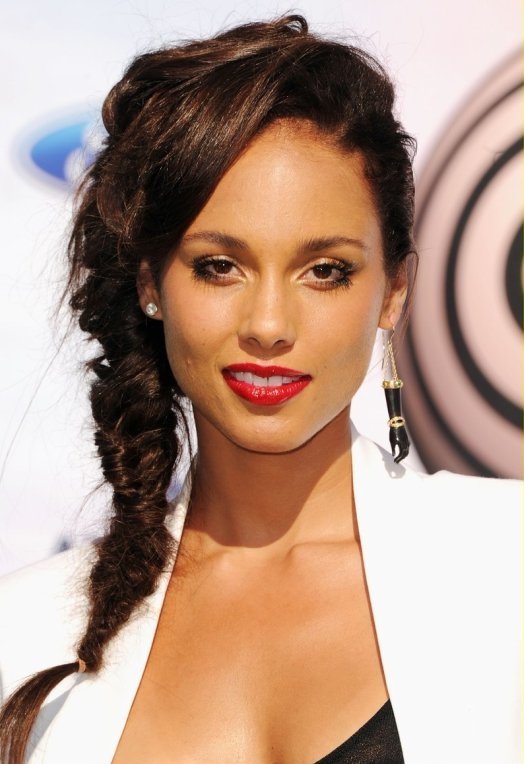 Fishtail braids are wildly popular right now. Sadly, I am not very talented at this but my daughter is so I have been able to see how she uses this to her advantage. It is a great idea to try when you are bored with your hair. It is cute, unique and a great way to get it out of your face. It can be worn straight down in the back or on the side.
---
2

Try a Messy Bun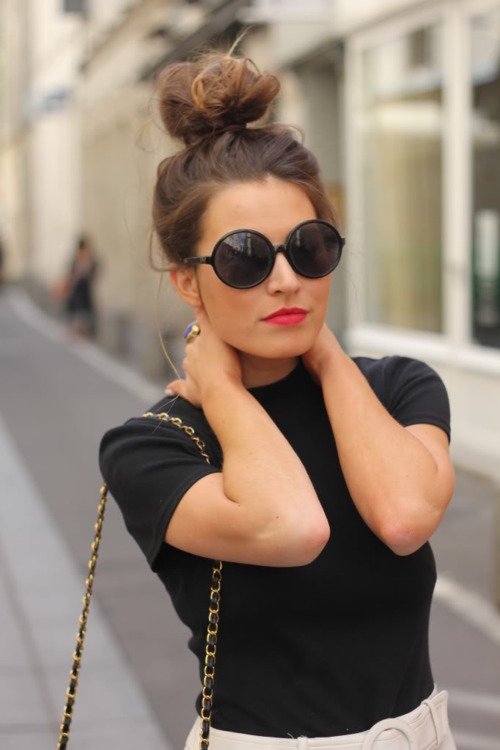 There are so many different formats for how to achieve the perfect messy bun. A messy bun is just what it sounds like. It is a bun that looks messy but the twist is that it is intentional and is still flattering. There are a lot of great tutorials on how to create this artistically messy bun. Check a few different ones out for inspiration.
---
3

Go for Heatless Curls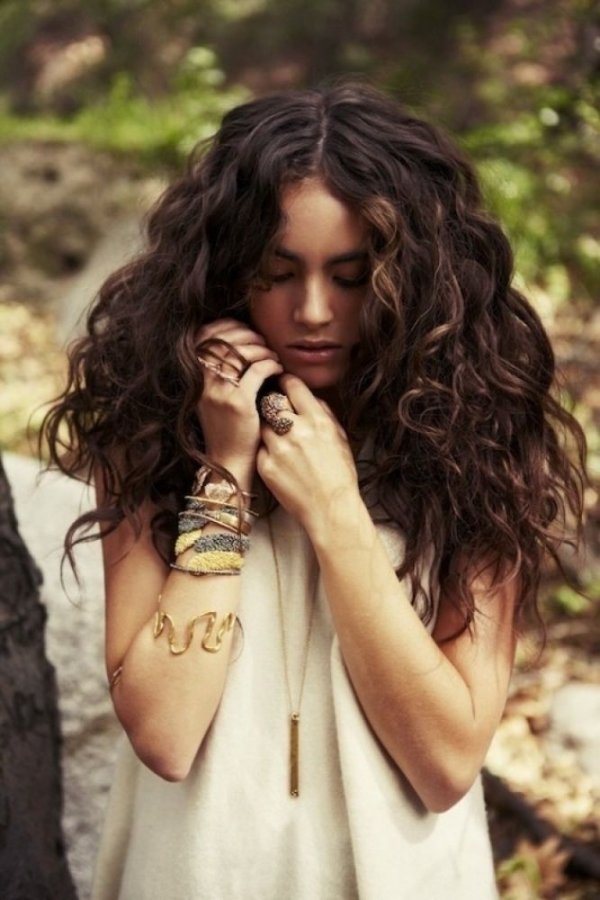 Have you heard of heatless curls? Heatless curls are a way to get a wave pattern going in your hair without using a curling iron or hot rollers. Basically, you roll your hair into a small round section around one or two of your fingers and then pin it to your head with bobby pins. You can wear them a couple hours for a relaxed wave or overnight for a tighter curl. You can get more detailed instructions on YouTube or Pinterest.
---
4

Buy Some New Hair Accessories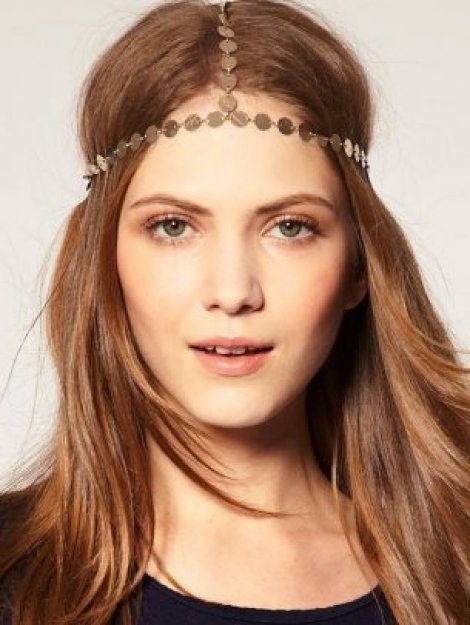 Hair accessories are always a great way to switch up your hair when you are bored. I have found that there are a lot of hair accessories that can totally make your whole look for the day. Headbands can be worn when your hair is down and straight or when you have it teased with lots of volume and put up in a twist or bun for the day. Sparkly bobby pins are a great way to add a bit of bling while doing something simple like clipping your bangs to the side. There are numerous other hair accessories to choose from, too.
---
5

Switch Your Part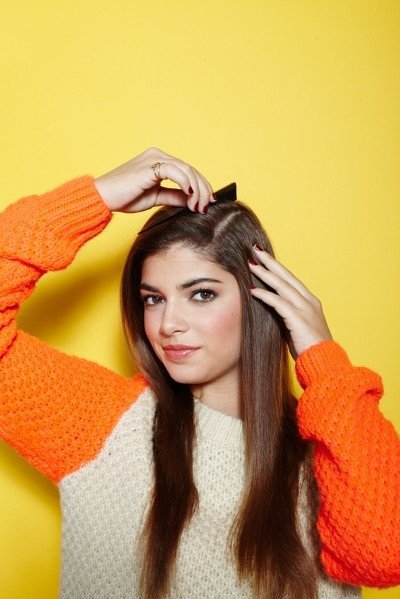 Yes, something as small as switching your part can give you a lift when you are bored with your hair. It is a new look. Don't be surprised if people even ask you if you did something different when you do this because it is noticeable. It also has another added benefit. Switching your part temporarily is going to give you an unexpected boost in volume because your hair is not adjusted to that new style and way of being.
---
6

Ask a Friend for Input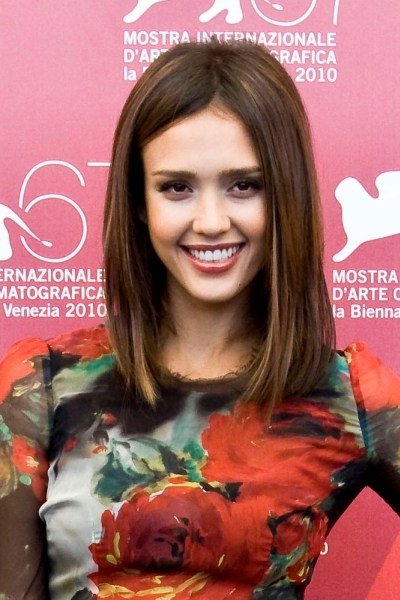 Do you have a friend that is great with hair? Use that to your advantage. Ask her what you can do to spice things up in the hair department when you are bored with your hair. She may have tons of great ideas that you would have never thought of. More than likely, she will love that you asked her, too.
---
7

Go for Something Dramatic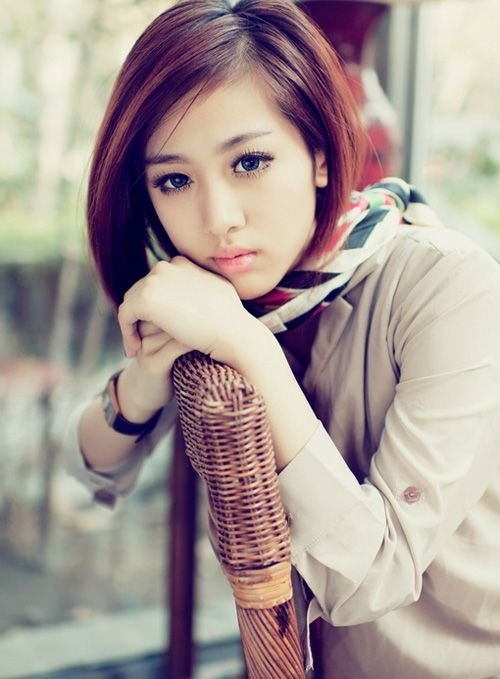 There comes a time when you need to go for something dramatic with your hair. You may want to go to a chestnut brown when you are naturally a blonde or go for a cut that is drastic but you have been dreaming of for a long time. One thing is for sure. You won't be bored with your hair any longer if you make the decision to go for something drastic. Just be sure you definitely want what you ask for. Many drastic hair changes cannot be undone.
These are 7 ideas for you to try when you are bored with your hair. What are your personal favorite things to do with your hair when you are bored? I would love to hear from you on this!
More
---
Comments
Popular
Recent