Teenagers are always changing and that means that there are always new hairstyles for teens! From up-dos to down-dos, from bangs to bobs, there are so many hairstyles to choose from! And (to add to the difficulty) you have to find a style that fits your face, personality, and mood. So to make it a bit easier, here are some of the trendiest hairstyles for teens right now!
Table of contents:
1

Light and Bouncy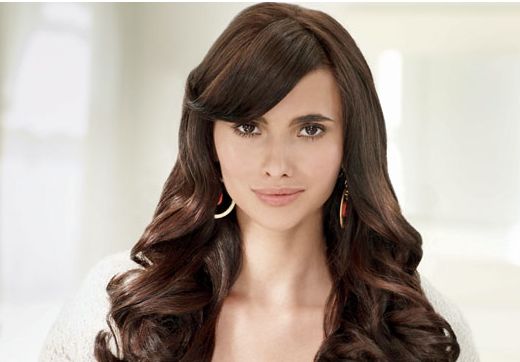 One of my favorite hairstyles for teens is light and bouncy curls. Curls add a sense of volume to your hair that can really bring out your best features, especially if you have a bubbly personality to match! Whether you have straight-as-a-nail hair or curly-as-a-curly-fry hair, there are some great techniques for achieving that perfect lightly curled look. I would recommend a large barrel rolling iron for getting the best curls!
2

Edgy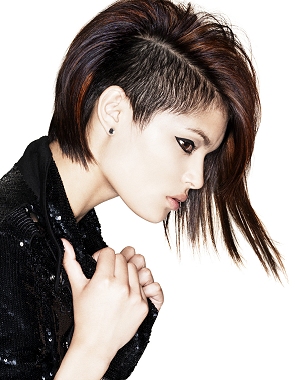 Not afraid to go over the edge? Well then kick your hair up this season and grab that shaver! Shaving just a portion of your head and then spiking up the rest is all the rage lately! Or you can even shave a part and then dye that same portion a creative pattern! I know a daring girl my age who dyed hers leopard print! It looked great and if you've got the nerve then you should definitely try it out too!
3

Long and Sleek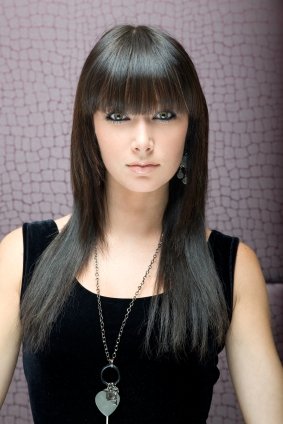 You might think that natural curly heads can't have this great hairstyle. However, a straightener is more powerful than you might think! Not only will straightening your hair give you sleek hair but it will actually seem to add length to it too! This straight style is so popular right now, and natural curlys will receive some shocked reactions when they walk into school with their awesome, new do!
4

Colorful and Creative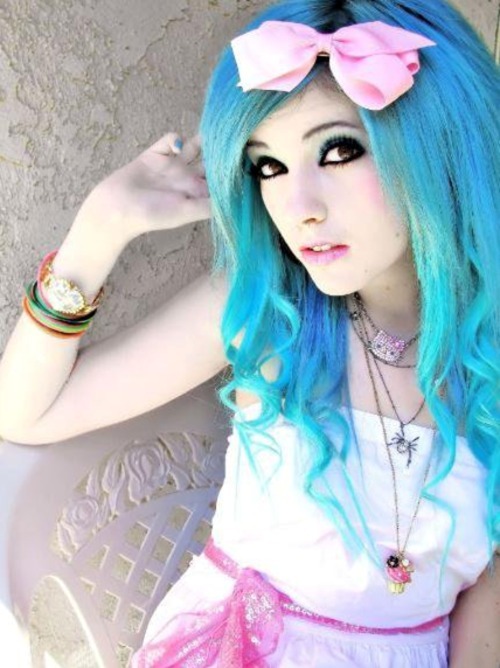 Are you bored of your natural hair color? Maybe you've been thinking about the idea of dying it? Well I say go for it! A new color might just be the change you've been looking for! And you don't necessarily have to change to another "normal" color. Maybe you should try going as dramatic as blue or pink! But if you're not looking to be that drastic, maybe stick with dying the tips of your hair of just getting some colorful highlights!
5

Faboo up-do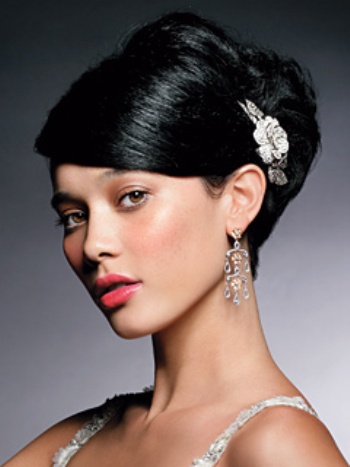 Up-dos are always a crowd pleaser and are so easy to manage! Having all of your beautiful hair out of your way sometimes is very refreshing! You could have a fancy up-do or a simple bun. The choice is yours!
6

Short and Sassy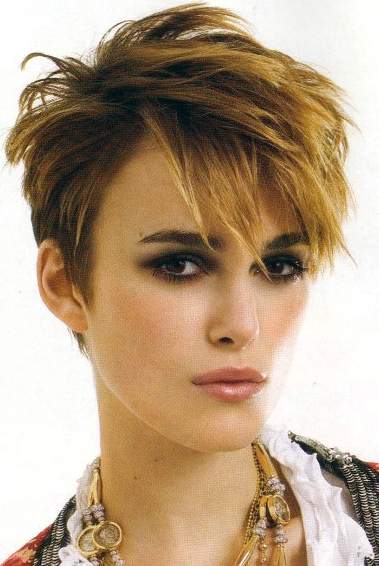 Are you sick of long hair? Why not cut it all off in one go! Short hair is so easy to manage and care for unlike long hair which can take some time to maintain. Having a short look gives you a soft and approachable vibe that everyone loves. Plus when you shower for the first time after your cut, you'll love how easy it is to wash!
7

Ponytails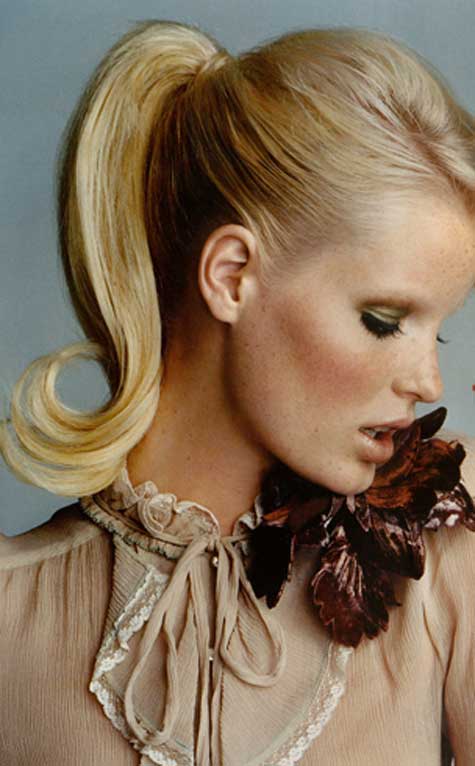 This hairstyle for teens is such a classic. A sleek ponytail adds a clean and crisp look that can complete any style! Ponytails are very professional and go great with stylish blazers or they can be relaxed and worn with sweatpants! It is the perfect style to finish any look!
New hairstyles for teens are always being invented and it's fun to stay on top of the latest trends! I would recommend trying each hairstyle at least once to figure out what your favorite is. Plus it's better to experiment a bit while you're a teen because you don't have to worry about impressing the big boss! Definitely try a few and tell me what you think! Which style is your favorite?
Please rate this article