Tips for bad hair days can range from covering your hair up entirely to different styling tips. Try as we might, sometimes bad hair days are just unavoidable. While they may make you want to tear your hair out, rest assured there are plenty of tips and tricks to help tame bad hair days. Next time you're met with a bad hair day, keep these following bad hair day tips in mind.
---
1

Braid It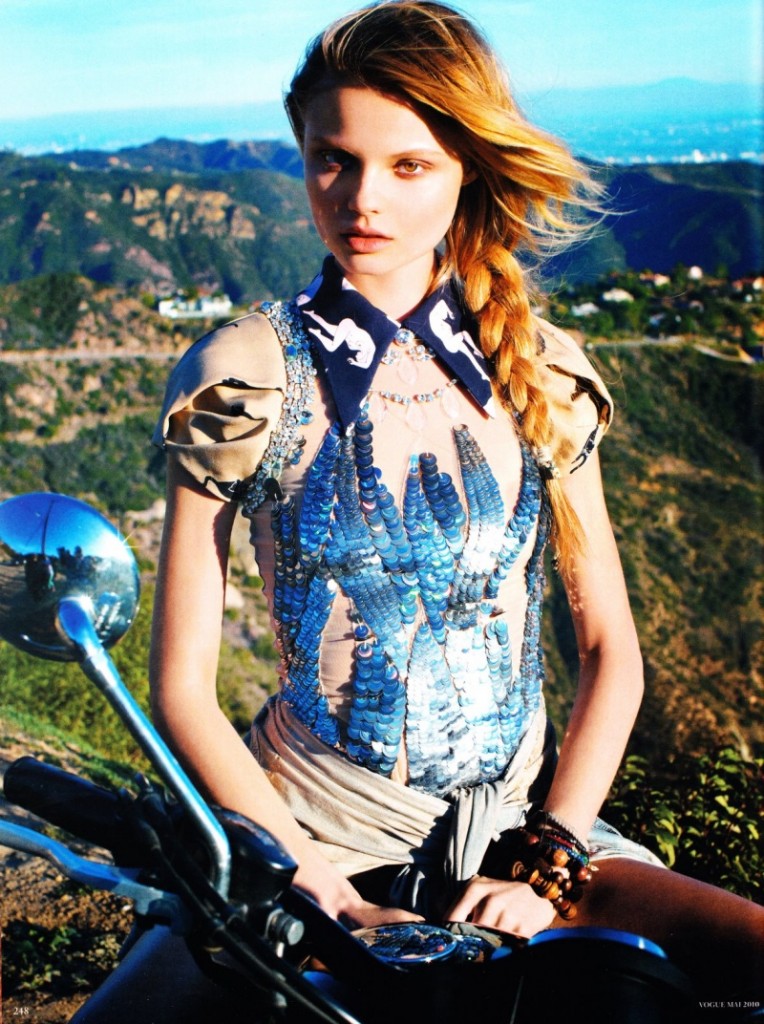 One of my favourite quick fixes and tips for bad hair days is to braid it. Whether you opt for thick braids, milkmaid braids or a loose and messy braid, they all help disguise dirty hair and help tame it. And, lucky for you, braids have been all over the runways lately so you know you're on-trend with this look.
---
2

The Humble Headscarf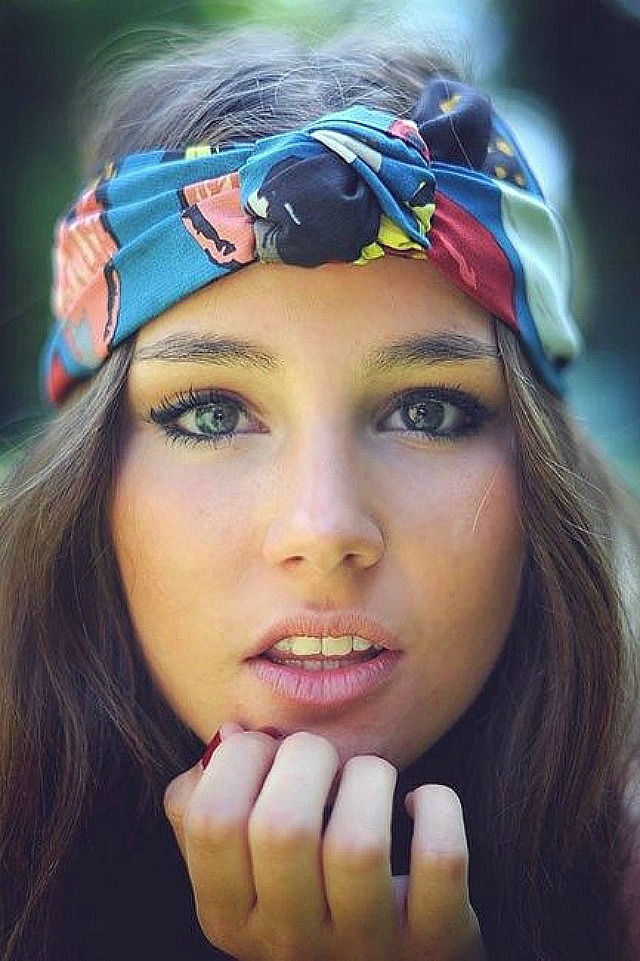 Sometimes when you're having a bad hair day, you just want to cover it all up. A colourful headscarf or bold turban headband are all quick fixes to a bad hair day.
A cool and colourful scarf will not only cheer you up, but look oh so chic as well. Wear a headscarf styled as a headband, a bandana, or draped over your head for an Old Hollywood feel.
3

The Messy Bun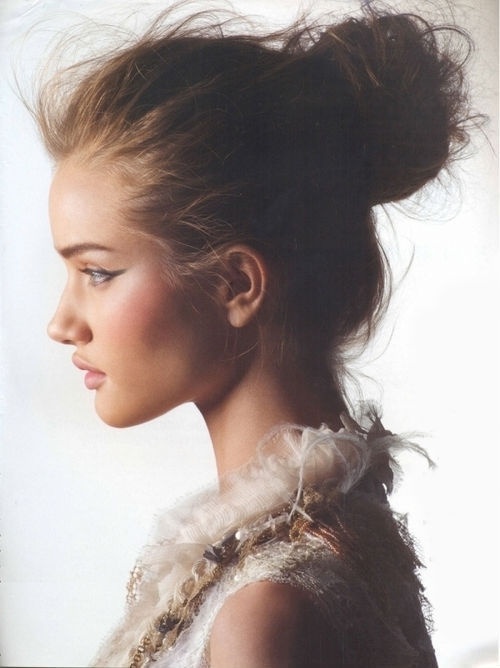 When it comes to tips for bad hair days, sometimes you just want to stick it all up out of the way. The messy bun is a fashionable favourite, and perfect for your bad hair day woes. The whole point of a messy bun is that it doesn't have to be perfect so you can get away with any mishaps. High or low or to the side, a messy bun is the way to go.
---
4

Pin It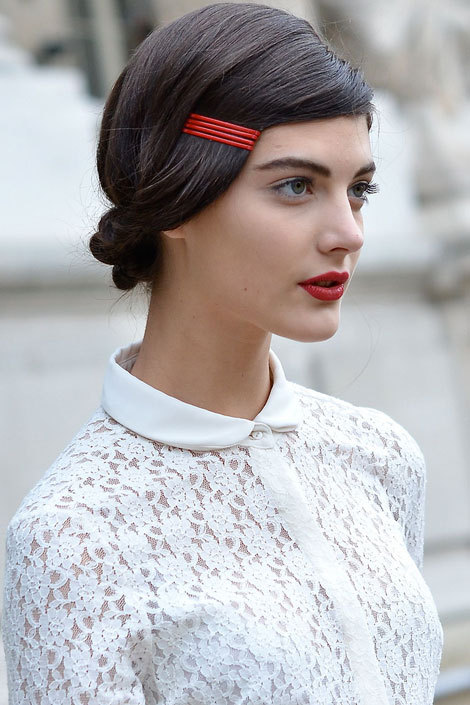 Turn a bad hair day on its head by adding cheery pins and accessories to your hair. Is your fringe not cooperating? Then pin it back with a cute barrette or bobby pin for a sleek and simple fix.
---
5

Curl the Ends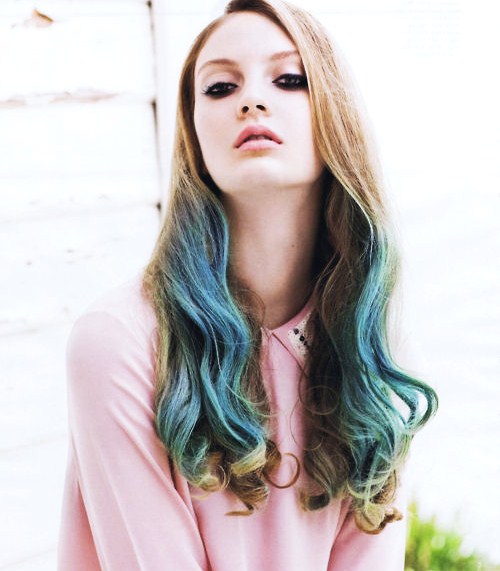 When faced with a bad hair day, it's probably best to avoid over-styling it. Give hair some life, however, by lightly curling the ends of your hair. This tip for a bad hair day will give you the appearance of styled hair as well as disguising any unwanted frizz!
---
6

Put a Hat on It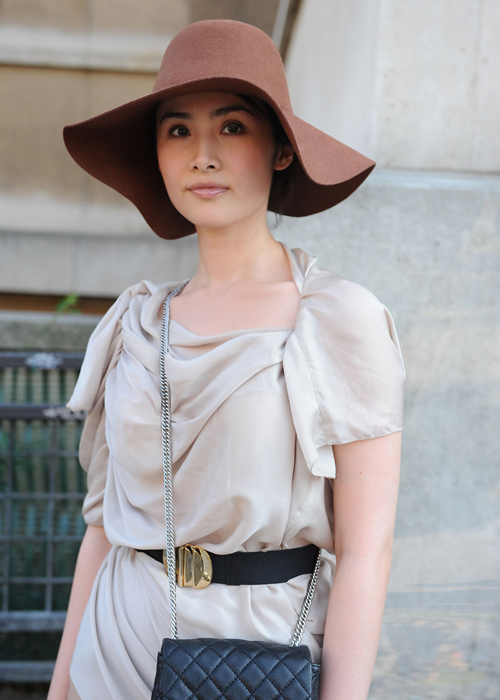 Hats are not only sun-smart and stylish accessories, but they can also help cover up bad hair days. A fashionable wide brimmed hat or sleek fedora can make you look put together, even if your hair is making you feel far from it!
---
7

Dry Shampoo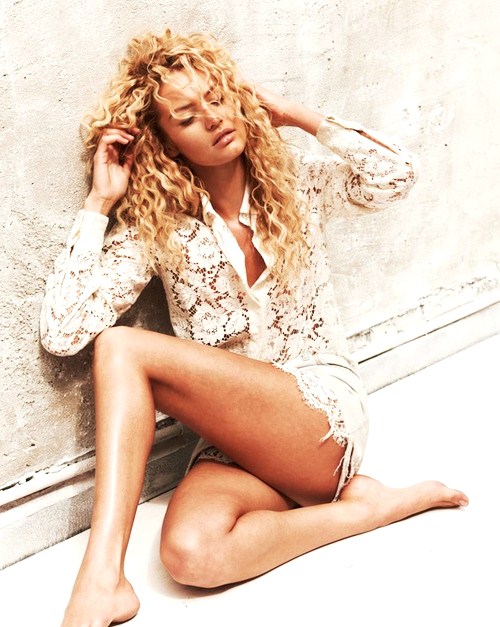 Thank the heavens for dry shampoo! It seems to be the solution to so many hair problems these days. If your hair feels oily or dirty, spray a bit of dry shampoo on the roots to soak up any excess oil. This will help freshen up your hair in between washes.
We can never really escape from bad hair days, so when they do roll around it's best to just do what we can and get on with it. These are just a few easy tips for bad hair days. What's your best tip for a bad hair day?
Top Image Source: honestlywtf.com
More
---
Comments
Popular
Recent