Braided hairstyles are my favorite because they're so easy to rock! YouTube tutorials have made it super easy to learn new styles. I admit, I've spent a few minutes (that turn into hours) watching tutorial after tutorial. These seven braided hairstyles will help you dress up/down your outfits! Check them out and let me know which one you'll be rocking next!
---
1

Braided Sock Bun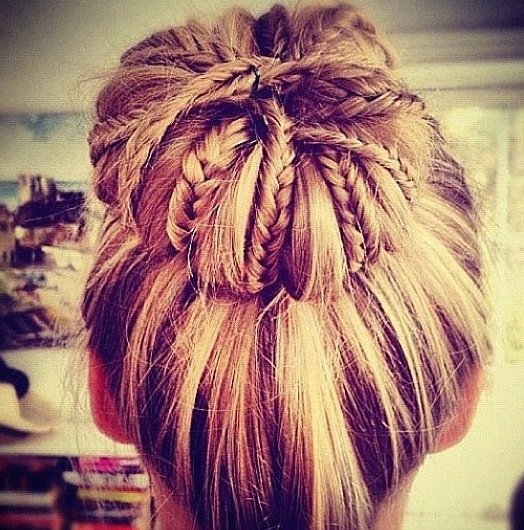 Whenever I don't feel like putting in much effort on my appearance, but want to seem like I did, the sock bun is my go-to. It's easy to do and makes you look super cute and classy. If you want to go all out, try the braided sock bun! It's one of my favorite braided hairstyles. However, I usually I have to get my sister to do it for me. She's great with braids!
---
2

Braided Halo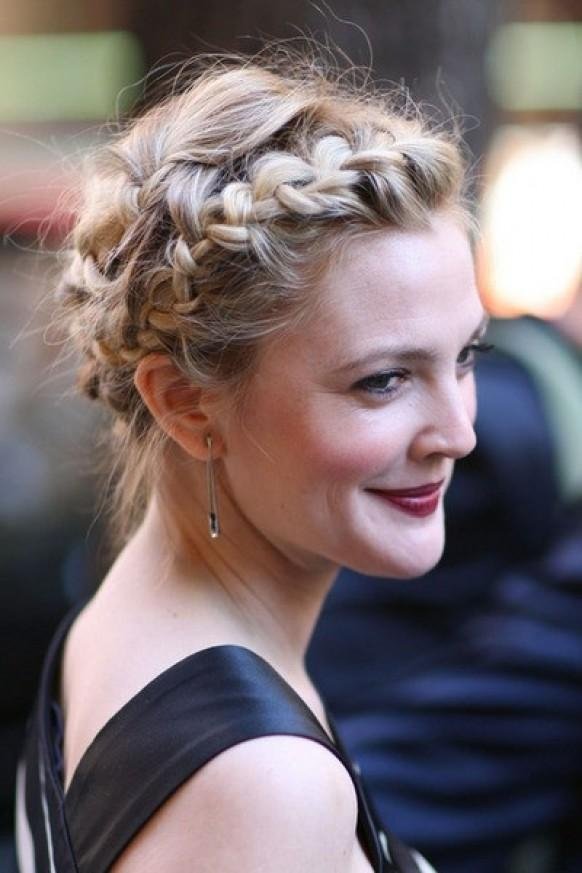 This hairstyle is so cute! It's sort of like the "braided headband" but it goes all the way around, like a halo. This type of braid can be sort of tricky at first, but like I said before, YouTube can come to your rescue! If you're already a pro at this style, kudos to you! I've tried learning this braiding technique countless times, but I always end up quitting. Oops!
---
3

Fishtail Pony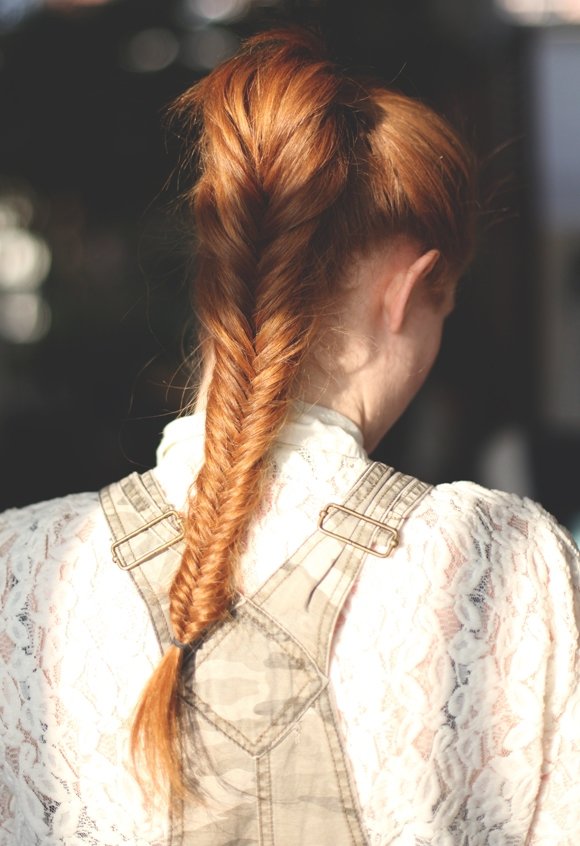 Um, I'm obsessed with this look. The fishtail braid is my favorite braid of all time! Of course, I suck at actually doing them. However, I like to think that I'm getting better with each try. The high pony is great to rock when you're on the go. It gives you a sleek, sexy look! Love it!
---
4

Infinity Braid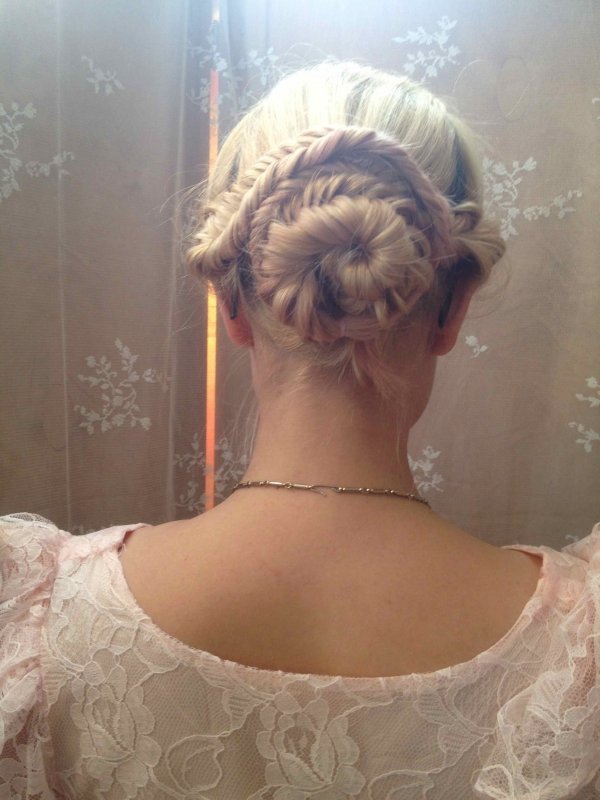 There's not much explaining that's needed for this one. Like the name suggests, this braided hairstyle goes on and on and on. Hence, be sure you have a lot of patience before even attempting to do this on yourself. Sure, the outcome would be fantastic, but if you're like me, convince someone else to do it for you! Nonetheless, I love this look! I definitely plan to rock it soon.
---
5

Zipper Braid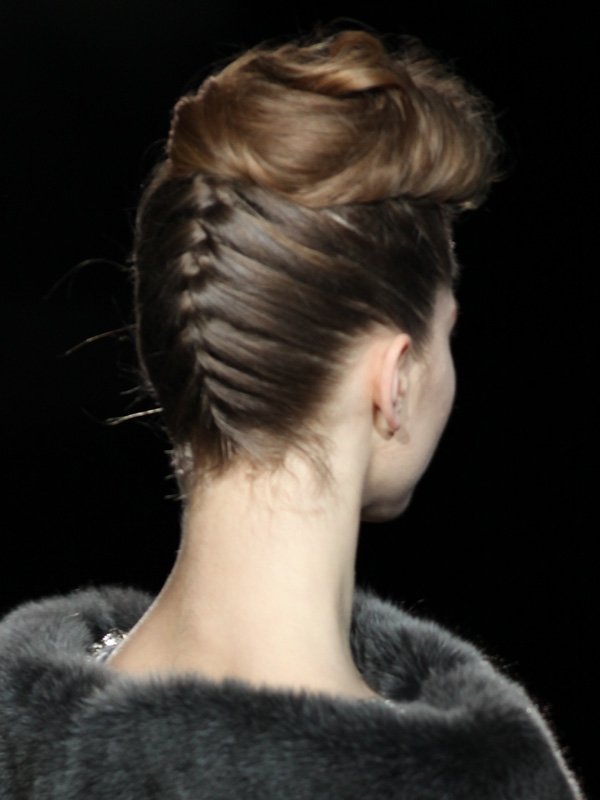 I absolutely love this braided hairstyle! My sister did it for me once, and now I practically ask her to do it all the time. The zipped up braid leads up to the bun, and is such a cute detail. If you're sitting in front of someone in class, at least the person behind you can appreciate the effort you put into your hair. Trust me, people notice!
---
6

Swirl Braid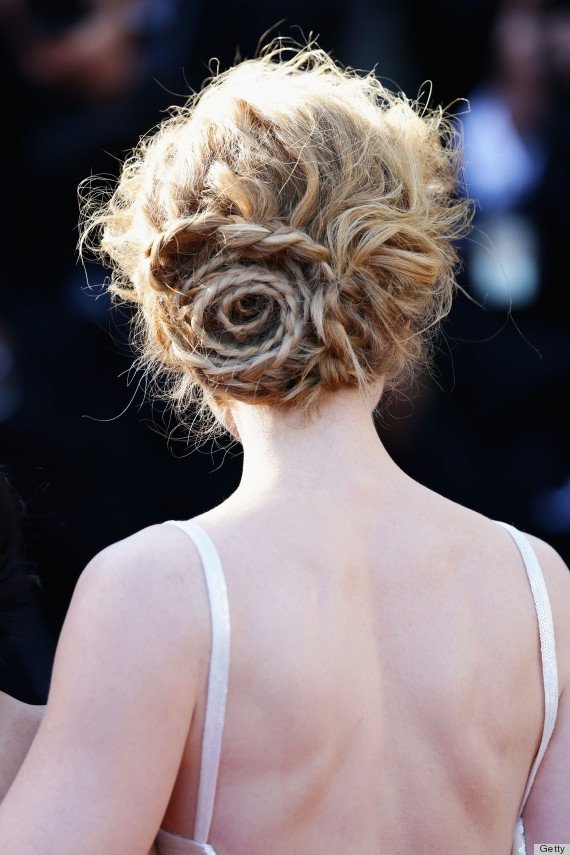 You definitely need a lot of hair for this style. It's just one super long braid that swirls around your head. The detail in this style is beautiful! Can you imagine how long it would take to do, though? It's gorg for Prom season! If you've got one coming up (or any special occasion), this look might be for you.
---
7

Knotted Braid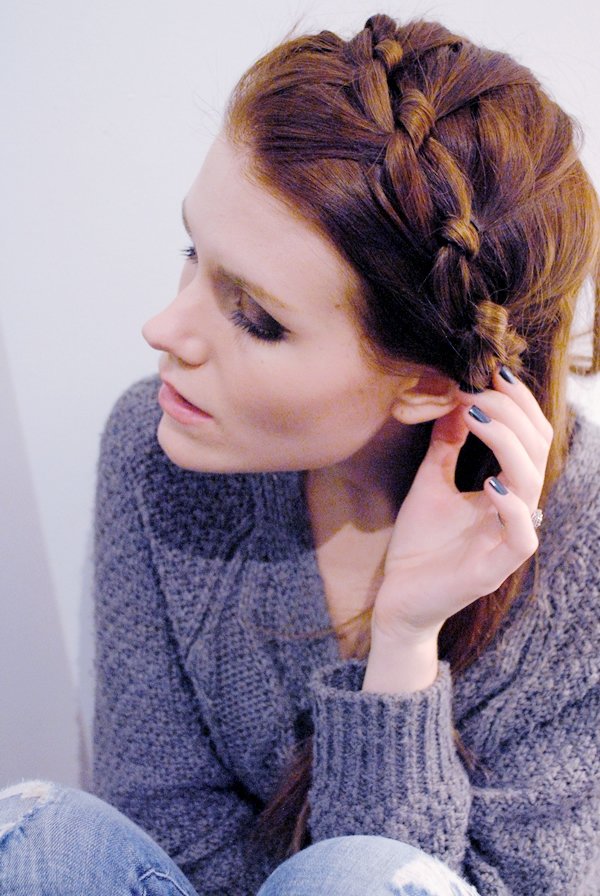 How cute is this style? It's similar to the French braid, but has its own sort of twist to it. The style looks like each strand is knotted together! If you want to rock this look, find tutorials online! You'll have this style down in no time.
There you have it! These seven braided hairstyles are totally awesome. Which style did you love the most, and where would you wear it to?
More
Comments
Popular
Recent