Refresh your style with one of these 7 new celebrity hairstyles for the summer. This coming summer season is going to be all about changing up that do, and making waves with your hairstyle. I've put together a listing of celebrity hairstyles that are all TDF (To Die For) this coming summer! With a little snip there and a lot of attitude, you can rock these simple, chic hairstyles. Because let's face it, it's hot out there in summer, and you need something fierce to defend against hiding in the shade and shadows.And in case you are wondering if it's too early to be thinking of summer hair,consider that you might be thinking about getting a shorter style than your current one - what if you see a delectable long style here?Cut your hair in winter or spring and you could well be pining for your long locks back come summer.
---
1

The Asymmetrical Tug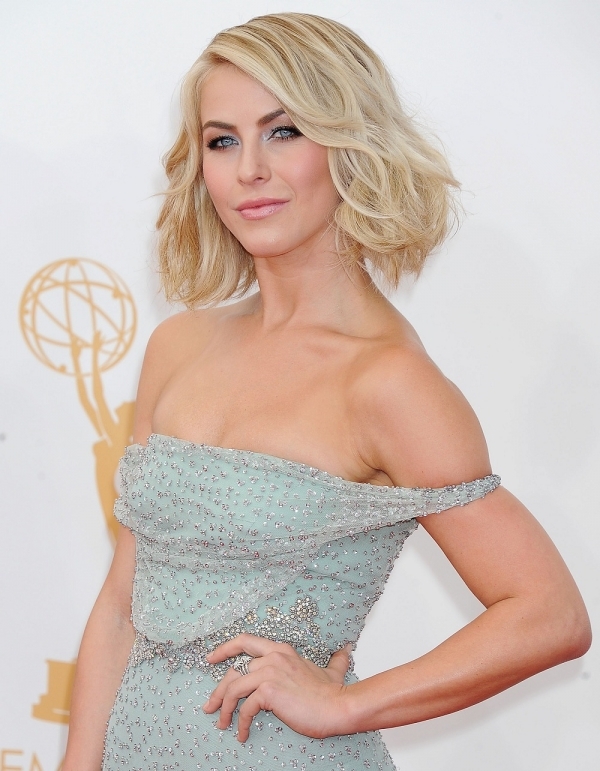 One of the best celebrity hairstyles to swipe in summer is Julianne Hough's asymmetrical tug. This look is great for a lady with an oval face and a little edge to her. With the long pieces in the front, this style will soften your face and allow for multiple layers in the back. That will allow for a bit more depth and volume, for those with thinner hair. Add some spice to your summer with this change up to the everyday single-length hairstyle.
---
2

Ms. in-Control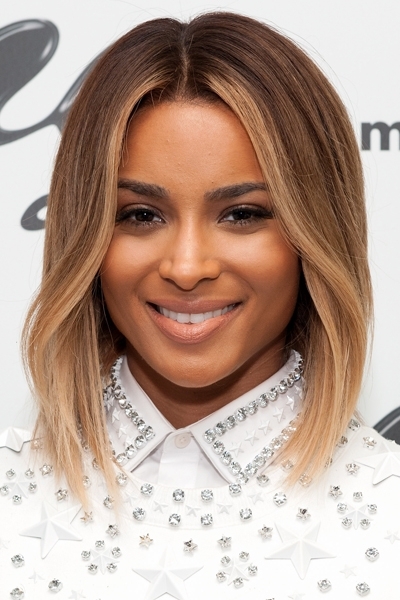 Singer Ciara is rocked the popular Lob last summer and it remains a new classic. Keeping up with a long bob hairstyle is easy and just what a busy woman needs. Professional women come hither to this simple but red carpet-ready look. But don't be worried, like Ciara here, the lob can be a dramatic and edgy hairstyle for the girl who is determined and in control. Flat iron the ends for an edge that gives you a whole new look.
3

Mad Mod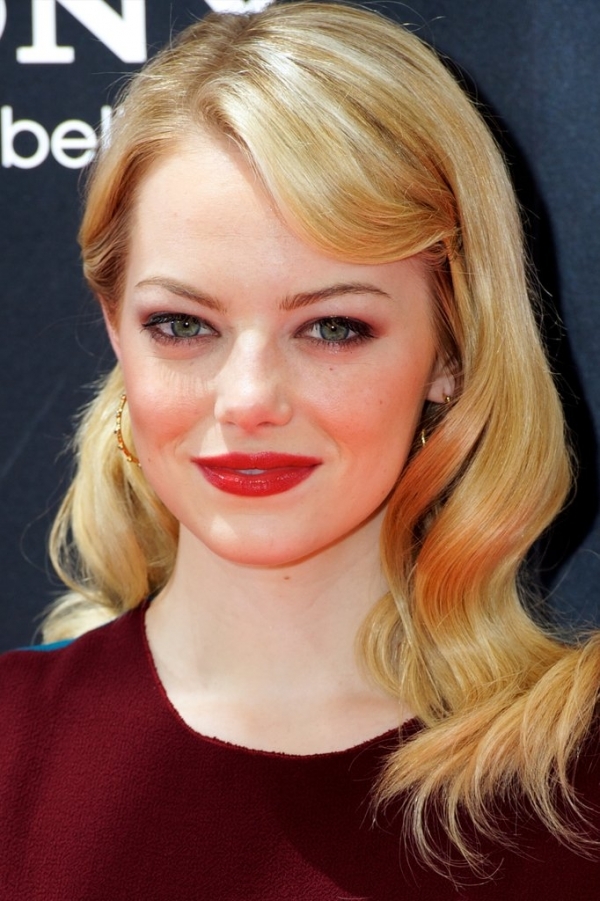 Who says that a new hairstyle needs to be extreme? We saw actress Emma Stone sporting the Mod look, and it is TDF. The quick change up takes seconds but the look is red hot in summer. Adding wispy bangs to the look gives the hairstyle a youthful and energetic look, great for people with as much energy as Emma. Want to copy? Ask your stylist for a lob with subtle layers that start about halfway down.
---
4

Friendly Wave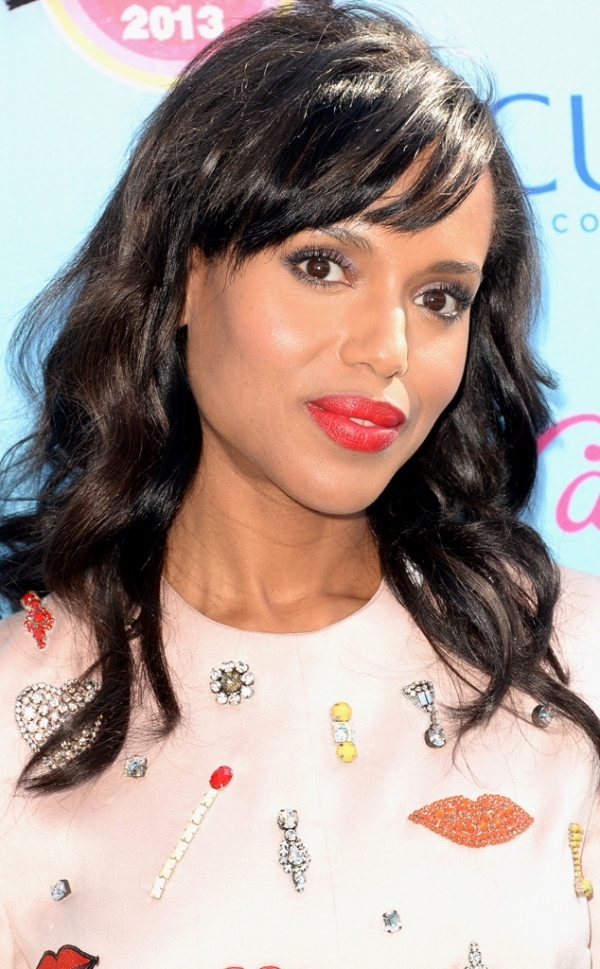 Never discount a perky hairstyle as a drab one-off style do. Rising star Kerry Washington pulled off a springy wave last year summer that's great for the ladies who want a bit more bounce to their step. Kerry's loose waves are iconic of the beach babe of the summer, but she adds a chic twist with the blunt bang. This versatile hairstyle is easily mixed into an updo that allows for day-to-night looks that keep you entertained and never bored. Just like Kerry.
---
5

The Lush Look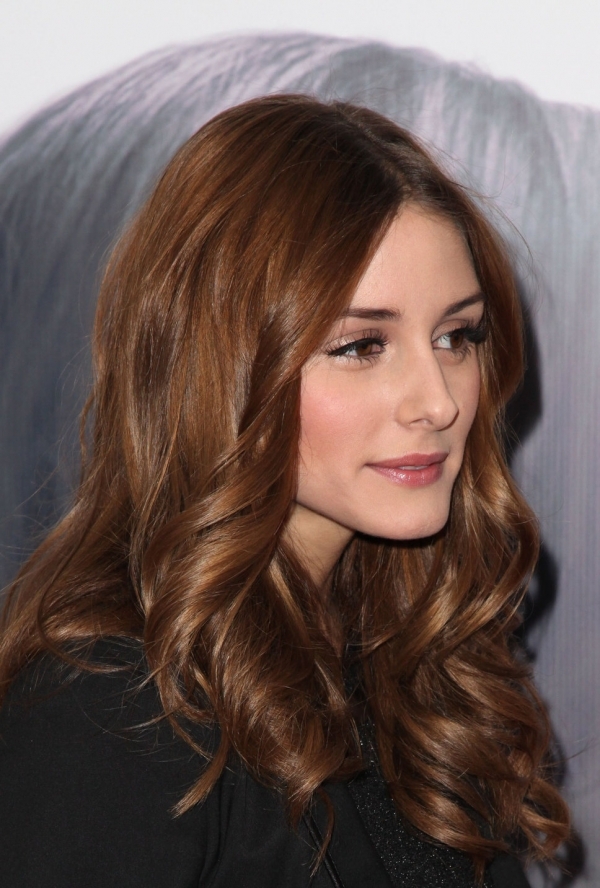 For those lucky girls with thick full hair, Olivia Palermo is your hair goddess. The actress looked astounding in a great single-length hairstyle that put emphasis on her face and doe eyes. For this look, curl your hair in front with a larger iron and spray with some relaxed hairspray – you don't want that stiff look – and bam! You've got Olivia's luscious look down pat. Next you just need the red carpet and a photo shoot!
---
6

The New Women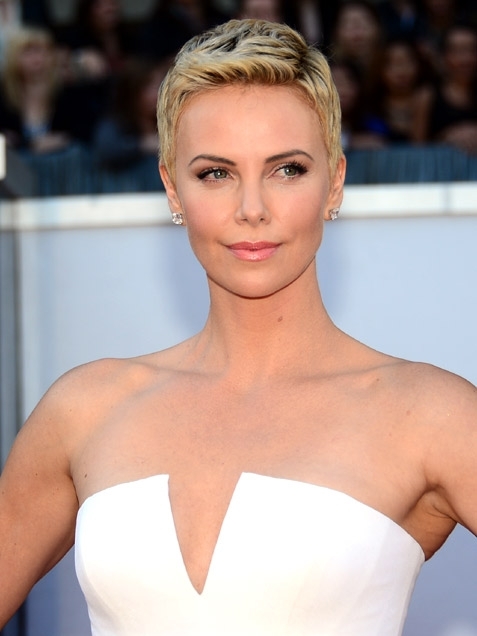 Need an extreme change this summer? Nothing can touch Charlize Theron's fierce sheared style. This hairstyle is for a woman who knows what she wants, and she WILL get it. The do is short and in command, perfect for the leader of the pack. With the tight top and sides, this look is great for all face shapes. Wear it to a ball game or to the ballroom, this look will turn heads. The style assumes some up keep though – the length needs to be kept tidy to keep the overall look complete. But for the woman with this hairstyle, the world is at your feet.
---
7

Free Woman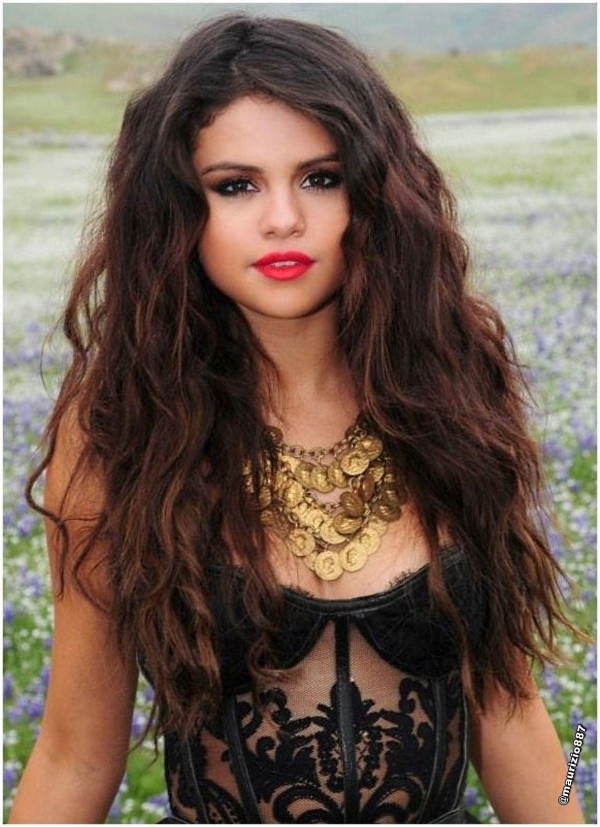 Triple threat Selena Gomez went care-free last summer with a long and layered look that speaks to her free spirit and style. Selena doesn't care what you say; she'll work her swag while you're throwing shade all day. This multi-layered look comes with the wind in your hair and dust at your back. Best for ladies with square faces, but really, anyone can rock this look. Try adding in the chin-length pieces to offset your strong jaw line, wrapping your face delightfully.
There you go, seven different celebrity hairstyles to try out this summer. Whether you're want a youthful look or a defining style, these looks are versatile enough to suit almost everyone. Choosing a new hairstyle is a big decision, especially for me – so I understand doing some celeb stalking, to see how they handle the upkeep and the eventual grow out. These ladies have mastered looking good anytime, with any kind of hair, and they are each great role models for us mere mortals who look up to them. Which look suits you the best? Have you tried another look you wished to see on this list? Let me know which of these hairstyles looks best on you.
---
Comments
Popular
Related
Recent