There are so many ways to rock short hair that I often wonder why more women don't chop off their long locks! I began cutting my hair about three years ago, and have only gone shorter since then. I love having short hair because it's quick and easy to manage, but I'm always looking for more interesting ways to rock short hair. Here are a few ways to look fierce with your short haircut!
Table of contents:
1

Headbands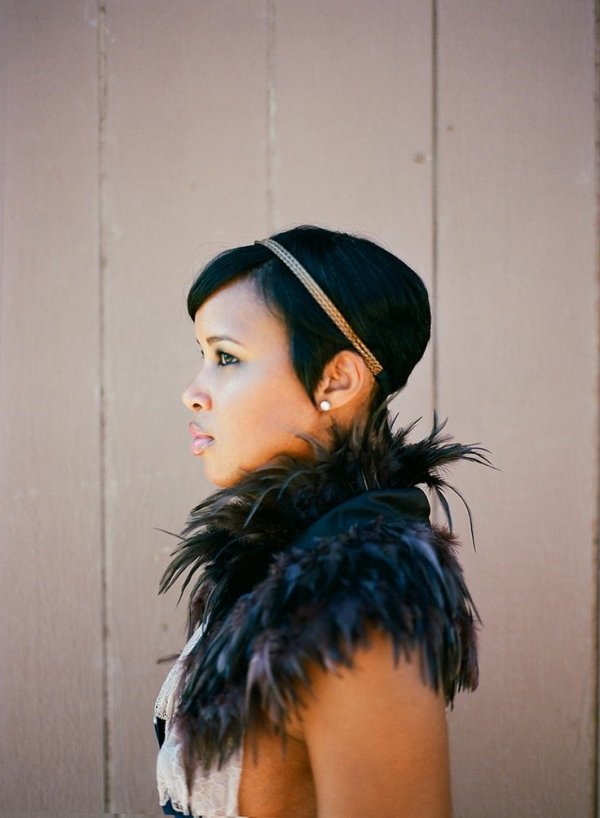 Adding a head band to your short hairstyle can take it from bleak to chic in seconds! Depending on the style of the headpiece, you can add a vintage, glamorous, or bohemian flair to your look. Short haircuts are fun and exciting at first, but after a while can begin to seem a bit bland, forcing you to find new ways to rock short hair. By crowning your head with a different headband each day, you'll spice things up regularly and never stop looking fierce!
2

Volumize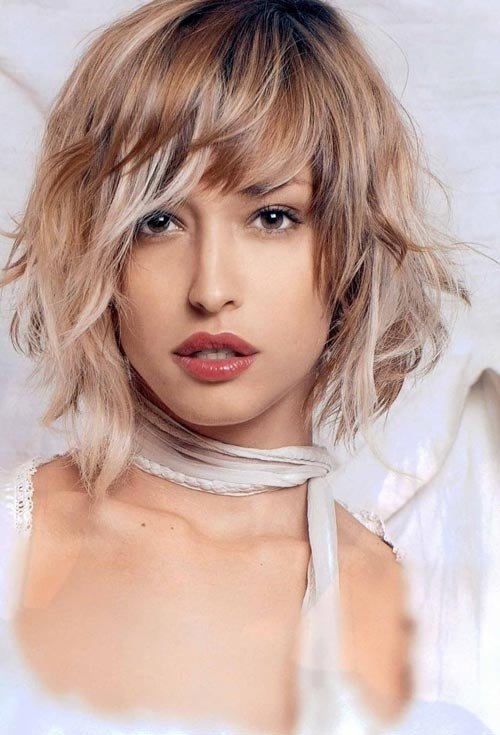 Volume isn't just for ladies with long, flowing hair. Whether you're sporting a pixie or a bob, volume never hurts. Take Miley Cyrus for an example. Her drastic cut was groundbreaking, gorgeous, and is always voluminous! While wispy haircuts like Carey Mulligan's can be just as delightful, if you're looking to try something new and edgy on your hair, don't be too shy to tease like it's 1965!
3

Dye It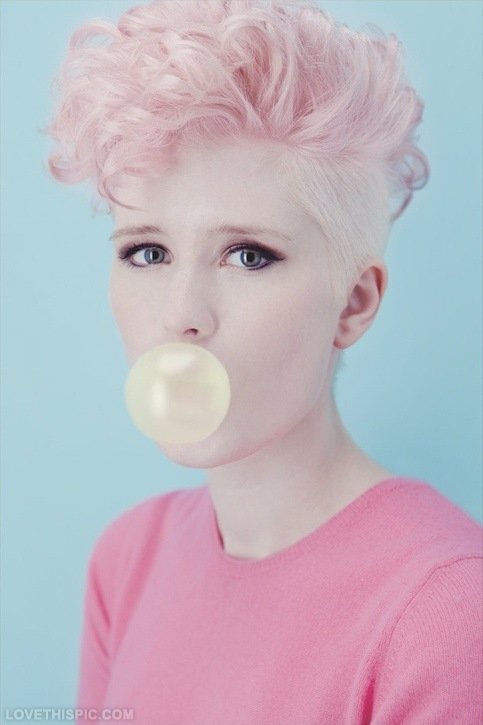 When I see women with short, dyed hair, I am nearly swept off my feet by their beauty! It takes a daring spirit to cut your hair and a daring spirit to dye it... so when you combine both, you show everyone around you that you are fearless! Dying your short hair a bold color such as orchid, crimson, or platinum is sure to turn heads! But you can also diva-fy your 'do by simply going a shade darker or lighter than your natural color.
4

Spike It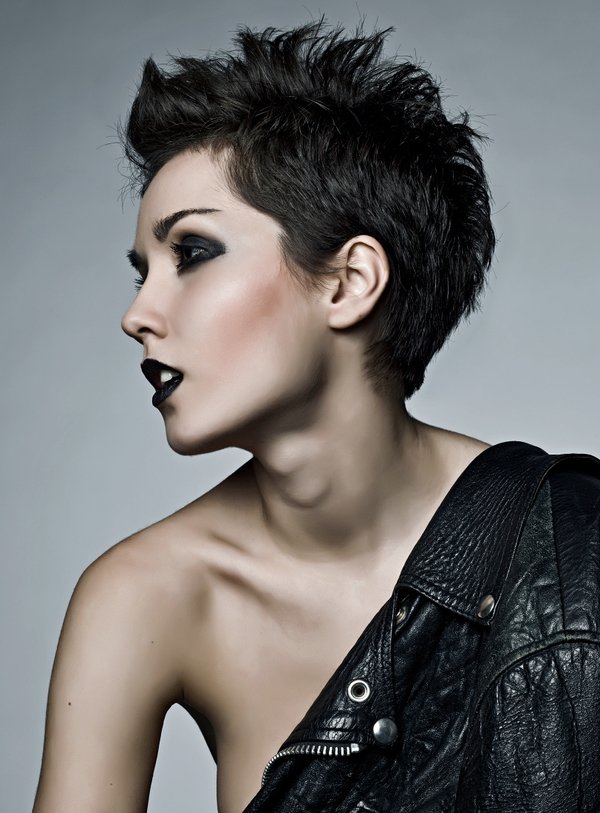 One great way to rock short hair is to spike it. While this method seems unconventional, spiking hair is becoming increasingly popular and it's obvious why - it makes you look fierce! Again, I turn to Miley as an example for someone who knows how to work a more masculine hairstyle. Spiked short is stunning, chic, and fierce! So next time you catch yourself complaining to your hairdresser about how "drab" your haircut is, ask what products she recommends to spike your hair to transform it into something fab!
5

Finger Waves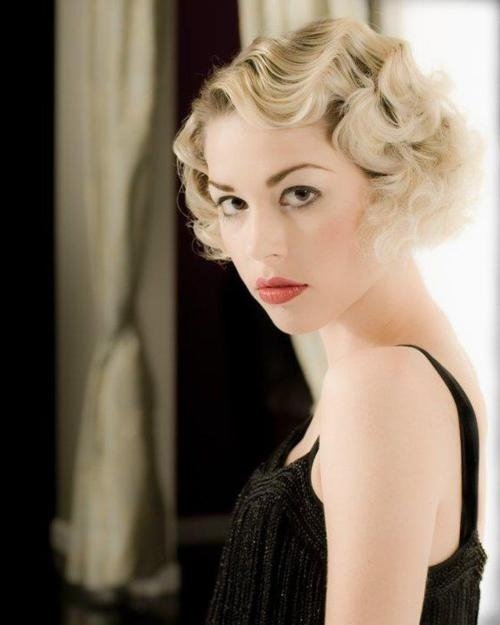 For a more feminine alternative to spiking hair, I'd recommend trying out a finger wave. This look is classic, timeless and works for virtually any hair length! To achieve this look, comb your damp hair into "S" shapes and pin down each curve with bobby pins. Allow your hair to air dry, spritz some hairspray, and voilà! You'll leave the house looking pretty as a picture!
6

Slick Back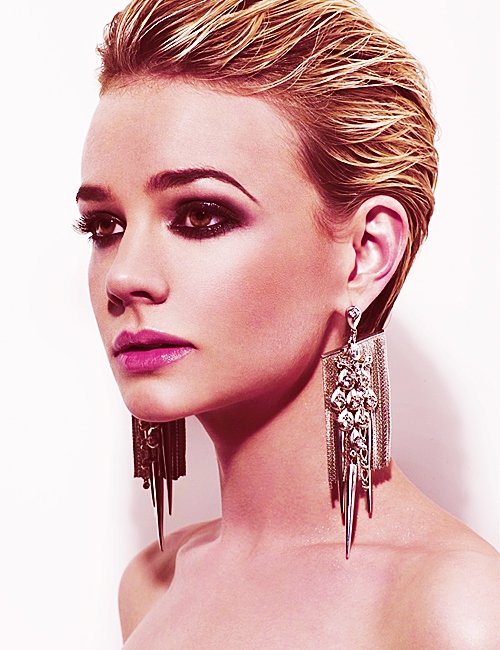 Somewhere in between a masculine spiky 'do and delicate finger waves lies the slicked back look. Slicked back hair creates a fresh, confident appearance for women with any hair length, but women with short, slicked back hair look undeniably fierce! It's possible to pull off spiky, wavy, or slicked back hair, but you should find out which one of these breathtaking styles looks best on your face first!
7

Trim Often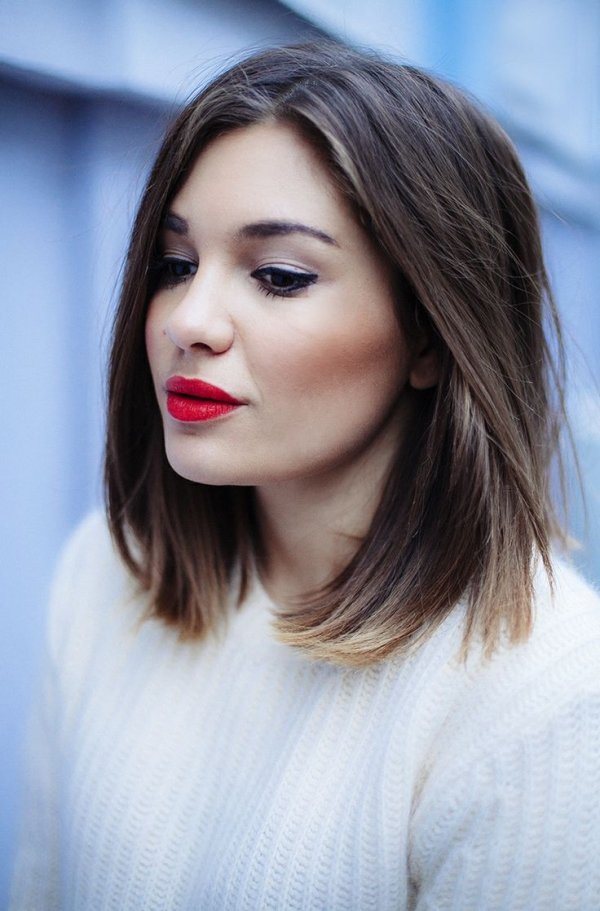 If you really want to rock your short haircut, you need to keep up with the maintenance. When you have a short haircut, you should try to trim your hair at least every six weeks to prevent it from growing out and going through an "awkward phase". Trimming your hair also helps get rid of split ends and leaves your hair looking healthier! And healthy hair will brighten your entire look, so you can look like the dazzling diva that you are!
8

Marvelous Makeup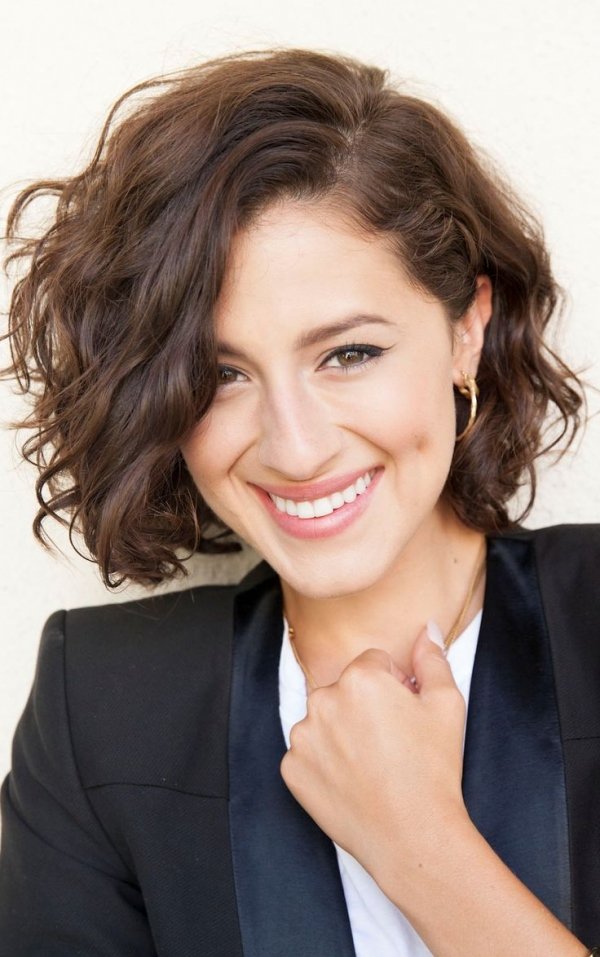 Makeup isn't a must for a short haircut, but it certainly is a plus. As with any haircut, your face looks fresh, clean, and beautiful without makeup, but your natural beauty can be amplified by beauty products. My personal favorite makeup style is a simple black cat eye paired with a rich, red lipstick, and this look pairs wonderfully with a short haircut! This chic pairing is an easy and efficient way to rock short hair every day!
9

Be Confident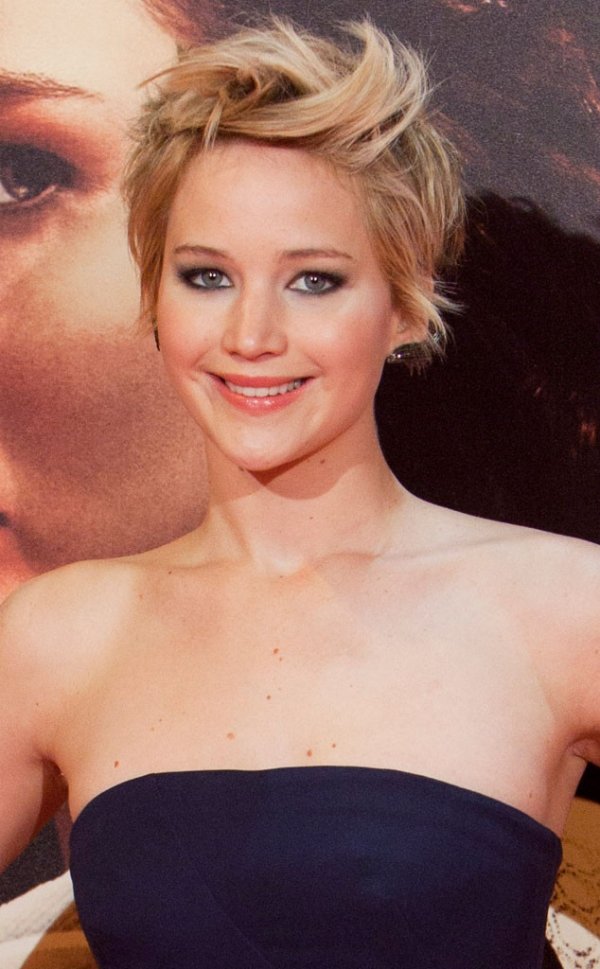 Confidence influences the way people interpret your beauty so much! In other words, if you think you look fabulous, you will look fabulous! You should never feel insecure or less feminine because your hair is shorter than other women's. It was your choice and your right to cut your hair- so don't ever doubt that decision you so boldly made!
A short haircut is fierce all on it's own, but there are a few simple ways to help you rock it even more! If you're sporting a short cut, what do you do to look fabulous?
Please rate this article