7 Cool Variations of a Classic Bun ...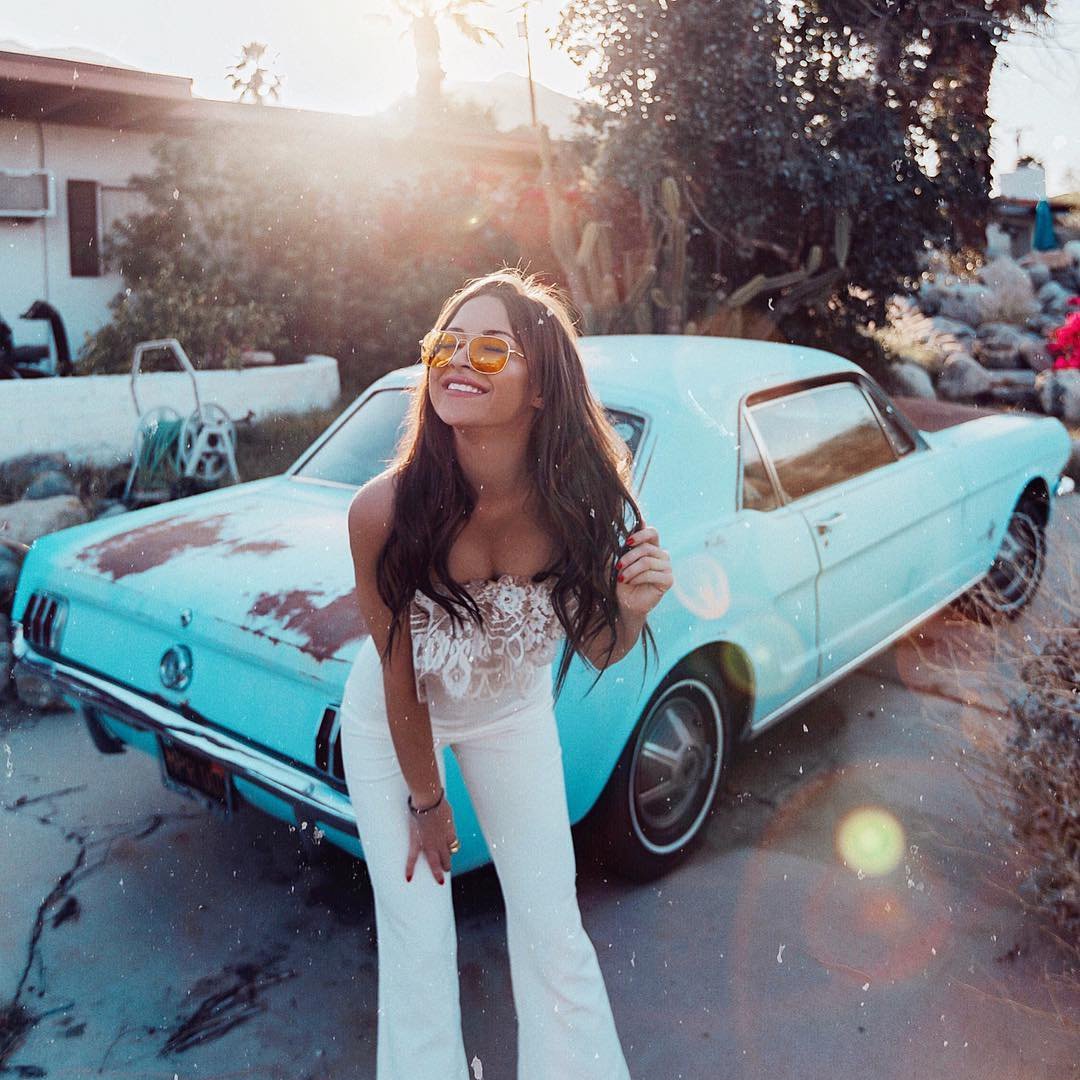 Variations of a classic bun are always a fun, trendy, new way to rock a well-loved look without it becoming too boring or your fabulous persona too predictable! Some might say a bun is just a bun but, hey, that only stands to prove they haven't seen how creative can we get with it. And , believe me, there are always new ways to wear a bun! Which means you should definitely check out these following 7 tutorials to find your totally adorable, so must-try variation of a classic bun:
Simple to do and oh-so-glamorous, this variation of a classic bun won't give your hairstyling skills a whole lot of workout which makes it a perfect one to begin with! After all, all variations of a classic bun do need to start somewhere so give this quick yet fabulous idea a shot and who knows? It might even inspire you to create a style of your own!
Speaking about cool new ways to wear a bun, here's one you'll want to see, too! It's only a tad bit more complicated which, if you ask me, might turn out to be just an illusion created by the camera moving too much yet, still is something you'll manage to do on your own in under 15 minutes!
Ready to get creative with your topsy tail tool? Then by all means, do try this amazing elegant bun up do! Watch the video carefully to pick up the moves and voila – couple of sweeps and your long hair will be red-carpet ready. All you'll have to do is decide how high or low do you want your cool new bun, follow up with a few bobby pins and some hair spray just to make sure everything stays in place and that's it!
4.

Super Voluminous Knotted Bun
Next on my list of variations of a classic bun I like and hope you girls would find cute too is basically a regular knotted bun glammed up with all this fabulous volume on top! Who knew a knotted bun could turn out to be so super model-like! This is a fantastic style to try on layered hair, especially if we're talking about second or third day hair you need to fix up super fast.
In case you're trying to skip standard elegant bun up dos and go for something just as easy yet ten times more chic, you should definitely give big, poufy cinnabuns a go! I personally love this style and have been experimenting with a low of different ways of angling and pulling my hair on top of my head so it kind of looks like a bun but with a lot more sass! Give it a shot even if you're not blessed with super curly hair because the same logic can be applied and the results will be just as awesome!
This popular, well-known variation of a classic bun should be a no-brainer yet our hair often doesn't end up looking exactly the way we wanted it. Then you see a girl pulling off a perfect messy bun in like a second and you're like "Okay, what am I missing here?" Well, the truth is this – although there are like a billion ways to pull off a perfect messy bun, some of them are still better than others. And this video right here will definitely help you polish up your messy bun routine to perfection!
7.

High, Braid Wrapped Bun
Ah, well some things are just too good to give up and that sexy, red carpet high bun is definitely one of them! Wouldn't give this one up for anything yet I'm always looking out for new ideas on how to update it. And since braids are so hyped nowadays, the simple solution might actually prove to be the best one. Enjoy my last video on variations of a classic bun and hope this one will inspire you get even more creative!
Aren't these variations of a classic bun so worth a try? I'm definitely going to give a messy yet so chic and elegant bun up do #4 a go these days! What about you? Any particular style you're dying to get busy with yourself?
Top Image Source: weheartit.com
{{#comments_count}} Show Commnents ({{comments_count}}) {{/comments_count}}