The hairstyles we love and the hairstyles guys love can sometimes be worlds apart — just ask your guy friends for their opinions on Michelle Williams' signature blonde pixie cut, the one we girls all love. Their reactions will run the gamut, but there are a few hairstyles guys love, almost unanimously. What are these guy-approved hairstyles, you ask? Keep reading! Here are 7 hairstyles guys love… which of them will you try?
---
1

Boho Long and Loose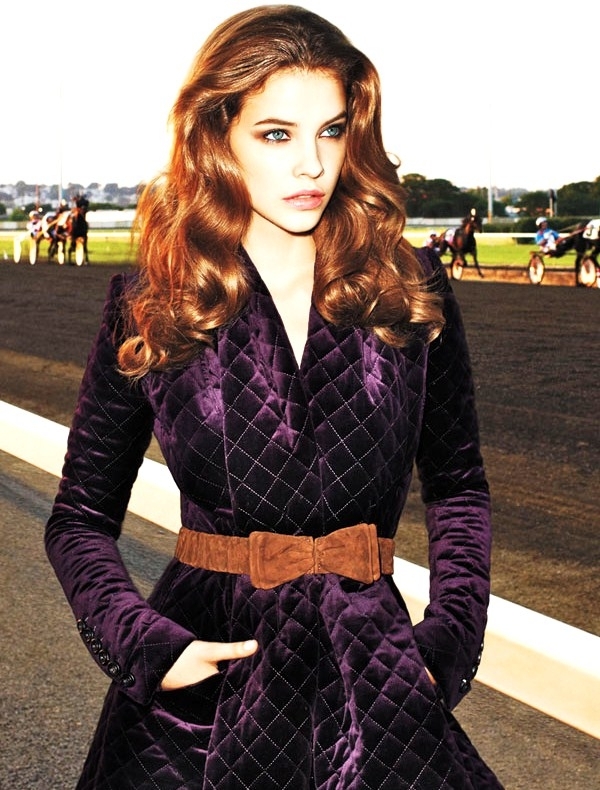 Every single guy I know, when asked, listed this as his very first choice as a guy-approved hairstyle. They love to see long, flowing, wavy hair on a woman, not overly styled and touchably soft. If you already have wavy hair, marvelous! If not, use a big curling iron or extra-large rollers to get the waves, then finger-comb upside down, spritz with a light-hold hairspray, and go.
2

Sporty Ponytail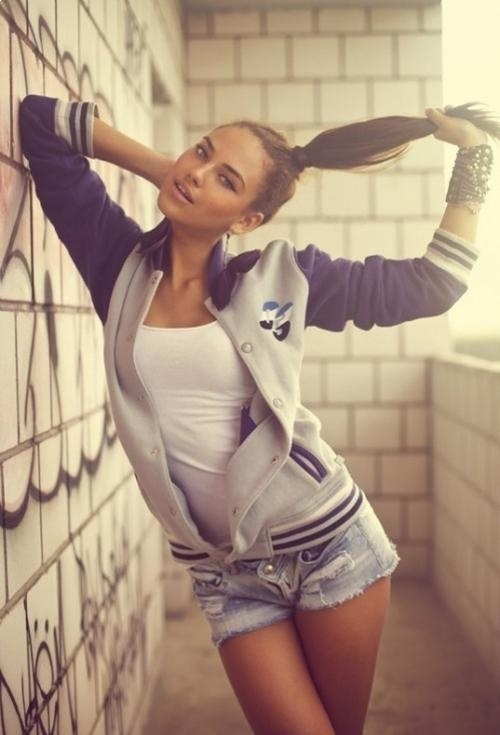 I never thought guys would love our favorite lazy-day look, but apparently, lots of guys love sporty high ponytails! Bend at the waist and scrape all of your hair into a high ponytail, secure with an elastic, then arrange your bangs (if you have them), spray with a high-hold hairspray, and you're ready for a day in yoga pants and sneakers. Skip the heavy make-up, which would look at odds with your sporty, guy-approved hairstyle.
---
3

Librarian Updo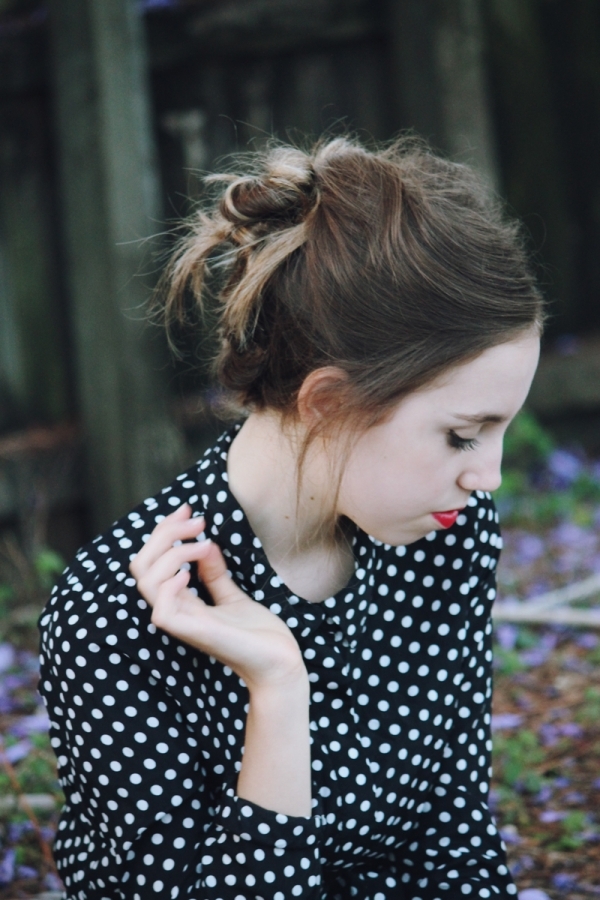 I don't think I've ever met a man who didn't have the Sexy Librarian fantasy. Rock it for your man with a low bun, one held in place by just a couple of pins or clips. Wear a pencil skirt, button down blouse, and your favorite specs… he'll love it!
---
4

Big Sexy Hair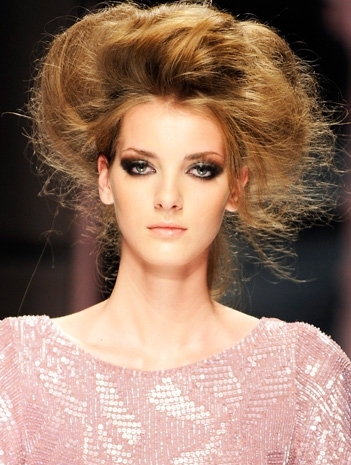 We already knew this one, didn't we? Guys love big sexy hair, especially when you wear it with smokey eyes and a come-hither look. Let your hair air dry, apply mousse, blow-dry upside down, tease a little, then spray with an all-over hold hairspray. Wow!
Jeff
Big Sexy Hair is exactly the opposite of the truth...
---
5

Face-framing Layers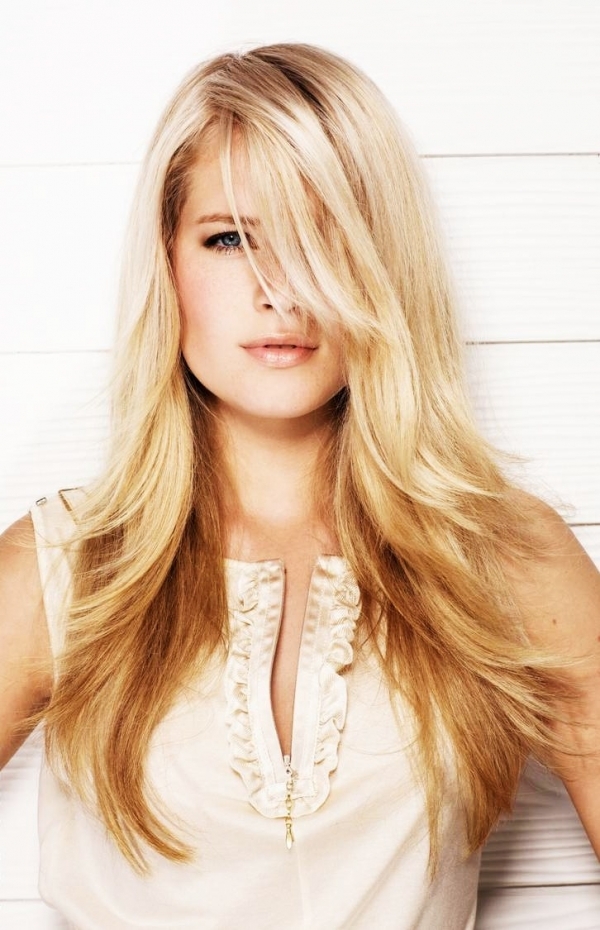 Whether your hair is long or short, another hairstyle guys love is face-framing layers. They work for nearly every hair type and length, so why not ask your stylist to add a few at your next trim? Your guy will be tempted to brush your hair back from your face every time he sees you…
---
6

Pigtails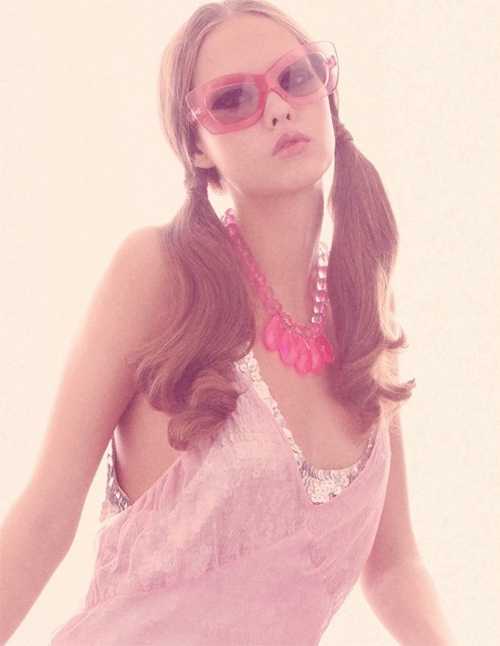 Think cheerleader… what guy doesn't love a cheerleader? Hold them in place with an elastic on each side, and decorate with a length of ribbon for extra cheerleader-inspired cuteness. I've even managed to wear them to the office, little nubs when I had a bob. All of my male co-workers commented on them.
---
7

Short and Saucy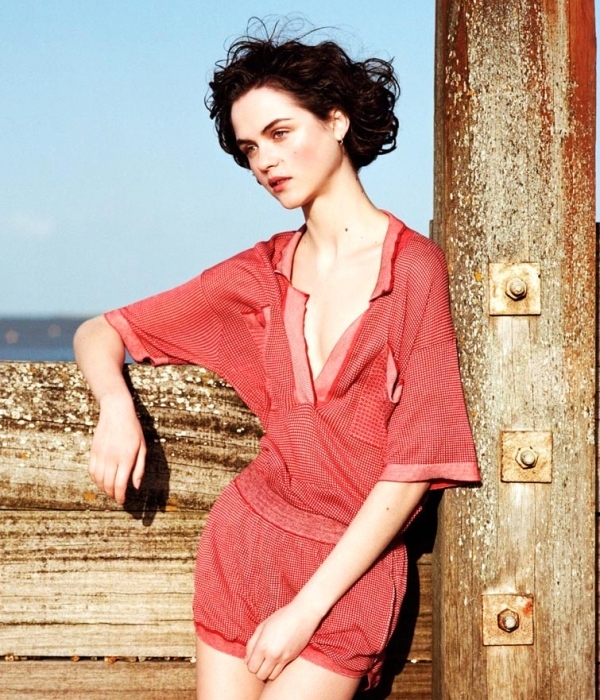 While the overwhelming majority of my guy friends said they think short hair isn't their favorite style on a woman, there were a few who said they loved it on the right girl. If you have thin hair, a short style is a great idea, and you'll still be able to rock a style your guy will love. Try a pixie cut!
---
8

Angled Bob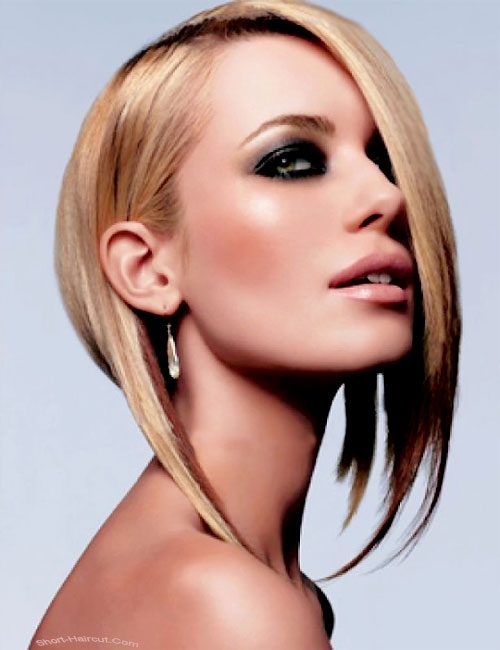 Bobs are a hairstyle that every single guy in the world loves! You can do a bob with medium length hair and short hair and the angled bob is one of the most popular! Why not give it a try?
---
9

Straight & Sexy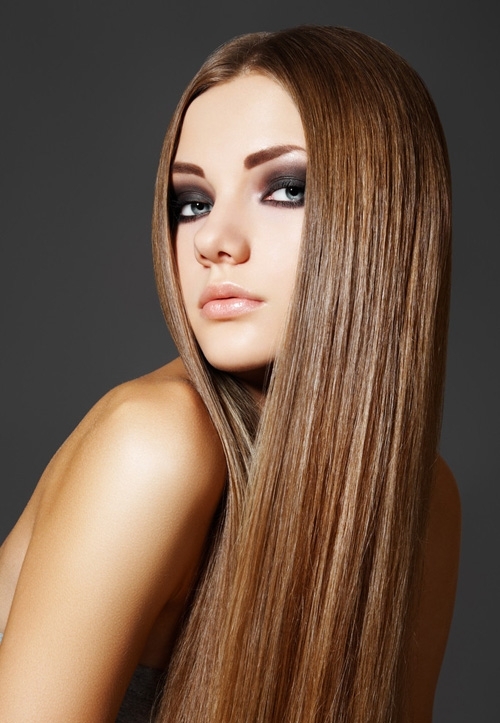 This is a look that is all about ditching the curls and really going with something super straight, super shiny and super chic. Straight hair is so, so pretty and if you are dying to show your guy something sophisticated, try your hair straight!
---
10

Beachy Waves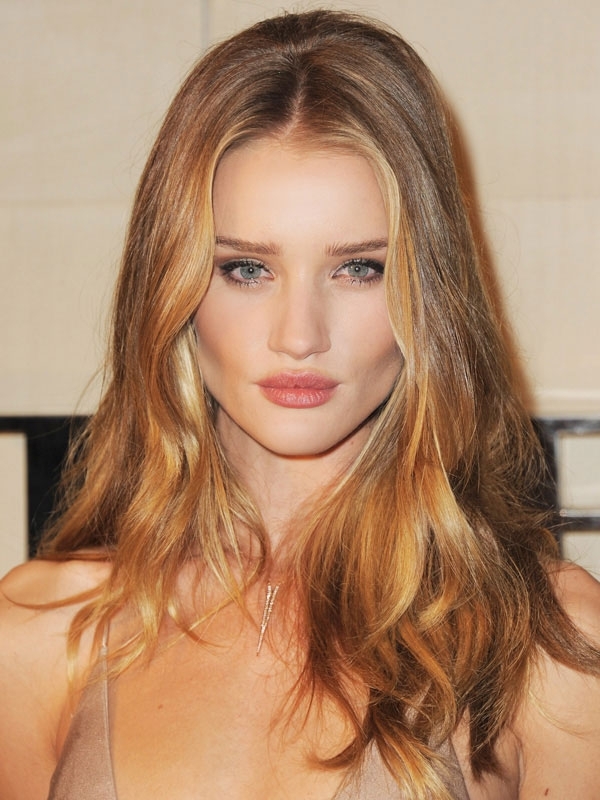 If straight hair isn't your thing, don't worry! Guys love the textured hair too! Beachy waves are some of the best hairstyles for guys and they can be really easy to pull off too.
---
11

Boho Braids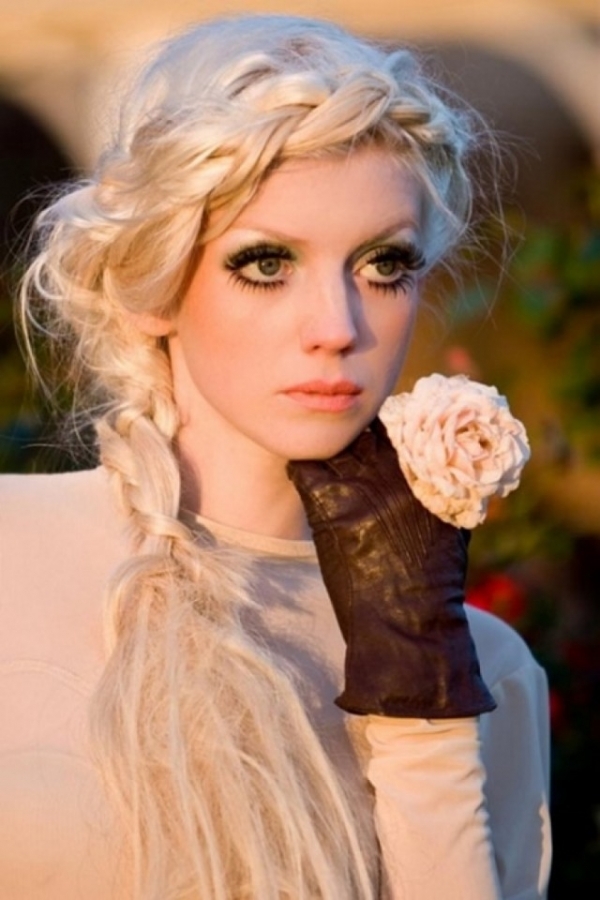 With the explosion of braids into the world, boho braids, where you just braid the front of the hair is absolutely one of the best braids out there. It's chic, it's cute and it'll drive your guy wild!
---
12

Natural Texture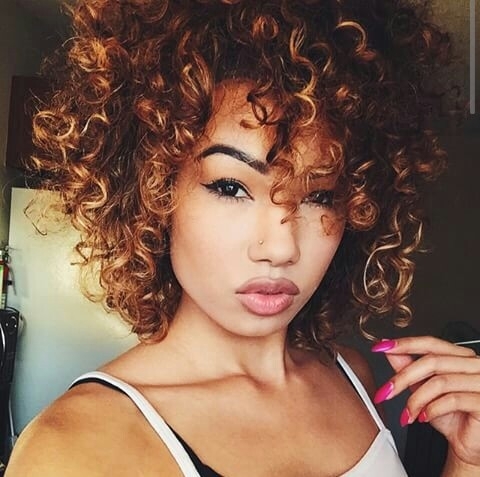 It may seem surprising, but guys like when you torture your hair less. Show off your natural girls! While other girls are straightening their hair or curling their hair trying to look like you, you have the natural look. Embrace yourself, guys will like that your confident in who you are.
---
13

Bangs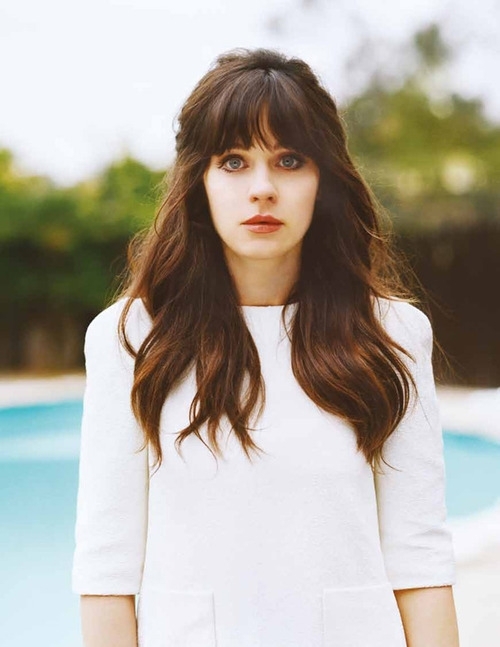 This is one hairstyle that my boyfriend is always telling me he loves. I personally don't like bangs on myself so I don't get them, but there are definitely people out there that can pull off bangs. If you can pull them off, guys will notice.
---
14

Messy Bob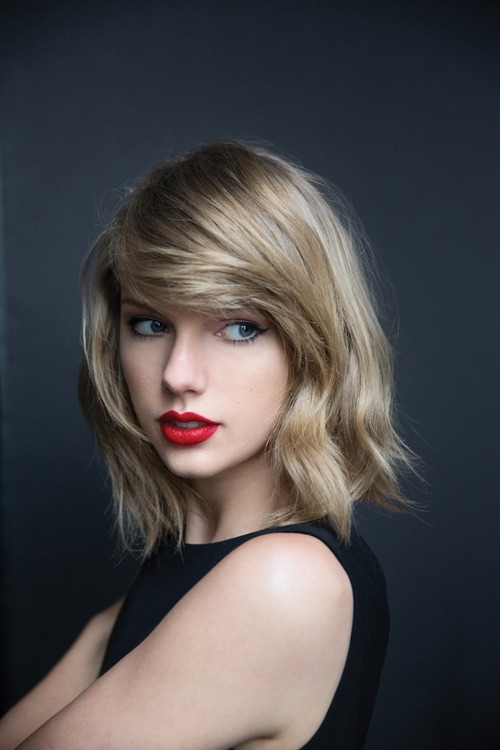 This is a great way to show off your neck and shoulders. There are definitely guys out there that would love more access to your neck! Of course some face shapes look better with a bob than others, so always think of yourself first.
---
15

Pixie Cut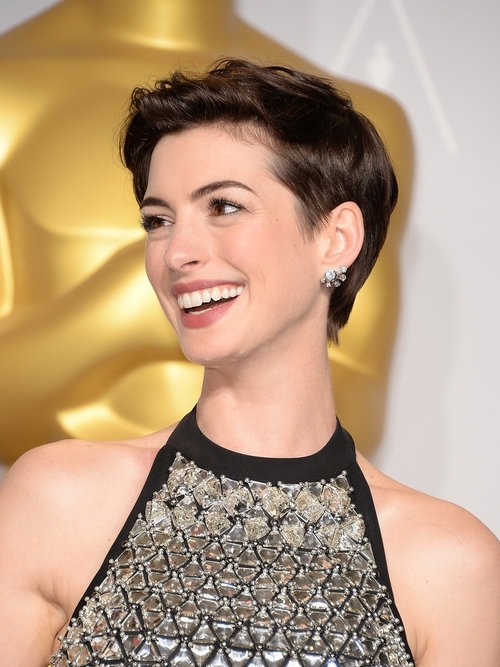 A lot of guys don't like a pixie cut, but the ones that do really love it. Why is this? It takes a confident girl to chop all of her hair off. This is a great way to show off your confidence, which is something that guys find sexy.
The bottom line, of course, is that we can do whatever we want with our hair… we don't need anyone's permission or approval to wear our hair how we want! But if you're looking for a style that you know your guys will love, why not try one of these guy-approved hairstyles, at least for date night… it might be your favorite, too! Which of these do you think your guys will like best, or does he have another hairstyle he likes more?
This article was written in collaboration with editor Lydia Sheehan.
---
Comments
Popular
Related
Recent