There's no denying that new moms have little to no time to dedicate to themselves. Guest contributor Charlie Brown shares some quick yet chic hairstyles that you can sport as a new mommy!
If you are a new mom, then your plate is full of things to be done. There's everything from lack of sleep, to changing diapers, feeding and so on. There is nothing else that is more important than taking care of your baby right now. However, this does not mean that you cannot look your best while you are at it. What is important is to pick a style that is hassle-free and quick. Despair not, there are many quick and easy hairstyles for new moms which can make you look like a million bucks with the smallest bit of effort.
---
1

Pixie Style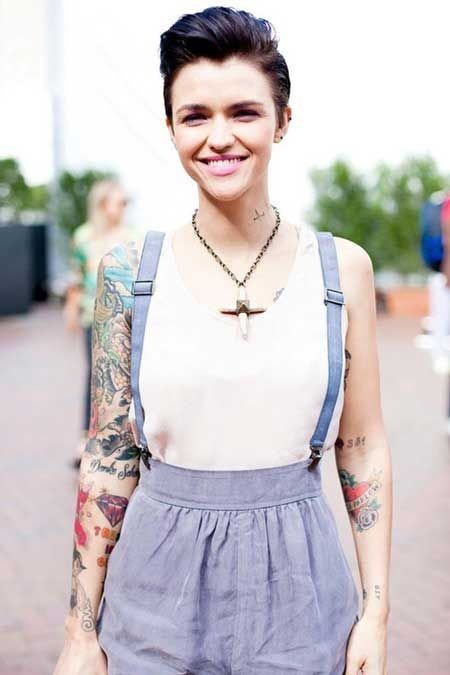 This one's for all the new mommies who are not afraid to radically experiment with their locks. If you are not scared to leave your tresses behind, then get the short haired pixie look. You may have experienced lots of hair fall followed by uncontrolled hair growth due to all your hormones going crazy. There's no need to despair as this style will totally set things straight. You can use this hairstyle to experiment and create different looks like the faux hawk, bed-head look and so on. To make it look more feminine you can use hairspray and part it to one side.
---
2

Buns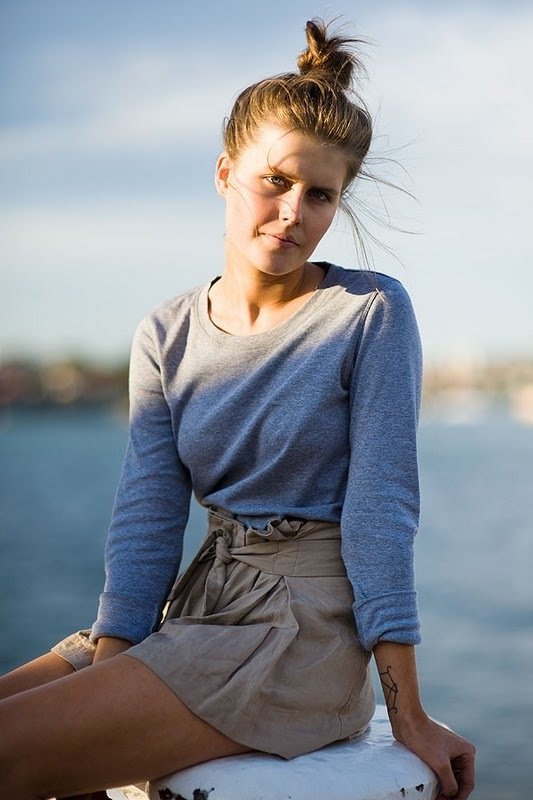 This is for all those new moms who don't want to cut off their precious locks of hair. It's the perfect no-nonsense style for those who are experiencing hair shedding. If your hair is not as thick as it used to be, then worry not; use the sockbun to get a neat looking bun. You can even try a twist. That is the best kind if you did not have the time to wash your hair. However, remember that both buns and twists require a certain amount of skill to start with. Once you get the hang of it, it becomes a piece of cake. If you have a little bit of time on your hands, then you could use a root booster which would give your hair more volume while trying out a low bun or a chignon. You could also use the every trusty hairspray. For those of you who really don't have time, stick to the ever trusty messy bun!
Trendinig Stories
More Stories ...
3

Braids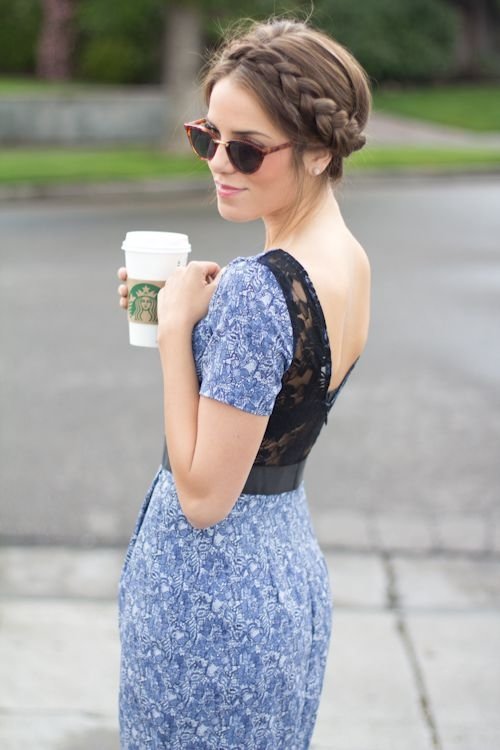 Do you have a baby who loves to tug at your hair? Then, go for one of those braided styles. There are many braided styles that you could choose from including the milkmaid braid. You could also try to just braid your bangs, or even braid your ponytail before pulling it up into a bun. Again, for trying a braided style, you would require a little bit of time and technique but once you get the hang of it, it is easy peasy!
---
4

Bobs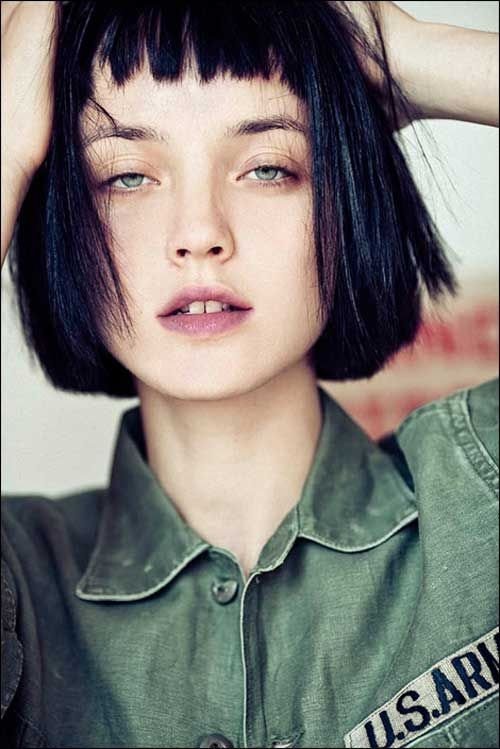 Do you have arrow straight hair? Then a bob is a godsend for you. It is practical and looks extremely classy as well. With a few extra layers at the back, and the use of a root booster after each hair wash, you will have a ready to go minimal maintenance style. This look can easily be done by your hairstylist using thinning scissors for hairdressers. For variety, you can even braid those bangs or curl them for a special occasion. This is one of the easiest hairstyles to sport. Remember to go for this look only if you have absolutely straight hair.
---
5

Layered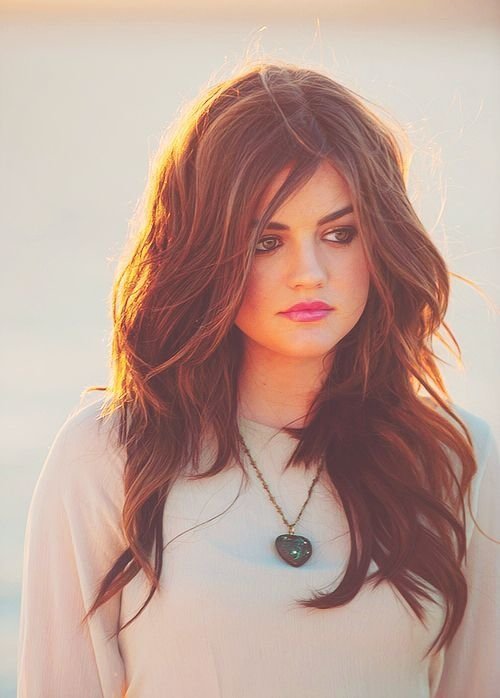 For those with curly and wavy hair, go for the layered look. Just to cut in a few more layers and you will be all ready to go. This look is great for curly haired girls as well. Be careful when getting a layered hairstyle done, as it can go horribly wrong. Best visit an experienced professional stylist.
---
6

Ponytail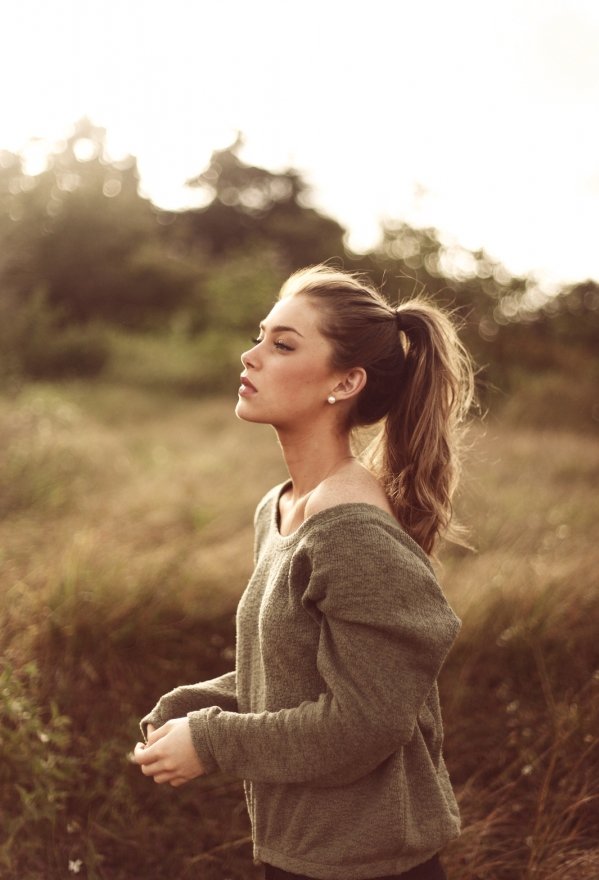 The classics never go out of style. A ponytail is probably the easiest among all hairstyles, but that doesn't mean it has to look bland. It has always been popular, takes no time and can be pulled into a bun in virtually no time at all. Just be careful that you don't become over-confident with your ponytail and forget to check the mirror. A hurriedly made ponytail with wildly lose strands of hair poking out can be very off putting.
---
7

Side-Swept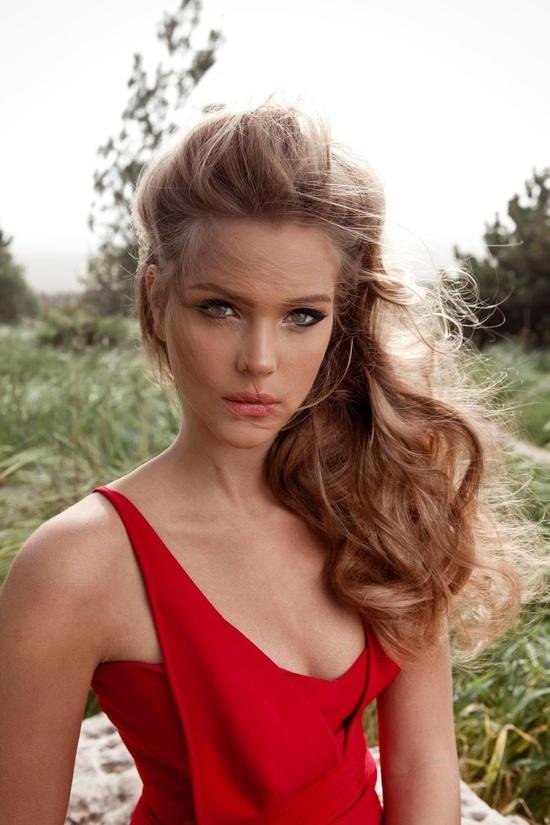 If you have medium to short hair, you can try the side-swept hairstyle. Simply part your hair on the opposite side of your usual part using your fingers, after washing and blow drying. Not only will this give you a fresh new look, it'll also instantly give your hairstyle more volume. Add a cherry on the cake with a jewelled barrette clipped onto the side swept section, just above the ear.
Life doesn't stop for you once you become a mother, it only changes in some drastic and yet wonderful ways. With so many hairstyles at your disposal, looking good and motherhood will go hand in hand for you.
---
Comments
Popular
Related
Recent