Just like any face shape, there are hairstyle dos and don'ts for round faces. If you're planning on getting a haircut, you should try to get one that enhances your features. You want to look at beautiful as you can, so why not follow these hairstyle dos and don'ts for round faces? They're simple ways to make you look as wonderful as possible and feel good about yourself.
---
1

Do Layer Your Hair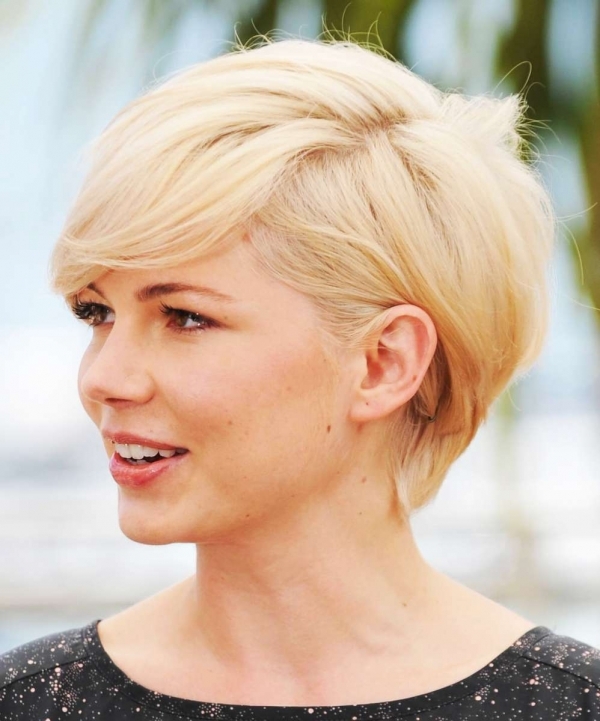 Most of the hairstyle dos and don'ts for round faces involve the style of your hair, not the length. Round faces can look beautiful with either short or long hair. If you prefer the latter, you should think about getting layers. Wearing your hair straight will only emphasis the roundness of your face. Layers will take away the focus of your face shape and redirect it toward how amazing you look.
2

Don't Center Your Part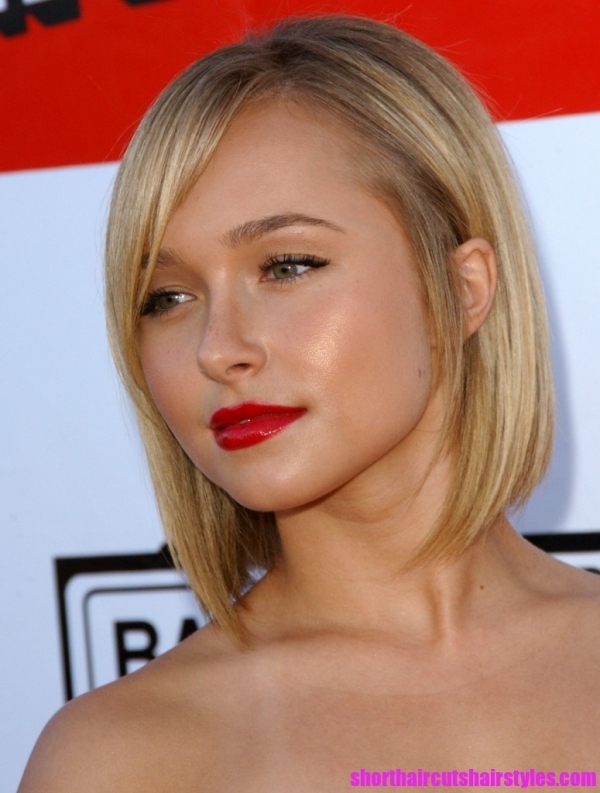 When you place your part in the center of your head, it can give the illusion of a wider forehead and cheeks. You don't want your facial features to look 'off.' Instead, part your hair to the side. It's a simple fix that can alter your look more than you'd think. So pick up a comb and move that part to the side.
---
3

Do Add Height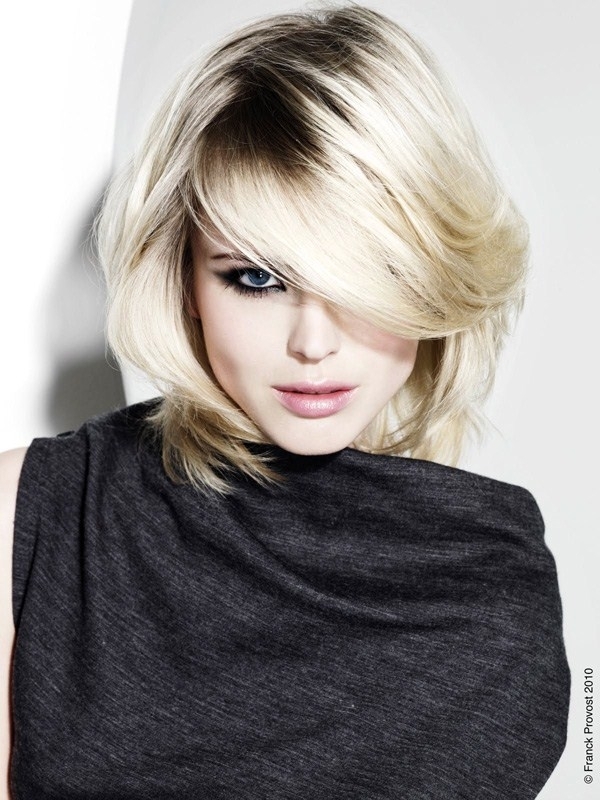 It's time to borrow some hair advice from Snooki. If you have a round face, it helps to style your hair in a way that adds height. It'll make your face appear longer, enhancing your appearance. If you're not used to wearing your hair in this way, don't be afraid to try something new. You might end up loving what you look like.
---
4

Don't Be Afraid of Bangs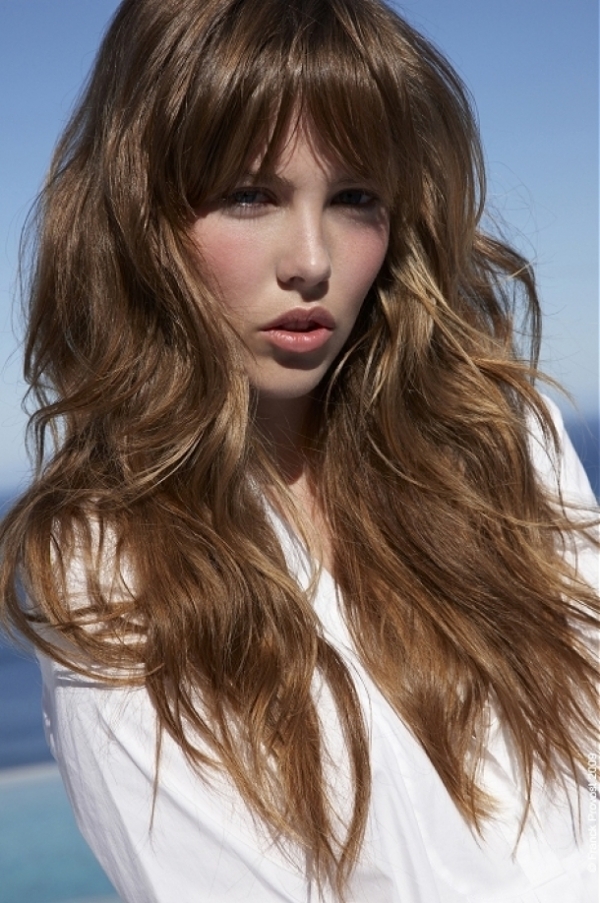 Bangs aren't necessarily a bad thing when it comes to round faces. It all depends on what kind of bangs you decide to get. Having bangs that go straight across can make your face appear too short. If you decide to go with angled bangs, your face will appear thinner. Ask your hairstylist what she thinks of giving you some side swept bangs.
---
5

Do Be Careful with Curls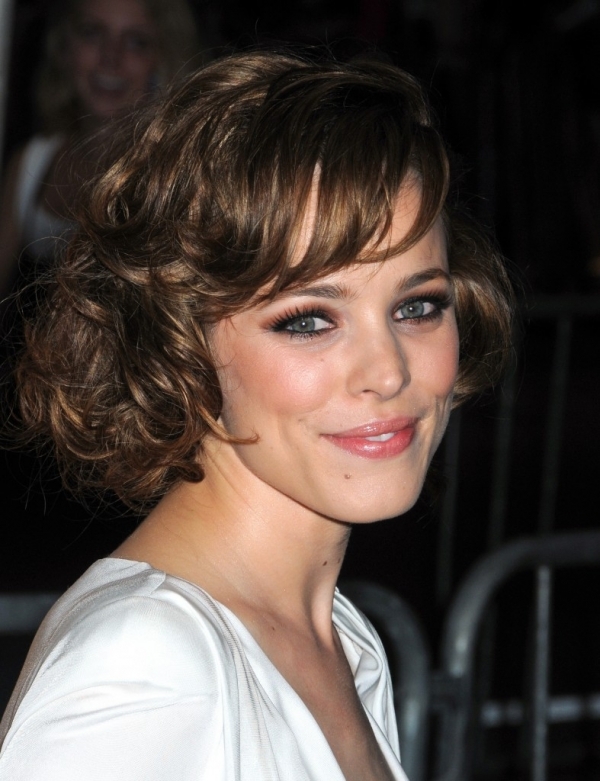 There's nothing wrong with curly hair, but you have to be careful if you have a round face. Loose waves work better than tight curls. If you have big curls, then it will make your face look wide and round, which it already is. Sticking to loose curls is a better option. It will make your face appear slimmer.
Source: madamenoire.com
---
6

Don't Settle for Ponytails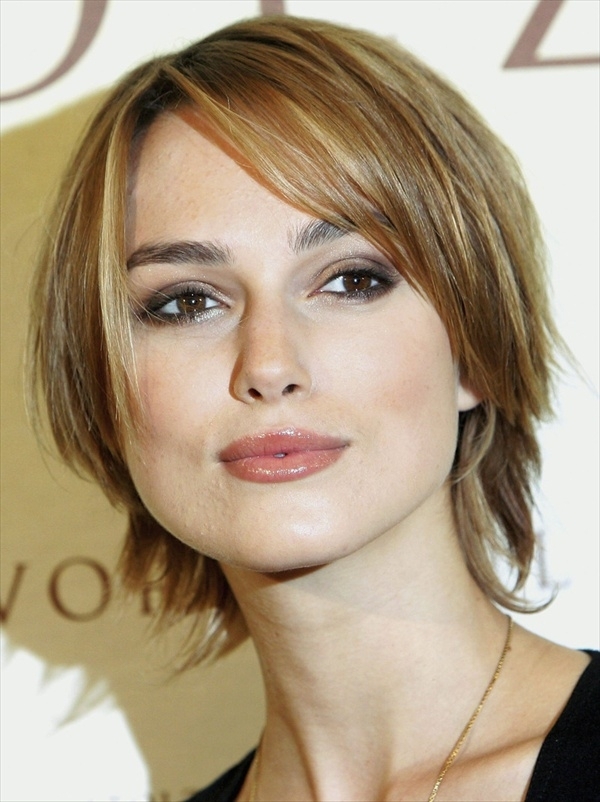 It's dangerous to wear a ponytail with no hair falling around your face. Your hair is there in order to help enhance your features. With it all pushed back, there's nothing there to help you. Of course, there's nothing wrong with wearing ponytails every once in a while. You're beautiful, no matter what you decide to do.
---
7

Do Go Short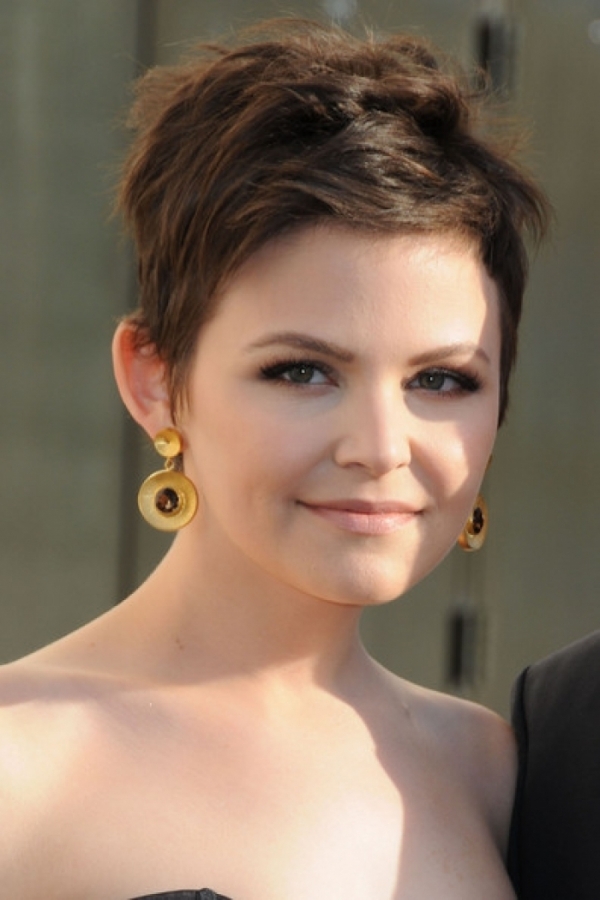 Long hair isn't a must. If you want short hair, go for it. Ginnifer Goodwin is able to pull off a pixie cut with a round face, so you can too. Just make sure that you pick a hairstyle that feels right for you. Whether it's long or short, you have to feel comfortable in your skin - and hair.
If you want to look your best, follow these tips. Do you have a round face? What kind of hairstyle do you have or are hoping to get?
---
Comments
Popular
Related
Recent