With all of the straight hairstyles for fall out there, why not test out something different, such as some amazing curly hairstyles for fall? I've got some of the best curly hairstyles for fall to test out and really keep those tresses intact! I've got wavy/curly hair and lately, I've been letting it go natural instead of straightening it all of the time and I love it! So, you ready to see what you can do with those amazing curls this fall?
---
1

Textured Curls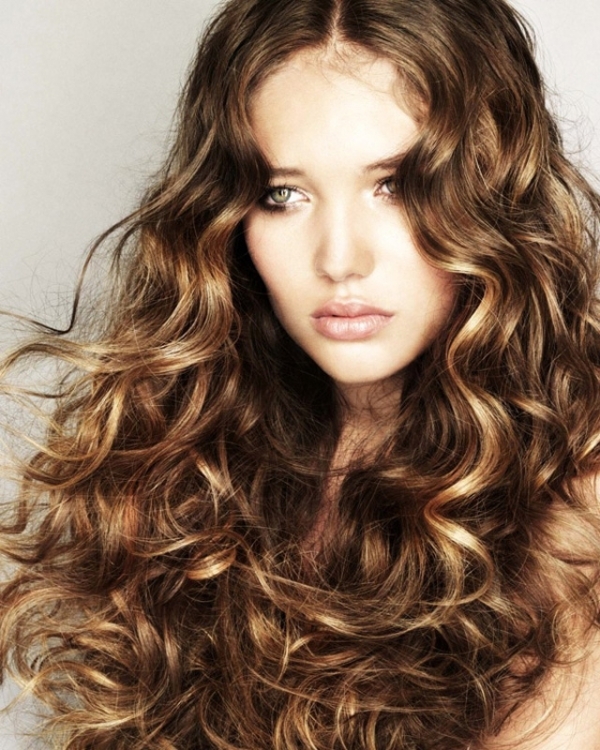 When you are dealing with curly hair, it's hard for you to really manage it – unless you use some product. One of the best curly hairstyles for fall all revolves around texture. Textured curls are super in right now and they are so easy to achieve too. All you need is a little spritz of some beachy wave spray and go! I have shoulder-length hair and this hairstyle is amazing to pull off and it's no-fuss!
---
2

Wavy Braids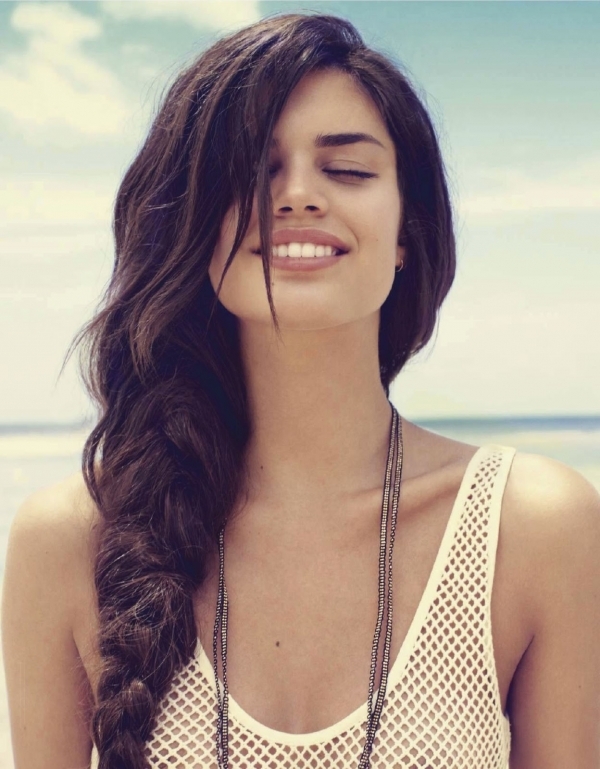 A lot of girls think that if you have curly hair, you can't pull off a braid at all – not true! Curly or wavy braids are super in right now and they are by far some of the cutest braids ever. If you have curly, long hair – why not put it in a braid and really wow everyone?
---
3

Ringlet Curls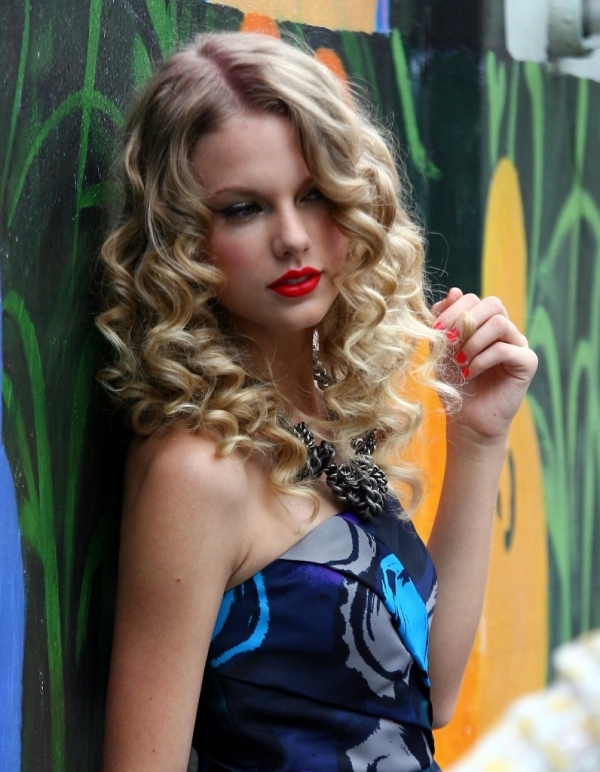 I used to think that ringlet curls were something that only little girls could pull off, but ladies, this isn't true! If you are looking for a way to really look different and pull off some amazing curls, grab your small, tight curling iron and go crazy with the ringlets. Then, give yourself some volume at the crown of your hair and you got it!
---
4

Curl Halo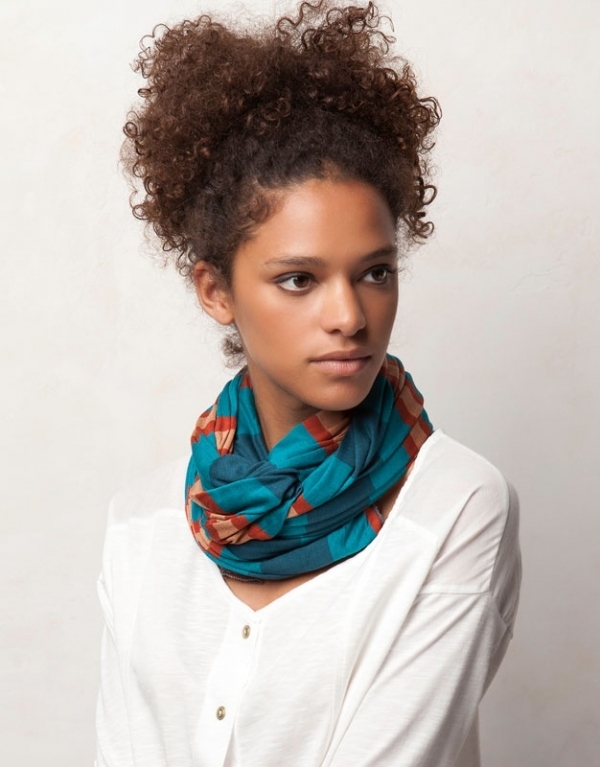 This hairstyle is all about pulling a bit of those curls back and pinning them behind your head so you create almost a halo of curls. I love, love, love this look and it's so easy to pull off! It's a great look for any time and it's effortless to put together.
---
5

Layered Curls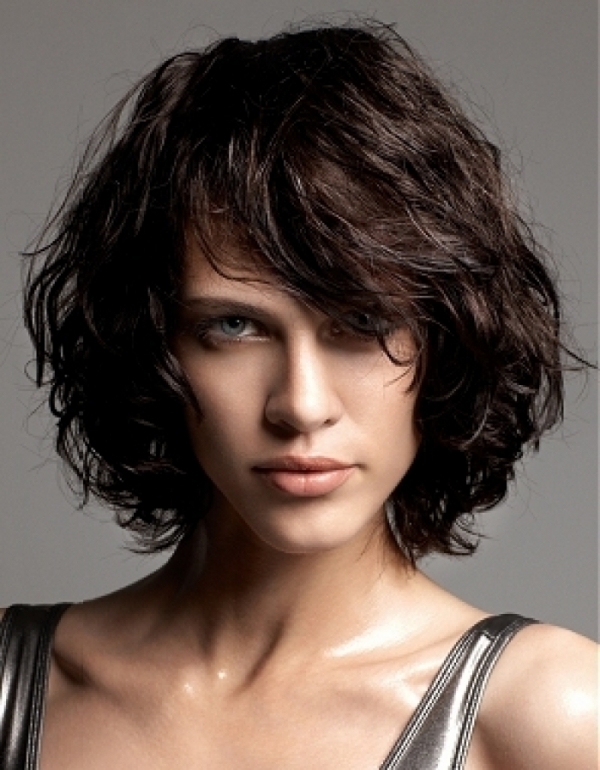 Are you heading out for a haircut soon? Why not spice up your haircut and go for some layers in there so that when your hair is curly, you end up with some layered curls? This look is super in and for fall? It's an amazingly different and chic look! Give it a try!
---
6

Curly Bob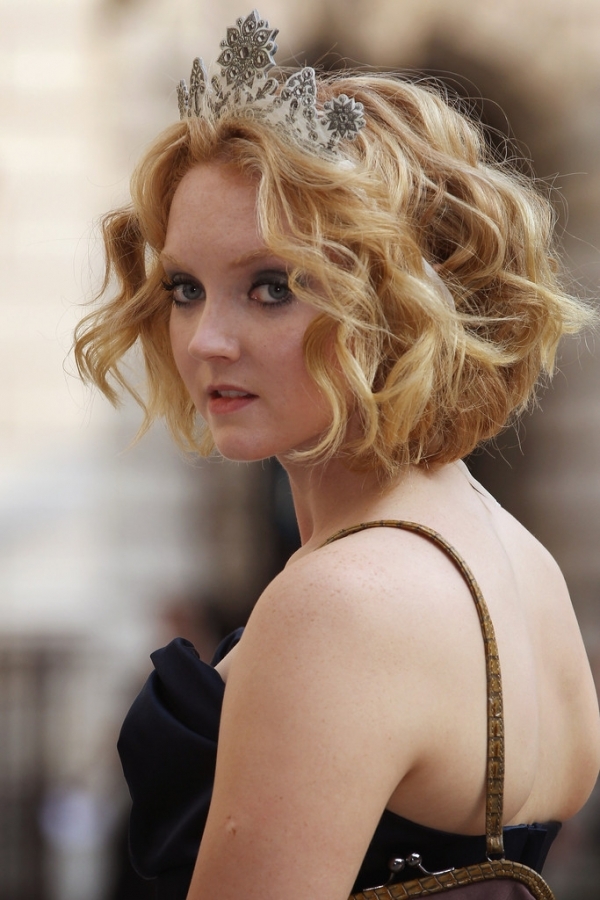 My hair is cut into an angled bob and I have to say, when I leave it curly, it is amazing! Not only does a curly bob look super cute but if you add in some bangs in there? It's awesome! Have you ever tried a curly bob at all? This is a favorite of mine and the bob doesn't have to be a certain length either.
---
7

Top Knot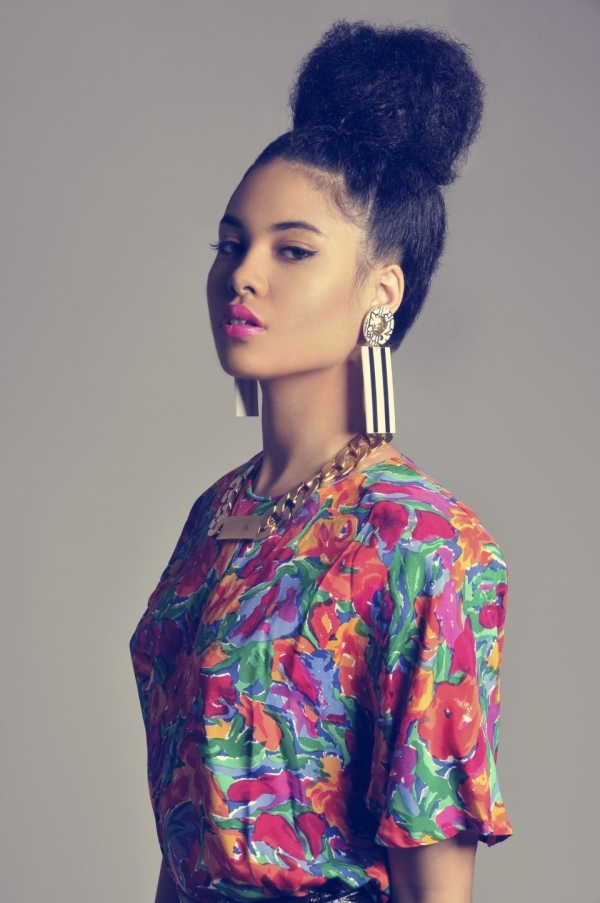 Finally girlies, the last curly hairstyle that I've used before is a curly top knot! This is the same as a regular top knot with straight hair; your hair will just have some amazing volume and some awesome texture to it. Just pull all of your hair up, slip it into a knot and tie it off. So easy!
Now that you know all of my curly hairstyles to try for the fall, what are some of your favorites? Do you have any to share? Give 'em up!
More
---
Comments
Popular
Recent