I've always been a big fan of retro hairstyles because they are classic, stylish and nostalgic, but that doesn't mean there isn't room to try retro hairstyles with a modern twist! It's a cool way to bring the styles back, but with a new, unique aspect to it. Here are some of my suggestions of retro hairstyles with a modern twist I can't wait to test out!
---
1

Finger Waves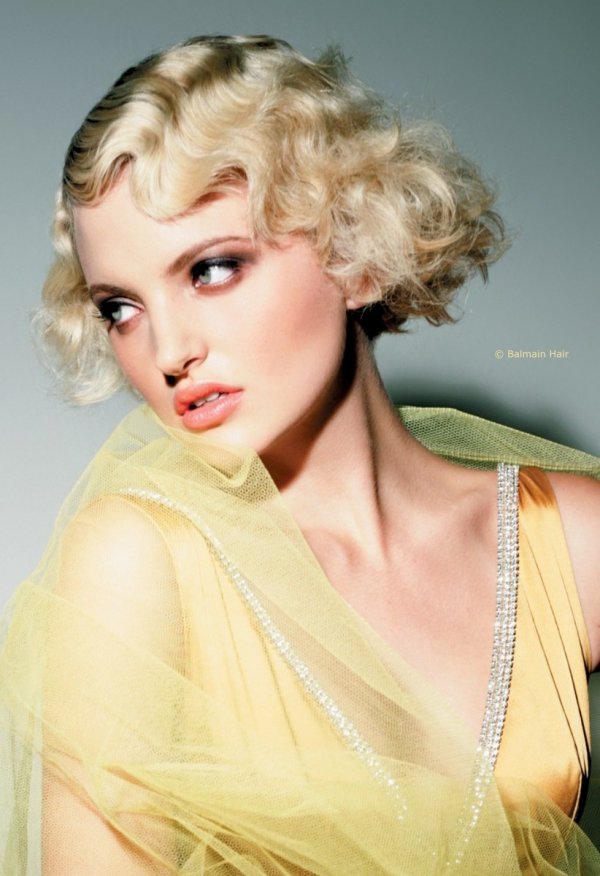 Finger waves were a big hit on short hair with flapper girls in the 20s, resurfaced again in the 50s with sex symbol, Marilyn Monroe and are a great addition to my list of retro hairstyles with a modern twist. Take a cue from them and add finger waves into your style repertoire. Modernize it by rocking the waves loosely, make them look soft, flowing and touchable. It gives a modern flair because it's not as constructed as they were back in the days!
2

Scarf Updo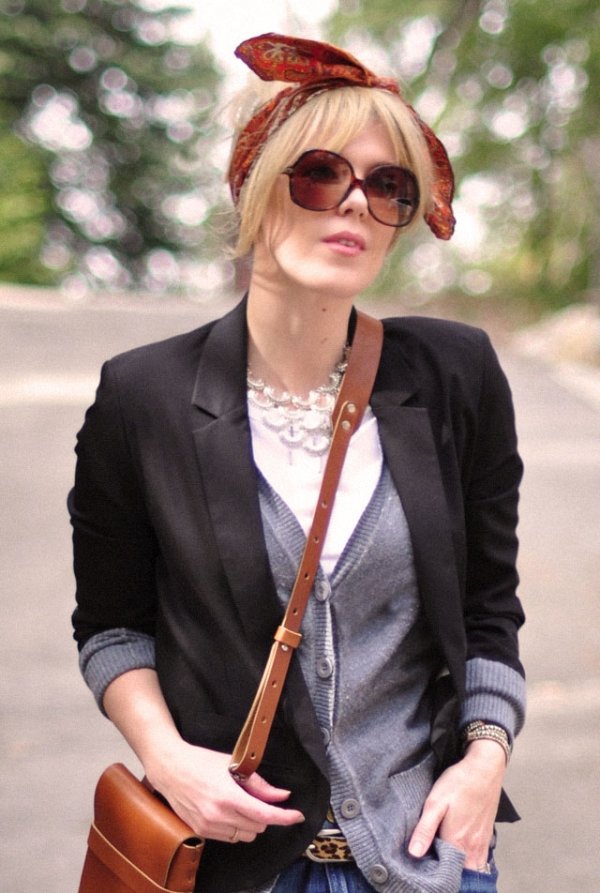 You know what look I'm talking about-- the one Lucy from I love Lucy rocked, or the one pictured on Rosie the Riveter. You can definitely achieve the throwback look easily and it's super versatile too. To give it a modern twist, try using a printed scarf in floral, tribal or animal print in a bright color! It's a breakaway from the traditional bandana or polka-dotted/striped variety!
---
3

Teased Side Pony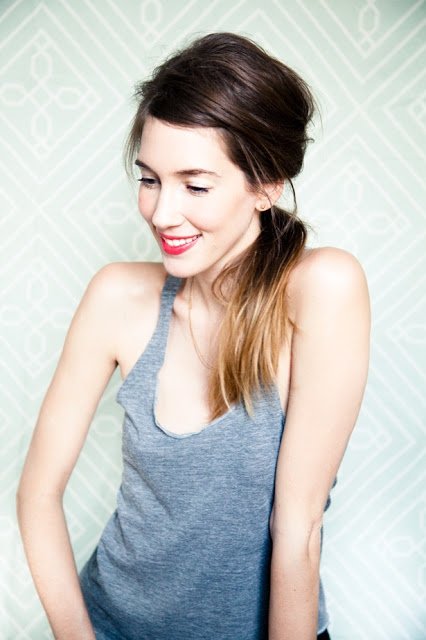 In the sixties they were all about volume. The teased side pony was big at the crown, but to modernize it a little, you might want to do a little less teasing. It's a very easy style to do, as look as your make sure the hair isn't stiff and looks flowy and gorgeous!
---
4

Cropped Bangs & Short Hair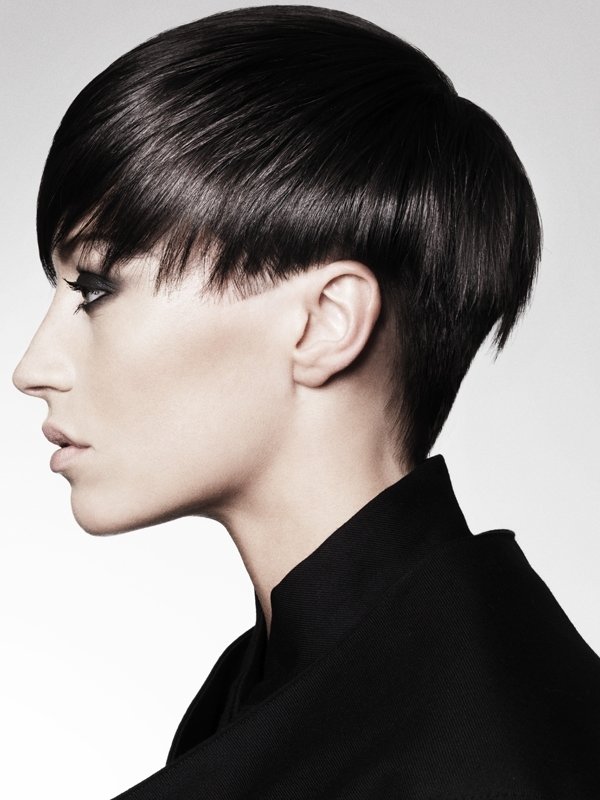 Cropped bangs were in during the time of Audrey Hepburn. They were classy, chic and sleek. To rock the look with a more modern take, try wearing it with a little flair. Spike it up, mold it different ways; in other words, make it unique and away from the classic look of supreme neatness. Get creative and see what you can do with hair so short. Also, pairing your hair with bolder colors and prints is a good way to update it as well!
---
5

Wavy Bob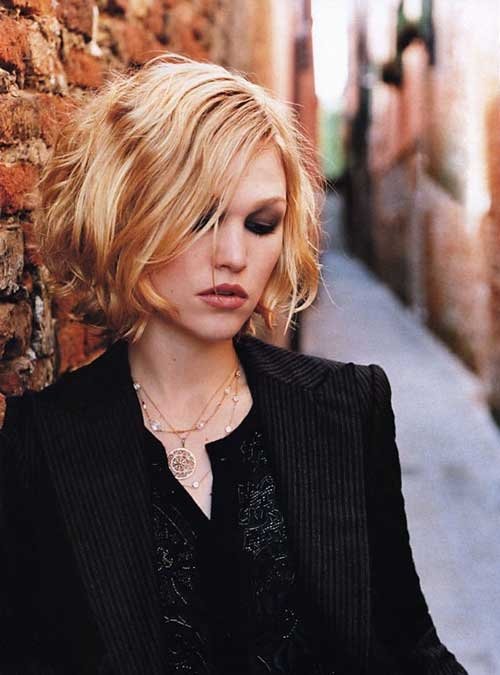 We're all familiar with the wavy bob, or at least we should be! Wavy bobs were in during the 60s, and looked great on mod girls! For a more modern look, try putting a deep side part, and letting the waves be loose, glossy and touchable. No hard gel or stiffening hairspray here!
---
6

Rolled Back Updo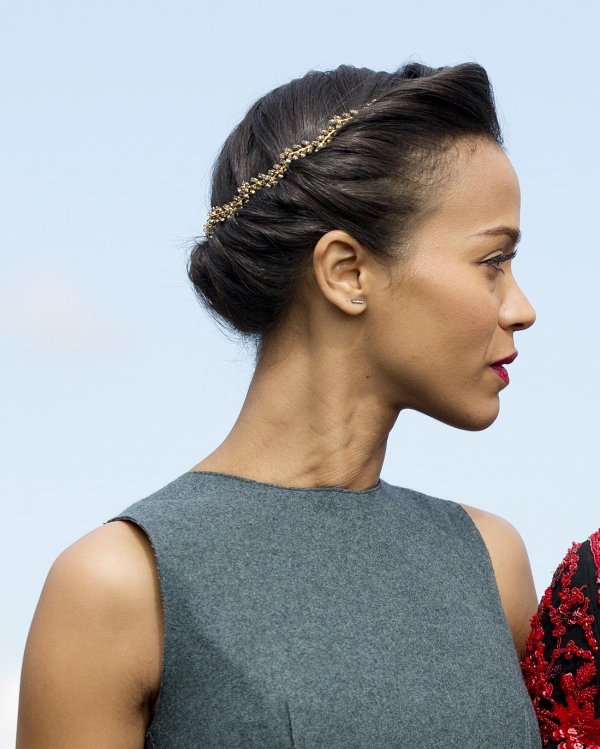 This look is elegant, fun and pretty. It's parted in the middle and rolled back in a neat way. To give a new take, make sure the the rolls aren't pinned too tight and stiff. It gives a sexier, less constructed look than what was popular in the 50s.
---
7

Double Buns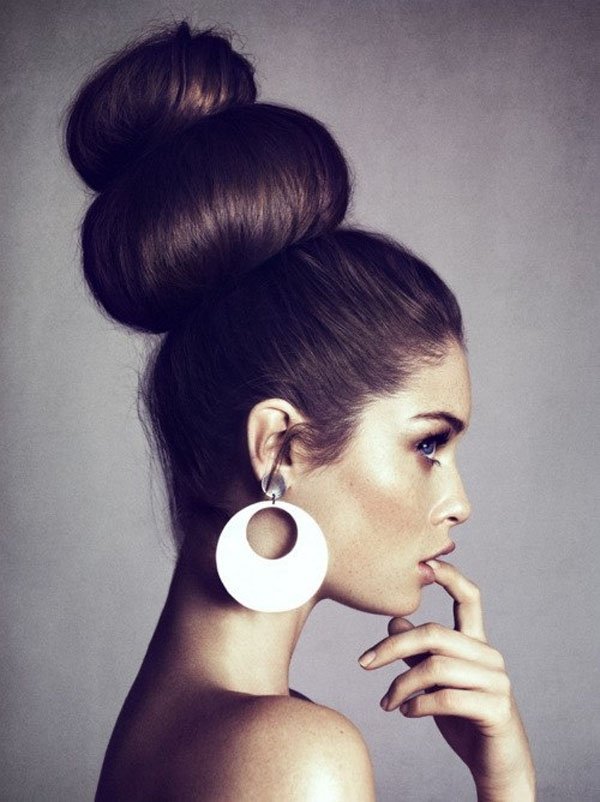 If you're a 90's girl like me, then you've seen a double bun before. Gwen Stefani in her no doubt days was queen of them. They're a fun and spunky look to try out. To give a more modern edge, try making them look more sleek and refined with straight parts and tucked in ends. The 90's were all about grunge, so switch this style up and make it glam and sophisticated!
I love vintage everything, including fashion, accessories and especially retro hairstyles with a modern twist! It's fun to see how they'll turn out when you give them your own unique twist. I hope my tips have been helpful! Are there any retro hairstyles you update with your own modern twists?
---
Comments
Popular
Related
Recent