COMMENT
Do you need some help with your hair? Is it in desperate need of some conditioning treatments but you have no idea where to start? Don't worry, I've got the ultimate guide to EVERYTHING hair that every single girl needs to know!
1. Save Your Scalp!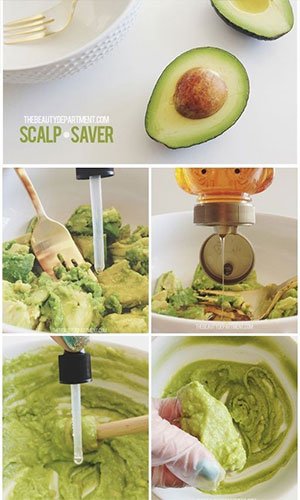 This mask is going to moisturize and make your scalp feel awesome!
Go with Natual Hair Lightening
Explore more ...