7 Elegantly Fashionable Ways to Style Your Curly Hair ...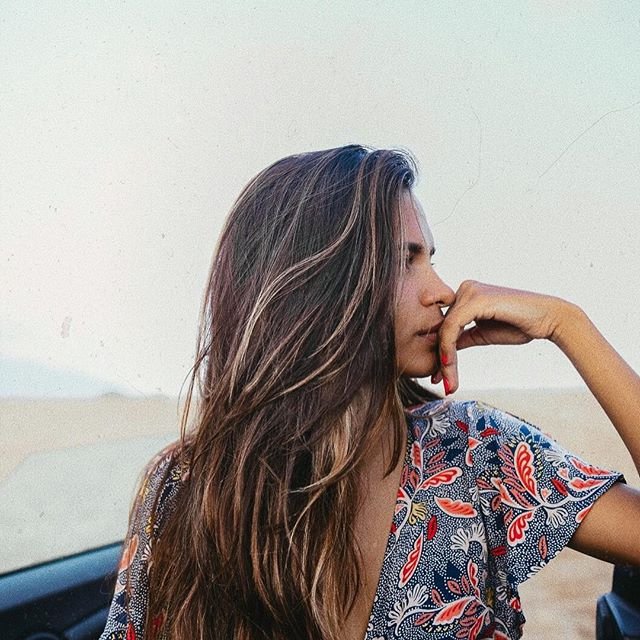 If you have curls you may find yourself wondering how to style curly hair. Curly hair doesn't have to be so difficult. In fact you should feel honored to be blessed with your those beautiful twisted locks. Really, there are so many options to style curly hair and, with that said, I present you these 7 elegantly fashionable ways to style curly hair.
Short bobs are great to style curly hair. It is easy to style and maintain, but will require more frequent trips to the salon if you don't want your curly bob to go from fab to freighting. So, if you ever wondered how to style curly hair without too mush hassle, give a short curly bob a shot.
If you're wondering how to style curly hair to keep it away from your face do consider adding some braids. You can section off 3 to 5 sections around your face and braid each section back to the center of you head, also known as cornrows, allowing your curls to flow freely in the back. Another option is to style one small braid from ear to ear.
Another quick option on how to style curl hair is to pull it back into a ponytail or bun. If you have really long hair a pony tail works amazing and looks oh so chic. Gather up those spindles and tie them up on the top of your head letting the curls cascade over. If you hair is a little shorter you can twist it into a messy bun and still look awesome.
The beauty of choosing how to style curly hair is that it looks great even in its most natural state. Skip the blow dryer and the flat iron and let those curls flow freely. The trick to letting curly hair "run wild" is to limit how much you touch it as it dries. Apply a little mouse or gel when its damp, do not touch it and you will definitely have curls to die for when your hair dries.
Get a great look by pulling up half your hair and securing with a fabulous hair clip. Allow some curls to fall freely to around your face while the rest of your hair is dangling playfully along your back.
Hair accessories aren't just for little girls! Big girls can look great with hair accessories as well and they are great thing to try out if you're hoping to learn how to style curly hair. You can add a simple flower behind the ear, a beautiful headband, a chic hairpiece...The options are endless!
Believe it or not ladies with curly hair can wear bangs with style and flair. With curly hair you can choose between leaving them natural or going straight. Keep in mind that if you currently don't have bangs, you should probably let your stylist cut and style them for the first time. Curly hair is more likely to spring up when dry and going DIY can often mean going too short which might and probably will leave you very disappointed.
You see, styling curly hair is simple when you have a good list of ideas to start with. So go ahead and try some of these awesome tips on how to style curly hair! Do you have some of your own fool-proof tricks on how to style curly hair?
Top Image Source: pinterest.com
{{#comments_count}} Show Commnents ({{comments_count}}) {{/comments_count}}