Celebrity Hair Styles are often emulated by the masses and I'm sure I'm not the only one who's walked into a salon clutching a picture of a celebrity hair style to show to my hairdresser. In our time, there are certain celebrity hair styles that take on a life of their own. Who can forget 'The Jennifer Aniston' hairstyle? With more and more celebrities in the mix, all with their own individual styles, hair spotting has almost become a sport. Below are a few of the top celebrity hair styles of today.
---
1

Blake Lively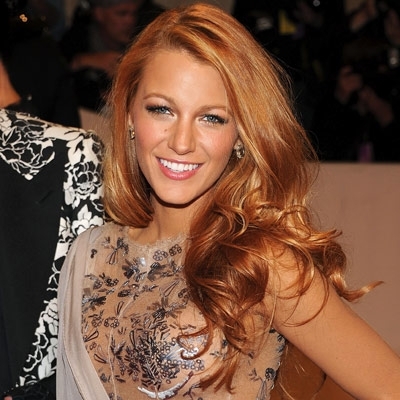 Image via: instyle.com
As far as celebrity hair styles go, this girl gives me major hair envy. Her long locks are full of body, they look super natural and in the same time oh-so-healthy. But did you notice that she also seems to have the perfect amount of curl to her hair? It's a very glamazon type of hair style, indeed and although she typically wears it swished over to one side, I have to note that this beauty also happens to be a fan of the ultra popular side braid.
---
2

Alexa Chung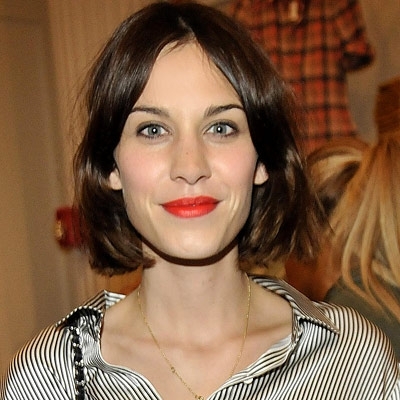 Image via: instyle.com
Alexa Chung's choppy hairstyle was adopted by many fashion savvy girls around the world. The look is youthful, edgy and carefree - pretty much ideal for those who are trying to give their thin hair a bit fuller appearance. This hairstyle is typically worn with a middle parting and you'll achieve that perfect texture by simply combing your fingers through the hair.
3

Jennifer Aniston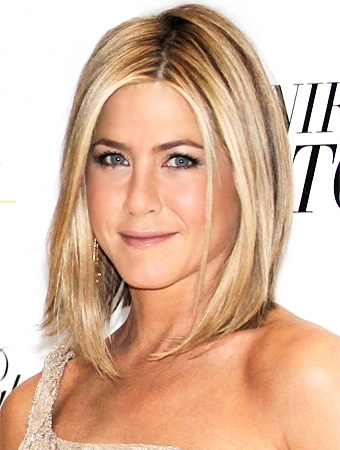 Image via: news.instyle.com
No, I'm not talking about that Friends-era, face-framing, layered haircut that took the world by storm. I'm talking about Jen's new, ultra-chic, shoulder length bob. When Jen got a haircut, tongues started wagging. The new cut is sleek and sophisticated, it suits her to a tee and I'm sure this celebrity hair style will once again be emulated by women all over the world.
---
4

Emma Watson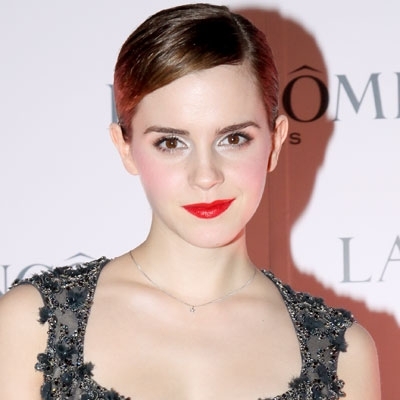 Image via: instyle.com
Famous for her full-bodied ginger locks as Hermione Granger, Emma Watson shocked us all when she decided to chop off her locks for a pixie haircut. She rocked the hairstyle, though, proving her true fashion-savvy status. And whether worn casual and messy or slicked back on the red carpet, it was a truly a perfect grown up look for this rising star.
---
5

Scarlett Johansson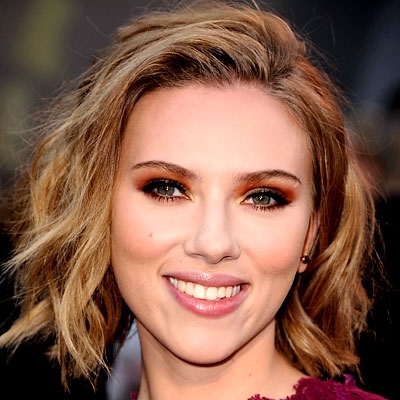 Image via: instyle.com
If there could be just one word to describe Scarlett Johansson, it would probably be 'bombshell'. But this sexy lady is also not the one to shy away from experimenting with hairstyles. And whether it's a new colour or a radical chop, she can really work the look both on and off the red carpet. This textured chop was a fresh look for her plus it had a bit of a rock chic vibe to it.
---
6

Olivia Palermo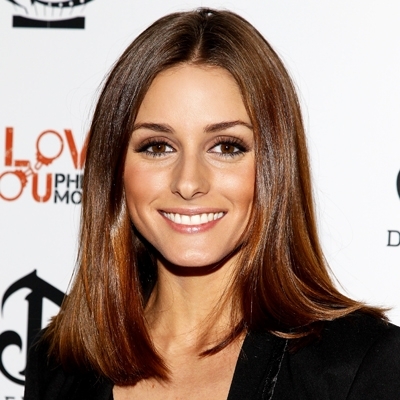 Image via: instyle.com
Olivia Palermo's style is polished, up town chic which certainly is one of the most wearable celebrity hair styles ever. But, speaking about celebrity hair styles - I must notice that shoulder length hair is becoming increasingly popular again. The middle parting is giving the once popular side parting a run for its money as well and judging from Ms Palermo's shiny, healthy looking hair, this look is something we can all appreciate.
---
7

Lady Gaga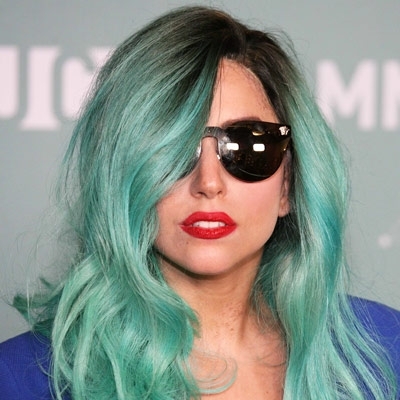 Image via: instyle.com
While many of her hairstyles aren't really that wearable, you've got to admire her creativity. From Coca Cola can rolls to crazy colouring, Lady Gaga knows how to shock and awe when it comes to creating new celebrity hair style crazes. And while I can't really define her look to one single hairstyle, there is one thing I can say for sure - the more bold looks out-there, the better!
From actors to musicians, a range of celebrity hair styles have come to define modern style. So keep these celebrity hair styles in mind next time you get your hair styled. What are your favourite celebrity hair styles of today?
Top Image Source: weheartit.com
---
Popular
Related
Recent