7 Evening Hairstyle Ideas to Try out ...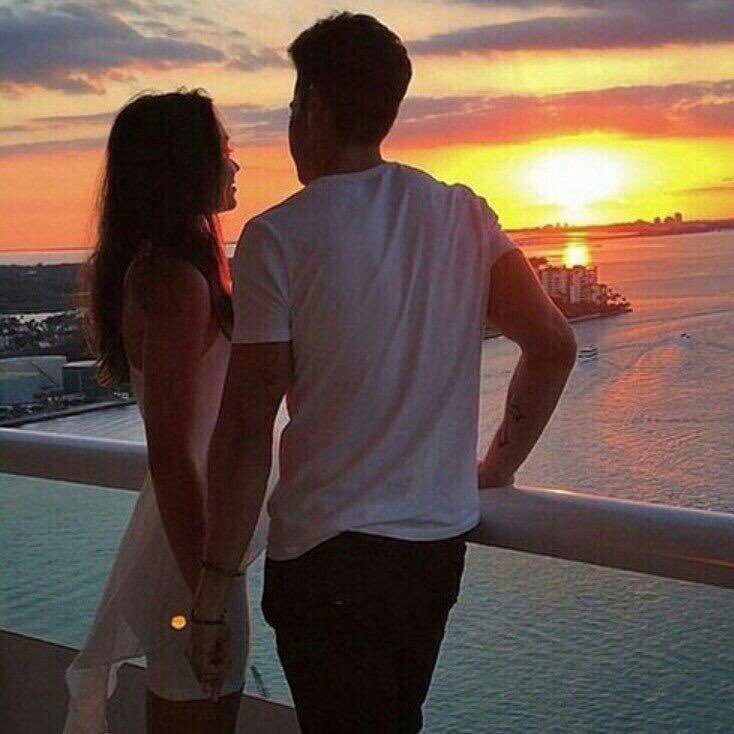 Evening Hairstyles need to be simple to do and yet look like you've spent a lot of time to create them. They need to be glamorous but not over the top and, most importantly, they need to be undemanding enough so you could pull them off even if you don't have a small beauty supply shop in your bathroom! That's what ideal evening hairstyles are for me and I'm absolutely sure most of you would agree! Well, you're in for a treat today ladies, because I've came across some fabulous tutorials on evening hairstyles and I absolutely must show them to you!
Super glamorous, super sexy and oh-so-easy to do – This fabulous evening hairstyle won't take a lot of your time and will give you that red carpet look ideal for weddings, glamorous events and even proms! Give it a shot and definitely let me know how it turned out!
Oh my gosh, I absolutely love this hairstyle! I'm rocking a very similar style very often and I must tell you it's something you don't want to miss out on. It's a perfectly glam solution for times when your hair is not perfectly clean and works great for just any type of hair although you will have to understand that the finer and silkier your hair is, the more styling products (read: hairspray) and bobby pins you'll have to use to keep it in place.
The most refined evening hairstyle ever – a French twist is something you'll definitely want to rock in those special occasions in which you really want to make sure your lady-like persona gets the entire spotlight! This hairstyle right here will require some practice and precision but once you master the twisting and the folding, you'll definitely have a super-glam up-do that's fairly easy to create!
4.

Kim Kardashian Rockstar Hairstyle
But this fabulously talented lady has a lot more gorgeous evening hairstyles in her sleeve and the second one I wanted to show you is this interesting Kim Kardashian-inspired look that's just screams "Party!". Braid your bangs for a totally interesting, attention demanding, WOW effect and simply style the rest of your hair using a curling iron! Pretty simple, isn't it? Oh, and don't forget the Moschino belt!
If styling your extra long, extra thick hair into an elaborate up-do is a torture you don't want to go through more than a few times during the year, you might want to opt for simple but gorgeous evening hairstyles that don't require much more than a gorgeous XXL mane! This feminine looped ponytail, for example, is a perfect do to go for if you want to both impress and keep the preparation time minimal.
6.

Elegant Bun for Afro Hair
No teasing, no hairspray, no bun pad and no pouf pad – ah, don't you just wish you had hair with this much body? I certainly do! But I'm sure many ladies all around the world are wondering how to dress up their playful Afro and turn it into an evening hairstyle that, although incredibly glam, doesn't require any time consuming procedures. Well, the answer is right here so have fun both watching and recreating this fab, easy to do hairstyle!
I LOVE this girl! So many ideas, so many styles, so many fabulous easy to do evening hairstyles! As you know, I've mentioned this styled a lot before and, since I haven't included a video I absolutely had to do it right now. So, for all of you ladies who find buns absolutely chic, this is the right way to do it!
Aren't these evening hairstyles too fabulous to miss? You see, I told you – you're in for a treat! So, tell me, girls – which one of these stylish evening hairstyles are you going to try first?
Top Image Source: weheartit.com
{{#comments_count}} Show Commnents ({{comments_count}}) {{/comments_count}}