Fine hair can be absolutely infuriating, as it's so hard to style. You can't muster up enough for a decent ponytail, and it looks flat no matter how much product you use. Well, fear not - there are plenty of cute and sexy styles for you! So if you need some hair inspiration, try one of these looks …
---
1

Layered Bob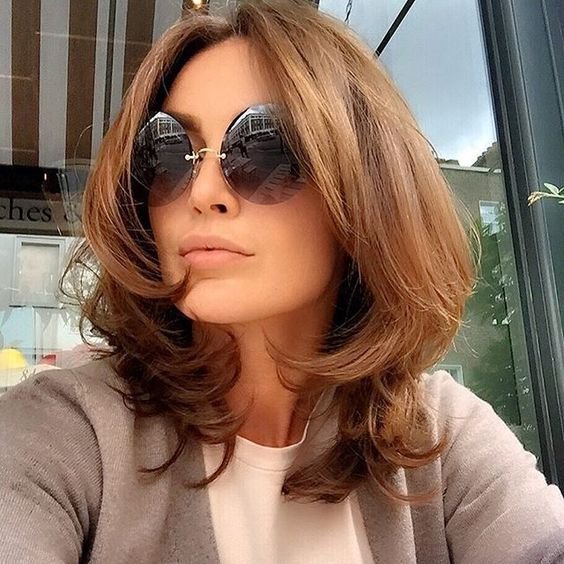 If you think that the bob is boring, think again. Opt for a layered version like this one and you'll see how it frames the face. The side parting also makes it look more sexy than schoolmarm. Layers are great for fine hair as they give it some much-needed volume, and don't drag it down like a one-length cut.
---
2

Long Pixie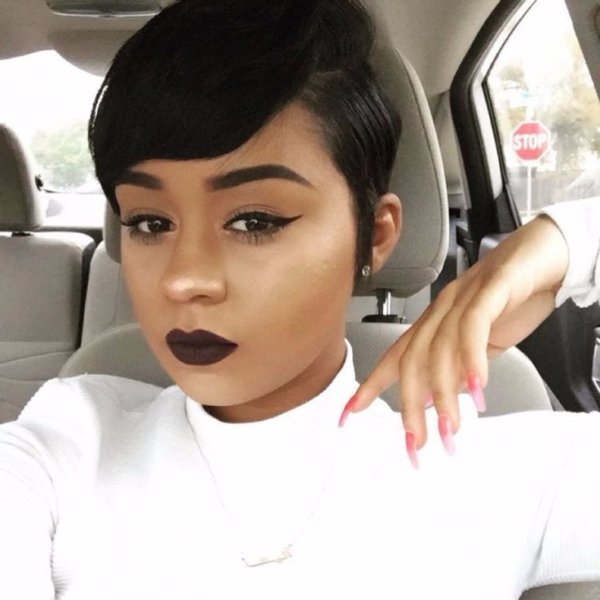 This cut shows that short hair can absolutely be sexy. The layers at the back will help build up your hair and make it look much thicker, as will the long side-swept bangs. A shorter cut like this will also show off your ears, something that gets overlooked (your guy will love the chance to nibble your ear lobes!).
---
3

Rock Chick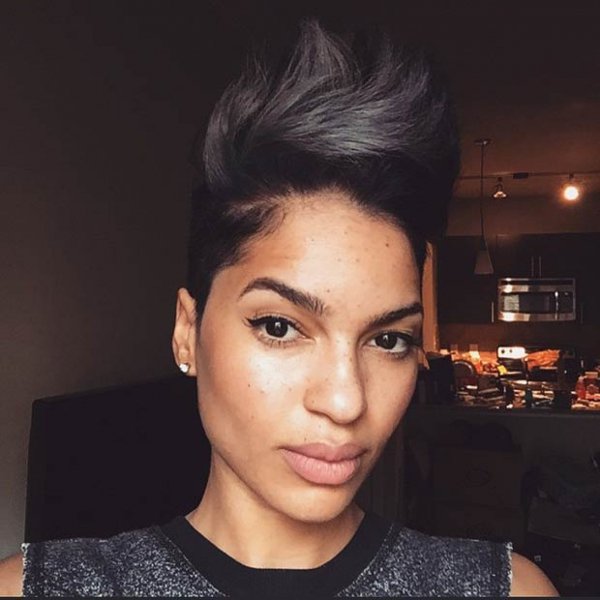 What could be sexier than a rock chick and her tons of attitude? This cut is meant to be fluffed and spiked up with gel and hairspray, so will give you lots of volume. Match with heavy eyeliner and smoky eyes for that 'just got off the stage with the band' look. If you like a more androgynous look this is the one for you. It's cool, couldn't-care-less, and the guys will love it.
---
4

Elfin Crop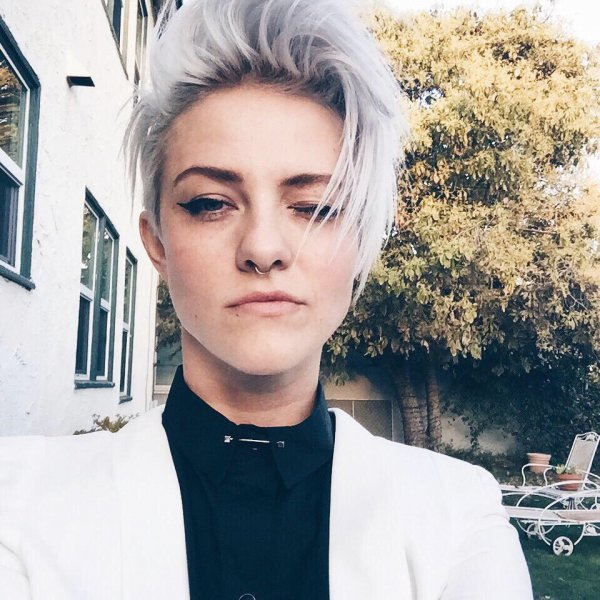 Long hair can drag down fine hair, so a shorter style can be much more suitable. If you're lucky enough to have fine features along with your fine hair, then you could go for the crop. Fine hair is ideal for a cute crop, as it can easily be fluffed up to give it more volume. Add extra interest with highlights or an all-over color - be bold and go for a strong tone.
---
5

Irregular Layers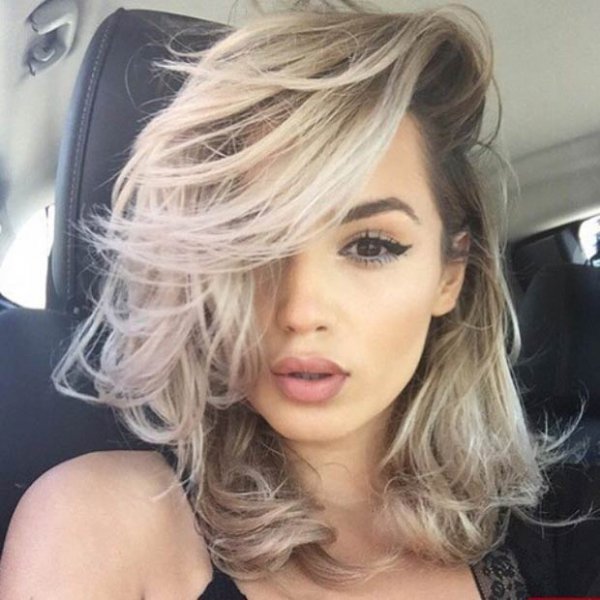 Of course, layers don't have to be even. A cut like this is fabulous for a sexy messy look. With its random longer strands, it's a cut for the girl who doesn't care about perfection.
---
6

Long Layers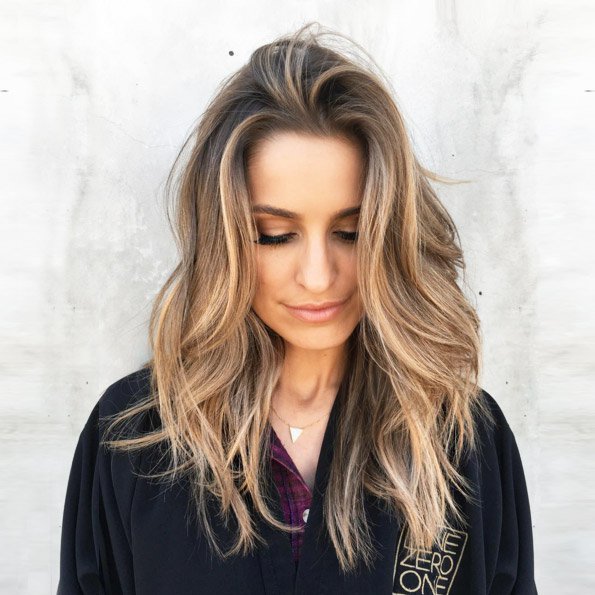 But what about girls with fine hair who want to keep it long? You'll need to get it trimmed frequently to keep your layers looking good, this model shows how women with fine hair don't have to go for the chop.
---
7

Shaggy Bob
Here's another way to wear your hair long if it's fine. Have lots of layers of different lengths cut in to give you a shaggy bob. Because there are lots of layers, you can fluff up the hair to give plenty of volume. This will work on hair of any length from a short bob to longer lengths.
So don't let your fine hair make you despair - you've got plenty of sexy styles to choose from! What are the good things about fine hair?
More
---
Comments
Popular
Recent