7 Videos on Cutting Curly Hair ...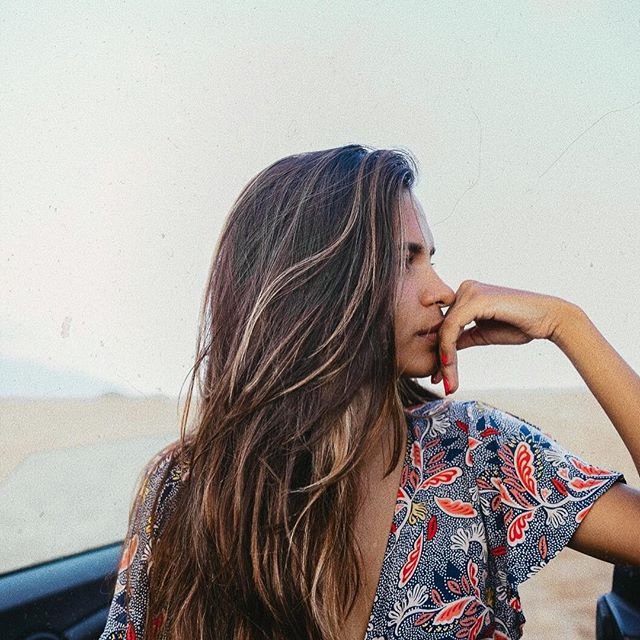 Cutting curly hair is an art you can easily master at home by applying a few hair cutting tips and techniques I'm going to show you here. It can also help you save a bunch during these hard times and still look absolutely fabulous every single day! So, are you feeling brave enough to attempt to cut your own hair? Well, here are a few videos on cutting hair that ought to make it much easier for you:
1.

Cutting Long Layers in Curly Hair
I'm starting this list of videos on cutting curly hair with something a bit different – a tutorial that teaches you how to cut somebody else's hair instead of your own! I think this is absolutely perfect for moms as well as all ladies who are willing to learn how to give their curly loved ones a perfect cut and help them save a bunch on their hair upkeep.
If you love your short curls a bit messy and you absolutely dread the so called «helmet hairstyles», here's one interesting vid to show you how to cut a choppy, fun-loving haircut that's easy to upkeep and style. You can give this method a shot even if you have long hair because it will allow you to style your top layer and bangs and achieve that bouncy, fluffy, voluminous top I personally adore quite a bit!
3.

Cutting Hair with Crea Clip
Speaking about regular upkeep and those top layers and bangs that really need to be styled quite often – have you ever used this clip? It sounds pretty awesome to me and looks like it's a piece of cake to use! The only problem is that I can't seem to find it in any beauty supply shop! It's not a bad idea at all, though, and I'm hoping some of you girls have tried it and can share a few thoughts on it.
4.

Tutorial on Cutting Bangs
Cutting curly hair, especially bags, doesn't have to be a painful process bound to fail big time! And I don't know about you, but I can definitely confirm that I have a lot of fun cutting my own bangs and rarely end up being disappointed! And if this type of fluffy, chic bangs is what you're going for, definitely check this tutorial on how to section and cut for an oh-so-gorgeous look you'll absolutely love!
5.

Weave and Blunt Technique
Oh, don't you just love those hair cutting tips from real, skilled hairstylists? Well, here's one interesting technique for adding volume you'll definitely find useful! It's called «weave and blunt» and it will help you get that much-needed lift without having to sacrifice your entire length or texture to get it! Awesome!
6.

Hot Tip for Cutting Hair
Short, sweet and to the point – I'm going to give this one a go today and I'm definitely letting you know how useful is it! I must admit that it does have a lot of potential and that I'm looking forward to seeing the results! So, if you've already gotten used to chopping your own length, consider giving a zigzag tip a shot for an even better, even more luscious set of locks!
My last video tutorial on cutting curly hair is also short but contains a few very important tips any amateur or hairdresser could benefit from! The so-called «spacing» technique is a more subtle way to achieve volume at the crown so give it a shot in case you're still too inexperienced or even scared to try a «weave and blunt» or clean cuts!
Have you ever tried cutting hair before and do you think cutting curly hair is more difficult than cutting straight hair? Do feel free to share your own tips and tricks too!
Top Image Source: pinterest.com
{{#comments_count}} Show Commnents ({{comments_count}}) {{/comments_count}}