21 Hot Hair Trends for Fall 2015 ...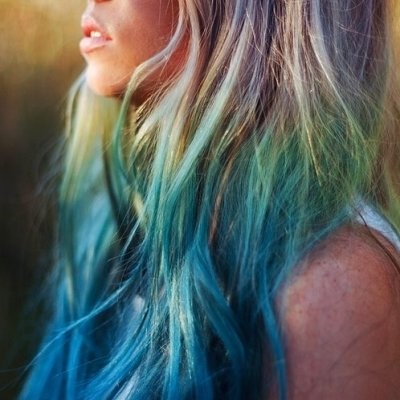 Time to tone down the highlights and step away from the flat iron: it's fall, and this season's hot hair trends are in full effect! Here's what's hotter than hot (like Ryan Gosling hot) for fall 2015.
This is how you set them, not how you wear them, of course!
Rock whatever style you want, as long as you're not appropriating from another culture. Respect!
14.

Lavender or Violet Hair